Only 1 'Friends' Character Didn't Get Closure in the Finale
Fans were sad to see Friends come to an end for 10 years on the air. Even though the NBC comedy was still incredibly popular when it ended in 2004, critics were starting to wonder if it dragged on too long. Jennifer Aniston almost didn't come back for the final season for that exact reason.
There were plenty of tears during that final scene when all six cast members left their apartment keys on the counter and went on to new chapters in their lives. But out of everyone, there was one person who didn't get closure during the final season of the show.
Some fans are still annoyed about how Joey Tribbiani (Matt LeBlanc) was still stuck in perpetual young adulthood even while everyone else moved on and matured.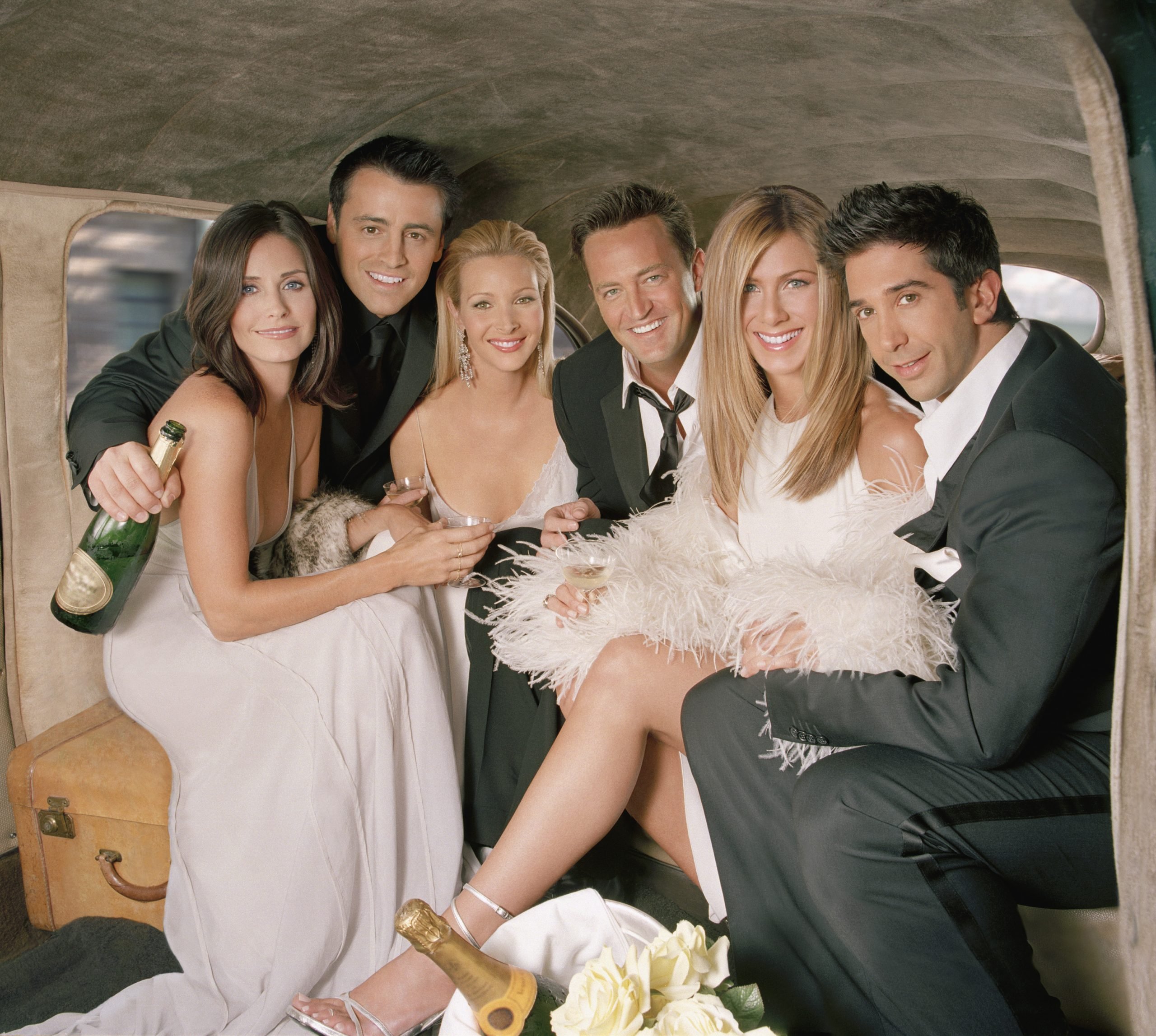 Joey was the only 'Friends' member who didn't pair up
Four of the Friends castmates ended up together by the finale. Monica (Courteney Cox) and Chandler (Matthew Perry) get married and move to Westchester after having twin babies via surrogate. Ross (David Schwimmer) and Rachel (Jennifer Aniston) finally reunite for good, or so it seems, after a roller-coaster relationship that lasted through all 10 seasons.
Even wild child Phoebe (Lisa Kudrow) settles down and marries Mike Hannigan (Paul Rudd). That leaves Joey, who is left with a chick and a duck but not much else.
Why did showrunners leave Joey's storyline so stagnant?
The character of Joey was always immature, but genuine
Throughout Friends, Joey jumped from relationship to relationship, solidifying his reputation as the ladies' man of the crew. But beyond his joking "How you doin'?" exterior, Joey was also a trustworthy, loyal friend who everyone could count on.
A brief storyline spanning season 8 through season 10 saw Joey trying a relationship with Rachel, which was met with mixed reviews from fans. The pair broke up after deciding they were better off as friends.
Besides Rachel, Joey had only been in love one other time, WikiFandom reported. Mostly, Joey spent his time cultivating relationships with his friends, not with romantic partners. Which might help explain how he ends up alone in the finale.
His future is explored in the 'Friends' spinoff series, 'Joey'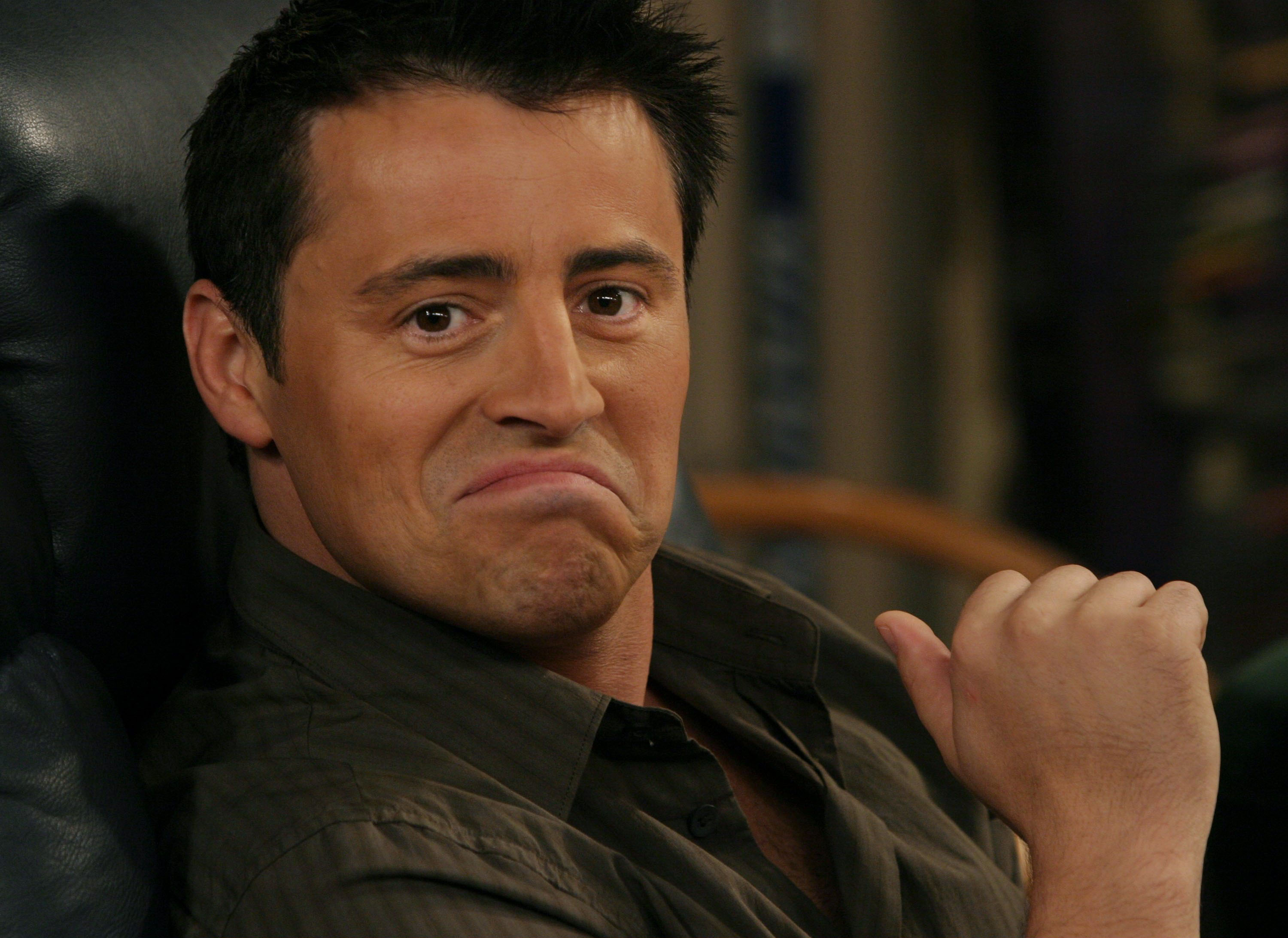 Friends ended in 2004 but Joey's story lived on briefly in the short-lived spinoff, Joey. There's a possibility that writers already knew Joey's character would have another chance at love on the series, making it less important for them to give him closure in the Friends finale.
A whopping 19 million people tuned in for the premiere of Joey and the show received solid ratings throughout its short run (it was canceled before the second season ended). But producer Kevin S. Bright blamed the network for the series getting axed. They apparently didn't treat Joey right either.
"Joey was deconstructed to be a guy who couldn't get a job, couldn't ask a girl out. He became a pathetic, mopey character. I felt he was moving in the wrong direction, but I was not heard," Bright said.
Ultimately, Joey does wind up in a relationship with his neighbor Alex Garrett (Andrea Anders). It's not the closure fans would have wanted for the character, but it's better than nothing.