Only 2 'Boy Meets World' Characters Appeared In Every Episode of The Series
158 episodes of 'Boy Meets World' were filmed, but only two characters appeared in every single episode. Can you guess who they were?
For seven years, fans tuned in to see Corey Matthews navigate life as a kid growing up in Philadelphia on Boy Meets World. Over the years, Corey, portrayed by Ben Savage, interacted with a variety of different characters as he grew up. By the time the show wrapped, Savage and one other actor were the only two members of the cast who appeared in every single episode of the series.
Rider Strong and Ben Savage were the only actors to appear in every single episode of Boy Meets World
Savage and Rider Strong were the only two cast members who appeared in every single episode of the famed series. Strong, who took on the role of Shawn Hunter, was present from the show's very first scene inside the cafeteria of a middle school. The series ended with Strong and Savage's characters graduating from college.
Will Friedel, who portrayed Corey's older brother, Eric Matthews, appeared in most episodes, too, but his character was absent from a few moments. According to IMDb, Friedel appeared in 154 of the show's 158 episodes. Corey's main love interest, Topanga Lawrence, only appeared in 145 episodes of the series. Danielle Fishel played Topanga.
Who did Rider Strong and Ben Savage play on Boy Meets World?
Savage portrayed Corey Matthews from the show's first episode until the end of the series. He was, for all intents and purposes, the main character, and the show was told from his perspective. Strong took on the role of Corey's best friend, Shawn. The lifelong pals navigated life together, regardless of their vastly different upbringings.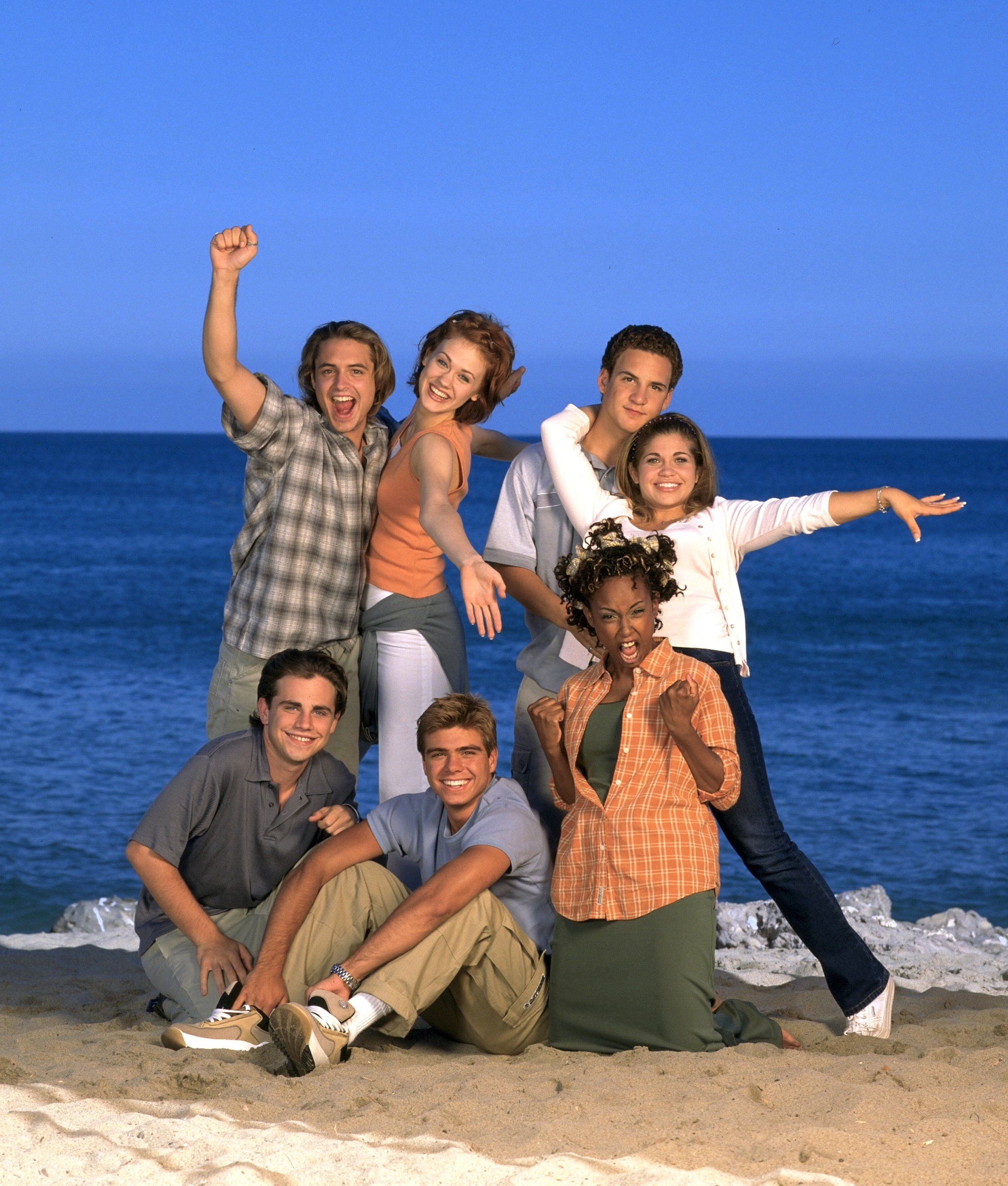 Corey was from a middle-class family in Philadelphia. Shawn's upbringing was far less charmed. Living in a trailer parker, Shawn's parents walked in and out of his life often. The difference in their family lives was a regular source of conflict for Shawn and Corey.
Rider Strong planned to walk away from the show  
Strong's character, Shawn, appeared in every episode of the series, but he almost walked away from the show before its final season. According to Mental Floss, Strong wanted to quit acting to attend college and have a traditional collegiate experience. Accepted into Columbia University, he approached the showrunners about potentially leaving, but was convinced to stay a bit longer.  
Strong finished out the show's final season, then continued his studies. He graduated from Columbia University in 2004, then moved to Vermont to attend Bennington College. Strong graduated with a Masters of Fine Arts degree in 2009. Savage also took a break from acting to attend college. He graduated from Stanford University with a degree in political science in 2004, as well.