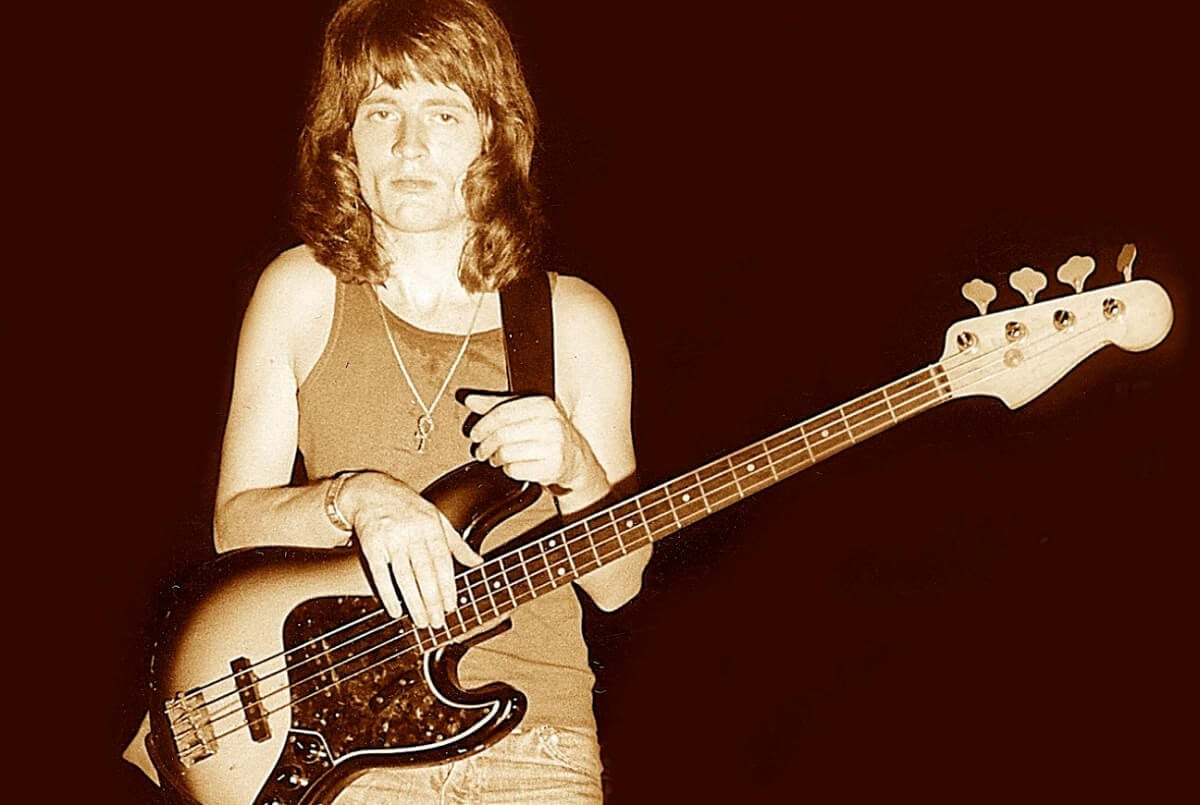 The Only Led Zeppelin Member Who Used a Stage Name
If you're looking for a stage name among Led Zeppelin's four members, you'll only find one. And it was a minor embellishment.
From the beginning, Led Zeppelin had a lot going for it as a band on superficial levels. It started with the group's distinctive name, courtesy of either Keith Moon or John Entwistle of The Who (depending on whom you ask). Meanwhile, Led Zeppelin played the type of music that commanded attention in concert halls of any size. They were also photogenic, and their members had cool names. In fact, only one out of the four Led Zeppelin artists used a stage name.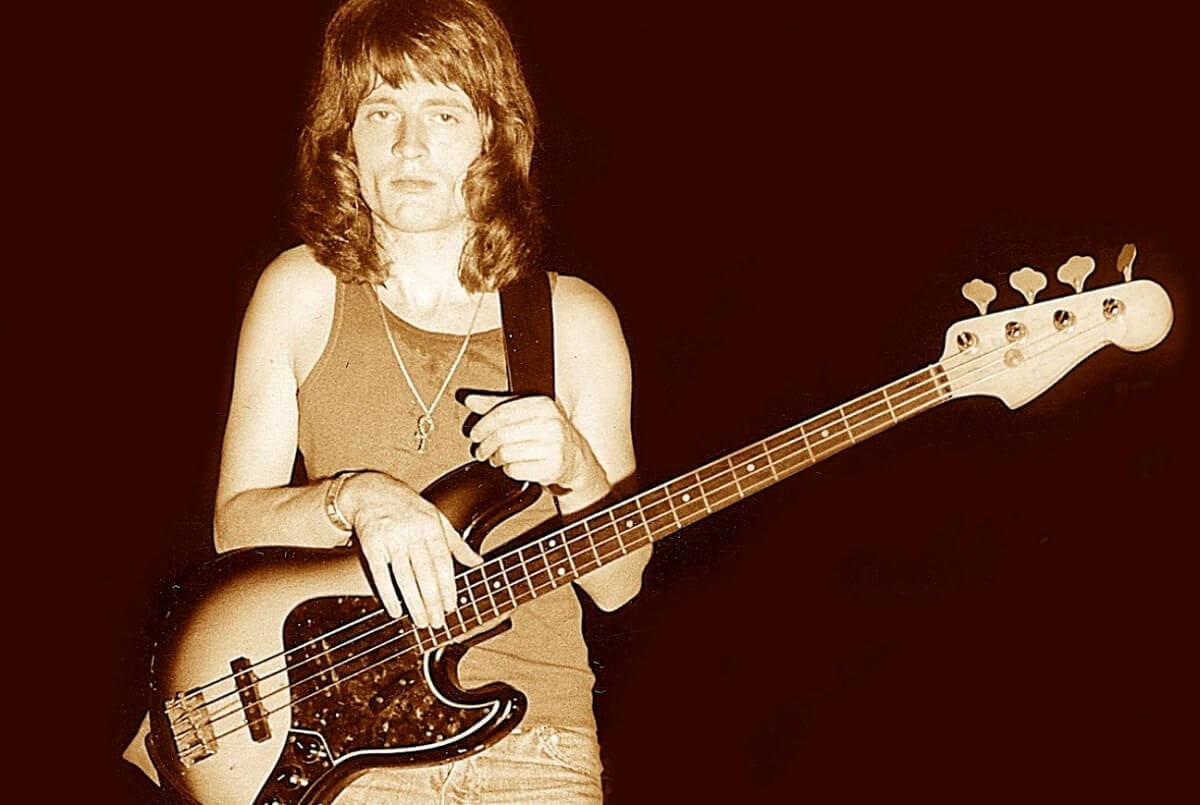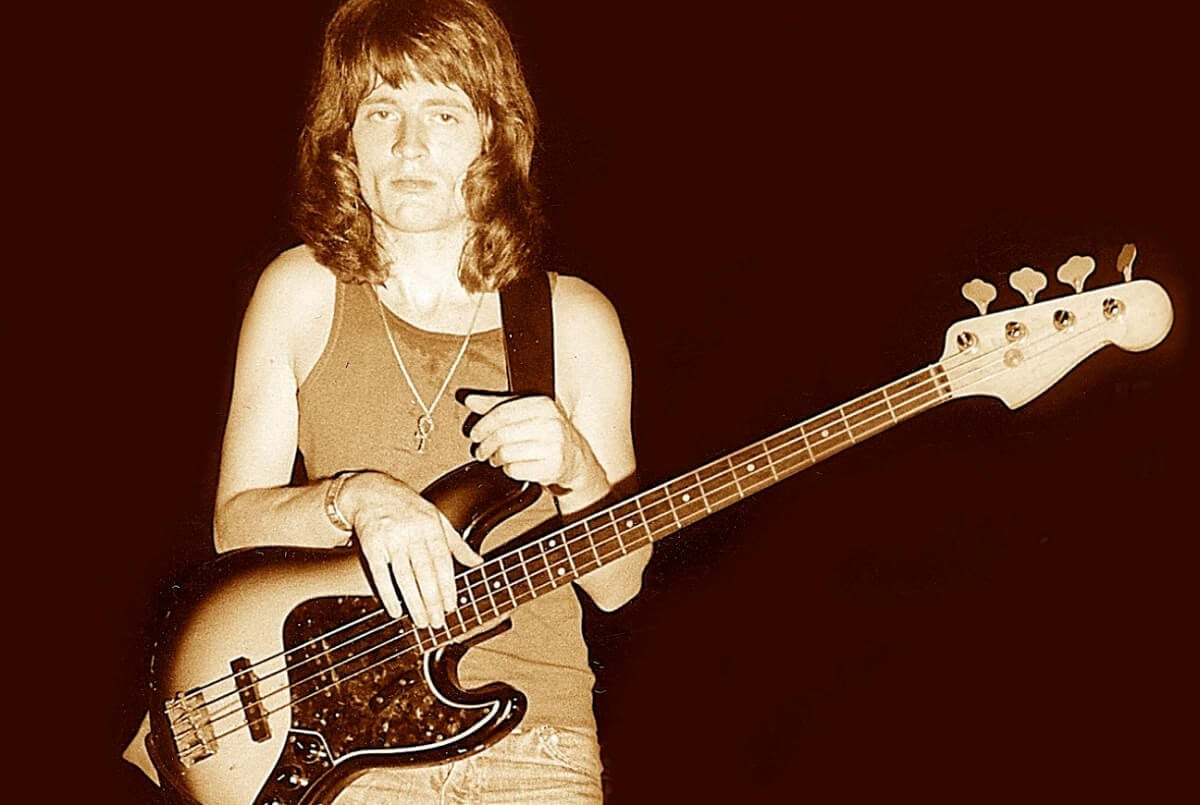 Three members of Led Zeppelin did not use a stage name
Led Zeppelin was remarkably photogenic, even if you never saw a cute Beatles-style (or a pouty Rolling Stones-style) photo of the quartet on Zep album covers. Their names sounded cool, too. There might not have been a "Hendrix" or "Moon" among them, but John Henry Bonham sounded (appropriately) like the name of a pirate, while Jimmy Page had its own quiet distinction.
You could say the same for Robert Plant. All three of those names were given at birth. If you went looking for a stage name in Led Zeppelin, you'd only find one. It belonged to the man known as John Paul Jones, Zep's quiet multi-instrumentalist most often found playing bass and keyboards.
Led Zeppelin's John Paul Jones was born John Baldwin
Like Page, Jones made his name as a session musician in the early and mid-'60s London scene. While still a teenager going by his birth name John Baldwin, Jones played with Jet Harris of The Shadows and Herman's Hermits, among other acts. Then he began putting in long hours as a session bassist.
During that period ('64), he released "Baja," his first solo recording. Andrew Loog Oldham, the Rolling Stones' (and Jones') manager and Immediate Records owner, told Jones it was time for a name change. That's when his name morphed from John Baldwin to John Paul Jones.
As the story goes (told by Jones and others), Oldham had seen a movie poster featuring U.S. naval commander John Paul Jones and suggested he take on that name. Jones agreed, and in the following years, he began work as a session arranger.
By the time he joined Led Zeppelin, Jones had tired of arranging for different bands (including the Stones). Luckily, Page was starting his own band at the same time. He immediately took Jones aboard.
Jones played as many as five instruments on Zeppelin tracks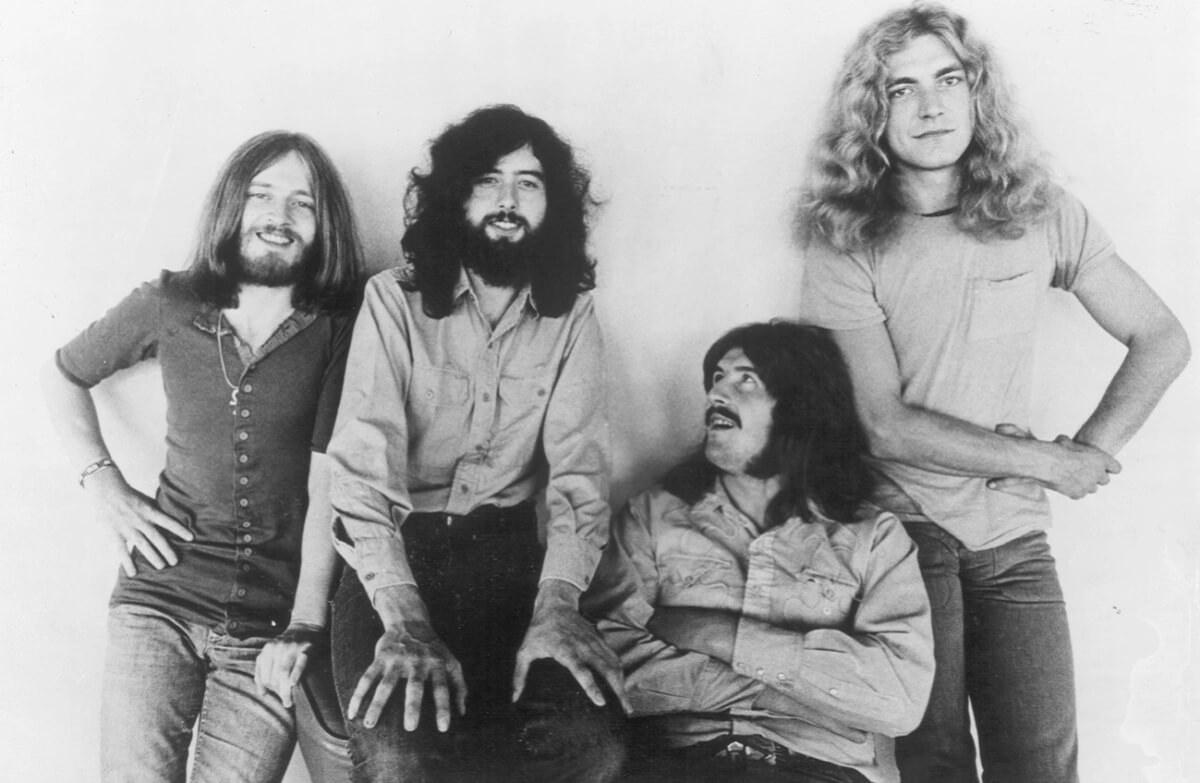 Jones began showcasing his talents as a musician and arranger right away on Led Zeppelin (1969). On the band's debut LP, he played organ on "You Shook Me," "I Can't Quit You, Baby," and "Your Time Is Gonna Come." And his bass work shines throughout, with his playing on "Dazed and Confused" among his standout moments.
By Led Zeppelin IV (1971), Jones had taken his work to the next level. Along with composing the "Black Dog" riff, Jones played five different instruments — bass, keyboard, and three different recorders — on "Stairway to Heaven."
You may have heard people call Jones Led Zeppelin's "secret weapon," but it was no secret to his bandmates and other musicians.