'Only Murders in the Building': Where Was the Hulu Show Filmed?
Selena Gomez, Steve Martin, and Martin Short's new show, Only Murders in the Building, will soon premiere on Hulu. The comedy-mystery hybrid takes place in a high-end New York City apartment called the Arconia. While the Arconia is a fictional building, Hulu did film the series in a real Manhattan apartment complex. Where was Only Murders in the Building filmed?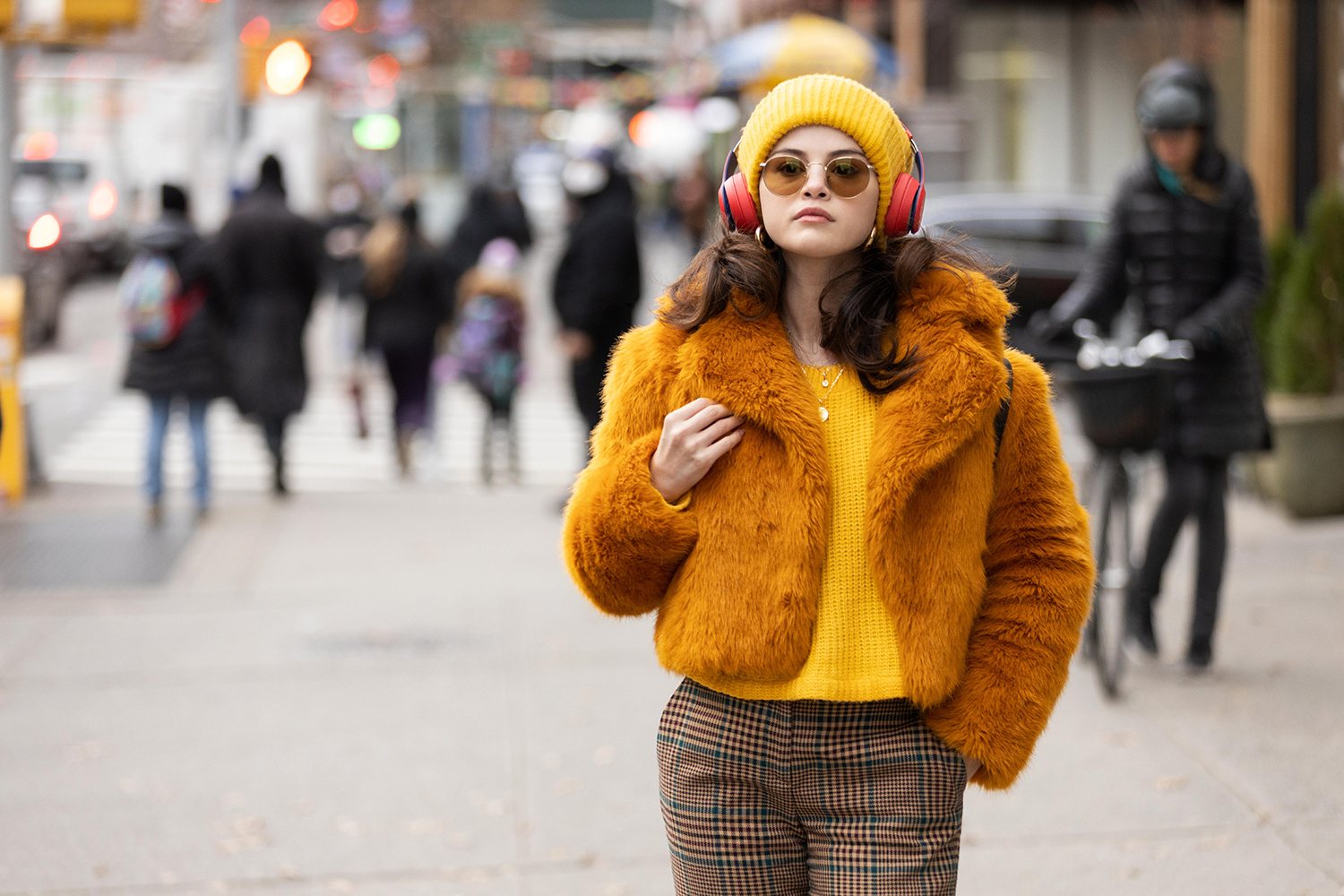 'Only Murders in the Building' takes place in a New York City apartment building
Only Murders in the Building follows three strangers living in the Arconia. There's Mabel (played by Gomez), a young and fashionable woman in her twenties. Then, there's Charles (Martin), who used to play a detective on a popular television show. Finally, there's Oliver (Short), a former Broadway theater director whose career crashed after a failed production.
Mabel, Charles, and Oliver tend to keep to themselves at the Arconia. However, when a resident is murdered in the building, the three bond over their shared love of true crime. They work together to solve the murder and record their findings for their own true crime podcast. During the investigation, the amateur detectives discover years of Arconia secrets and become entangled in lies to each other.
'Only Murders in the Building' was filmed at The Belnord
Hulu filmed Only Murders in the Building in New York City in winter and spring 2021, according to On Location Vacations. The show primarily used The Belnord in the Upper West Side of Manhattan, located on 86th street.
As the publication notes, the building includes more than 200 units, a large courtyard, and a garden. The Belnord also features "a fitness center, a sports court, a club lounge with a fireplace, dining room, children's playroom, and teen room."
Back in May, Hulu shared on Instagram some first-look photos at the show, featuring The Belnord's courtyard. The images showed Gomez, Short, and Martin posing on street corners and walking down long, crowded corridors.
Speaking to Architectural Digest, production designer Curt Beech said Only Murders in the Building drew inspiration from many of the larger apartment buildings in New York City.
"The setting is based on a conglomeration of buildings where the courtyards take up an entire city block. There are not many of them left in the city, and they are kind of unicorns," he said. "We were leading into this idea of a world within a world."
Oliver's, Charles', and Mabel's apartments reflect their pasts and personalities
Beech also provided some insight on the show's interior design, revealing that each main character's apartment reflects their personalities.
"Charles's apartment is all about his past when he was successful. He made a lot of money back then and was smart about his investments, such as art, which he updated periodically," he said.
On the other hand, Beech explained that Oliver "was not good with money." Because of that, his apartment "looks a little overdone and opulent for his resources, which is what got him in trouble both professionally and personally."
"The whole dining room became a theater where Oliver would try and sell his ideas; it was him on the stage doing his act literally. The designs were really a deep dive into his character," Beech added.
Only Murders in the Building premieres on Hulu on Tuesday, Aug. 31.
RELATED: 'Only Murders in the Building' Premiere Date: Will Selena Gomez's Series Air Weekly?