'Only Murders in the Building' Premiere Date: Will Selena Gomez's Series Air Weekly?
For Selena Gomez fans, only a few weeks remain until the former sitcom star returns to her roots. Her new show, airing on Hulu, looks promising, as it sees her team up with a pair of comedy greats. When does Only Murders in the Building premiere, and will it be a full-season drop or a weekly episodic series?
Selena Gomez stars in 'Only Murders in the Building'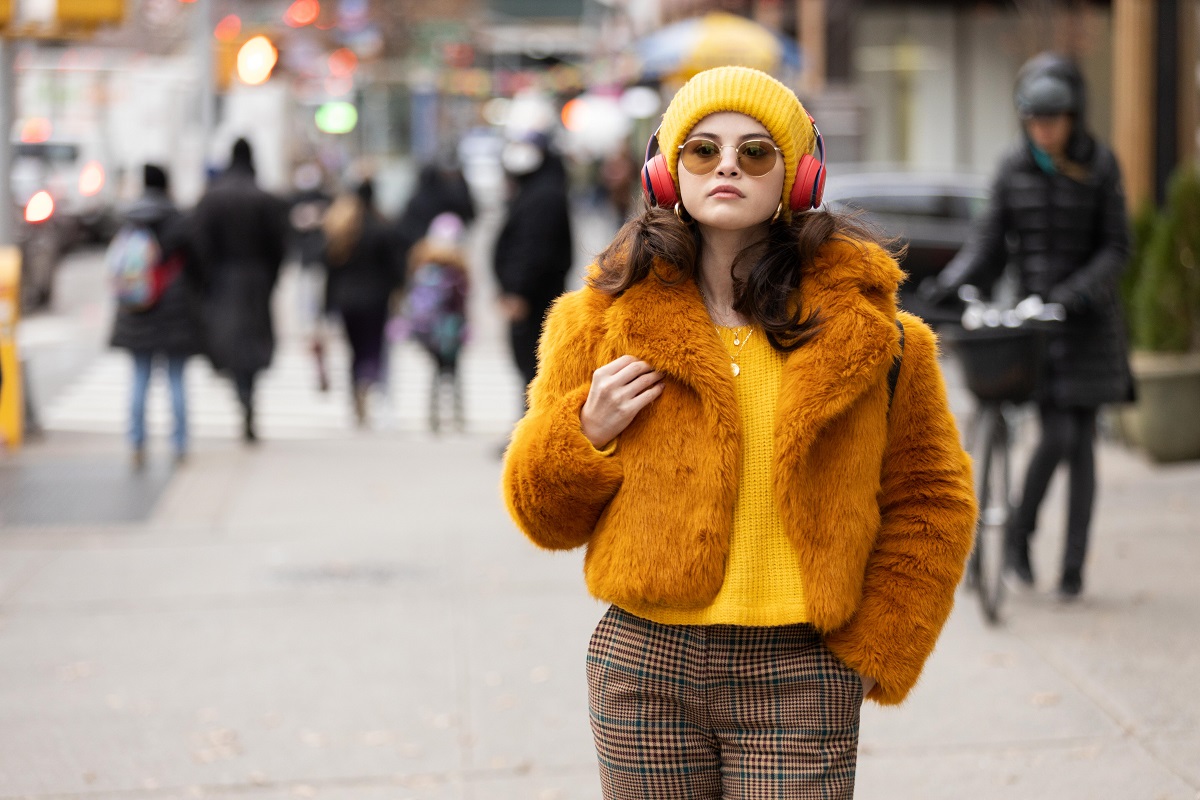 Gomez returns to comedy with Only Murders in the Building. The Hulu series follows three residents of a New York City apartment building as they investigate the death of one of their neighbors. Gomez portrays Mabel Mora, who teams up with podcasters Charles and Oliver.
The actor's role in the production was first announced in August 2020. She joined as both a star and executive producer, alongside Steve Martin (Charles) and Martin Short (Oliver). Only Murders in the Building began filming in December 2020 and concluded in April 2021.
For Gomez, the series marks her first main cast member role in nearly a decade. She gained fame for portraying Alex Russo in the Disney Channel sitcom Wizards of Waverly Place. Additionally, Gomez appears in her own HBO Max cooking show, Selena + Chef, which has already aired two seasons.
When does 'Only Murders in the Building' premiere on Hulu?
Though she's always working on multiple projects — from her Rare makeup line to her sporadically teased upcoming album — Gomez appears especially excited about Only Murders in the Building. On July 26, 2021, she shared a trailer for the series, telling her Instagram followers, "I'm definitely not supposed to be posting this."
The trailer reveals more about the show than past teasers. In it, we meet the murder victim, Tim, just before his death. After it's ruled a homicide, Mabel, Charles, and Oliver begin their investigation, which leads them down pathways they never expected. It's both goofy and mysterious, making it a fun combination for audiences.
Only Murders in the Building premieres on Tuesday, August 31, 2021, on Hulu. However, unlike many shows on the streaming service, it won't be an all-at-once drop. Instead, it looks like the first three episodes will be available to stream that day, followed by the remaining seven on subsequent Tuesdays through October.
Gomez wants to focus on her acting career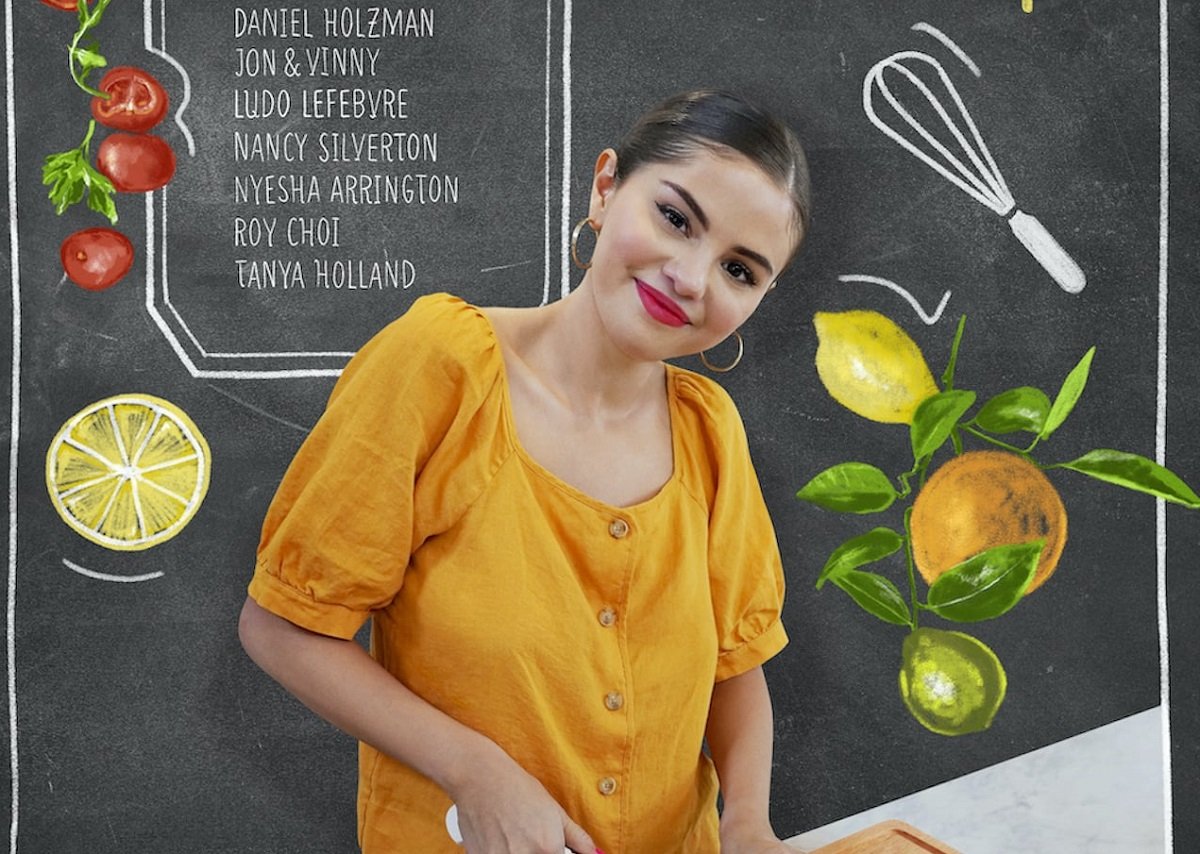 While many of Gomez's fans want another Rare or Revelación from her, she's focused on TV and film right now. "Acting to me is just my favorite," she told Vogue Australia in June 2021. "It's really, really wonderful, and I'm very happy when I'm on set." She also said she wants "to be in the acting space a bit more" in the future.
As for future roles, Gomez wants to step outside of her comfort zone. "I haven't even touched the surface of what I want to do," she told Vogue in April 2021. "The parts that I want are the ones I need help with. I can't wait for the moment when a director can see that I'm capable of doing something that no one's ever seen."