'Only Murders in the Building' Season 1 Recap: 9 Things to Remember Ahead of Season 2
Only Murders in the Building returns to Hulu on June 28 and we're here with a hefty recap of season 1. A lot unfolds in the first season! Here's what you need to remember before tuning in to Only Murders in the Building Season 2.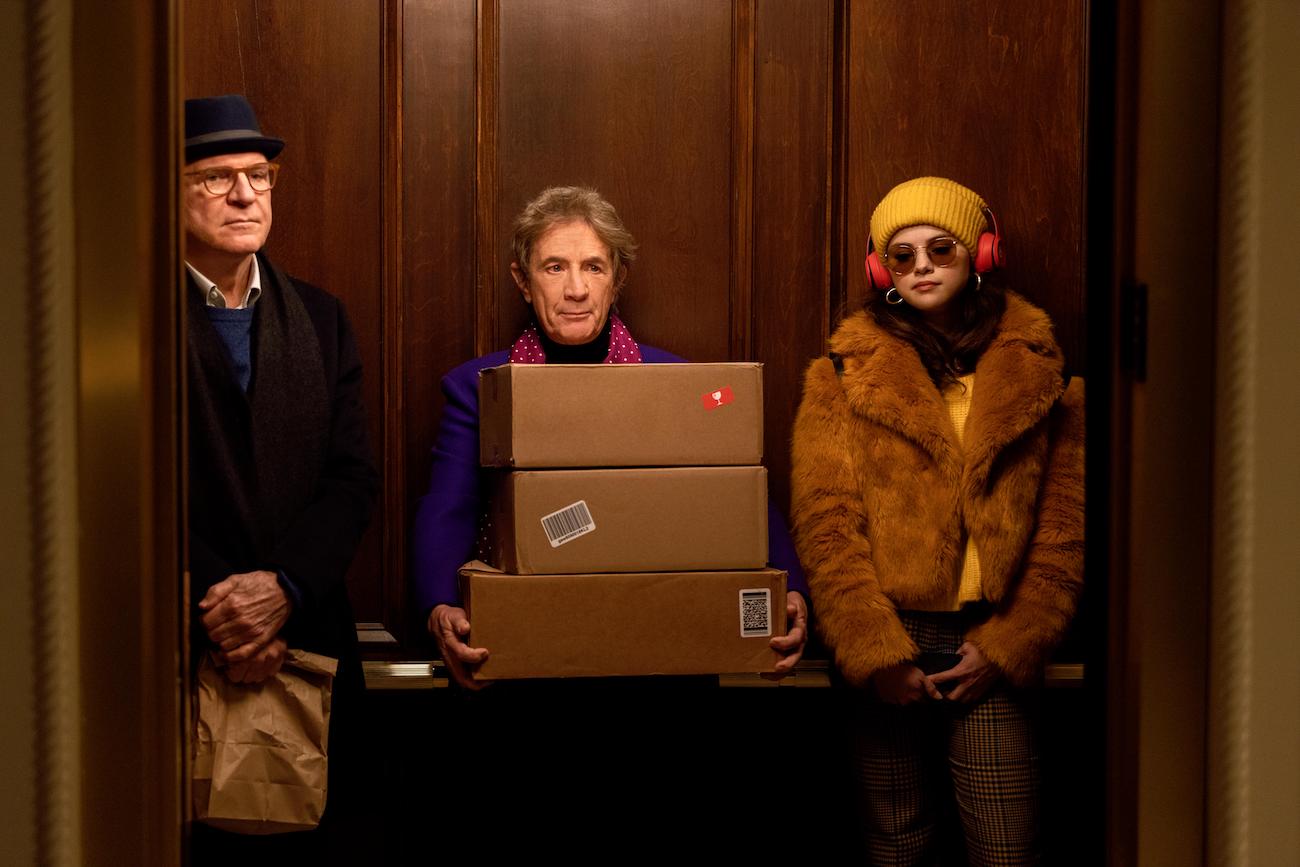 Detective Williams is on Mabel, Charles, and Oliver's side
Throughout season 1, Detective Williams (Da'Vine Joy Randolph) is simultaneously annoyed and assisted by the Only Murders podcasters. She might call them "true-crime numb-nuts," but she also sends Mabel Tim Kono's (Julian Cihi) phone. This piece of evidence helps them make a big break in his case. 
Jan was the murderer in season 1
Jan (Amy Ryan), the quiet, talented bassoon player Charles falls for, killed Tim Kono. Mabel and Oliver piece together Jan and Tim were ex-lovers thanks to the bassoon cleaner she left among his sex toys.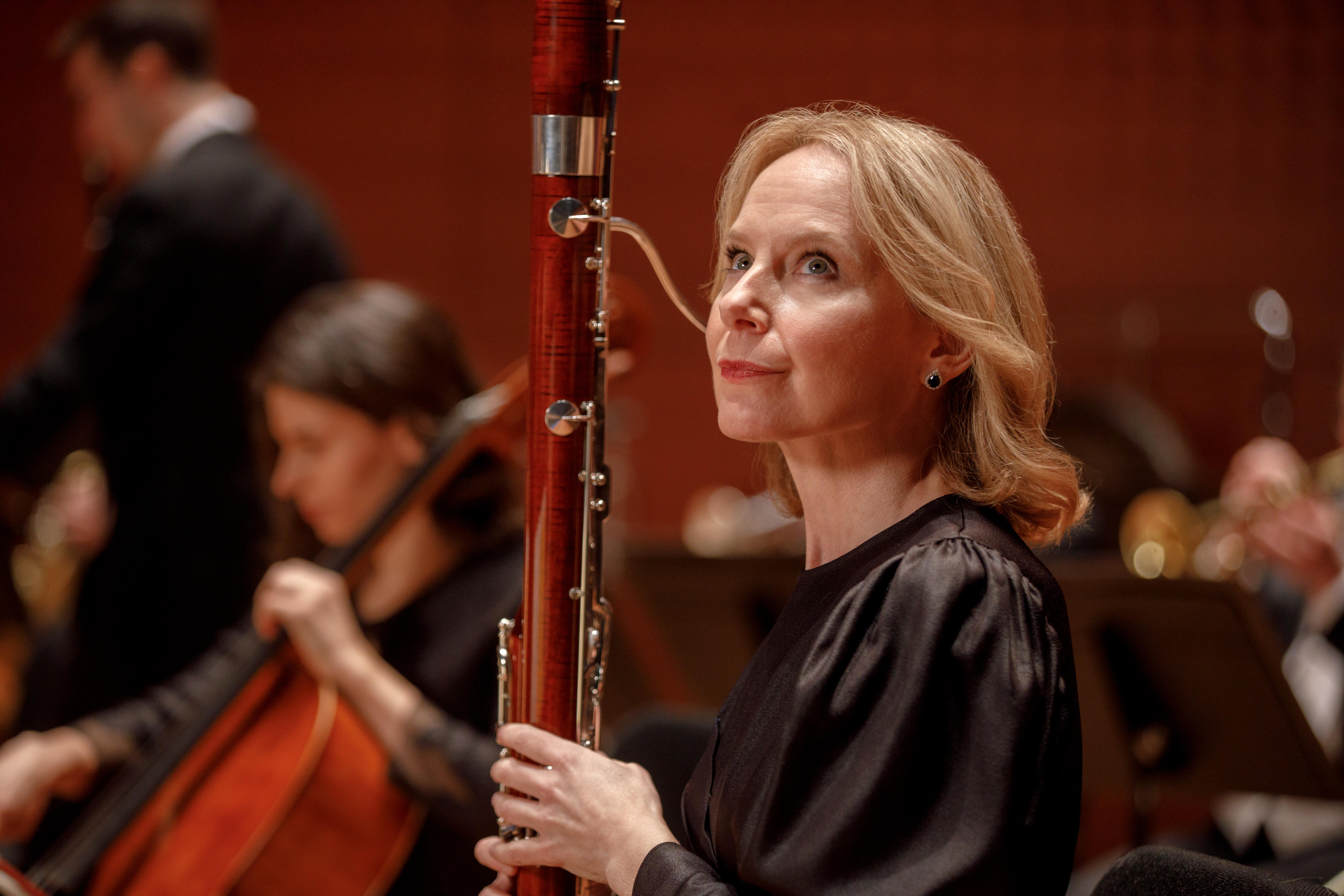 Jan also tries to kill Charles and burn the Arconia down, but Charles, Mabel, and Oliver save the building. In the end, Jan gets taken to prison. 
'Only Murders in the Building' solved two murders in the first season
Tim Kono's murder wasn't the only mystery solved in the first season of Only Murders in the Building. Throughout their investigation, Mabel, Oliver, and Charles discover Teddy Dimas' (Nathan Lane) son Theo (James Caverly) is guilty of Zoe's (Olivia Reis) accidental death. They also find out Teddy was the one who suggested framing Oscar (Aaron Dominguez) for the crime. 
Bunny Folger is dead at the end of 'Only Murders in the Building' Season 1
Bunny Folger (Jayne Houdyshell) is dead on the floor of Mabel's apartment at the end of season 1. A knitting needle is sticking out of her chest, making Mabel a prime suspect in the case.
Bunny is wearing a tie-dye hoodie similar to the OMITB fan merch. Since she isn't a fan of the podcast, season 2 has to answer why she's wearing the hoodie. 
Teddy Dimas is a grave robber who sells black-market jewelry
Before his murder, Tim was gathering evidence to prove Teddy was a grave robber selling stolen jewelry on the black market. Charles, Oliver, and Mabel overhear Tim's phone conversation that details Teddy's crimes and covering Zoe's death to protect Theo.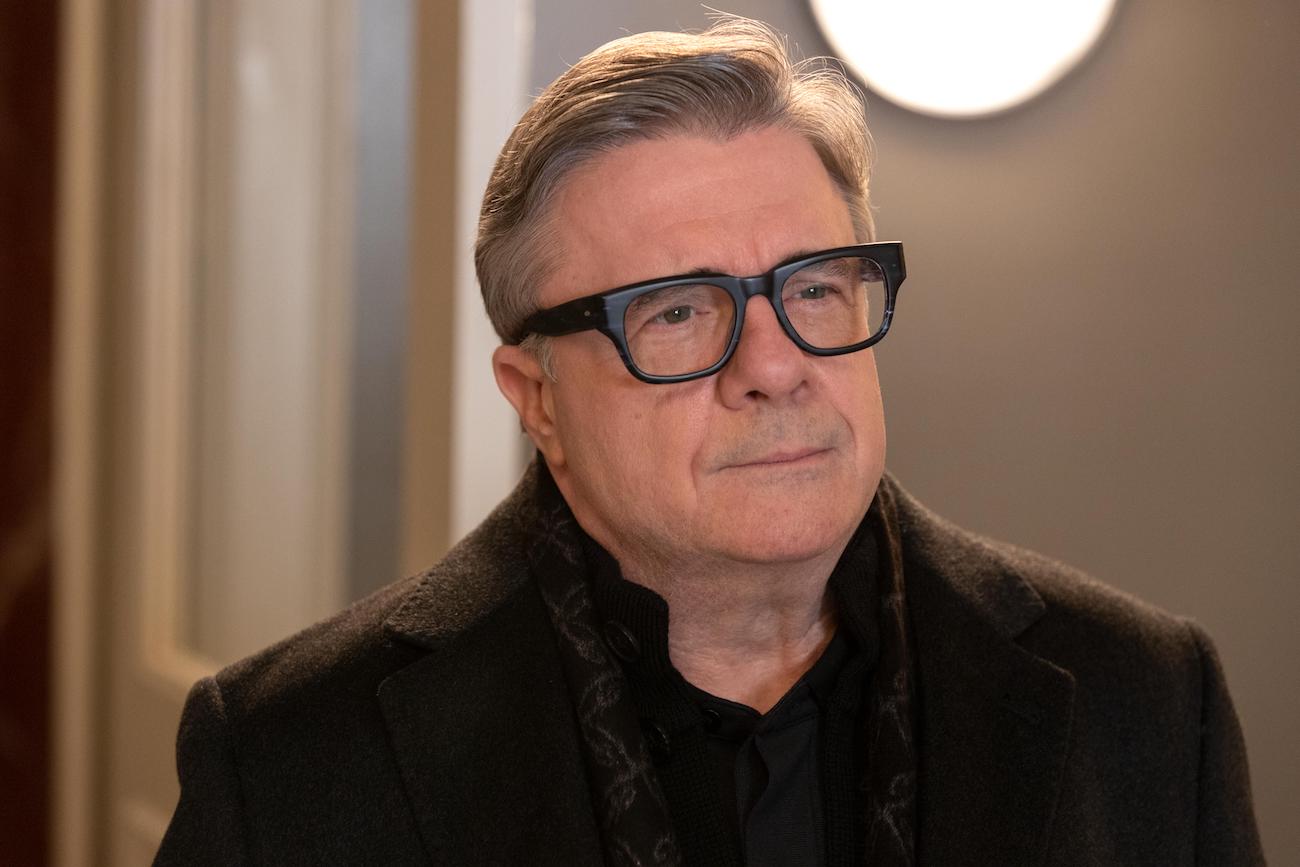 We still don't know who wrote the notes
No, this isn't a reference to the note from MTV's Jersey Shore. In the first season, Oliver comes home to an alarming note on his apartment door. It reads: "End the podcast or I end you."
Several other characters get threatening notes in the first season, including Jan, the murderer. However, we never find out who's penning these notes. Perhaps it's the same person who sent the mysterious text in the finale. 
Charles and Oliver got a mysterious text message in the season 1 finale
Only Murders in the Building concludes with a rooftop celebration. The trio toast to their success, but Mabel still feels like there are "a couple of loose ends." 
As she goes to get more champagne, Charles and Oliver get a mysterious text message warning: "Get out of the building now!" They rush to find Mabel hunched over Bunny's body. Is the texter also the note-sender? 
The podcasting trio gets arrested and are at risk of eviction at the end of season 1
At the end of the first season, Detective Williams warns Charles, Mabel, and Oliver not to say anything incriminating when they're arrested for Bunny's death. The Arconia's frustrated residents consider evicting them because of the negative attention they're bringing the building.
Cindy Canning started a new podcast 'Only Murderers in the Building'
Cinda Canning's (Tina Fey) true-crime podcast All Is Not Okay In Oklahoma brings Mabel, Charles, and Oliver together in season 1. When her competition is arrested, Cinda takes her assistant's suggestion to start a new podcast, Only Murderers In The Building. 
Watch Only Murders in the Building on Hulu.
RELATED: 'Only Murders in the Building' Season 2 Review: More Red Herrings and Plenty of Fun