'Only Murders in the Building': Selena Gomez's Love of True Crime Drew Her to the Series
In August 2021, actor and singer Selena Gomez starred in the murder mystery-comedy series Only Murders in the Building. She acts alongside comedy legends Steve Martin and Martin Short in the New York-set Hulu series. She explained that she was thrilled to return to television, particularly because she connected so well with the show's premise and her character. Her love of true crime helped build this connection.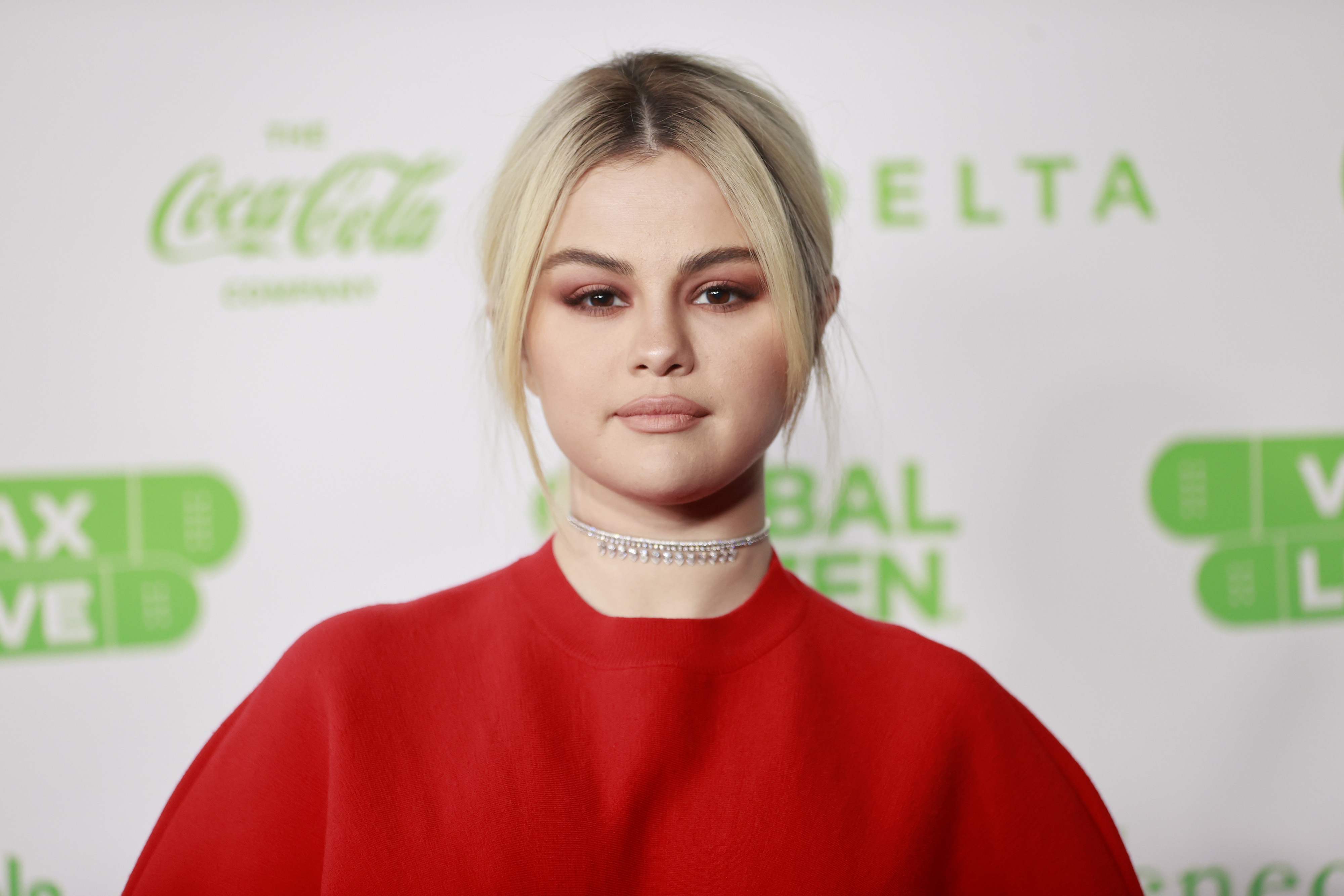 Selena Gomez stars in 'Only Murders in the Building'
In Only Murders in the Building, Gomez plays Mabel, a young resident in an apartment building on New York's Upper West Side. She meets two other residents (Martin and Short), and they bond over their shared love of true crime. When they discover that a gruesome murder has taken place in their building, they try to solve the case using a true crime podcast.
The show, which dropped its first three episodes on Aug. 31, 2021, had the most-watched premiere day ever of any comedy series on Hulu, per The Wrap. It has also received glowing reviews, scoring a 100% rating on Rotten Tomatoes.
Gomez has been to CrimeCon
According to Gomez, she was immediately drawn to the series because of her love of true crime.
"The writers had mentioned my name, so I met them via Zoom, and they explained the concept of the series, which I thought was brilliant. First off, I love true crime," Gomez told Glamour. "I've been to CrimeCon, I go to escape rooms. I love the adrenaline of a mystery. So that was a no-brainer for me."
CrimeCon is the biggest true crime gathering in the world. The one-weekend event offers attendees a deep dive into all things true crime.
"You go and get an actual case that's open," Gomez said. "Sometimes it's been open for 20 years, other times it's sooner, but basically you get to go in and be a part of the case. It's real, and it's really crazy. You go there as someone who wants to help solve the case."
Like Mabel, Gomez is so interested in true crime that she attempts to solve real cases.
Selena Gomez loved working with Steve Martin and Martin Short
True crime wasn't the only element that attracted Gomez to the project. The opportunity to work with Martin and Short was highly appealing to her.
"Steve and Marty are icons, legends," she said. "It was so much fun to be able to work with these comedic geniuses, and in such a time where humor is different, their humor is timeless and it's crazy. I had a blast."
Martin and Short have impressive comedic careers, with credits in film, television, stand-up, and multiple SNL appearances. Gomez took time on set to learn from them.
"I asked them about love, I asked them about their careers, I asked them about humor. I was constantly asking questions. It was so much fun for me to learn and really feel like I was a part of the gang," Gomez said. "They even initiated me as third amigo."
RELATED: Is 'Only Murders in the Building' Based on a True Story?