Is 'Only Murders in the Building' Based on a True Story?
What happens when a theater director, an actor, and a twenty-something fashionista join forces? They solve a crime. That's the premise behind Hulu's new comedy-mystery, Only Murders in the Building. Selena Gomez, Steve Martin, and Martin Short star as three strangers brought together by a shared desire to solve a murder. Only Murders in the Building often alludes to true crime obsessions, but is the show based on a true story?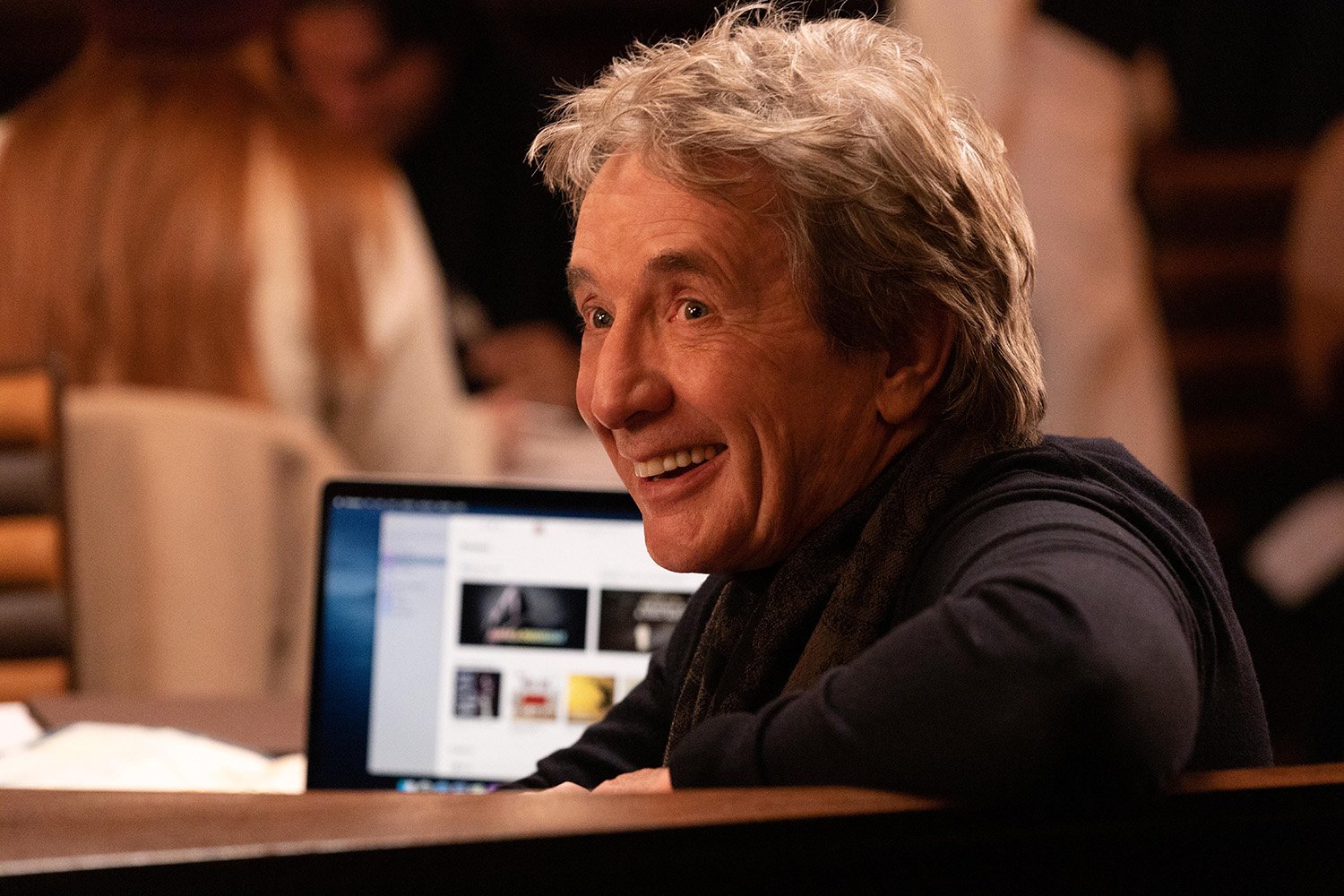 'Only Murders in the Building' follows an apartment building murder
Mabel (Gomez), Oliver (Short), and Charles (Martin) tend to keep to themselves while living in their exclusive Arconia apartment building in Manhattan, New York. At first glance, they're very different. Charles used to play a detective on a popular TV show, while Oliver's career as a Broadway director went belly-up after a failed show. Mabel, on the other hand, keeps her past private and mysterious.
However, the trio does have something in common: true crime obsession. The shared love brings Mabel, Oliver, and Charles together when someone murders a fellow Arcona resident. They band together to find the killer and document their findings in a podcast, using the experiences they've gained from following other true crime stories.
'Only Murders in the Building' is not a true story
The murder at the Arconia might fascinate viewers, but it's completely fictional. Only Murders in the Building did not come from a true story. However, in a way, the series is loosely based on the rising popularity of true crime as a genre.
Thousands of people worldwide have gained more interest in stories of real crimes, especially those detailing murders and serial killings. Many fans have started listening to true crime podcasts, like My Favorite Murder and Crime Junkie, during their work commutes or picking up true crime novels. According to Adweek, true crime documentaries have become some of Netflix's most popular titles.
There have been several studies looking into why the true crime genre attracts so many fans. As Psychology Today notes, some of it likely has to do with how the stories keep the mind engaged, as listeners often become detectives trying to solve the crime.
True crime also shows that many people have a darker side, which the mind often finds intriguing. In some cases, women might listen to true crime stories to gain insight into certain situations and how to survive.
Steve Martin and Selena Gomez drew from their own true crime interests
Martin, who came up with the idea for Only Murders in the Building, is a fan of true crime himself, as is Gomez. The two explained their views on the genre in an interview with Entertainment Weekly.
"I am a true crime obsessive. The latest trend in true crime is to really get into the victims and who they are. And I always go, 'No, no. I just want to know how they solved it,'" Martin said. "Because it's too tragic if you look at it personally. It's horrible. But the scientific solving of it to me is very interesting."
Gomez pointed out that it's often easy to forget these stories are not just stories but real things that happened to real people.
"It's kind of like video games. These kids — I'm a kid! — they're desensitized to what they're doing. It's weird. It's teetering on the line of, yeah, you're interested in figur[ing] out those points, then on the other end, you do kind of forget," she added. "There's parts of the podcast where you chuckle, and it's like, "Well, that's not really appropriate to do." So I guess it's a weird balance, because sometimes I feel weird listening."
Only Murders in the Building Episodes 1-3 are now available on Hulu. New episodes launch on Wednesdays.
RELATED: 'How Did 'Only Murders in the Building' Stars Steve Martin and Martin Short Become Close Friends?