The Only Reason Dolly Parton Graduated High School
Dolly Parton dreamed of being a famous singer ever since she was a little girl. She was writing songs before she could actually write. Though the Queen of Country didn't always have the easiest time in school, she stuck it out and graduated 12th grade. Here's why.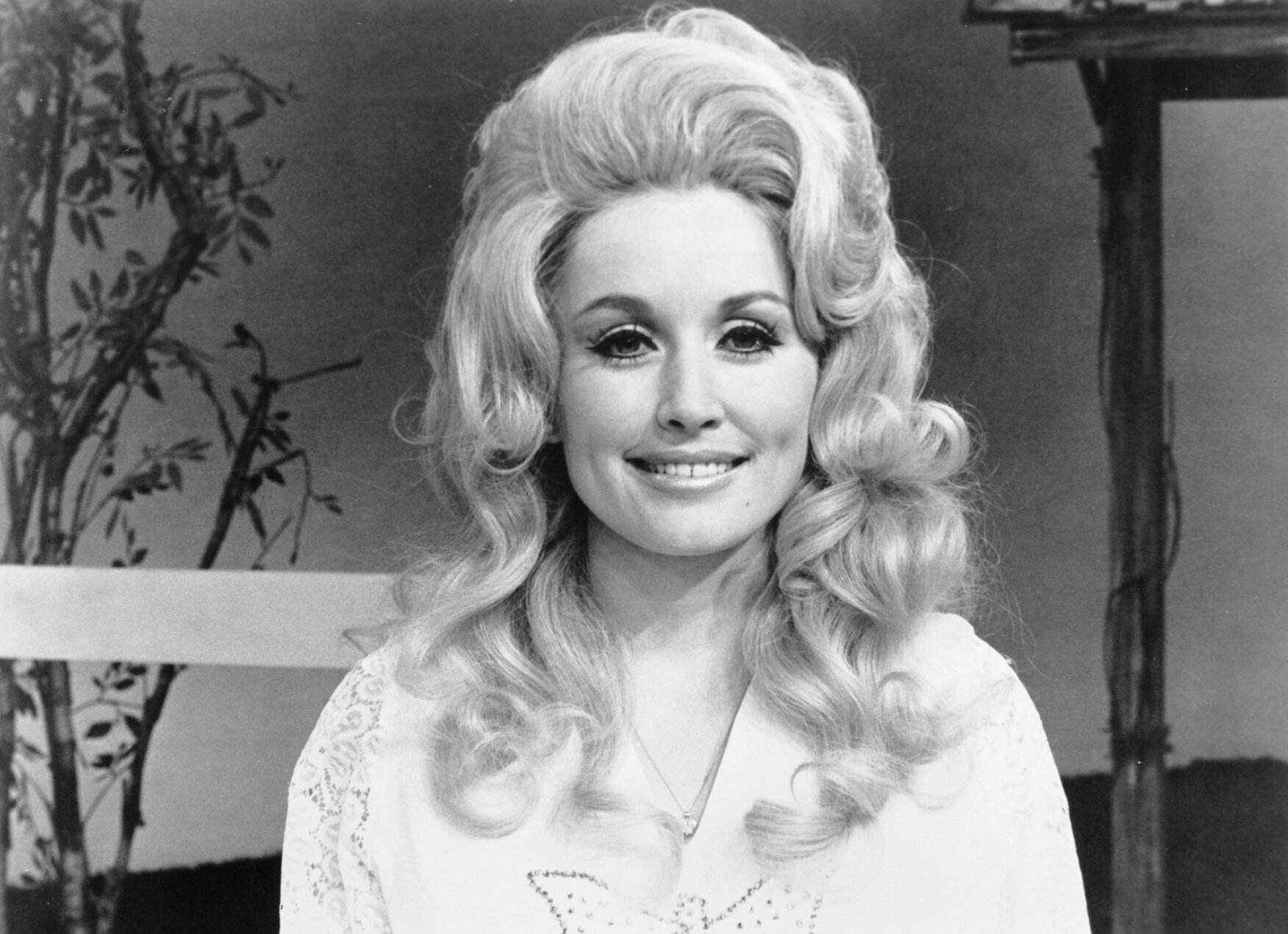 Dolly Parton was antsy to leave home
When Parton was a young girl, she used to place a stick with a tin can on top between the cracks in her family's porch to act as a microphone. Then she'd sing her heart out to her siblings, the chickens, and dogs — anyone who would listen.
She wanted to start her music career sooner rather than later. But her father was adamant she finish high school.
"It was always my dream that when I graduated from high school that I was going to move to Nashville," wrote Parton in her 2020 book, Songteller: My Life in Lyrics. "My daddy wouldn't have let me go before then anyway. He'd have sent a posse after me if I had left home. So I stayed in school, even though I didn't like it."
At Dolly Parton's graduation, her classmates laughed at her for her dream of becoming a musician
At Parton's graduation, her classmates went around and stated their after-school plans.
"Well, I'm going to nursing school, I'm going to join the service, I'm going to get married," the Queen of Country recalls them saying, as reported by USA Today.
RELATED: Dolly Parton, 1 of 12 Kids, Used Songwriting as a Way to Get Attention From Her Mother as a Child
When it was her turn, she said: "I'm going to Nashville to be a star." 
"There was a lot of laughter, and it kind of embarrassed me, because to me, that was what I was going to do," she told the publication. "It was only years later that I realized that, that was just a big dream for a little kid. It was not so much of making fun as just a reaction to a big dreamer like that."
When Dolly left, she wasn't nervous about being poor — 'I couldn't have been any poorer than we were at home'
After graduation, Parton was more than ready to head to Nashville to start the next chapter of her life.
"I couldn't wait to go," she wrote in her book. "I was eighteen. I was a grown woman then. So I got on that bus."
Parton had never been away from home on her own before.
"I didn't know what was awaiting me," she wrote. "I didn't know what I was going to do. But I knew I didn't have to worry about being poor, because I couldn't have been any poorer than we were there at home."
RELATED: Dolly Parton Never Had Any Children, but She Has These — 'I Expect Them To Support Me When I'm Old'
Parton made ends meet by working a variety of odd jobs — "a receptionist at a neon sign company, a waitress in a family restaurant, and a singer on a local early-morning TV program."
"I thought, 'I can make a living. I can do something. I can be a waitress. I can do whatever,'" wrote Parton.
Parton didn't plan on returning home until she was successful. But she knew, if things got rough, she always had the Great Smoky Mountains.
"I knew that I could always come back home," she wrote. "I'd always be welcomed. But I told my folks that I wasn't going to come home until I had something to show for it. So I headed out to follow my dream."