The Only 'Sopranos' Star Who Departed the Show Without Dying
The main cast members of The Sopranos almost always ended their runs in death (usually murder). In season 1, all the show's stars were spared, though Nancy Marchand (Livia Soprano) came close to getting suffocated by her son Tony (James Gandolfini).
Late in season 2, cast members began to drop. First came David Proval (Richie Aprile), the hard-nosed capo who said the wrong thing to Tony's sister Janice (Aida Turturro). Then Vincent Pastore (Sal "Big Pussy" Bonpensiero) took his leave in the season 2 finale.
That trend continued in season 3 with Marchand's Livia (natural causes) and in season 4 with Joe Pantoliano's Ralph Cifaretto (murder). By the Sopranos finale, only one of the show's stars had exited the cast without dying. The audience never learns what happened to him.
Federico Castelluccio left 'The Sopranos' without Furio dying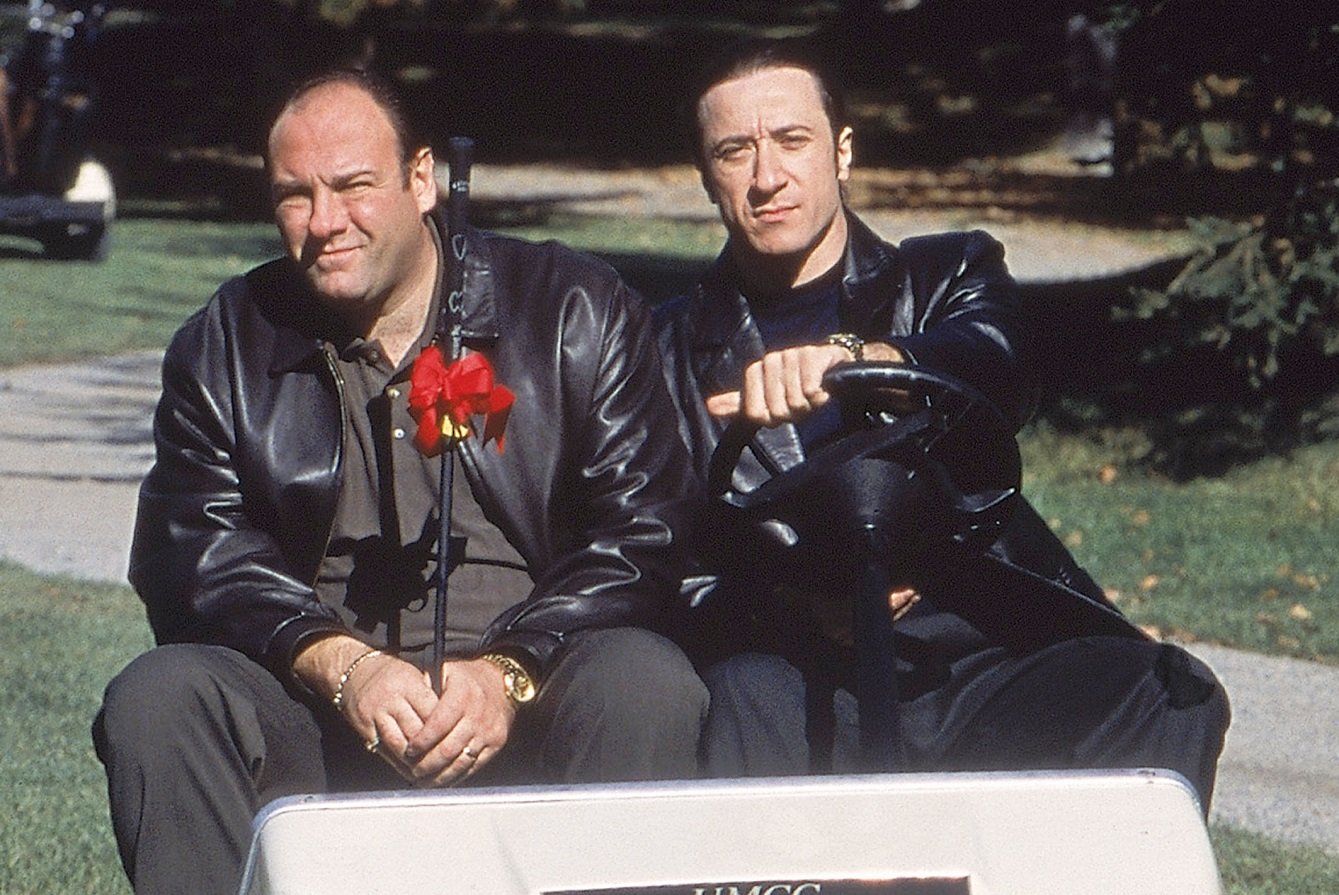 Federico Castelluccio entered the Sopranos world as Furio Giunta in the memorable "Commendatori" (season 2 episode 4). While in Italy, Tony negotiates a deal that brings Furio to America as part of the North Jersey crew.
Once Furio tears up the massage parlor in "Big Girls Don't Cry" (season 2 episode 5), you get the feeling that he'll enjoy great success in the Jersey mob. Sopranos producers agreed, and starting in season 3 he became one of the show's main cast members (listed in the main credits etc.).
Furio followed a strong season 2 showing (eight episodes) with 10 appearances in season 3 and another 10 episodes in season 4. Yet the character doesn't stick around forever. After his extended flirtation with Tony's wife Carmela (Edie Falco), he suddenly disappears in "Eloise" (season 4 episode 12).
Later, we learn Furio went home to Naples. And though Tony had people looking for him, Furio was alive and well the last anyone heard of him. So Castelluccio was the only Sopranos star to check out without having his character killed off in some fashion.
Furio held Tony Soprano's life in his hands in his final episode 'Eloise'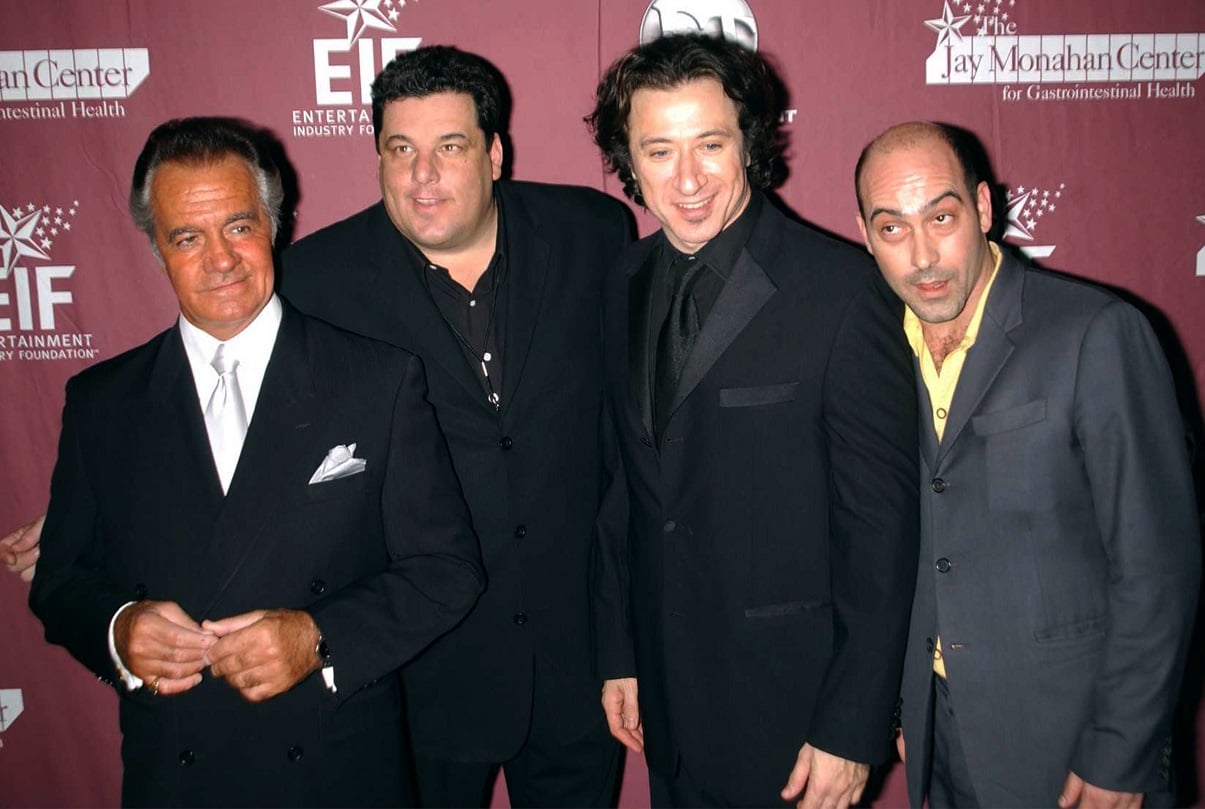 When his father dies in "Mergers and Acquisitions" (season 4 episode 8), Furio grapples with the impossibility of an affair with Carmela. At his father's funeral, he speaks with an uncle, who tells Furio that the only way it could happen is if Furio kills Tony.
It seems unlikely Furio would go to such lengths, but he comes close in "Eloise." The thread begins when Furio watches Tony dancing with a sex worker in an Indian casino. Furio clearly doesn't like what he sees. In short, he doesn't think Tony deserves Carmela.
On the way home, Furio has Tony a few steps away from a fast-spinning helicopter propeller near ground-level. As it spins in front of them, Furio contemplates shoving Tony into it. Yet Furio stops himself in the end. In his drunken stupor, Tony seems to vaguely understand what happened.
The following morning, Furio doesn't appear at the house. Later, Tony and Carmela learn he's gone. (He listed his house for sale before going.) Though the door remained open for a return in the series, Furio never did come back. Like the Russian of "Pine Barrens," he was a thread left hanging.