Opening Their Own Car Doors and Other Things The Royal Family Does For Themselves
Meghan Markle shocked royal watchers at the scene of her first solo engagement at the end of September. But it wasn't because of something the Duchess of Sussex said, or because of something she wore. There were shock waves because she — gasp! — closed her own car door.
It's true. As MetroUK reports, Meghan's protection officer opened the door of her chauffeured ride as she was greeted by the Lord-Lieutenant of Greater London Sir Kenneth Olisa. Since he moved out of the way for her to emerge from the vehicle, the duchess shut the car door herself.
Was this another example of Meghan not following royal protocol?
Quite the contrary. In fact, it's a glowing example of the little things the members of the royal family do for themselves.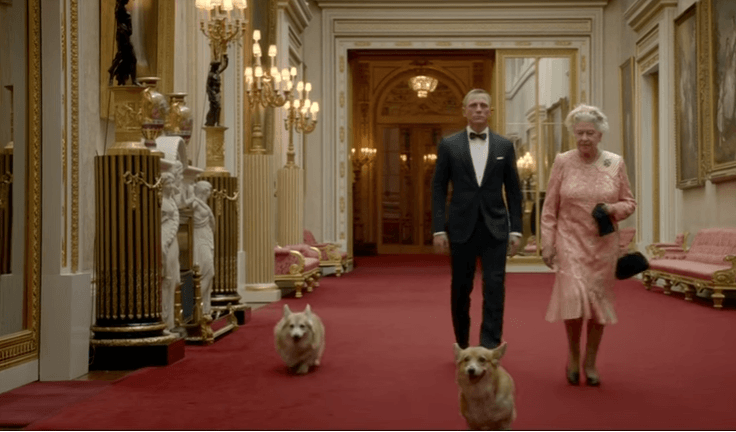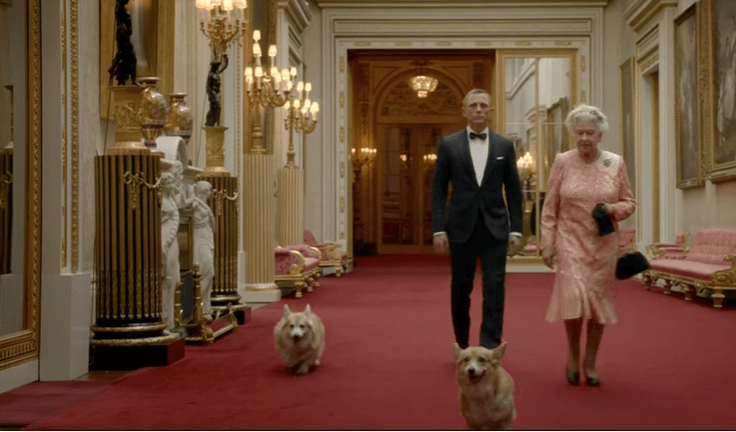 Queen Elizabeth walks her own dogs
You may think the queen's prized pooches get their walkies from a member of the royal staff. But as it turns out, she walks the infamous corgis herself. And the rest of the royal family — who are known for being big dog-lovers — also takes their family pets for a stroll.
And clean up after them, to boot.
"Members of the royal family are just like you and I when it comes to walking their dogs," royal commentator Omid Scobie tells Harper's Bazaar. "And yes, when it comes to dealing with a dog's, ahem, business, no royal has been too proud to handle things themselves."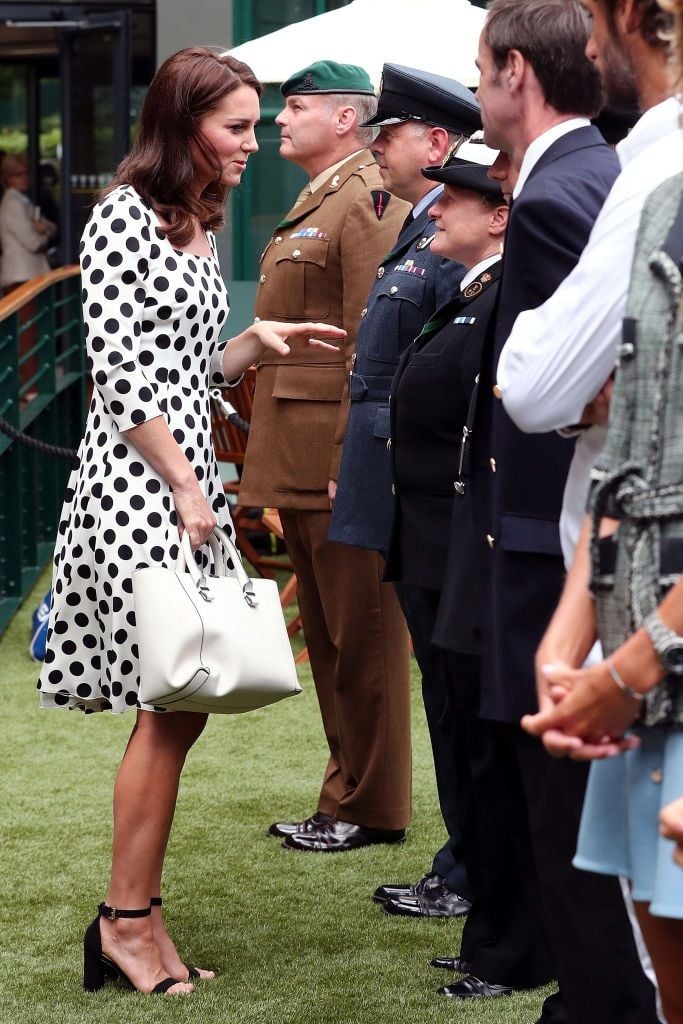 Kate Middleton's purse holds her kids' toys
At extra fancy events, the Duchess of Cambridge typically carries a clutch so tiny, it's clear her ladies-in-waiting are carrying her essentials for her. But for less formal outings, Kate can be seen carrying a more functional — but still incredibly chic — white tote.
What's in this magical purse?
As we saw at Prince William's polo match over the summer, the duchess carries all the necessary tools to keep Prince George and Princess Charlotte entertained: Plenty of toys, plus some Goldfish for snacking. Princess Charlotte was photographed digging through the purse as if it was a toy chest.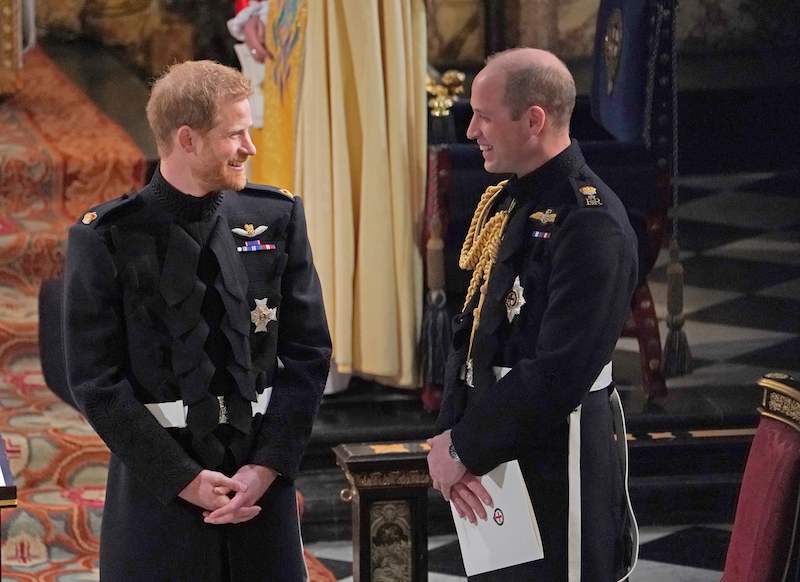 Prince Harry and Prince William run their own errands
The late Princess Diana made a conscious effort to give her sons a few tastes of life as an "average Joe" and they have, in turn, followed her example into adulthood. Both William and Harry, now dukes, have been seen on numerous occasions doing their own grocery shopping. And from the looks of how William and Kate are raising their children, we wouldn't be surprised if Prince George and Princess Charlotte grow up to fend for themselves in similar ways.
Check out The Cheat Sheet on Facebook!