1 'Oppenheimer' Star Refused Science Lessons While Preparing for the Atom Bomb Drama
'Oppenheimer' tells the story of the father of the atomic bomb. One actor didn't want science lessons while preparing for the role.
In Christopher Nolan's upcoming J. Robert Oppenheimer biopic, Oppenheimer, Cillian Murphy steps into the role of the titular theoretical physicist. And while Oppenheimer's world-changing scientific work is at the center of the movie's story, Murphy admitted he isn't taking any science lessons to prepare for the part. 
'Oppenheimer' tells the story of the father of the atomic bomb
Oppenheimer is based on Kai Bird and Martin J. Sherwin's biography, American Prometheus. It tells the story of Oppenheimer, the world-renowned scientist referred to as the "father of the atomic bomb." The physicist played a significant role in the Manhattan Project and the creation of the first nuclear weapons during World War II. 
Nolan serves as a writer, producer, and director. The film stars Murphy as Oppenheimer and Emily Blunt as his scientist wife, Kitty. Its star-studded cast also includes Matt Damon, Robert Downey Jr., Florence Pugh, Rami Malek, Josh Hartnett, Dennis Quaid, Matthew Modine, and Kenneth Branagh. 
Oppenheimer began filming in February 2022. The film is expected to release in the summer of 2023.
Cillian Murphy isn't taking any science lessons for 'Oppenheimer'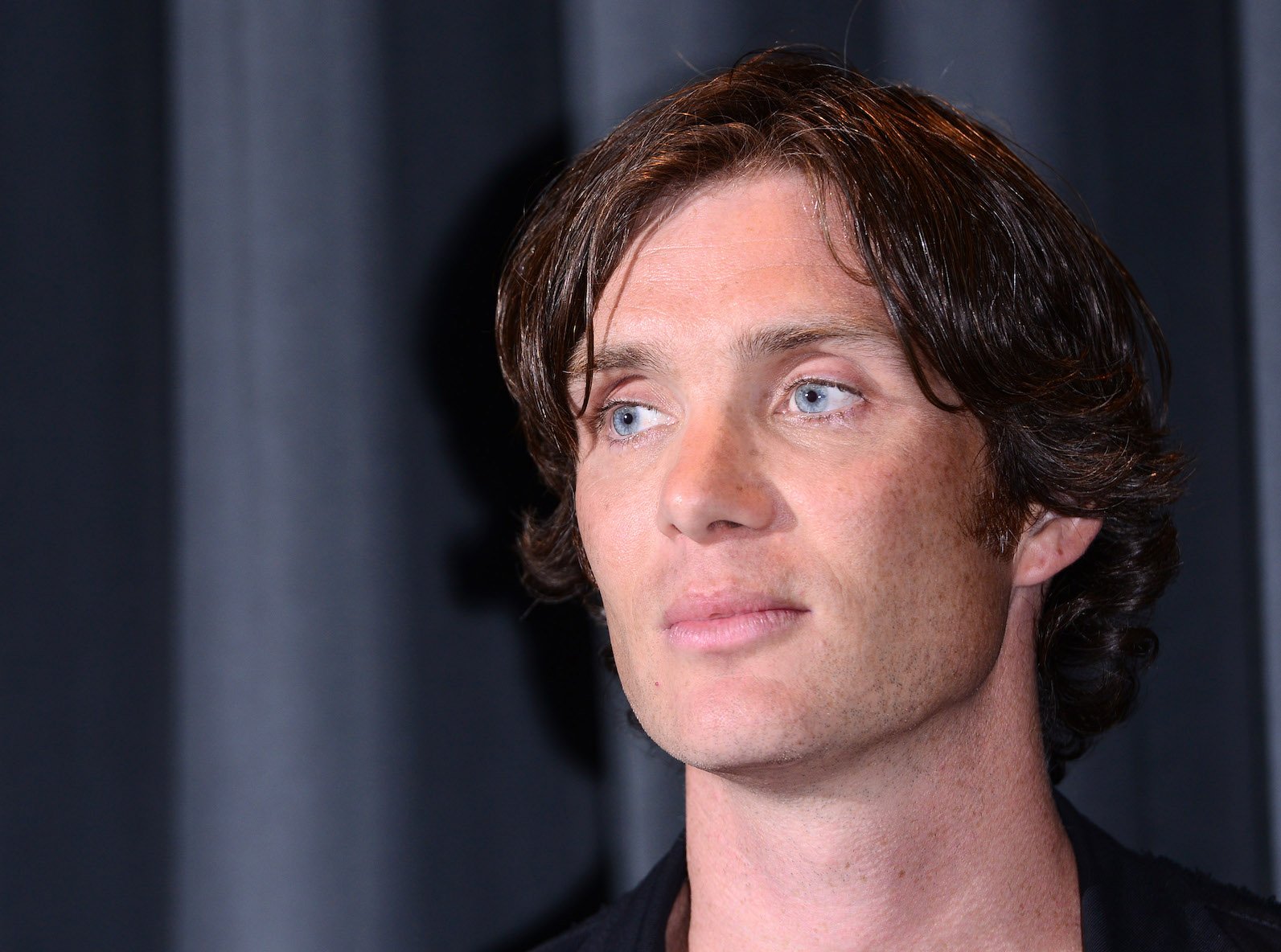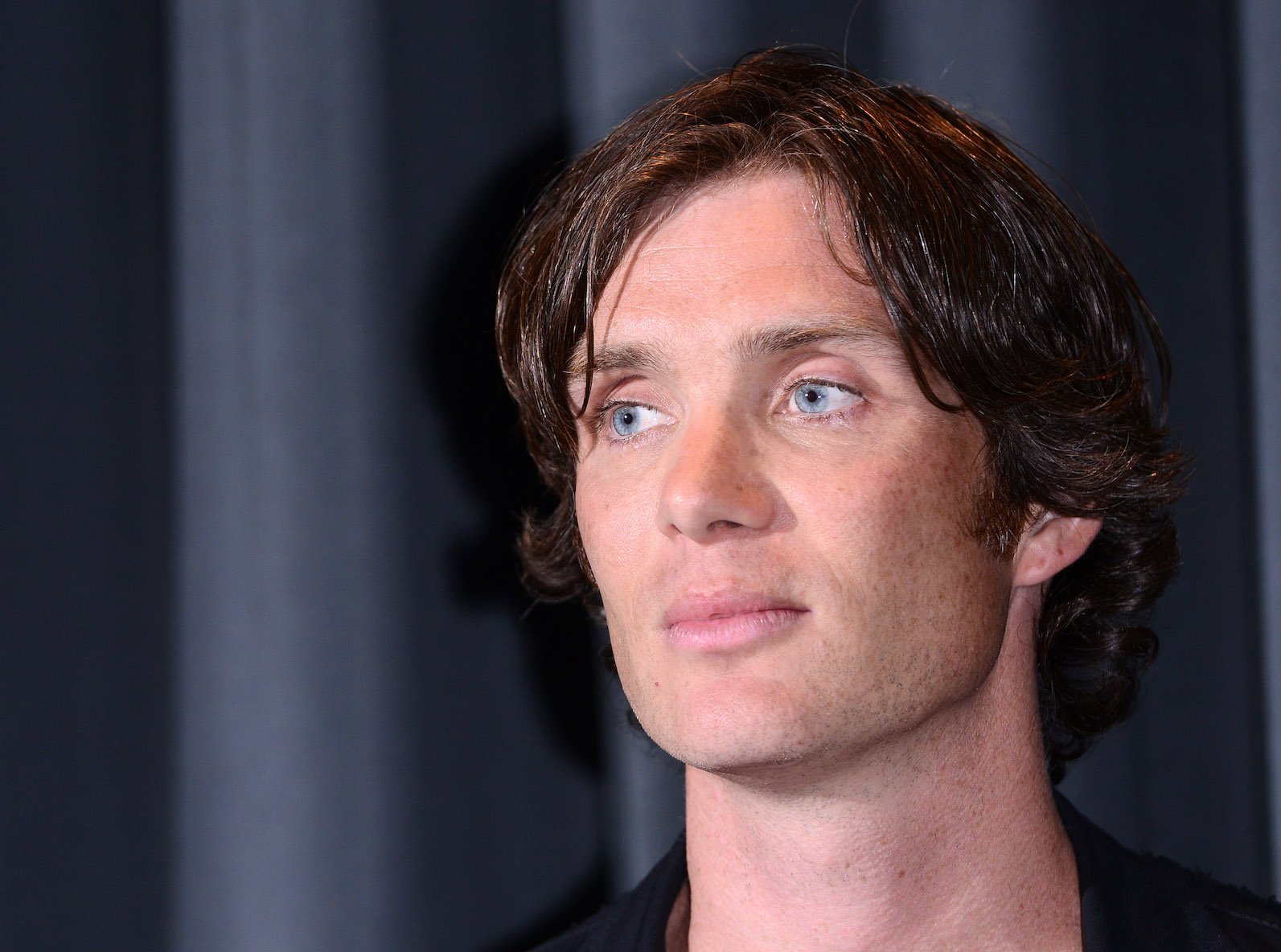 Actors do all kinds of research to get into their characters' minds. But Murphy is focusing on Oppenheimer's relationship with his work, rather than the science itself. 
"[I did] an awful lot of reading," he told The Guardian. "I'm interested in the man and what [inventing the atomic bomb] does to the individual. The mechanics of it, that's not really for me."
"I don't have the intellectual capability to understand them," Murphy added. "But these contradictory characters are fascinating — people identify with that because we all walk around with these contradictory ideas coexisting in our heads."
'Oppenheimer' is Cillian Murphy's sixth film with Christopher Nolan
Murphy and Nolan have worked together on several projects, including The Dark Knight Trilogy, Inception, and Dunkirk. Oppenheimer marks their sixth movie together. 
When talking to the Guardian, Murphy shared his admiration for Nolan's technique and vision. And he revealed how much he loves working with the filmmaker. 
"I'll always turn up for Chris, whatever the size of the part," Murphy said. "Chris will call me up and I'm there. Isn't it wonderful that filmmakers are still making challenging, demanding films within the studio system, shot on film rather than Imax? I think he's flying the flag."
Murphy had supporting roles in his past films with Nolan. So he was surprised when the Oppenheimer director cast him in the leading role. 
" It's the first time he's cast me in a lead, which I'm still a bit in shock about, but I'm thrilled," Murphy told Esquire. "It's a huge part and a lot of work. But in my estimation, you're working with one of the greatest living directors, so you're in safe hands." 
The actor also noted that Nolan's vision for the biopic isn't what viewers might expect. "The difference with this one is the story is there, everybody knows what happened," Murphy explained. "But Chris is telling it in a different way, as with Chris you would expect."