Why Oprah Winfrey Didn't Contact the Royal Family for a Response to Prince Harry and Meghan Markle's Interview
Questions were raised following Prince Harry and Meghan Markle's interview about if Oprah Winfrey ever reached out to Buckingham Palace for comment after the duke and duchess's explosive claims.
Prince Harry and Meghan, Duchess of Sussex's bombshell interview with Oprah Winfrey has continued to make headlines. Fans and royal experts alike are still digesting some of the couple's claims about the way they were treated by senior members of Harry's family.
There have also been questions about why Oprah never reached out to Buckingham Palace for comment. Now, the reason for that has been revealed.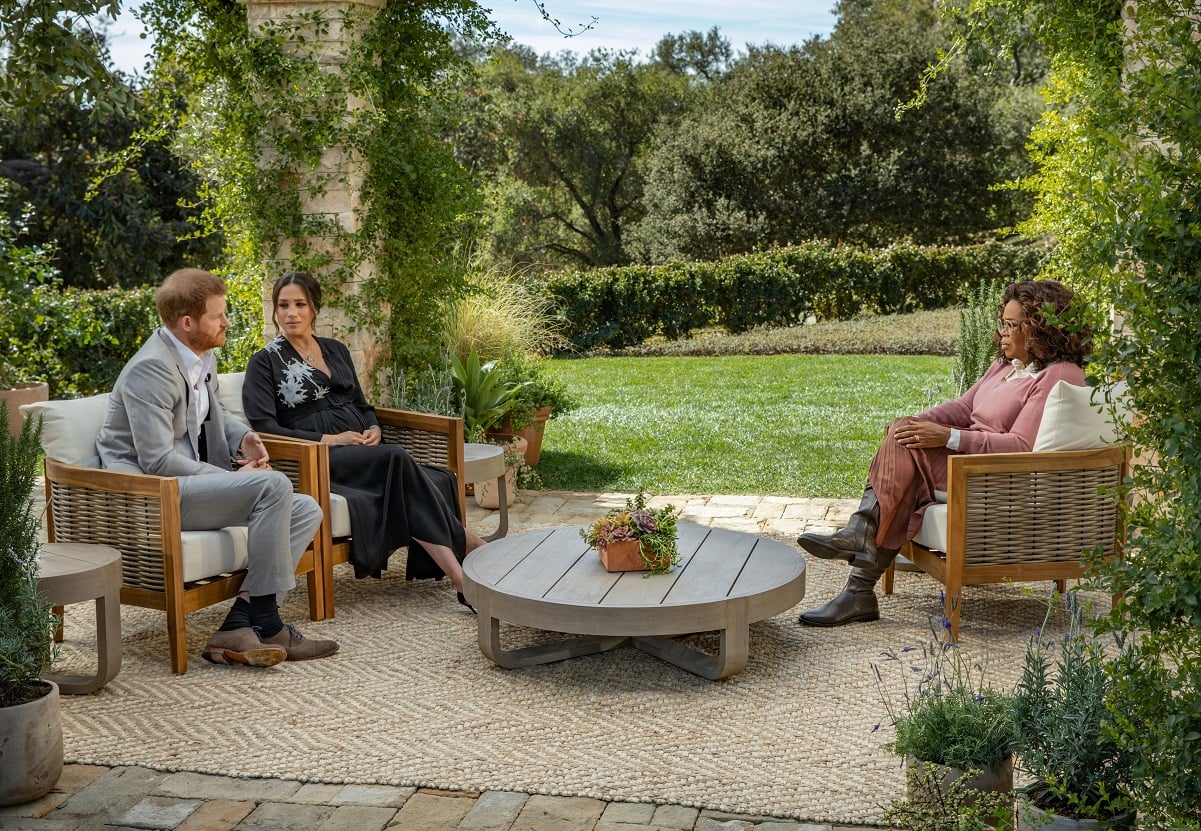 What Meghan and Harry alleged in their interview
The Duke of Sussex told Oprah that after they stepped down as senior royals, Prince Charles stopped taking his calls and cut the couple off financially. Meghan also claimed that Catherine, Duchess of Cambridge made her cry during a dress fitting.
Another thing that stunned fans was when the Duchess of Sussex alleged that conversations took place about what her son's skin color would be prior to his birth. Meghan said it was relayed to her that one royal had "concerns about how dark his skin might be when he's born."
Some were hoping the longtime media personality would have contacted Buckingham Palace for a response to such claims, but Oprah did not.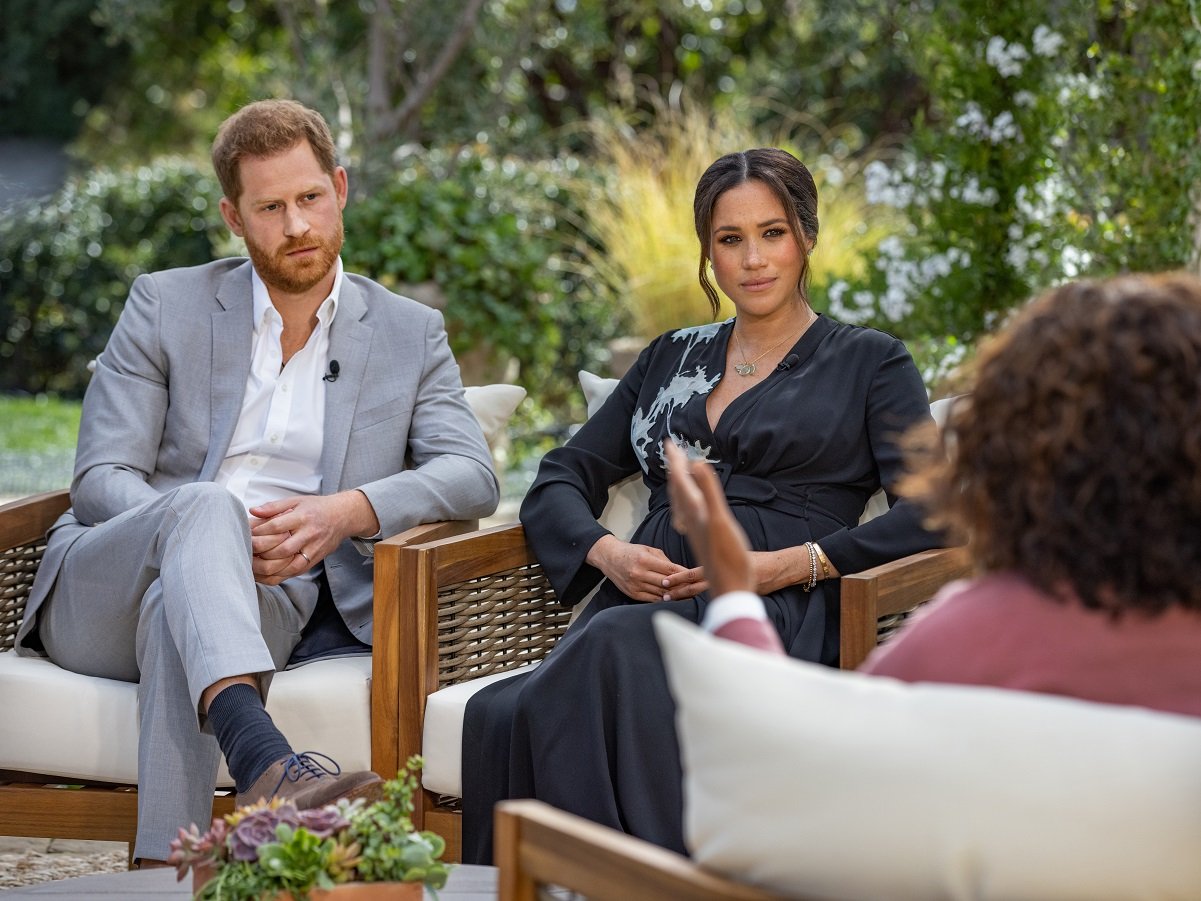 The reason Oprah didn't ask Buckingham Palace for comment
So why didn't Oprah's team reach out to the royal family for comment?
According to People, a spokesperson for her production company, Harpo, said the reason for that is because: "The interview was intended to be a conversation with the couple," therefore, "the palace was not contacted to participate in or respond to the interview."
Royal expert calls Oprah's reasoning a 'very poor excuse'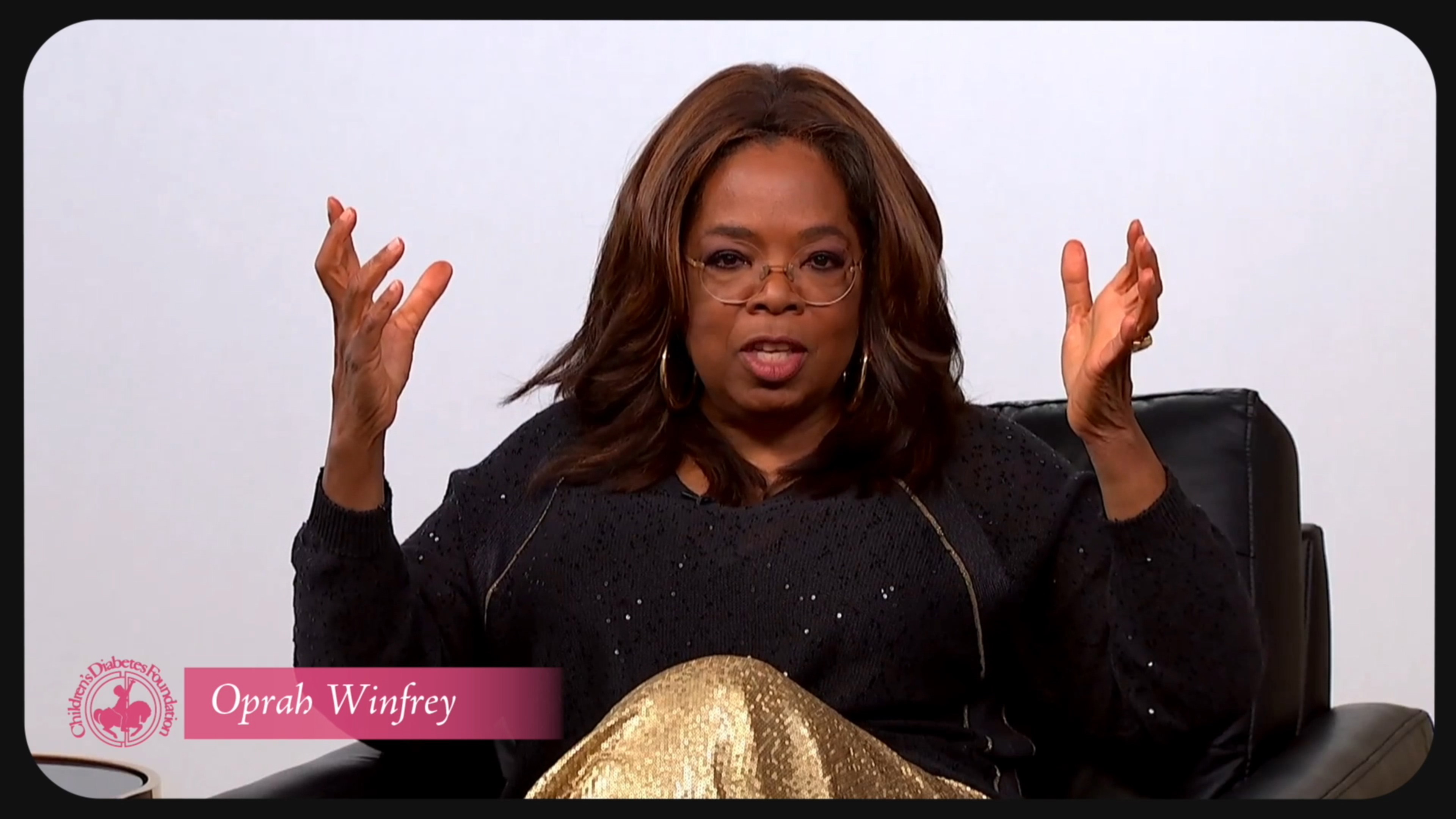 Royal biographer Angela Levin tweeted that Oprah's reasoning for not asking for a response from any members of The Firm is a "poor excuse."
"Even conversations involve one party asking the other 'How?'" Levin wrote. "Why didn't you….? You are being so negative what were the good points? Fame? Wealth? Very poor excuse from Oprah for not giving the people Harry and Meghan betrayed a voice. Something M [Meghan] is keen on for herself."
Buckingham Palace did end up offering a response on its own after the interview aired in the U.K. The 61-word statement read: "The whole family is saddened to learn the full extent of how challenging the last few years have been for Harry and Meghan. The issues raised, particularly that of race, are concerning. While some recollections may vary, they are taken very seriously and will be addressed by the family privately. Harry, Meghan and Archie will always be much loved family members."