Oprah Winfrey Is So Wealthy She Has a Marble Bathtub That Is Carved to the Shape of Her Body
It's no secret that Oprah Winfrey is rolling in money. Being one of the richest self-made women in the world, Oprah has the money to buy practically anything her heart desires and has spent a pretty penny on several lavish purchases.
But Oprah's most luxurious buy to date has to be her custom-made bathtub, which she had hand-carved to the shape of her body.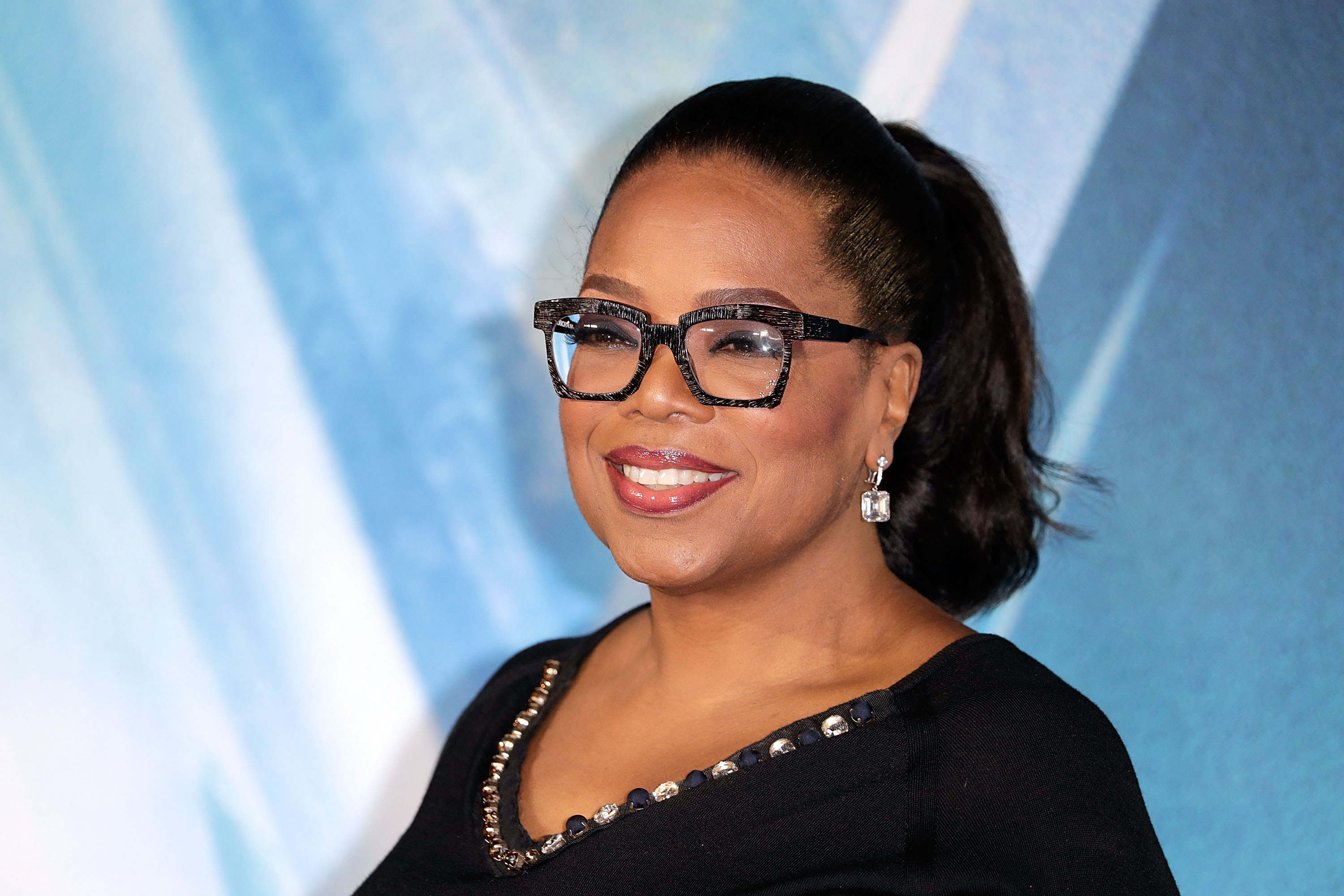 What is Oprah Winfrey's net worth?
Unlike most celebrities today who were born into wealth, Winfrey grew up in poverty and experienced many challenges during early childhood and adolescence.
Oprah grew up on her grandmother's farm in rural Mississippi with her teenage mother until she 6 years old. After that, the family moved to Milwaukee, Wisconsin, where Oprah was sexually abused by several individuals, including family members, while her mother was at work.
At the age of 13, Winfrey ran away from home. When she was 14, she became pregnant, but the child was born prematurely and died shortly after birth.
Life was definitely hard for Oprah, but she refused to let the hardships get the best of her.
After graduating high school, Oprah attended Tennessee State University on a full scholarship. During her first two years of college, Oprah worked part time at a local Black radio station.
It wasn't long after that that Oprah's career in media took off as she eventually went from trained journalist to daytime talk show host.
In 1985, The Oprah Winfrey Show launched and ran until 2011. Since then, Oprah's continued to expand her media empire by dipping her hands in film production, publishing, network television, and more.
Today, the media mogul is worth a whopping $3.5 billion, making her one of the richest self-made women in the world.
Oprah's love of bathing is world-renowned
Since Oprah's worth a pretty penny, it would be easy to assume that she goes all out when it comes to buying things that make her happy.
Though she has dished out millions on real estate across the globe, business investments, private jets, and philanthropic causes, not everything that brings her joy comes with a hefty price tag.
In fact, Oprah's greatest hobby is very inexpensive, and it's something she regularly brings up during interviews, in blog posts, and while appearing on talk shows.
It is a well-known fact that Oprah loves bathing and so fond of the relaxing activity that she's considered a bath connoisseur.
"I major in bathtubs. I spend my time looking for the best possible bathtub a woman can buy," she told Vogue in 2017.
"I love creating bathing experiences—bath gels, bubbles, crystals, salts, lavender milks," she revealed to Harper's Bazaar five years prior, adding, "I go prune. I go waaaay prune. I've gone to sleep."
There's even a meme of the beloved talk show host reclining in a tub of fluffy bubbles, with a glass of champagne in hand that is nothing short of iconic.
Oprah is the proud owner of the most luxurious bathtub ever
Since Oprah's referred to her daily soaks in the tub as both a hobby and her preferred form of artistic expression, it's only right that she has a bathtub that fulfills all of her bathing needs.
While appearing on The Late Late Show with James Corden in 2018, Oprah revealed that she has a custom-made tub that is carved to her body — which she considers to be her most prized possession.
"I do have a hand-carved tub….[carved] out of marble and onyx," she shared. The media mogul even broke down how one can acquire such a luxurious bathtub.
"First, they do a model," she added. "They create a cast model, you lie in it. I told you—bathing, I'm serious about it."
While she didn't disclose how much a bathtub made of onyx and marble can run a person, we can easily assume that it doesn't come cheap.
But let's be real, if we were worth as much as Oprah, we too would go the extra mile to bathe in luxury.