Oprah Winfrey and Lady Gaga Get Candid About The Bradley Cooper Cheating Rumors
When A Star Is Born came out, fans were enamored with the thought of Lady Gaga and Bradley Cooper getting together. Their chemistry was hard to ignore.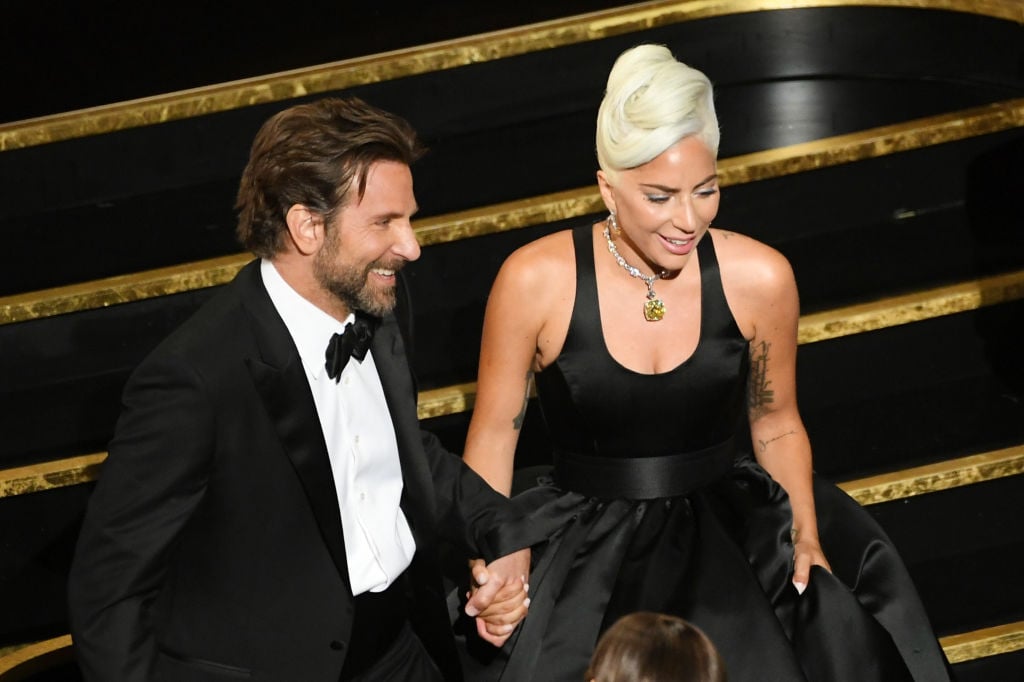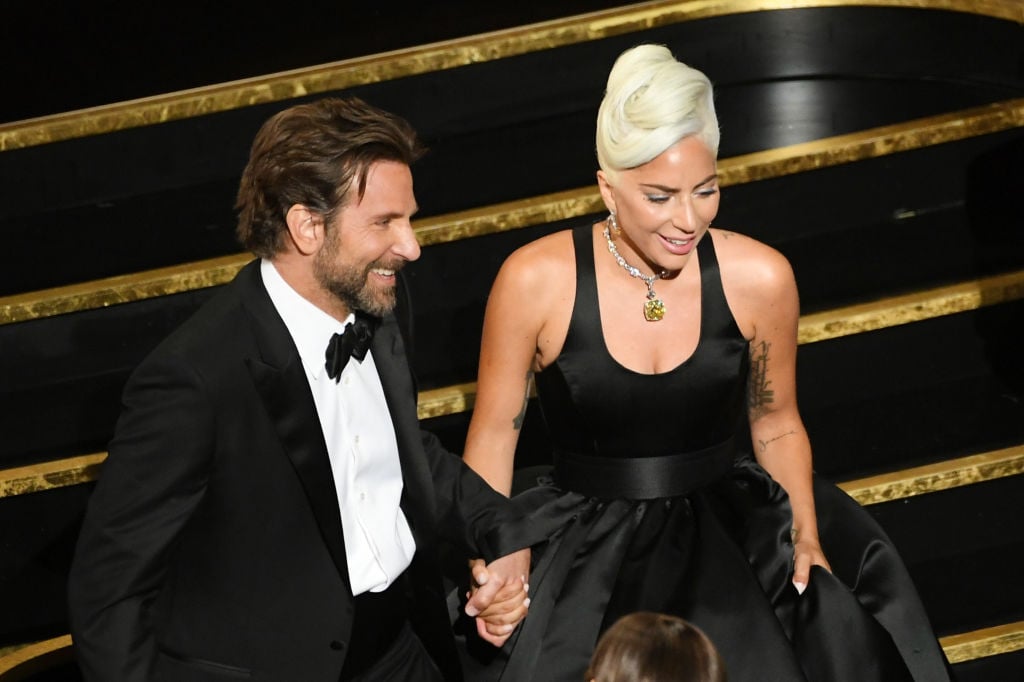 On numerous occasions, Gaga has come out and said that the rumors about her and Cooper sharing a romantic relationship are false.
Recently, the Oscar winner spoke to Oprah Winfrey for Elle about the true nature of her relationship with her co-star (among other things like Haus Laboratories, Gaga's past traumas, and what she feels her purpose is as an artist).
Oprah Winfrey and Lady Gaga discuss the rumors about her and Bradley Cooper after 'A Star Is Born' came out
"I have to ask you one question about Bradley. I was sitting in Bradley's kitchen the other day, and he was taking care of his daughter, and we ordered takeout, and it was just wonderful to see him lean into the dad thing," Winfrey broached the subject of Cooper.
"He's a beautiful father," Gaga agreed.
"Isn't he a beautiful father? He's all the way in. We were talking about all the rumors about you guys last year. He said if they had been true, he never would have been able to look you in the eye sitting at that piano," continued Winfrey.
"Absolutely. Absolutely," responded Gaga.
Winfrey reiterated that Cooper told her that, due to his "Catholic guilt," he never would have been able to look Gaga in the eyes at the Oscars as they performed "Shallow" had the rumors been true.
"Quite frankly, I think the press is very silly. I mean, we made a love story. For me, as a performer and as an actress, of course we wanted people to believe that we were in love," responded Gaga when Winfrey asked her how she handled the rumors at the time."
"And we wanted people to feel that love at the Oscars. We wanted it to go right through the lens of that camera and to every television that it was being watched on. And we worked hard on it, we worked for days. We mapped the whole thing out—it was orchestrated as a performance," she continued.
Lady Gaga and Bradley Cooper accomplished what they set out to do
Winfrey agreed that Gaga and Cooper were successful in their portrayal of love.
"You were orchestrating it as a performance to evoke exactly what it did," she said.
"It did," responded Gaga. "In truth, when we talked about it, we went, 'Well, I guess we did a good job!'"
Read more: Lady Gaga is Setting up Mental Health First Aid Training Programs for High Schoolers