Oprah Winfrey Received More Hate Mail for Appearing on 'Ellen' Than Any of Her Other Roles
In April 1997, Ellen DeGeneres made history by coming out as gay. Ellen, the standup legend's sitcom, dealt with the announcement with an episode centered around her character coming out as gay, too. Guest stars lined up to be a part of the historic episode, including Oprah Winfrey. While the big moment was praised by many, it still received a lot of hate. Orpah revealed that her appearance on Ellen generated the most hate mail she has ever received.
What episode of Ellen revealed that her character was gay?
The landmark episode of Ellen, when DeGeneres's character, Ellen Morgan, reveals that she was gay, aired on Apr. 30, 1997. Ellen was in its fourth season when writers realized the main character had yet to have a love interest. Writers approached the network about writing a female love interest into the show for Ellen, but they initially rebuffed the idea, suggesting they let Ellen get a puppy instead.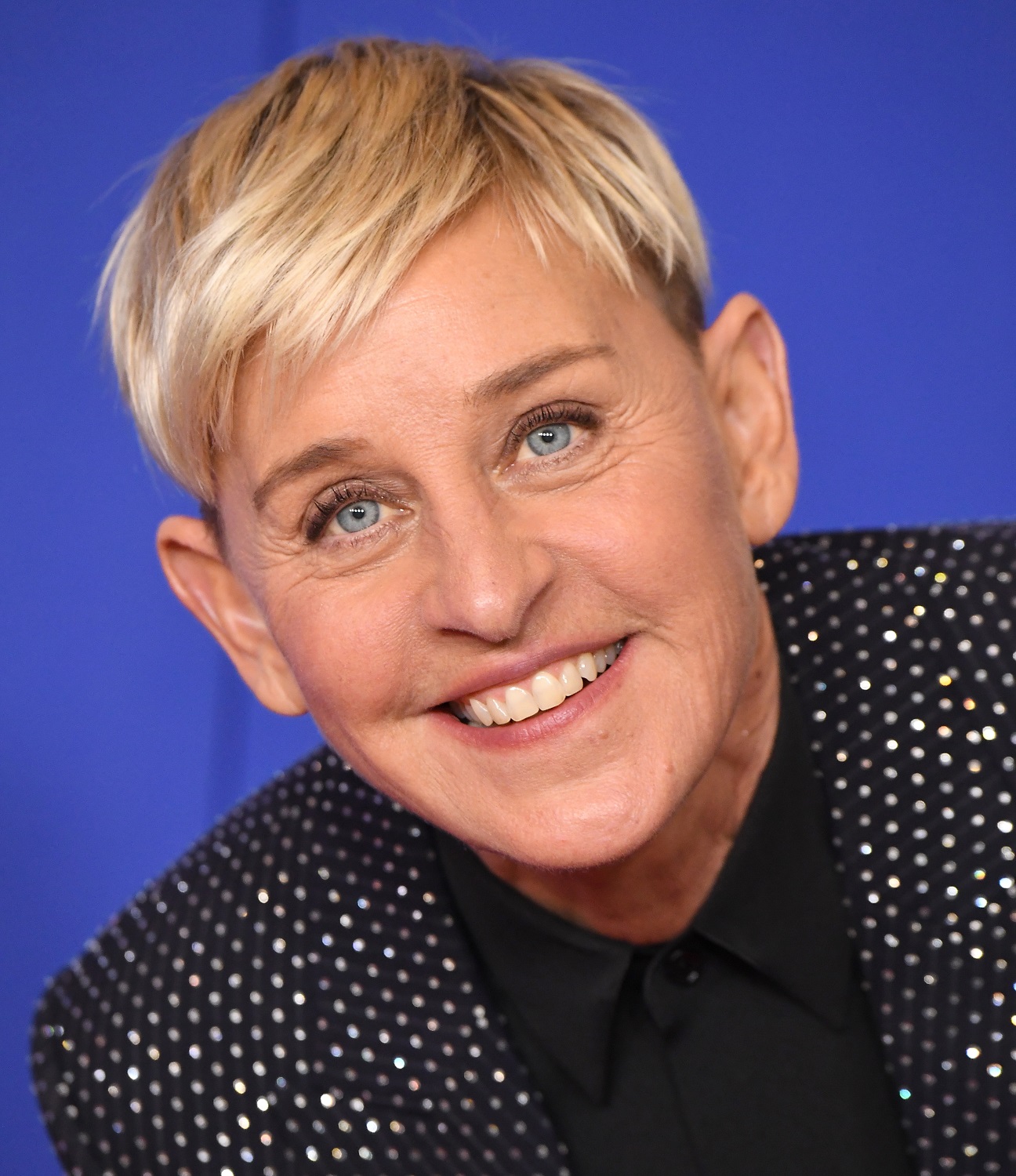 Eventually, the network allowed the episode to air. It was the 22nd episode of the fourth season, aptly named "The Puppy Episode." The highly-hyped event drew in 42 million viewers. The episode was honored at the Emmy Awards with two honors. It also earned a Peabody Award, and DeGeneres won a GLAAD Media Award for her work.
What character did Oprah Winfrey play in "The Puppy Episode"?
When word spread that Ellen was planning a special coming out episode, stars lined up to participate. Several other stars joined Oprah. Laura Dern, for example, appeared in the episode as the woman that Ellen came out to. So, who exactly did Oprah portray?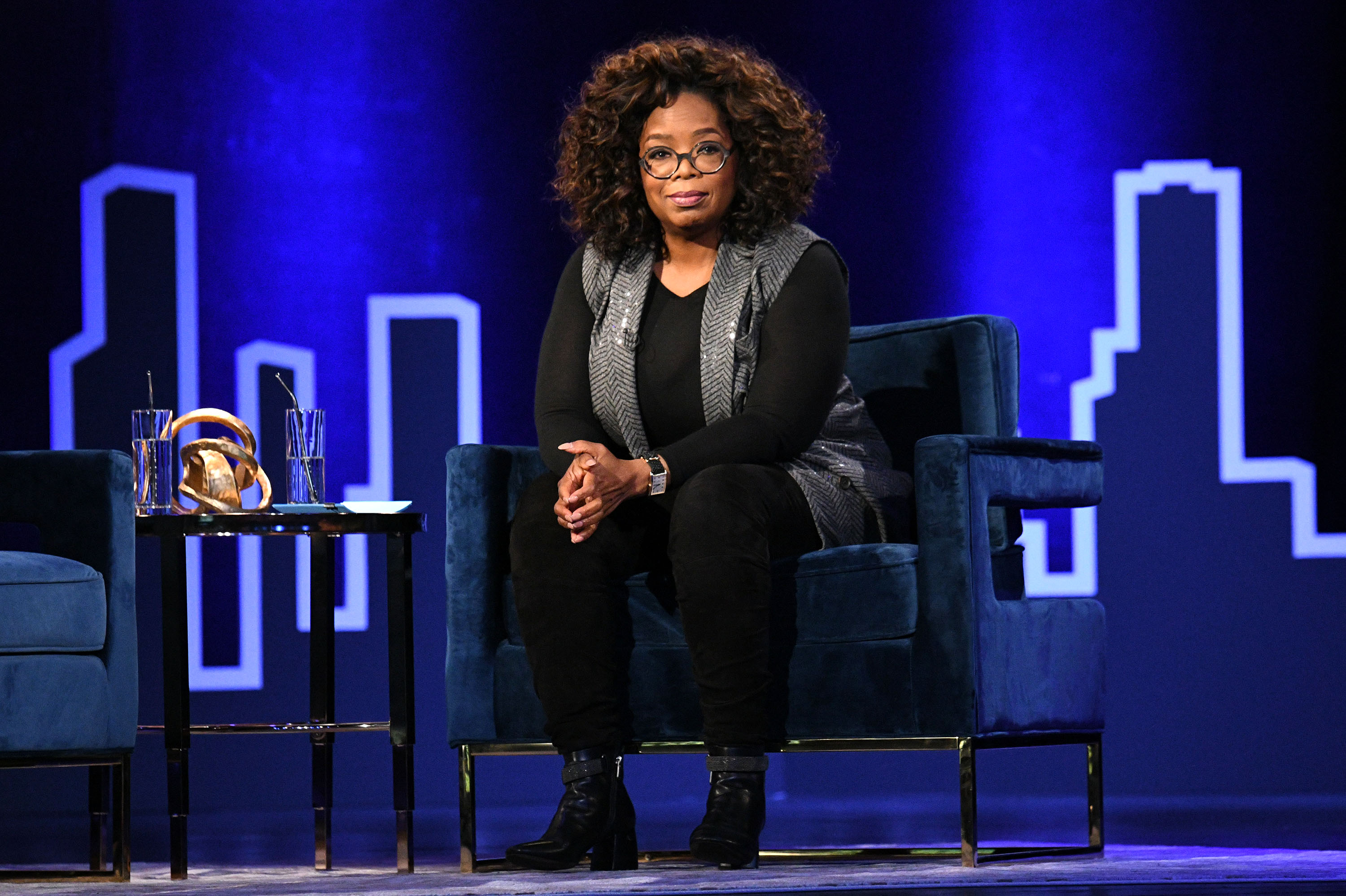 The talk show queen appeared in the episode as Ellen's therapist. The role was not recurring. While "The Puppy Episode" was historic and largely praised, it proved to be a massive hurdle for the show's success. Ellen only lasted for a single season after the episode aired.
Oprah Winfrey revealed she got more hate mail from the episode than any other moment in her career?
During an interview on The Ellen DeGeneres Show, Oprah revealed that the day after "The Puppy Episode" aired, her studio's switchboard was lighting up. She said that they received so many phone calls that the switchboard operator couldn't keep up. The responses were mostly negative and incredibly racist.
The response was so overwhelming that the talk show queen admitted no other moment in her career had generated so much negative attention. She recalled being shocked. Oprah revealed that she truly did not anticipate people feeling so strongly about her appearance on the sitcom.