Oprah Winfrey Describes Her Hilarious First Date with Stedman Graham
Oprah Winfrey and Stedman Graham have one of the longest-lasting celebrity relationships. Here's how Winfrey described their hilarious first date.
How long have Oprah Winfrey and Stedman Graham been together?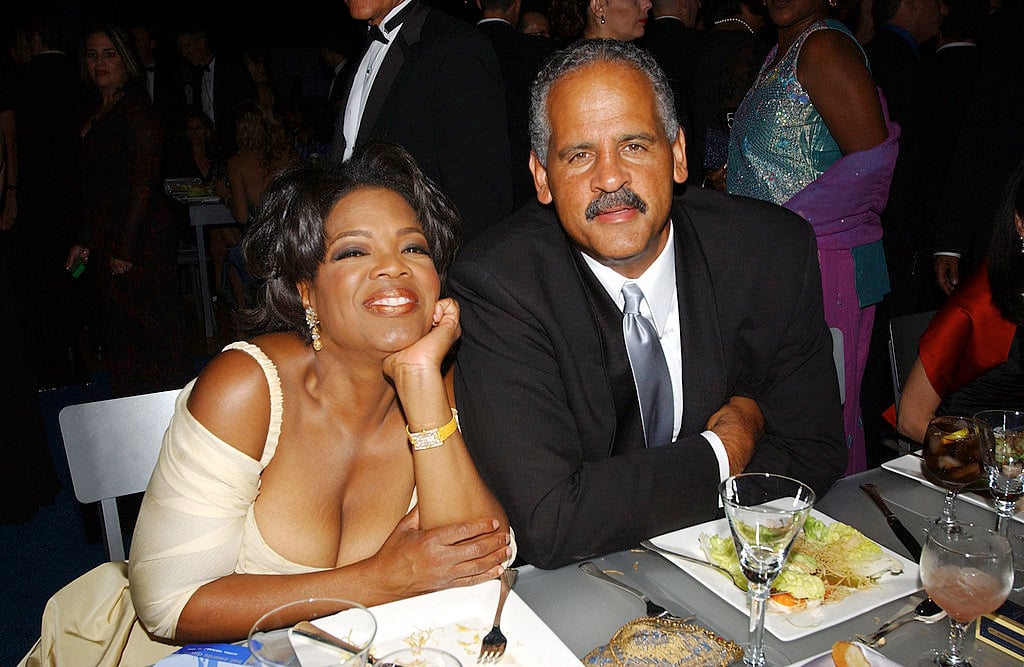 Oprah Winfrey and Stedman Graham have been dating since 1986. They got engaged back in 1992. Although wedding rumors spring up occasionally, Winfrey says she doesn't have plans to marry Graham.
Oprah Winfrey and Stedman Graham's first date
Winfrey says she and Graham went waterskiing on their first date. She told "People" magazine she was baffled by how persistent Graham was even though he kept falling down. "We went waterskiing. Stedman tried 28 times [to get up] and wouldn't give up. I thought, 'What is wrong with him? Good Lord, this is exhausting!' He would not quit." Winfrey says they have grown very close over the years. "We're like an old married couple," she told the publication.
Why Oprah Winfrey and Stedman Graham never got married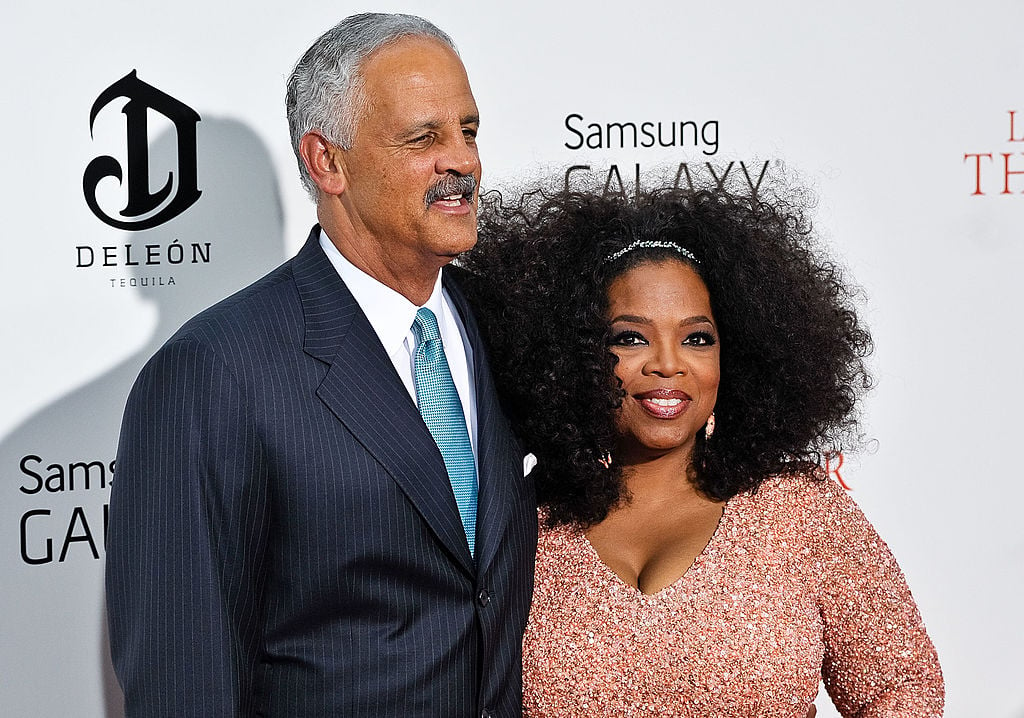 Part of the reason Winfrey didn't marry Graham is because she knew their relationship would drastically change after they tied the knot. Winfrey told "People" magazine when she was hosting "The Oprah Winfrey Show" she would have very long workdays, but Graham was understanding and gave her space to be who she was and work the way she wanted to work. Winfrey says Graham's expectations would have likely changed if they got married. She also told the publication they don't believe they would have stayed together if they had gotten married. Here's what Winfrey had to say:
I used to think about this all the time, that I was working these 17-hour days, and so were my producers, and then I go home and I have my two dogs and I have Stedman, who's letting me be who I need to be in the world. He's never demanding anything from me like, 'Where's my breakfast? Where's my dinner?' Never any of that, which I believed would have changed had we married.
Why Oprah Winfrey decided not to have children
Winfrey told "People" she thought about having children with Graham at one time. "At one point in Chicago I had bought an additional apartment because I was thinking, 'Well, if we get married, I'm going to need room for children,'" Winfrey told the publication. However, she decided not to have children because of her busy career. She didn't think she would be able to balance the two. During her time on "The Oprah Winfrey Show," she became aware of "the depth of responsibility and sacrifice that is actually required to be a mother," reports "People."
Winfrey also says she realizes how children can suffer when they're raised by parents who do not understand how serious parenting is:
I realized, 'Whoa, I'm talking to a lot of messed-up people, and they are messed up because they had mothers and fathers who were not aware of how serious that job is.' I don't have the ability to compartmentalize the way I see other women do. It is why, throughout my years, I have had the highest regard for women who choose to be at home [with] their kids, because I don't know how you do that all day long. Nobody gives women the credit they deserve.
Read more: Oprah Winfrey Reveals What Really Defines a Life Well-Lived
Check out Showbiz Cheat Sheet on Facebook!