Oprah Winfrey and Stedman Graham's Decades-Long Relationship Almost Didn't Happen — 'They Warned Me Not to Get Involved'
Oprah was advised not to date Stedman Graham.
Almost everyone knows the billionaire Oprah Winfrey, whose success is entirely self-made. The TV personality became popular for discussing various topics. She reviewed books she read and interviewed celebrities, such as Meghan, Duchess of Sussex and Prince Harry. 
In Winfrey's romantic life, she is just as fortunate as she is in her professional one. She has been in a relationship with Stedman Graham for a long time. However, warnings from friends almost kept them from dating. 
Oprah Winfrey and Stedman Graham lead successful lives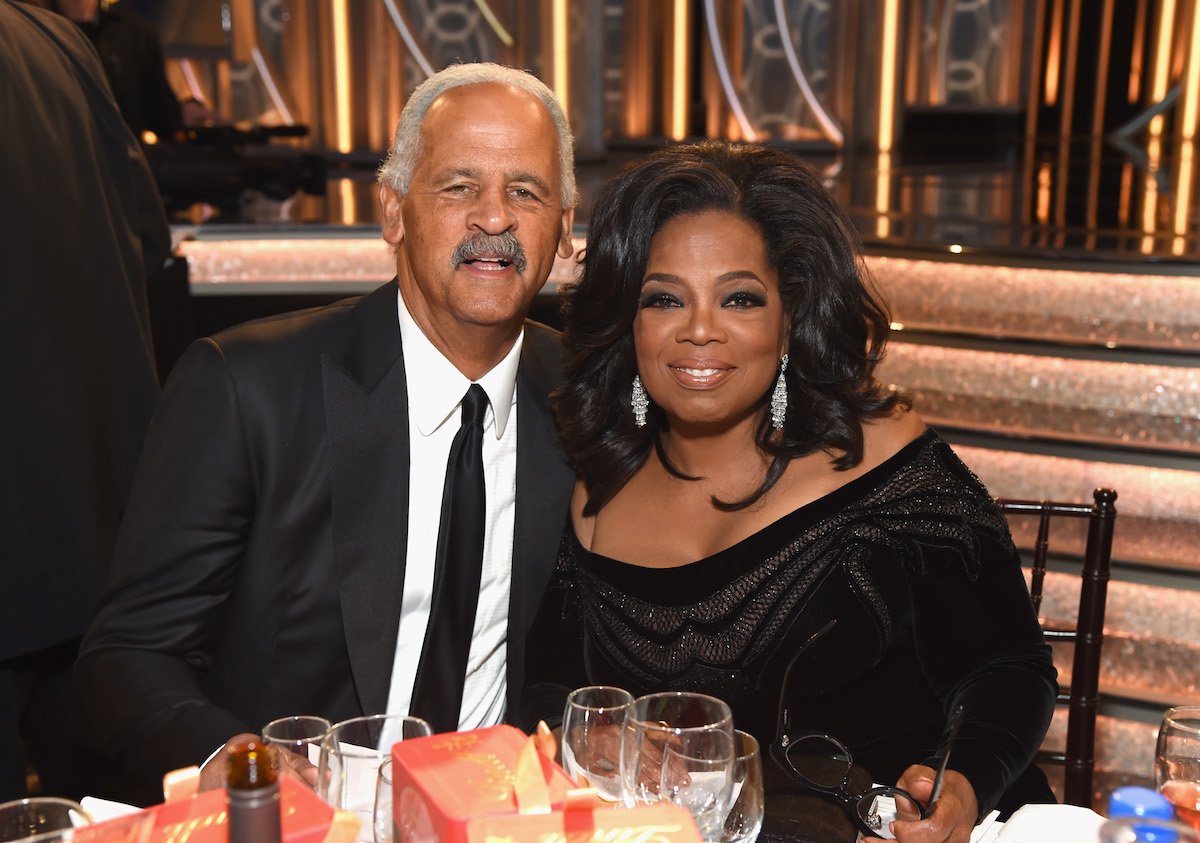 Many people know Winfrey for being a charismatic talk show host and wealthy philanthropist. She attended Tennessee State University but dropped out. From there, the celebrity went to work in radio and television broadcasting. 
In 1976, Winfrey got a job at a TV chat show called People Are Talking. Over the years, she attracted more and more fans. The TV star launched The Oprah Winfrey Show in 1986, and she made millions after the first year. Winfrey also is an actress and won an Academy Award for her performance in The Color Purple. 
Graham is an educator, businessman, and speaker. He has a degree in social work and a master's in education. He created the S. Graham & Associates in 1988, an educational marketing and consulting firm. Graham has gone to multiple public schools to provide speeches on identity. 
During his career, Graham wrote several self-help and business-related books. A couple of them include You Can Make It Happen Every Day and Identity: Your Passport to Success. He has had a long and successful career for over four decades. 
Oprah Winfrey and Stedman Graham are together
When people talk about Winfrey and Graham, they often mention the two's decades-long relationship. The couple first met in 1986 while attending a charity event. Winfrey and Graham were visiting a mutual friend when their relationship began. 
Oprah often saw Graham with a woman every time they crossed paths in the past. Not to mention, she assumed he was too handsome to consider dating her. When the TV personality saw Graham without a girlfriend, she decided to ask him out for a drink. 
In 1992, Winfrey and Graham got engaged, but they never held a wedding ceremony. However, the couple remains together to this day. Winfrey explained that marriage did not seem to be a viable option for them. Graham did not think they would have stayed together if they became the traditional husband and wife. 
Instead, the two have a spiritual partnership. What it means is the couple has a partnership between equals for spiritual growth. Graham created an identity beyond being "Oprah's man" and is dedicated to her happiness. 
Producers told Oprah Winfrey not to get with Stedman Graham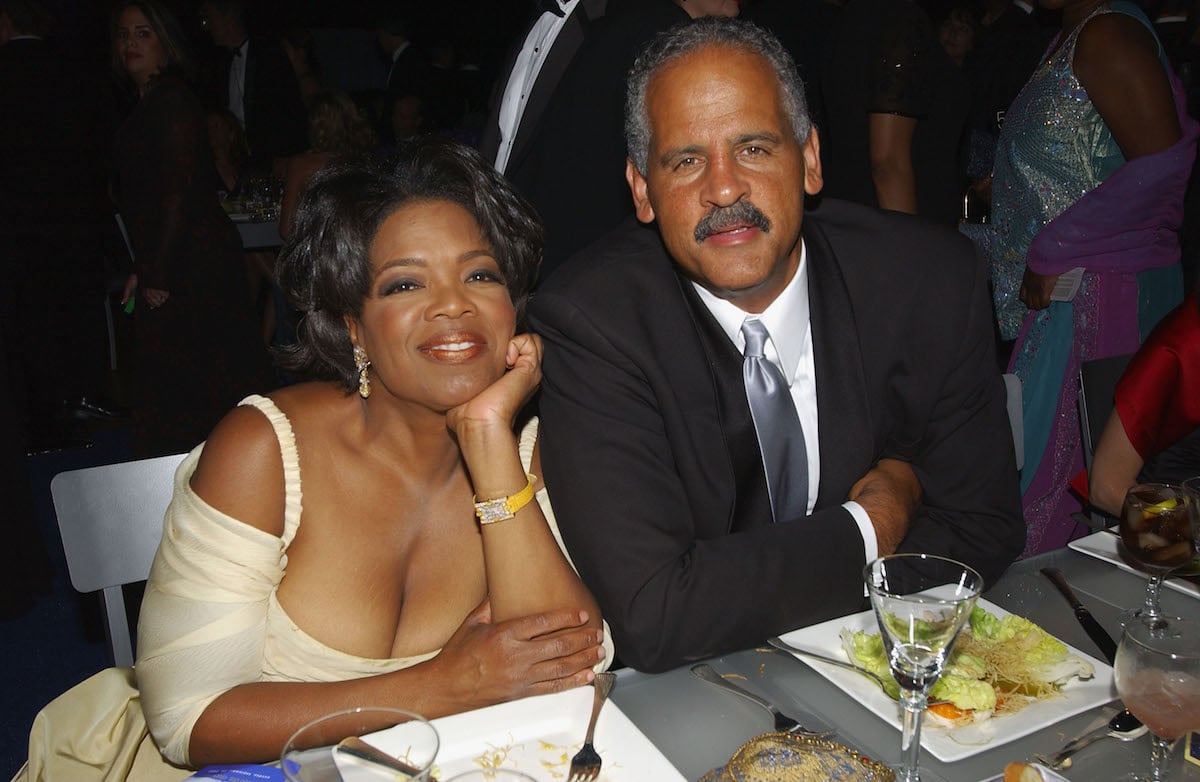 There was a chance that Winfrey and Graham would not have gotten together. Graham has had previous relationships before her, which Winfrey was aware of and did not think much about dating him. According to Insider, others told the TV personality to be careful. 
"I figured he must be a player. So did all my producers. They warned me not to get involved with that Stedman guy," Winfrey said. 
At first, Winfrey listened to them and remained friends with Graham from a distance. When she learned that he broke up with his girlfriend, she gave a possible relationship a serious thought. Once the talk show host got to know Graham, she realized he is nice and supportive person. 
Graham was not someone who wanted to be with Winfrey because she was extremely famous. If she did not take the chance, the two would not be happy together decades later.