Optimism About 'Gilmore Girls: A Year in the Life 2' Reaches Stars of the Show
'Gilmore Girls' fans have one more reason to believe that a second revival season will eventually come to Netflix. Scott Patterson, the actor who portrayed Luke Danes, is convinced a second season will happen. The man who played Lorelai Gilmore's husband sure seems like a credible source.
Gilmore Girls: A Year in the Life premiered on Netflix in November 2016. Since its release, fans have been clamoring for more after the limited series ended with a cliffhanger. So far, Netflix has not made any moves to commission more episodes, at least not publicly. Still, fans remain optimistic that Rory and Lorelai Gilmore's stories will continue someday. They aren't the only ones. Scott Patterson, the actor who portrayed Luke Danes for all six seasons, is surprisingly optimistic about the chances of Gilmore Girls: A Year in the Life 2 getting the green light from the streaming giant.
Scott Patterson is optimistic about a second season of Gilmore Girls: A Year in the Life, too
Patterson is particularly optimistic about the possibility of more revival episodes. The actor told The Hollywood Life that he thinks the end of the revival makes it obvious that Netflix will eventually make more. Fans may remember that the revival ended with Rory revealing her pregnancy to her mother. Nothing more was said about it, and fans never found out who the father of the baby was, although most fans have made an educated guess.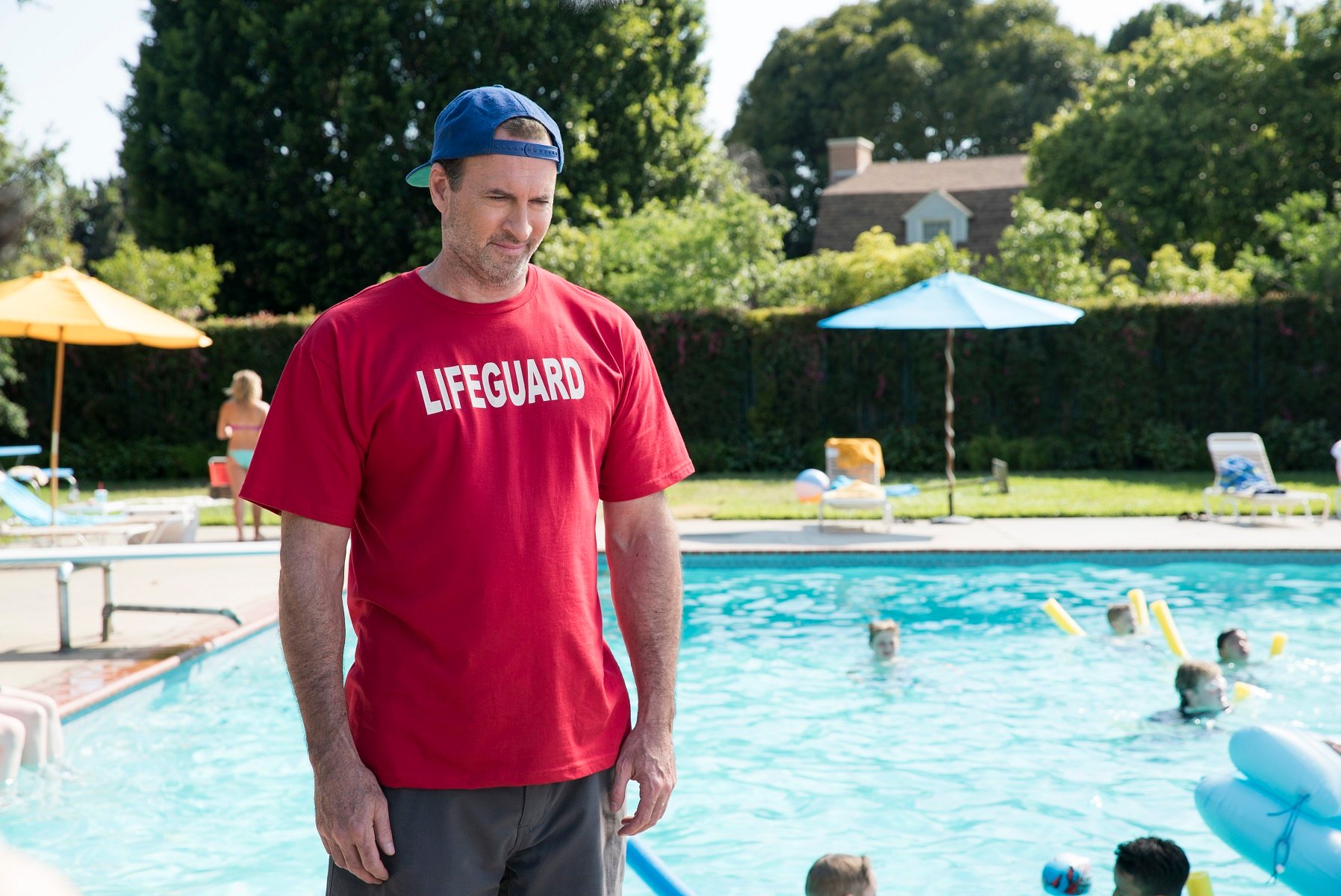 Patterson told the publication, "Obviously, there was a reason that they did that, so that's why I feel, and I'm optimistic, that there's going to be more episodes. Because they wouldn't have just done that and left it and ended the series. That would be a dirty trick, right? We have to find out, and we're going to find out." While Patterson is optimistic, he hasn't heard anything about more episodes. At least, he's not publicizing it if he has gotten word about another season. 
Lauren Graham is onboard if a second revival happens  
Patterson isn't the only cast member who is interested in returning to Stars Hollow. Lauren Graham, the actor who spent six seasons playing Lorelai, is also into the idea of another season. After Gilmore Girls, Graham starred in Parenthood, another successful series. Currently, she is working on Mighty Ducks: Game Changers. Still, the role of Lorelai is special to her.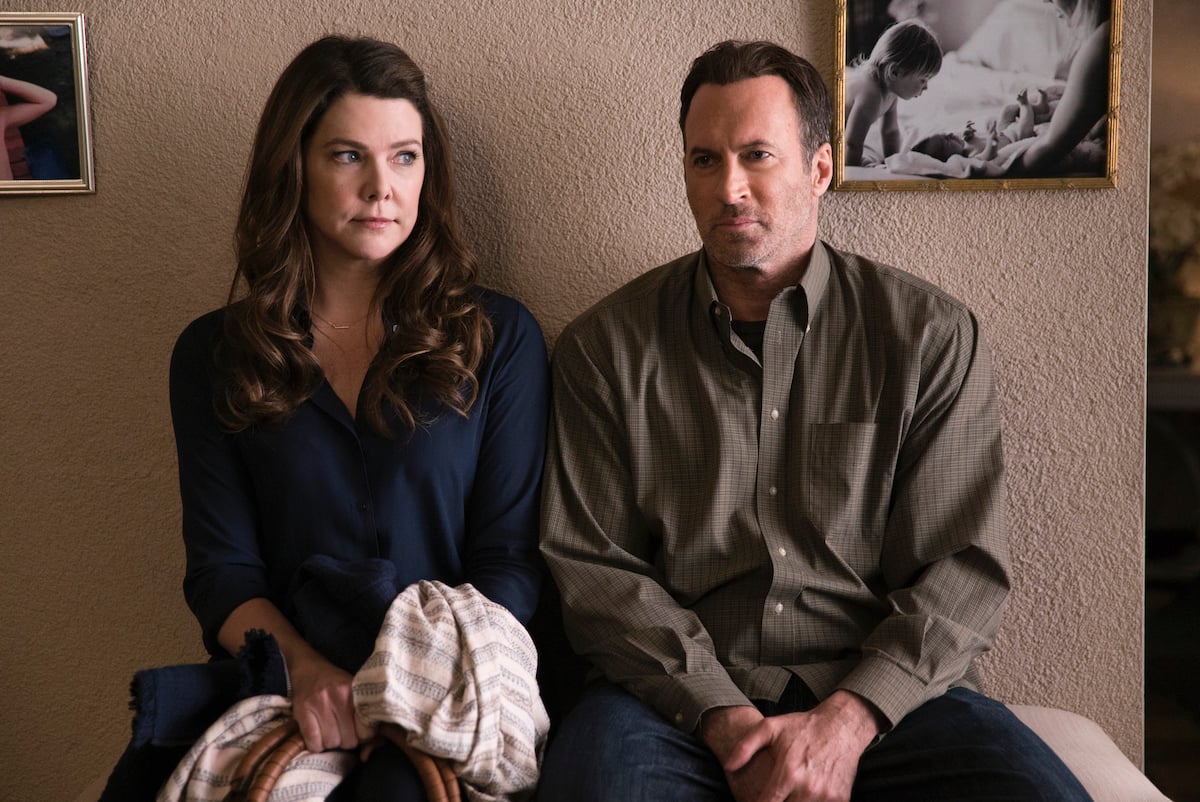 During a Sirius XM interview, Graham revealed that she doesn't want to miss a chance to reprise her role as Lorelai. She makes sure she'll be available to take on another revival by writing a Gilmore clause into all of her contracts. Amy Sherman-Palladino, the creator of Gilmore Girls, has a similar clause written into her contract with Amazon. Sherman-Palladino inked a new deal to craft original content for the studio in 2019. 
Fans have long suspected that Gilmore Girls: A Year in the Life 2 is going to happen
Fans are happy to know that both Patterson and Graham think a second season of the revival is a distinct possibility. It adds some credence to their own theories. Since the screen went black on the revival's final installment, fans have been looking for clues that Gilmore Girls: A Year in the Life 2 will happen. Some of that evidence is rather compelling.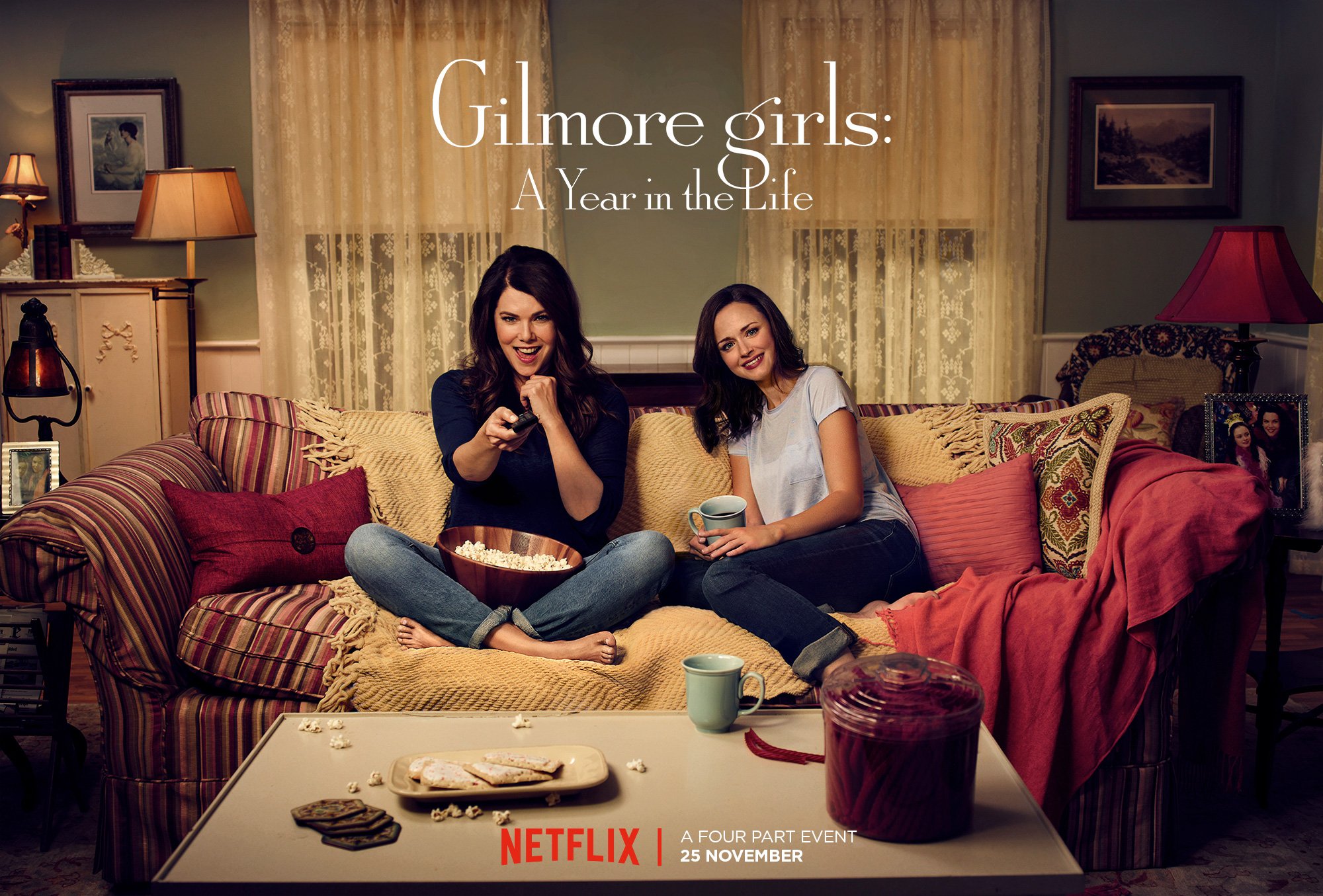 Several times over the years, the Gilmore Girls Instagram account has revved into drive. Shortly after the reboot aired, things went quiet. A few years later, though, someone logged in and started sharing content again. Some of the posts appear to hint at a new revival season. An IMDb page was briefly live that indicated a second season was on the way, too. It has since been pulled down. Sure, Sherman-Palladino and Netflix haven't made an official announcement yet, but based on everything, it doesn't seem like the story is done just yet. When new episodes could air, however, is anyone's guess.