Original 'Charlie's Angel' Cheryl Ladd Says More Roles Are Available to Women of All Ages
Original Charlie's Angels star Cheryl Ladd recently discussed ageism and the Me Too movement in Hollywood.
Ladd's career began in the early 1970s when she appeared in the series Josie and the Pussycats. After a number of roles in various sitcoms and dramas, Ladd landed the part of Kris Munroe on Charlie's Angels in 1977.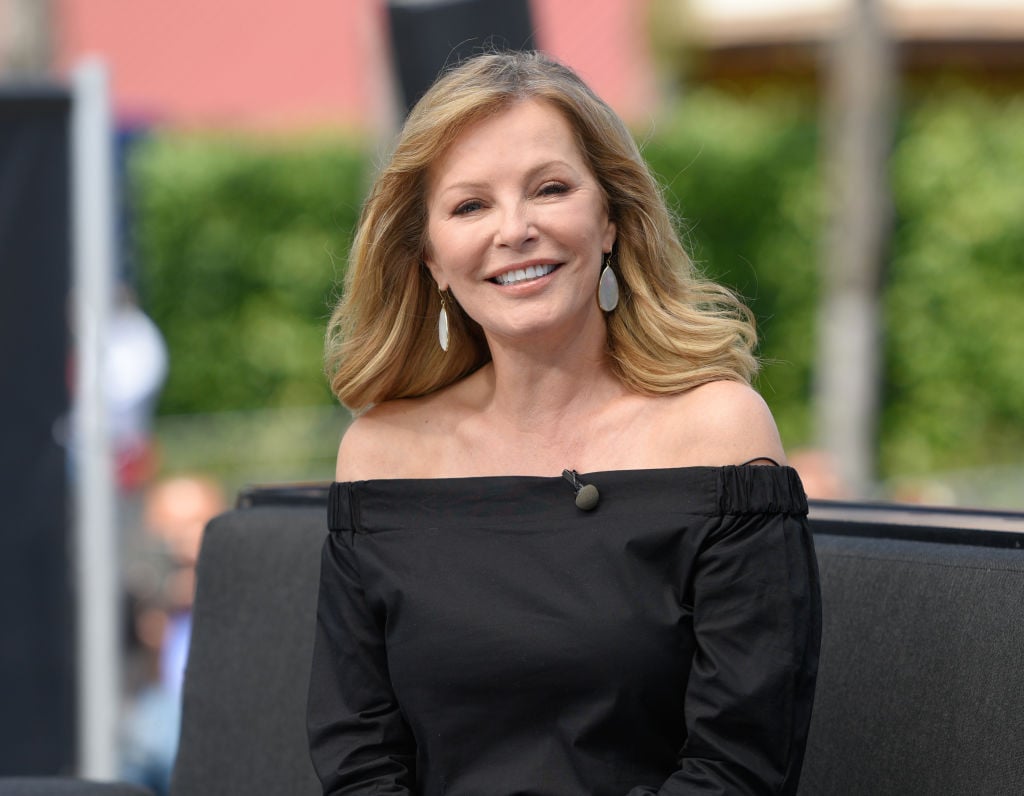 Since then, she's starred in numerous films and television shows ranging from Linell Shapiro in American Crime Story to her role as a controlling mother in the film Unforgettable. Ladd looked back on what it was like to be a woman coming of age in Hollywood. Plus, she offered insight into her experiences as a working actress at age 68.
She's optimistic about roles for women of all ages
A common problem for Hollywood actresses is being aged out of the business. "It always occurred to me, these brilliant women who were film stars — other than Katharine Hepburn, who worked into her 80s — in those days, if you were getting close to 40, you were cut," she told Showbiz Cheat Sheet. "You were done if you were any kind of beauty. And that's what they were looking for. They were looking for that youthful beauty, that beautiful starlet."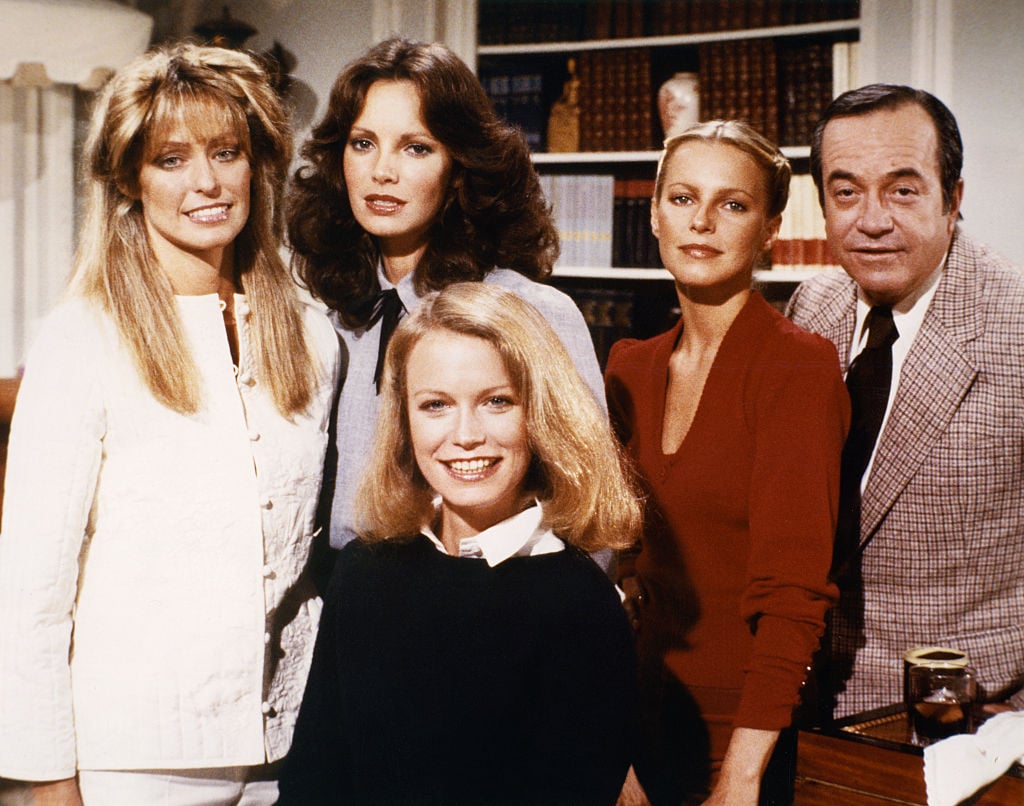 Once you hit a certain age, "Then you're sent out pasture," she continued. "Now it's a different world. And they're writing wonderful parts for older women and women that run companies. I mean, women do everything now."
"We're not put on a shelf anymore," Ladd exclaimed. "We're out there being active and running companies and doing all of the things that women are capable of doing and have been capable of for a very long time. Now we're they're writing great roles for us."
'Unforgettable' was an unforgettable role for Ladd
Ladd's resume is extensive, but she especially enjoyed playing the meaty part of Helen in Unforgettable. "I loved doing Unforgettable because I play Katherine Heigl's mother in it with Rosario Dawson. And this mother is so … I really had to dig deep."
The 2017 thriller follows a young woman (Dawson) who meets and gets engaged to the man of her dreams. Bliss doesn't last long when the man's ex-wife (Heigl) becomes so jealous of the union, she does whatever she can to bring the couple down.
Ladd says she drew from her experiences to bring her character to life. "I had met some women like this woman," she said. "Whose view of what perfect is, that's all they focus on. The perfection of everything. And what it did to her daughter, Katherine Heigl's character, was so destructive. And it was a really interesting character to sink my teeth into."
What was it like being a young actress before Me Too?
Ladd came of age long before the Me Too movement. She said that she was thankful to have never experienced some of the horrors several Hollywood actresses have shared with some powerful men in the industry.
"I must have had some sort of aura around me that I never got pressured into anything," she shared. "Maybe I just had a thing about myself that they just knew it wasn't going to work with me. I don't know if I just presented that or they just sensed it. I have this attitude, 'OK, if I don't get this job, I'll get the next one.' It wasn't like I was going to sell my soul to get work. And I guess I wore that on my sleeve. I guess it was pretty obvious."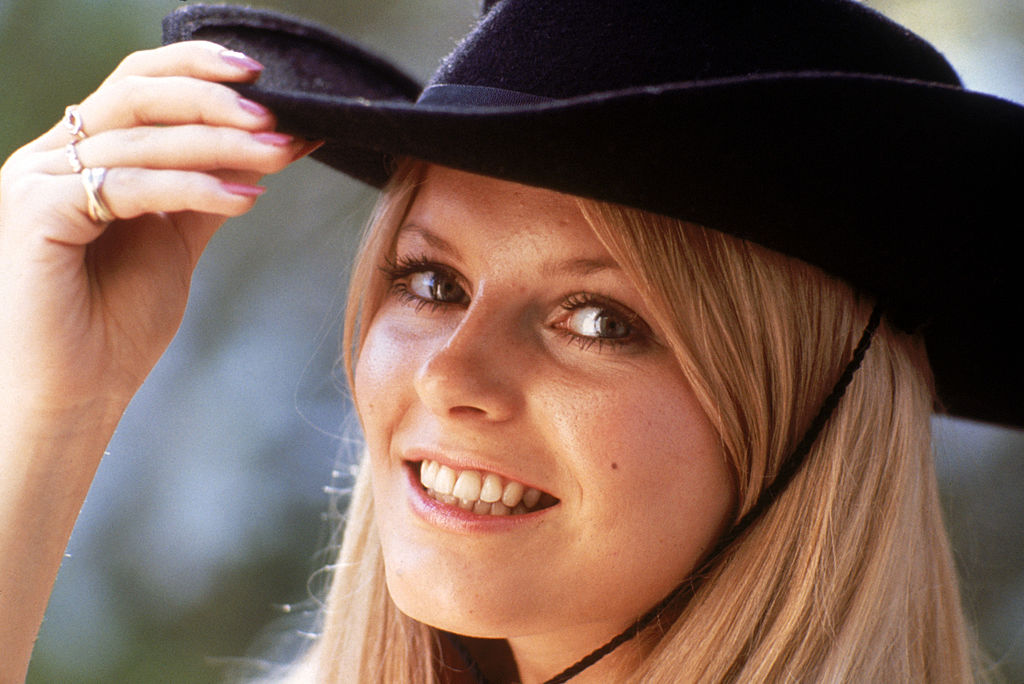 Although she never found herself on the proverbial casting couch, she shared one instance that took her off guard. "One time, I called my mom and said, 'I've never gotten chased around a desk. Nobody has made a pass at me, mom.' And within two weeks after that phone call, somebody actually did chase me around the desk. He didn't catch me. And I ran out the door and the first person I called was my mother."
The future looks bright … literally
Ladd shared that she recently had cataract surgery and received the AcrySof®IQ PanOptix® Lens. She gushed about her results, sharing that colors are now brighter and vibrant. "[The results are] just sensational. I can thread a needle, which I couldn't do before my eyes were so bad." Also, "I can drive at night and I can read road signs and look at my computer. I don't need glasses of any kind. It's sensational. I said to my husband, 'I feel like I'm 12 years old.'"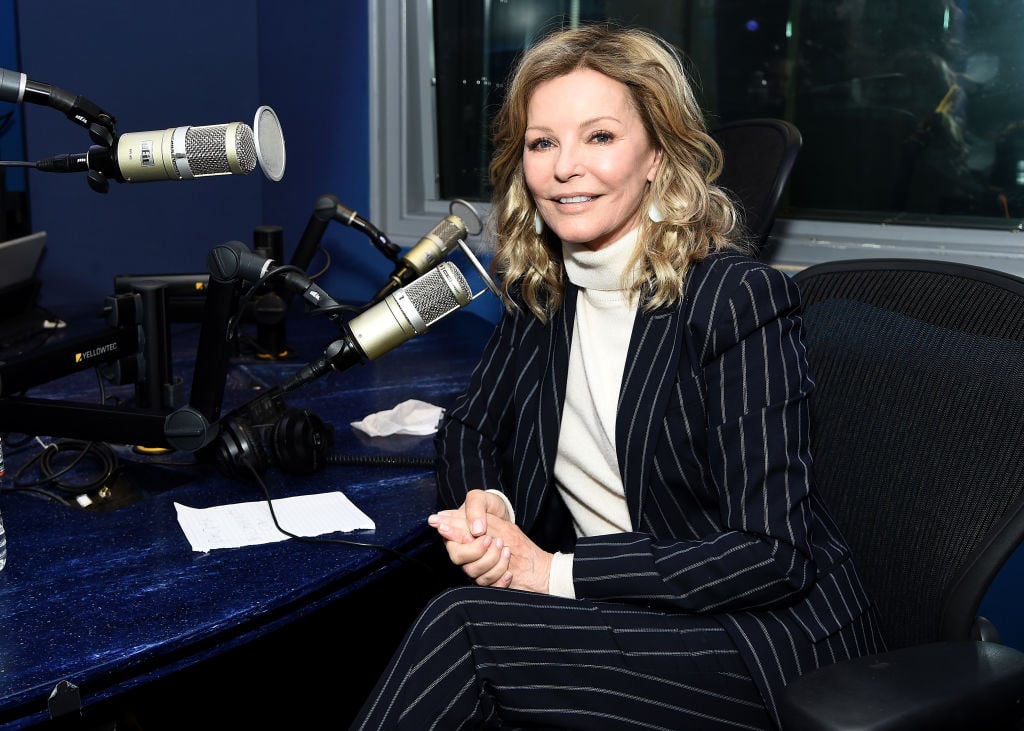 The surgery took about seven minutes per eye and you do one eye per visit, she shared. "Zero pain! Very easy recovery," Ladd said. She said her biggest challenge with recovery is that you should not bend over and put pressure on the lens for about a week post-op.