Original 'GLOW' Star Beckie Mullen, Sally The Farmer's Daughter, Passes Away
Sadly, another member of the entertainment community has passed away. Beckie Mullen died from late-stage cancer on July 28.
Mullen used to step into the ring as Sally the Farmer's Daughter on the '80s version of Gorgeous Ladies of Wrestling (GLOW), and later worked as a model and actress. Mullen's daughter, Brittani Rabay, confirmed her death to TMZ, and GLOW fans are sharing tributes.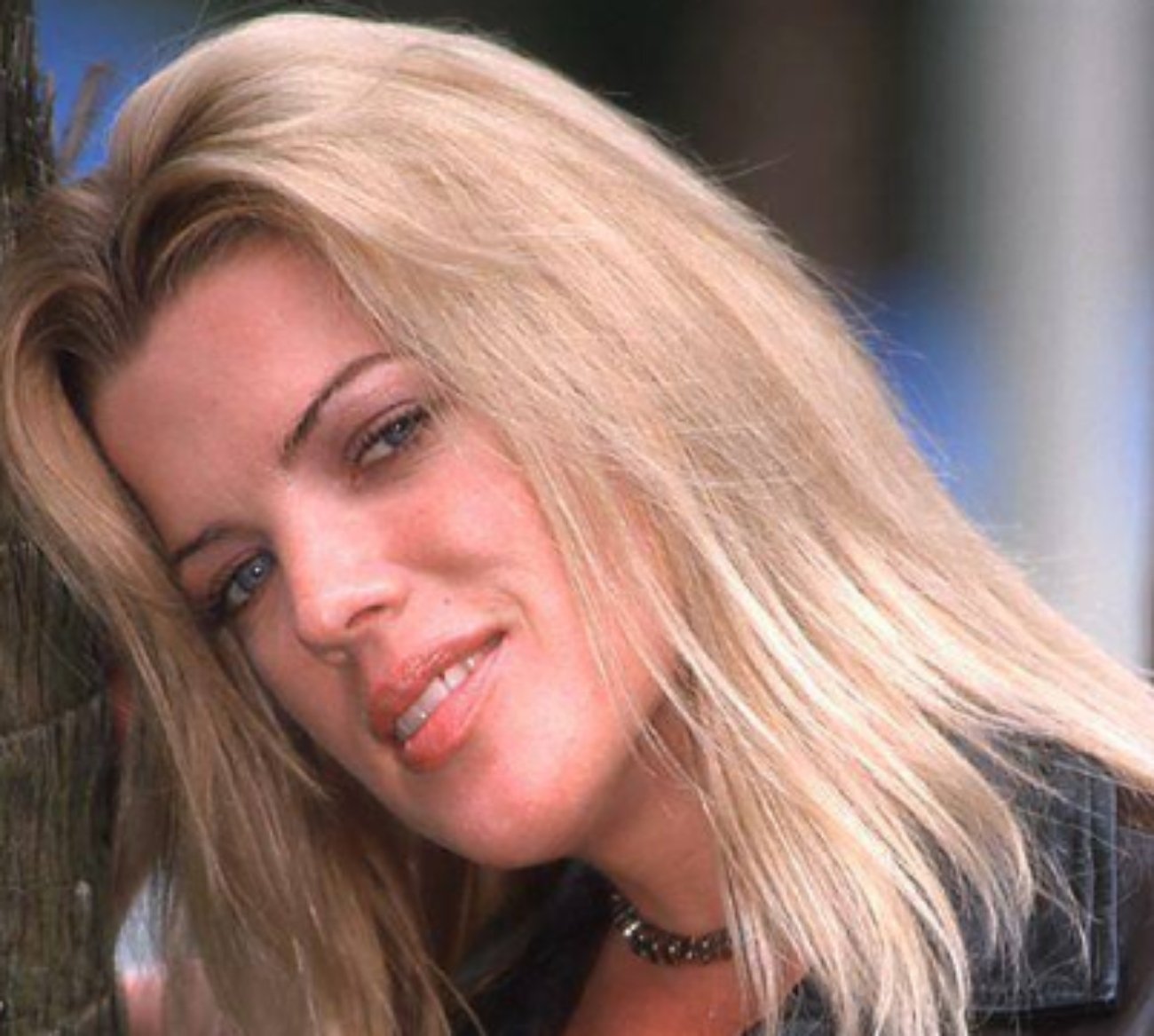 Beckie Mullen gave Sally the Farmer's Daughter life
If you watched GLOW back in the '80s, then you probably remember Sally and Babe, the sisterly duo who often tag-teamed their opponents using their farm-bred moves.
Mullen partnered up with Ursula Hayden and would often battle their arch-rivals, Hollywood and Vine, in the ring. Dressed in cutoff shorts and red-and-white blouses, it was part of their gimmick.
Sometimes, Mullen went to the mat solo or switched things up with a new partner. One of fans' favorite bits on GLOW was when Sally the Farmer's Daughter read letters to home aloud.
Though Mullen didn't participate in the 2012 GLOW documentary, she did return to the franchise in 2019's The Original Ladies of Wrestling, joining some of her former castmates.  
After leaving her career with GLOW, she went on to appear in a number of TV series and films, including Married With Children (the episode with Al Bundy's dream and Pamela Anderson), Pacific Blue, and High Tide.
Mullen remembered by 'GLOW' co-stars and fans
Jeanne Basone, whose persona was Hollywood in the '80s incarnation of GLOW, posted a warm note on Twitter about Mullen. She called her a sister and her biggest rival.
Angelina Altishin went by Little Egypt in the original GLOW show, and she also shared a tribute on Twitter. She wrote: "We lost one of our #GLOW #GorgeousLadiesofWrestling sisters yesterday.  My heart goes out to the family, friends and fans of #BeckieMullin #SallytheFarmersDaughter. You will be missed sweet girl."
Mullens' fans also chimed in on social media to say Sally was their favorite or to express their condolences. "Oh noooo! She was always one of my faves!" one fan tweeted. Another added, "Oh I live in Palm Springs so sad to hear she died at one of our hospital. I was a big glow fan and sally was one of my first fave wrestlers RIP Sally."
'GLOW' nominated for 3 Emmys this year
The GLOW scripted reboot currently airing on Netflix borrows heavily from the '80s wrestling show, and Hayden (a.k.a. Babe the Farmer's Daughter) has served as a consultant since the beginning.
Some characters are easily recognizable, and others have traits from the original lineup. Some of Sally's qualities can be found in Liberty Belle, played by Betty Gilpin.
Gilpin received an Emmy nomination for her role as Debbie Eagan in the Netflix comedy. The series also earned two other nods for Outstanding Sound Editing For a Comedy or Drama Series and Outstanding Production Design For a Narrative Program.
Fans can check out Mullen as Sally the Farmer's Daughter in GLOW on YouTube, or learn more about the '80s hit through the 2012 documentary available on Amazon, iTunes, or YouTube.