Is the Original 'Mulan' on Disney+? How Some Fans Are Preparing for Disney's Live-Action Remake
With the delayed premiere date for 2020's Mulan, some fans are wondering what the future could bring for this fearless warrior. In the meantime, is the original Mulan on Disney+? Will the live-action reboot debut on this streaming platform? Here's what we know about the upcoming release and Disney's animated classic.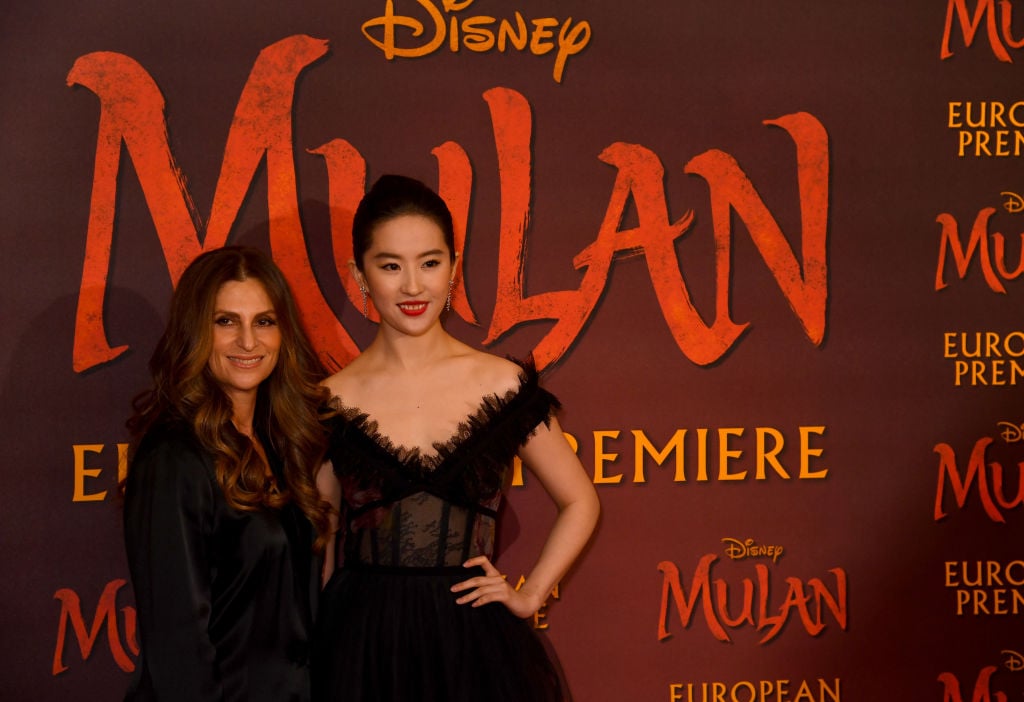 The original version of 'Mulan' is available for streaming on Disney+
She's ready to save her family, her father, and China. The loyal, brave, and true warrior, Hua Mulan, appears in the live-action adaptation of Mulan. Until its premiere, some fans are preparing with a viewing of Disney's original animated movie. Released in 1998, this film is now on the streaming platform, Disney+. 
The sequel to this animated movie is also listed on the Disney+ library. There are also other Disney Princess movies like Beauty and the Beast, Sleeping Beauty, Snow White and the Seven Dwarfs, Tangled, and, most recently, 2019's Frozen 2.
The global premiere date of Disney's live-action 'Mulan' has been postponed due to coronavirus
Disney already set March 27, 2020, as the premiere date for their live-action adaptation of Mulan. Due to the coronavirus surge and extra precautions taken by the company, the release date has been postponed temporarily. The future of this film is still uncertain, but director Niki Caro reassured fans about this groundbreaking movie.
"Making this film has been one of the most satisfying and exhilarating experiences of my entire career, and I've been so fortunate to be on this journey with some of the best cast and crew in the business – people who truly embody the attributes of Loyal, Brave, and True," director Niki Caro shared on Instagram.
"We are so excited to share this film with the world, but given the current ever-shifting circumstances we are all experiencing, unfortunately, we have to postpone the worldwide release of Mulan for now," she continued. "Our hearts are with everyone the world over who is affected by this virus, and we hope that Mulan's fighting spirit will continue to inspire those who are working so hard to keep us all safe. Thank you for all of your enthusiasm and support, and I can't wait for the day where we will all get to experience this tale of a girl warrior who became a legend together."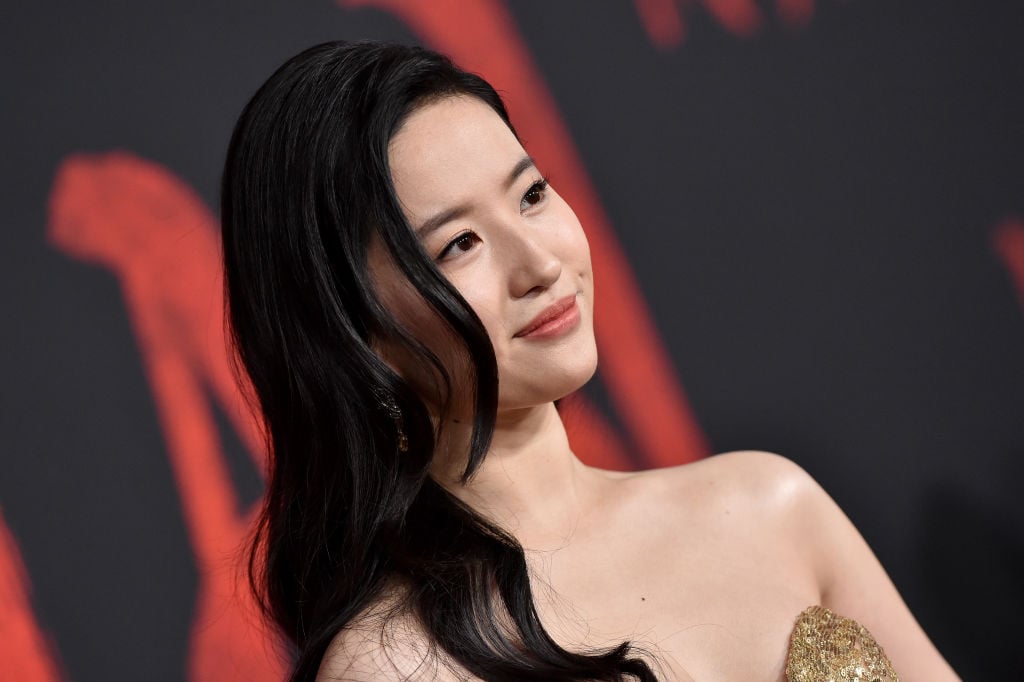 Will the live-action version of 'Mulan' debut on Disney+?
Although the premiere date of this 2020 remake has been postponed, some fans are wondering whether that means it will premiere on Disney's streaming platform, Disney+. (At its launch date, Disney's live-action version of Lady and the Tramp became available exclusively for subscribers.)
As of March 16, Mulan will still make its theatrical debut. However, some of Disney+'s release dates are subject to change. The streaming platform had Frozen 2 set for a summer debut. After the theme park closures due to coronavirus, the film joined the library. 
More information regarding Mulan will presumably be announced in the coming weeks. Until then, fans can stream the original animated movie and its sequel on Disney's platform. To learn more about Disney+ and to subscribe, visit their website.