Orlando Bloom 'Doesnt Even Notice' Katy Perry Is Pregnant, She Says
Orlando Bloom was on The Tonight Show Starring Jimmy Fallon on Aug. 11 gushing about how excited he is to have a daughter. He and Katy Perry are expecting their first child together, her first ever and his second after his son, Flynn. Perry has said that Bloom doesn't even notice that she's pregnant.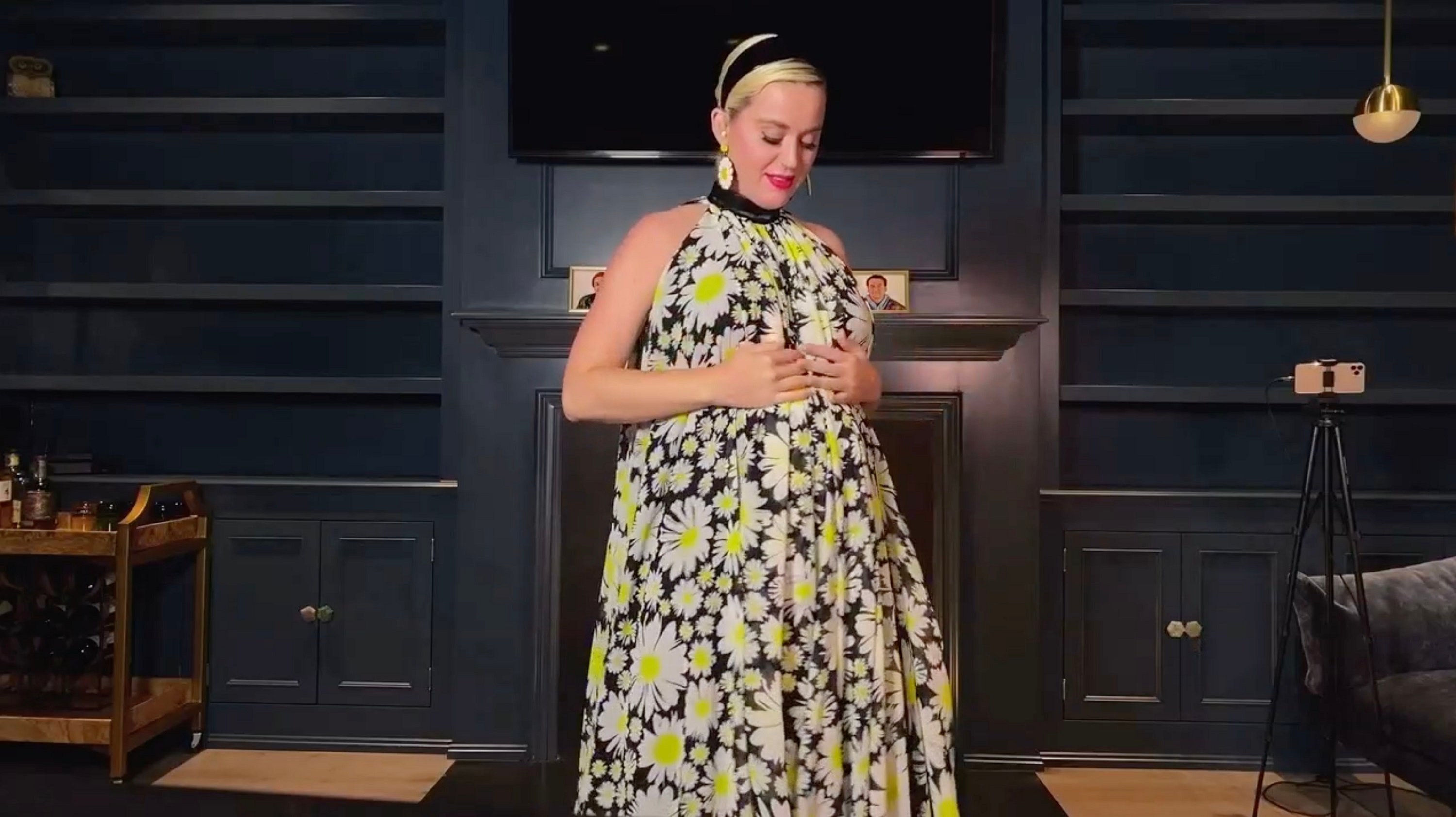 Perry was a guest on The Howard Stern Show on July 21. When discussing her pregnancy with Stern, she shared how she keeps it hidden from Bloom.
Katy Perry learned about giving birth before she met Orlando Bloom
Perry and Bloom have been dating, on and off, since 2016. Perry said she'd been learning about pregnancy and birth years before, thanks to her sister involving her in her births.
"My sister has two little girls that are my nieces, three and six," Perry told Stern. "She had both of hers in her living room in one of those makeshift tubs. I helped deliver them, meaning I pushed back the leg, I sifted out the poop, I saw the whole thing. I saw the babies come out little by little. I've seen her raise them so beautifully with her husband. That's been my education, honestly."
Orlando Bloom is ready for the ugly truth of childbirth
Perry's sister also cured the singer of any self-conscious worries she had about giving birth. Even sifting the poop (it's totally normal) dismantled any vanity Perry might have.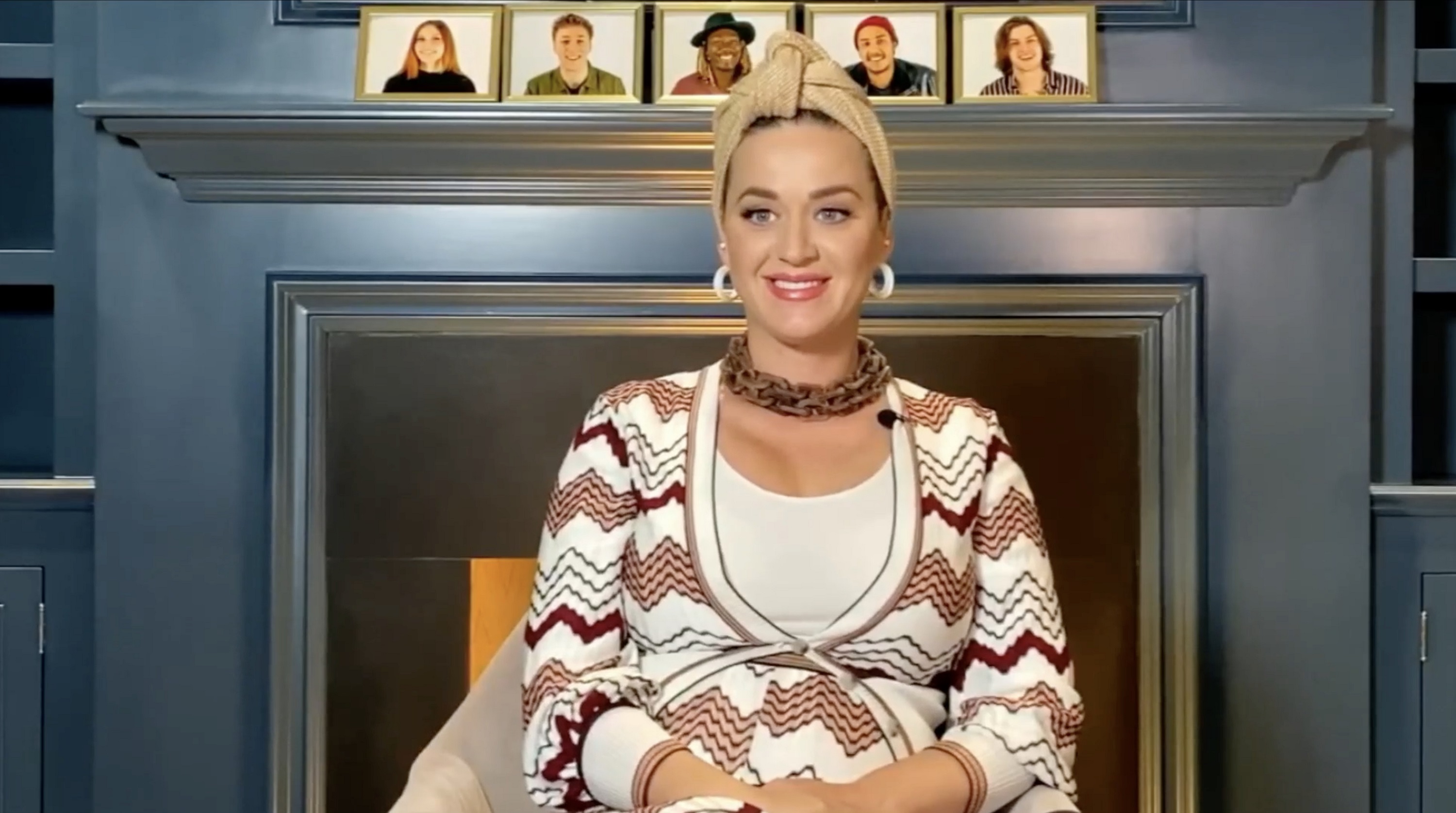 "So, previously in my life, in my 20s I was a lot more particular about the idea of this," Perry said. "Then watching my sister give birth and watching her husband, who's Danish, those Scandanavians just get fully in. That was my wish for my future is someone who's just going to be fully diving in. Orlando, nothing phases him. He likes to attest it to being a Capricorn. Nothing is going to shock him. We are okay with all that. That is just the natural process."
This is why he doesn't notice Perry's bump
Perry told Stern that she has not experienced any discomfort the closer she gets to month nine. The singer has continued her duties as a judge on American Idol uninterrupted. They just do Idol over video chat due to the coronavirus (COVID-19) pandemic. 
"Actually, I'm not anxious at all," Perry said. "I feel super blessed. I've had a really easy one physically. My body, I'm 5'8" and all American body type. I don't know what that means but I guess that's what it is. I've got big bones and I can handle it and i'm very active."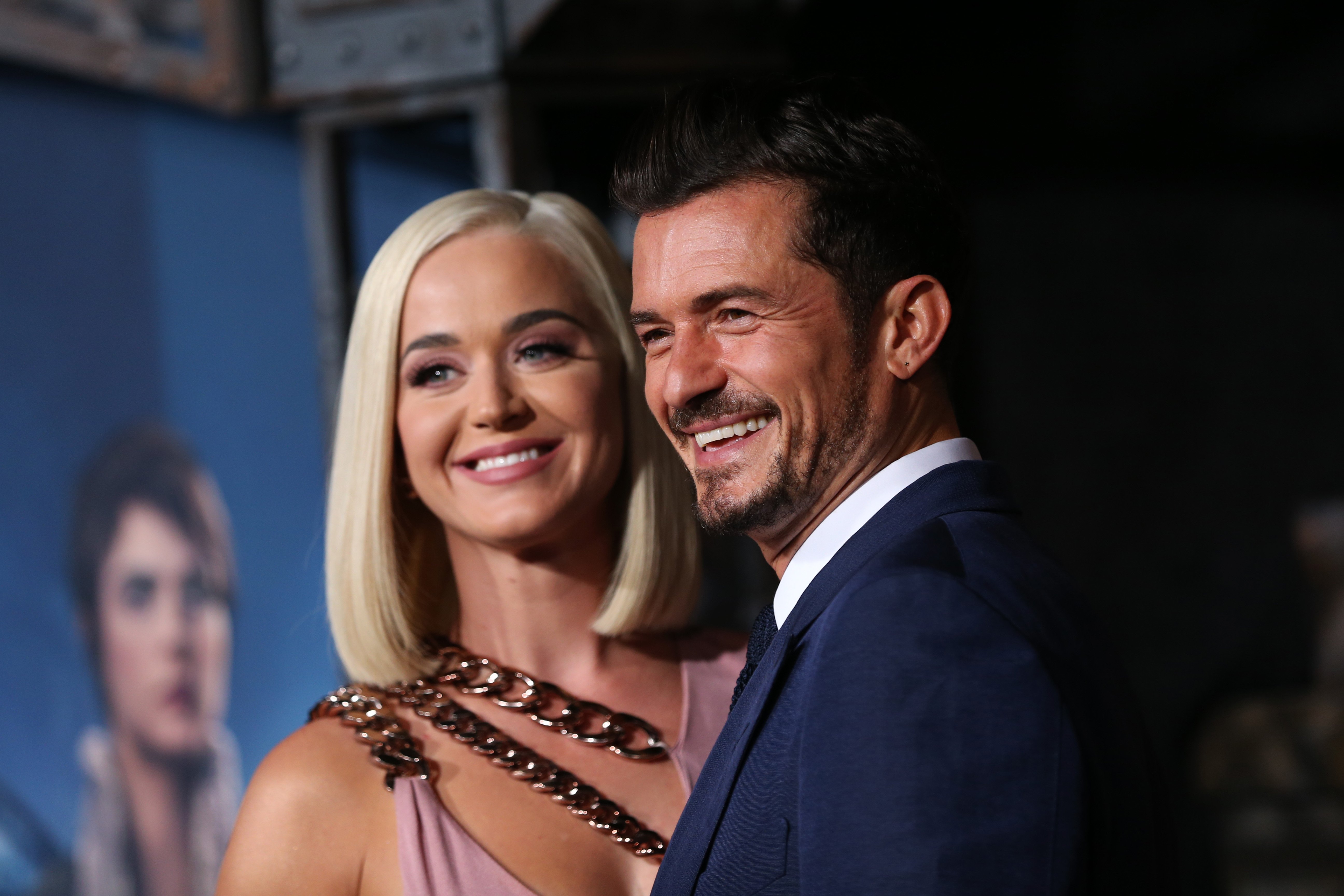 Thanks to her sturdy body, Perry says she's carried the baby bump so subtly that Bloom barely notices it's there.
"Orlando's always talking about how he doesn't even notice that I'm pregnant until I turn around and it's right there," Perry said. "I'm excited but if she's anything like me, she'll be late."