Orlando Bloom Gushes About His Unborn Daughter: 'That Love of Your Life Feeling'
Orlando Bloom is going to be a father again, and nobody seems happier about it than Bloom. Bloom already has a nine-year-old son, Flynn, from his marriage to Miranda Kerr. Now, he is expecting a daughter with his fiance, Katy Perry. They were supposed to be married by now but the coronavirus (COVID-19) pandemic put wedding plans on hiatus.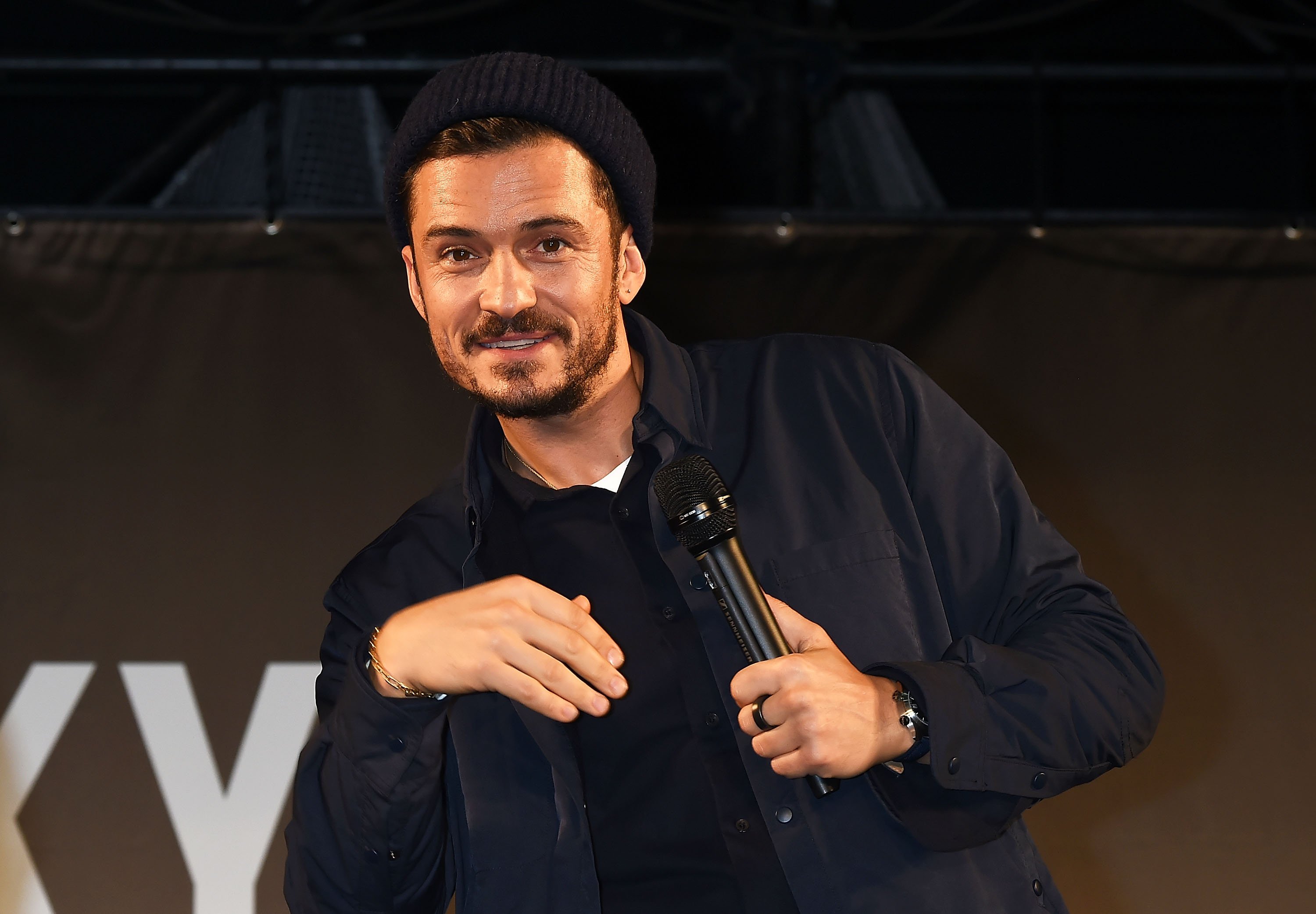 Bloom appeared on The Tonight Show Starring Jimmy Fallon on Aug. 11 to promote his new movie Retaliation. The two dads couldn't help but talk about the joys of fatherhood. Bloom was elated over the prospect of a daughter.
Orlando Bloom wants a 'daddy's girl'
Bloom has clearly heard the stories of fathers and daughters with super close bonds. That can mean dads who spoil their daughters, daughters who lavish affection on their dads, or both.
"I'm so excited to have a little daddy's girl," Bloom said. "I hope she's going to love me as much as I love her. That daddy girl thing, that love of your life feeling, I think, is right around there."
A daughter will be different than a son
Bloom has already experienced fatherhood to a boy for nine years. By the way, Flynn is excited to have a sister two. He has two other brothers from Kerr and her current husband Evan Spiegel.
"He's got a couple of other brothers but this is his first sister," Bloom said. "So he's excited too. It's exciting times."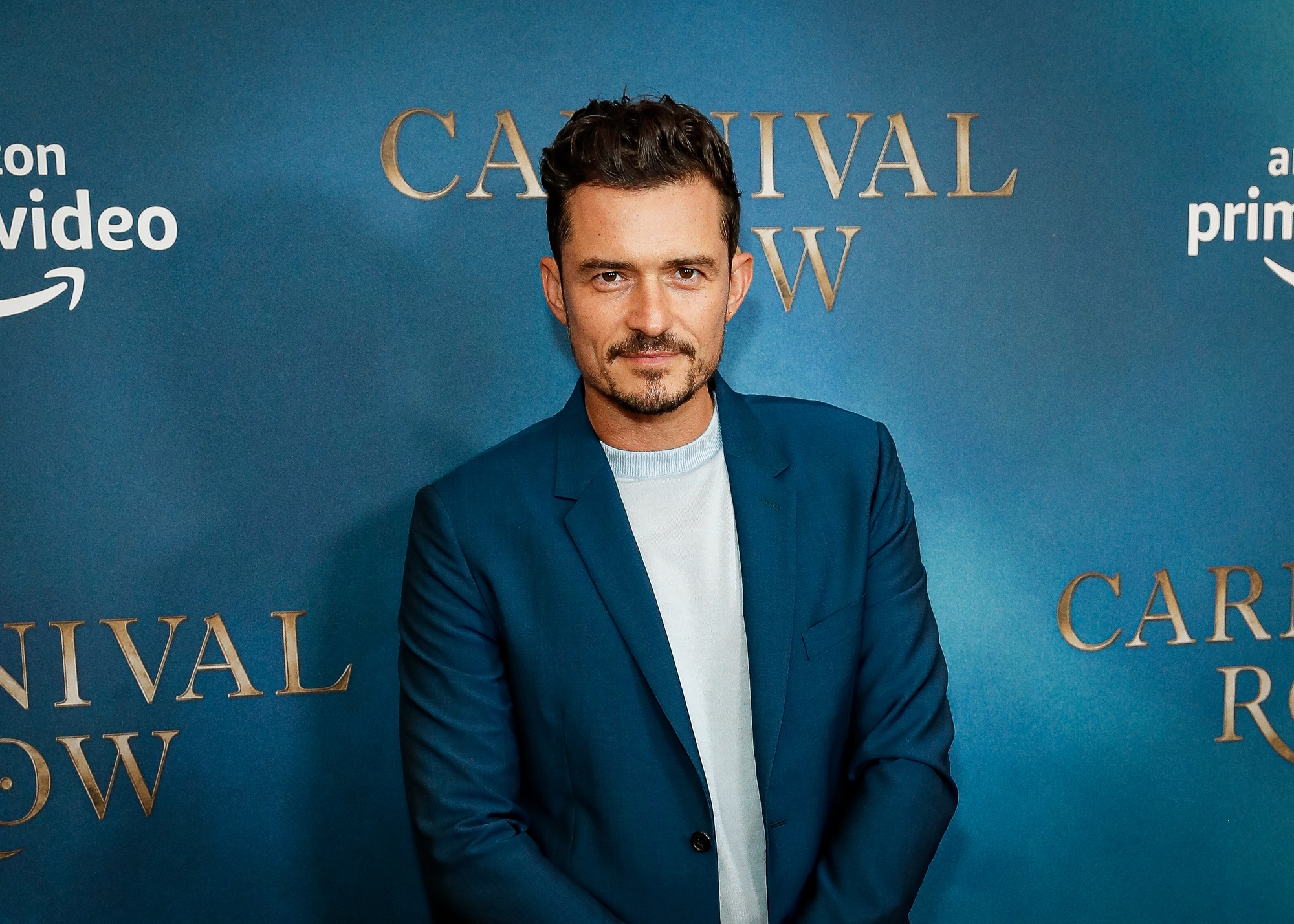 RELATED: Katy Perry Shares How Orlando Bloom Helped Her in Her Struggles With Depression
Bloom and Flynn have been passing the time until the new baby arrives by building Legos together. Bloom showed off their accomplishments to Fallon.
"This is hours of quarantine," Bloom said. "Those are Legos. I actually found it reassuring. Me and Flynn started with this big silver Porsche up here and got so into it. He would go, 'Dad, I'm going to go to bed.' I'd be like, 'Just another 15 minutes. Open the next bag.' That's a Land Rover Defender 19. There's another Porsche. This is a Fastback 1967. Just hours of fun."
Orlando Bloom has worked with children before he became a father
Bloom also discussed his charity work with UNICEF, which he said began 10-12 years ago. The pandemic has prohibited his annual UNICEF trip.
"I was trying to do basically one field trip every year just to witness really firsthand the work they do in the field to save the lives of women and children in the most desperate circumstances," Bloom said. "What we will do is video document it. Obviously it's an NGO so we're trying to put the messaging out to hopefully people for support."
RELATED: Why Katy Perry Refused to Get Naked With Orlando Bloom in Italy
While Bloom is staying at home with Perry and Flynn, UNICEF continues to aid communities around the world during the pandemic. 
"UNICEF's on the ground there now all over the world trying to get PPE equipment to people," Bloom said. "Water is a huge killer so they need to innoculate for children under the age of two. Diahhrea is a huge killer. There are so many huge issues and then you add that COVID element on top. It's something that is very close to my heart to see these children."