Orlando Bloom Has a Very Nostalgic Quarantine Activity
Orlando Bloom has been spending some quality time in isolation during the coronavirus (COVID-19) pandemic. He's isolating with Katy Perry and his son Flynn. Flynn and Bloom have been up to some productive work building things together since March. They were all on display behind Bloom in a recent appearance.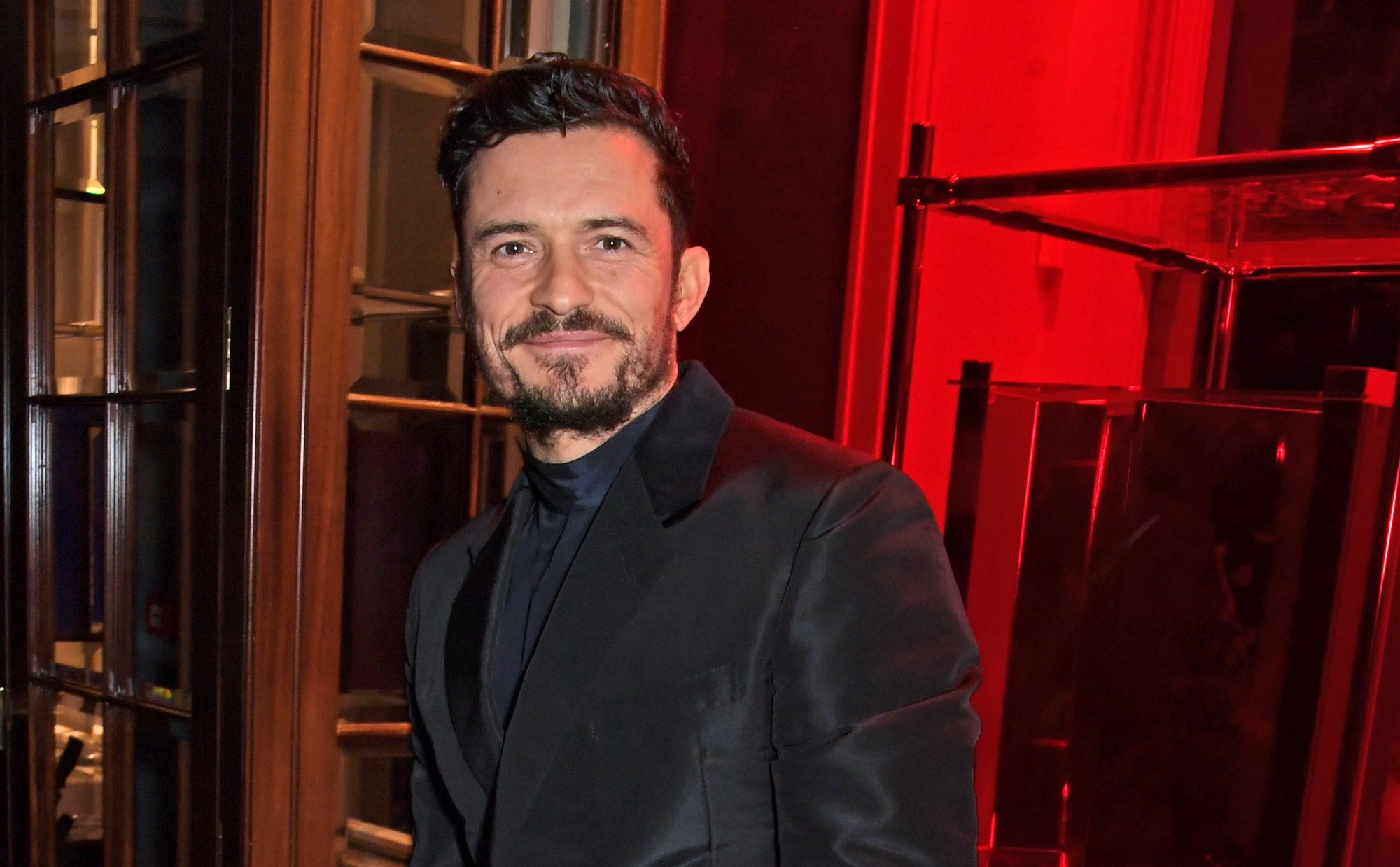 Bloom was a guest on The Tonight Show Starring Jimmy Fallon on Aug. 11 to promote his new movie, Retaliation. Fallon couldn't help but notice all the model vehicles on shelves behind Bloom, so Bloom explained what he and Flynn have been up to.
Orlando Bloom has been building Legos with his son, Flynn
The shelves behind Bloom's Zoom setup were too elaborate for Fallon to ignore. It turns out, they are all Lego models of cars. Bloom started building them with Flynn and they never stopped.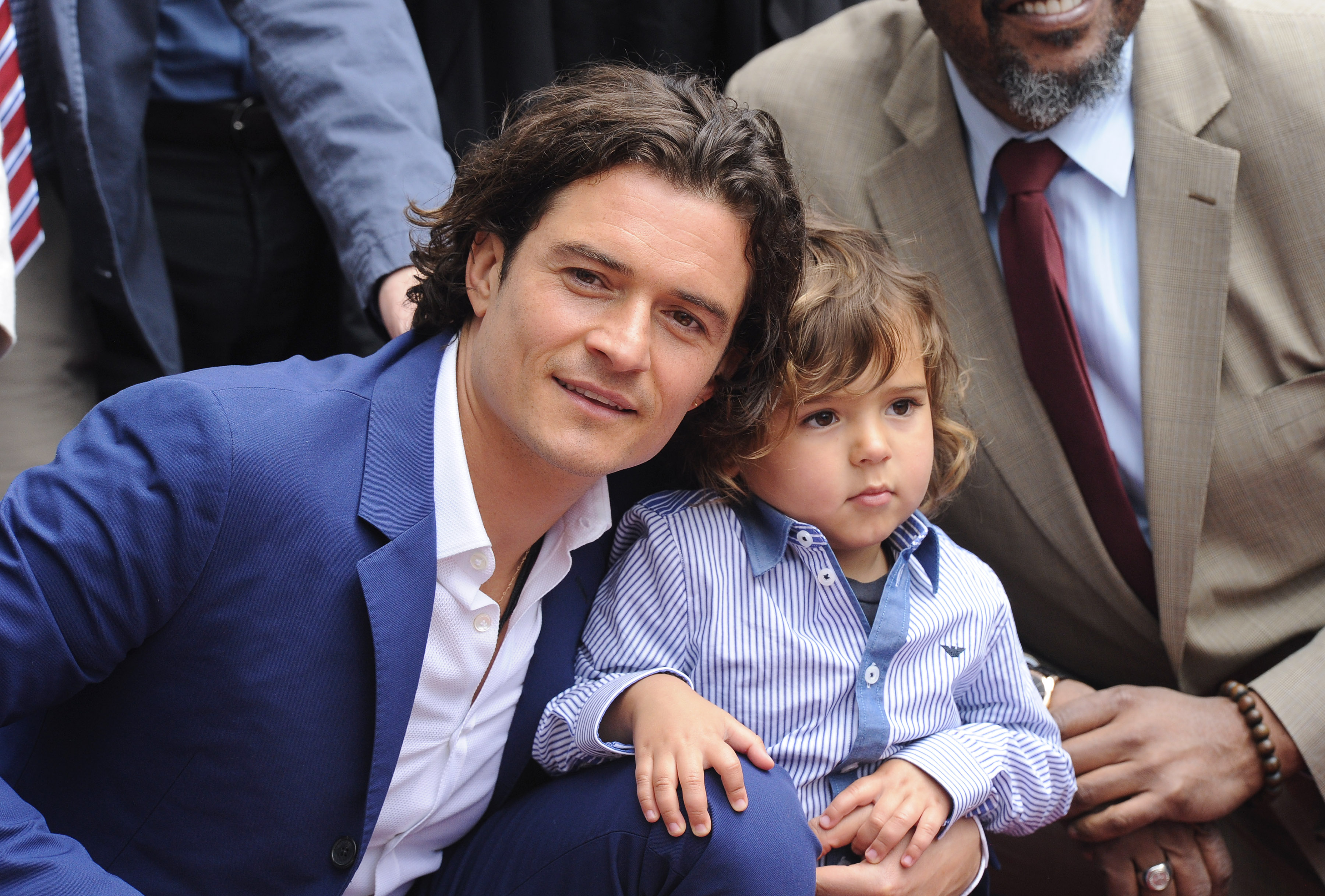 RELATED: Keanu Reeves Talks Building LEGO Spaceships on 'Toy Story 4' Blu-ray
"This is hours of quarantine," Bloom said. "Those are Legos. I actually found it reassuring. Me and Flynn started with this big silver Porsche up here and got so into it. He would go, 'Dad, I'm going to go to bed.' I'd be like, 'Just another 15 minutes. Open the next bag.'"
Flynn, now nine years old, is Bloom's son with his ex-wife Miranda Kerr. Kerr has two other sons with Evan Spiegel, so Flynn has brothers. He's about to get a sister from Bloom and Perry.
Orlando Bloom built classic cars and SUVs out of Legos
Bloom is not the only celebrity to get into Lego building during quarantine. Daniel Radcliffe showed off his Jurassic Park Lego that he build with girlfriend Erin Darke. Bloom's collection consists of vehicles.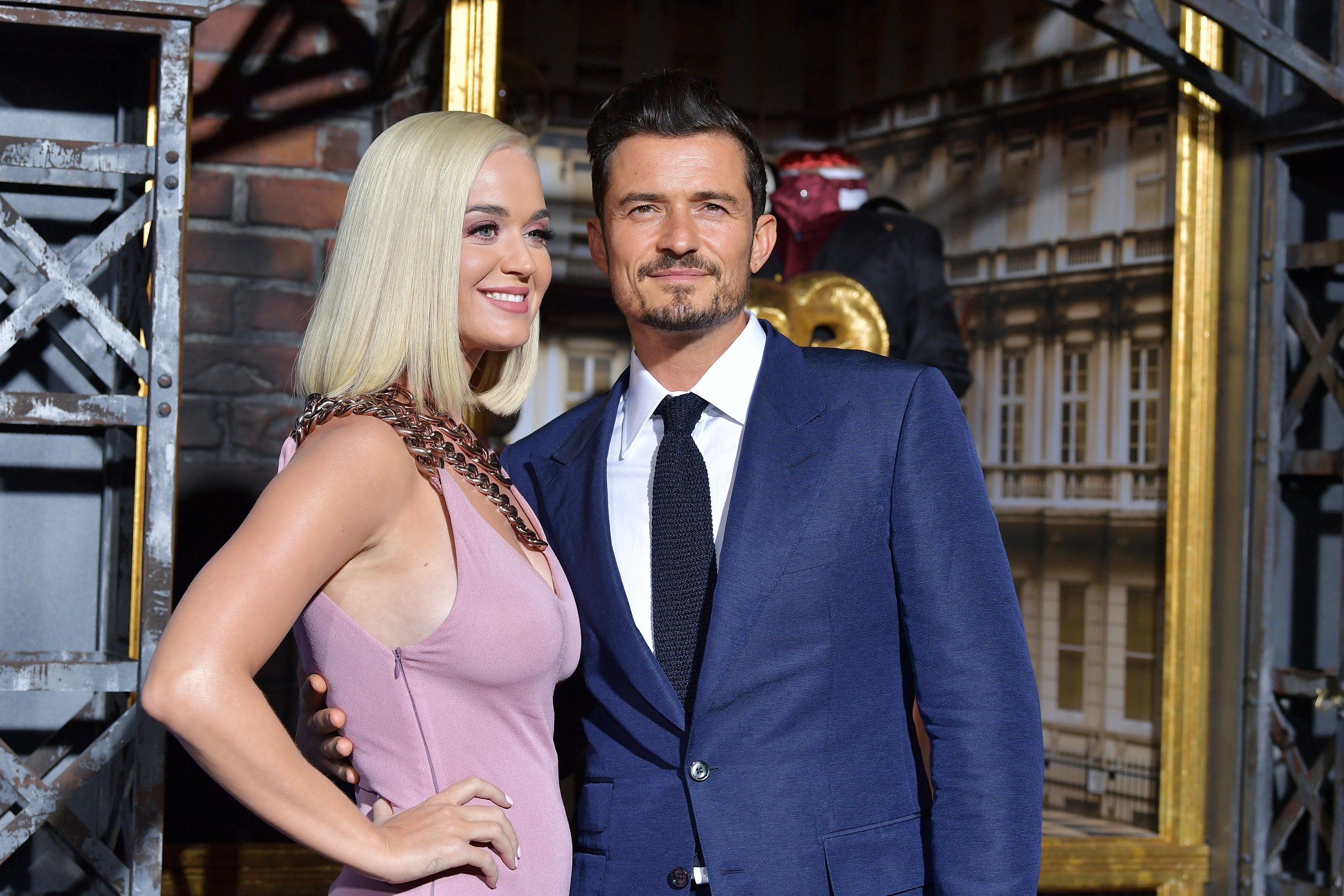 RELATED: How Daniel Radcliffe and Girlfriend Erin Darke Are Spending Quarantine
"That's a Land Rover Defender 19," Bloom showed Fallon. "Now there's another Porsche. This is a Fastback 1967, just hours of fun.'
Quarantine has also provided downtime to reflect
2020 has not been all Lego building in the Bloom/Perry household. Bloom takes it seriously that he's had many months to be close with his family. For him, there has been a positive aspect to slowing down.
"I was working a lot and I found some real solace," Bloom said. "I think it's a reset. Everyone feels like it's a reset that perhaps we all needed the chance to reflect on what's important and what we've been doing. I just hope that thinking can kind of continue on past and through once there are vaccines in place and people want to go about their lives."
RELATED: Do Katy Perry and Orlando Bloom's Ex Miranda Kerr Get Along?
Bloom counts his blessings that isolating has been relatively easy for him. He normally works with the charity UNICEF and normally visits children around the world but has not been able to travel. Even other Americans stuck at home have much stricter limits than Bloom. The new arrival on the way also helps Bloom keep his spirits up.
"I feel incredibly blessed," Bloom said. "There are people who for weeks on end couldn't get out of their apartments. I've been feeling very grateful. Obviously, I have a little baby girl on the way."