Orlando Bloom Is Excited to Be a Girl Dad for the First Time
The world is eagerly awaiting the birth of Katy Perry and Orlando Bloom's daughter. Probably the only two people awaiting it mmore are Perry and Bloom themselves. She will be Perry's first child and Bloom's second. He has a son, Flynn, with his ex-wife Miranda Kerr.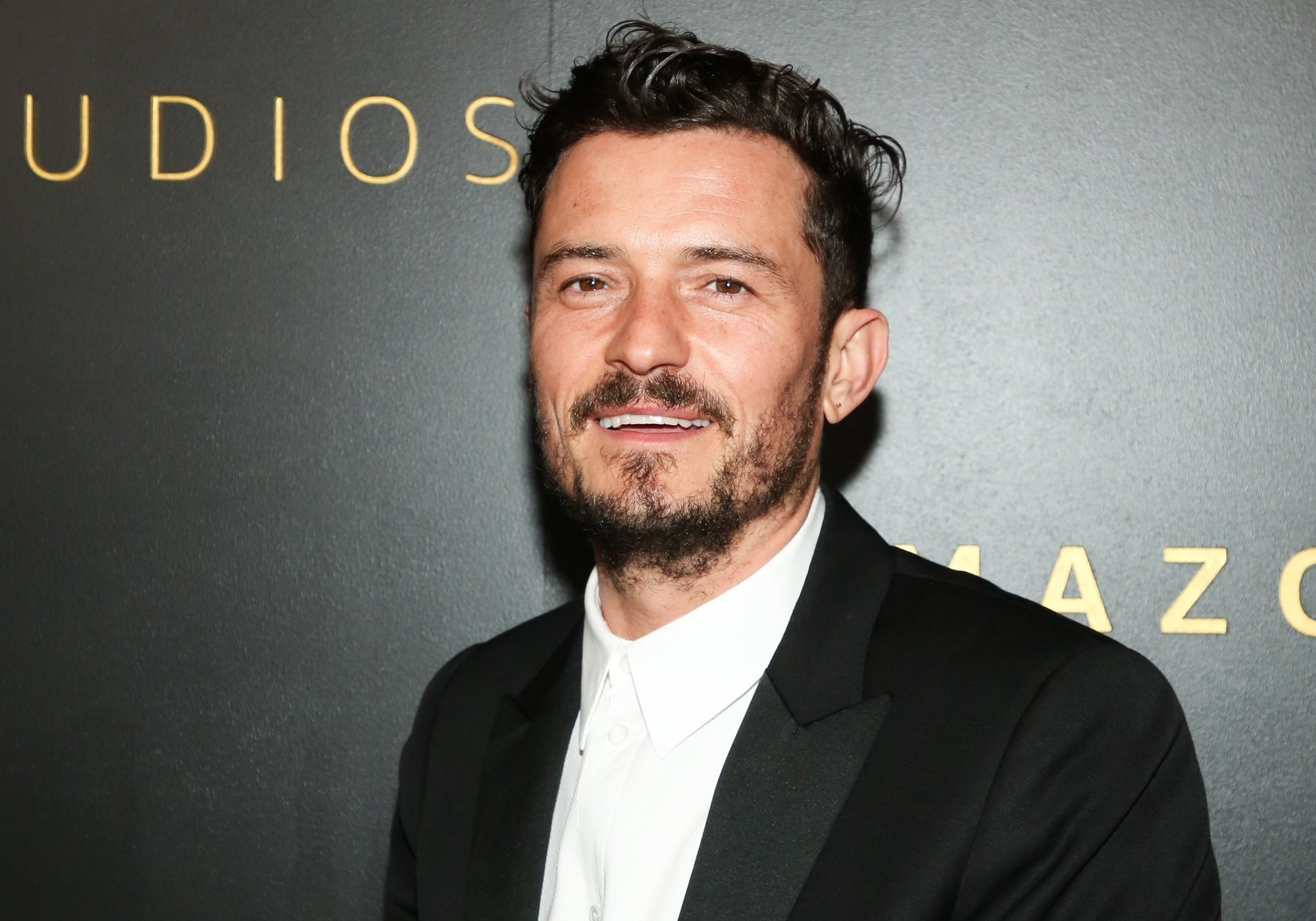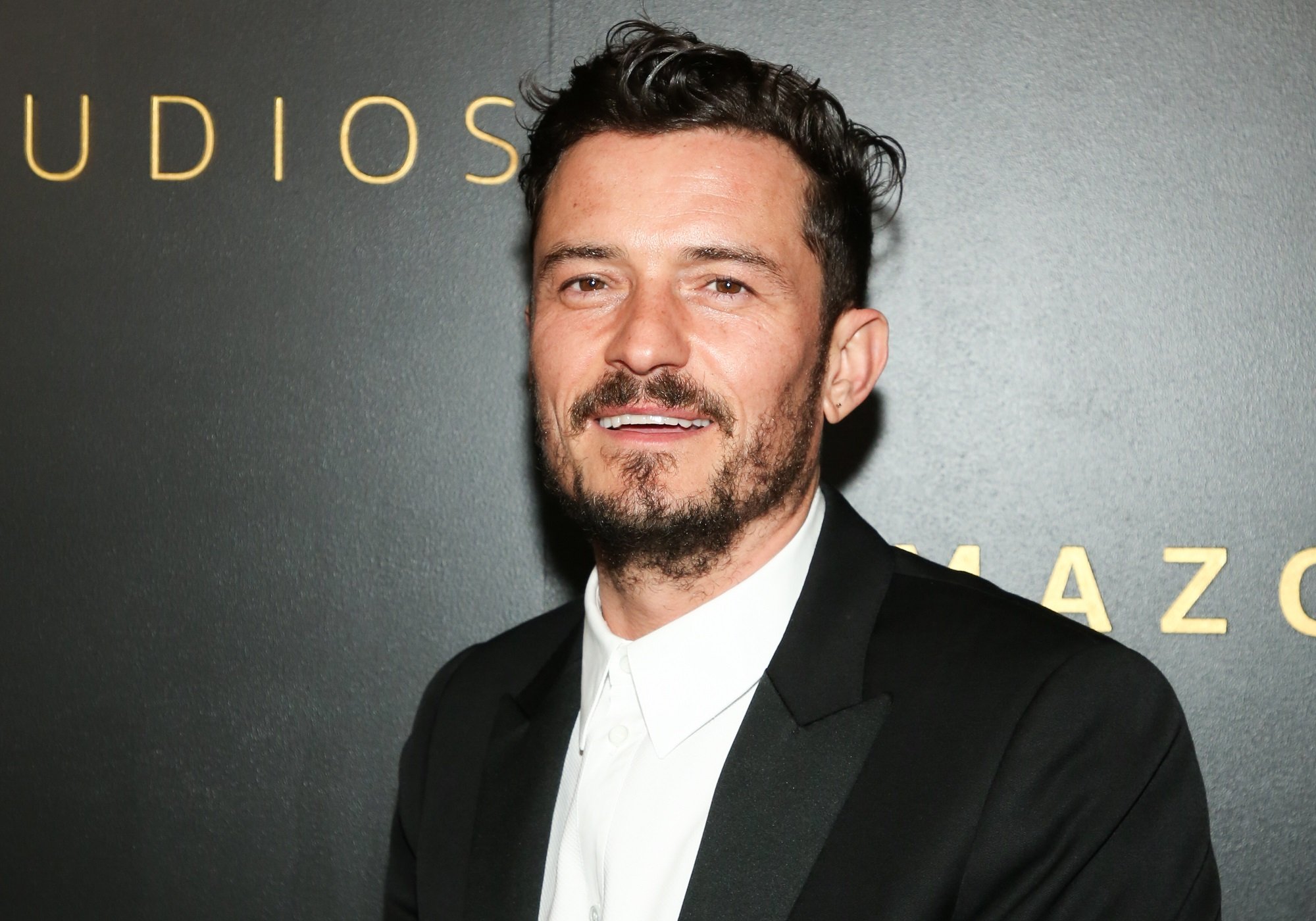 Bloom appeared on The Tonight Show Starring Jimmy Fallon on Aug. 11 to promote his latest movie, Retaliation. The actor couldn't help but gush over his excitement to be having a daughter. 
Orlando Bloom has been taking it easy in quarantine
Since the coronavirus (COVID-19) pandemic, Bloom has been isolating with his son and Perry. For him, it has been a positive opportunity to spend more time with his family. He wrapped films The Outpost and Retaliatin before the pandemic, so he has promoted their releases from home.
"I was working a lot and I found some real solace," Bloom told Fallon. "I think it's a reset. Everyone feels like it's a reset that, perhaps, we all needed the chance to reflect on what's important and what we've been doing. I just hope that thinking can kind of continue on past and through, once there are vaccines in place and people want to go about their lives."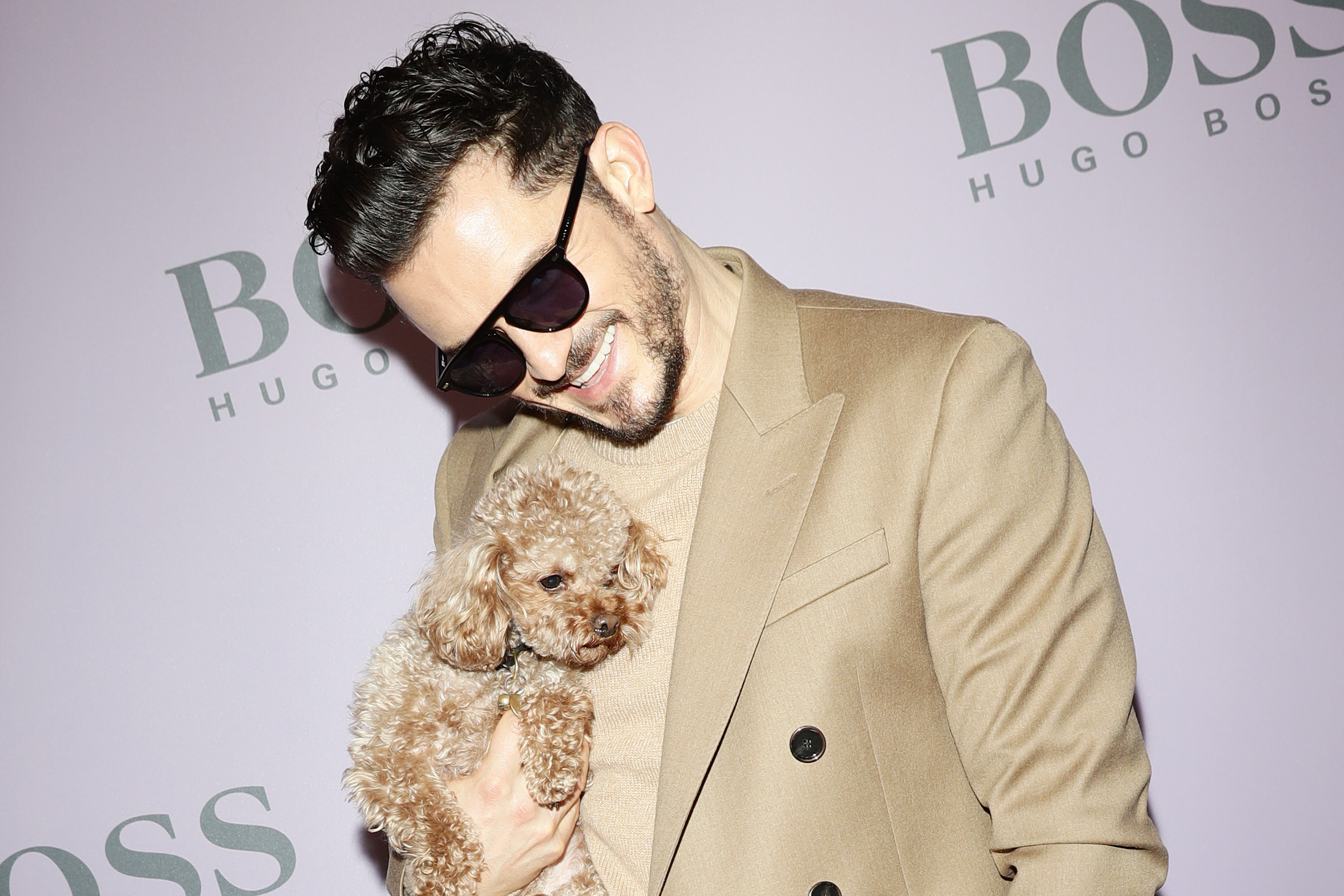 Bloom says his Amazon series Carnival Row is planning to return to work, following coronavirus protocols. He also expressed sympathy for people who cannot isolate as comfortably as he can. 
"There are people who, for weeks on end, couldn't get out of their apartments," Bloom said. "I've been feeling very grateful. Obviously, I have a little baby girl on the way."
So far, Orlando Bloom has been passing the time with his son
Behind Bloom were shelves and shelves of Lego builds. Fallon asked Bloom about them and Bloom showed off the work he and Wyatt got up to in the past months.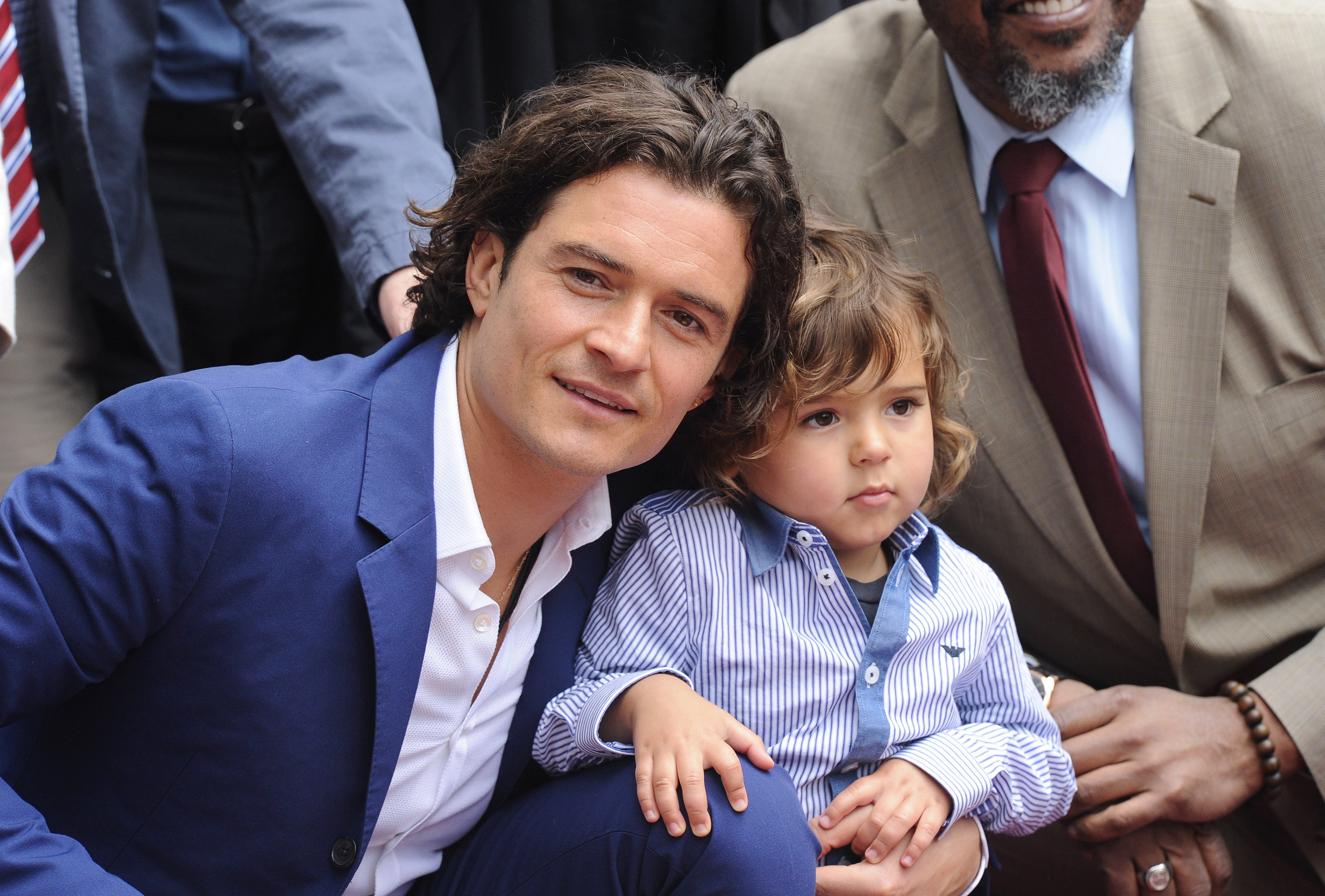 "This is hours of quarantine," Bloom said. "Those are Legos. I actually found it reassuring. Me and Flynn started with this big silver Porsche up here and got so into it. He would go, 'Dad, I'm going to go to bed.' I'd be like, 'Just another 15 minutes. Open the next bag.'"
A daughter is going to be brand new territory
Bloom confessed the prospect of a daughter excites him especially. He's hoping for a unique father/daughter bond that distinguishes his two parenting experiences. 
"I'm so excited to have a little daddy's girl," Bloom told Fallon. "I hope she's going to love me as much as I love her. That daddy girl thing, that love of your life feeling, I think, is right around there."
Flynn is excited to have a sister too. He has other siblings through Kerr, but they're also boys.
"I have a nine-year-old boy," Bloom said. "He's got a couple of other brothers but this is his first sister so he's excited too. It's exciting times."