Orlando Bloom Shares the Perks of His 6-Month Celibacy Stint
Orlando Bloom went celibate for half a year and recently shared the benefits.
These days, fans of Orlando Bloom have a lot to celebrate on the actor's behalf. He's in what appears to be a wonderful relationship with singer Katy Perry, the two are engaged, and they're expecting their first child.
While these kinds of happy relationship milestones are wonderful, many fans may not know that Bloom made a rather unorthodox and surprising decision leading up to finding true love. He voluntarily went completely celibate for six months in order to help him focus on building a serious relationship and get out of a dating rut. Find out why the actor thinks it worked for him, but might not recommend it for everyone. 
Orlando Bloom had a rocky relationship past
Prior to meeting Perry, Bloom had a rough relationship past. His previous relationships include two years with Kate Bosworth, a rumored fling with Penelope Cruz, another rumored fling with Lindsay Lohan, and a public make-out session with Brazilian model Luisa Moraes.
Most notably, Bloom was married to Miranda Kerr, and the pair have a son named Flynn. It was after their divorce in 2013 that Bloom's short-lived trysts seemed to become the norm in his dating pattern.
While there's nothing wrong with a casual relationship now and then, Bloom felt like he was losing focus on what he really wanted and needed to do something drastic to clear his head. 
Celibacy was the secret for Orlando Bloom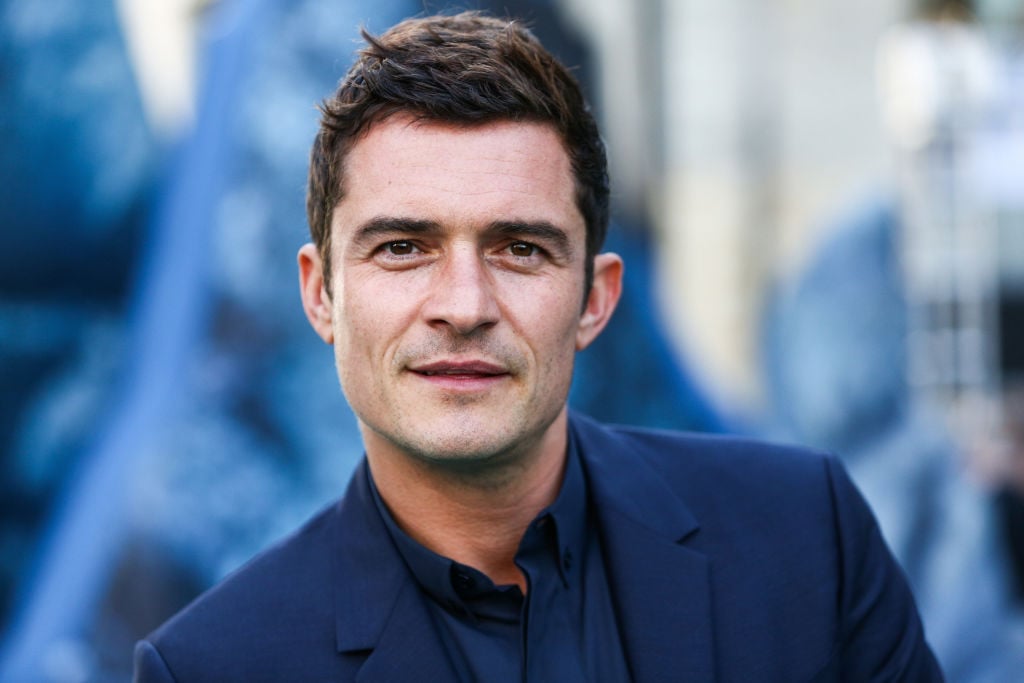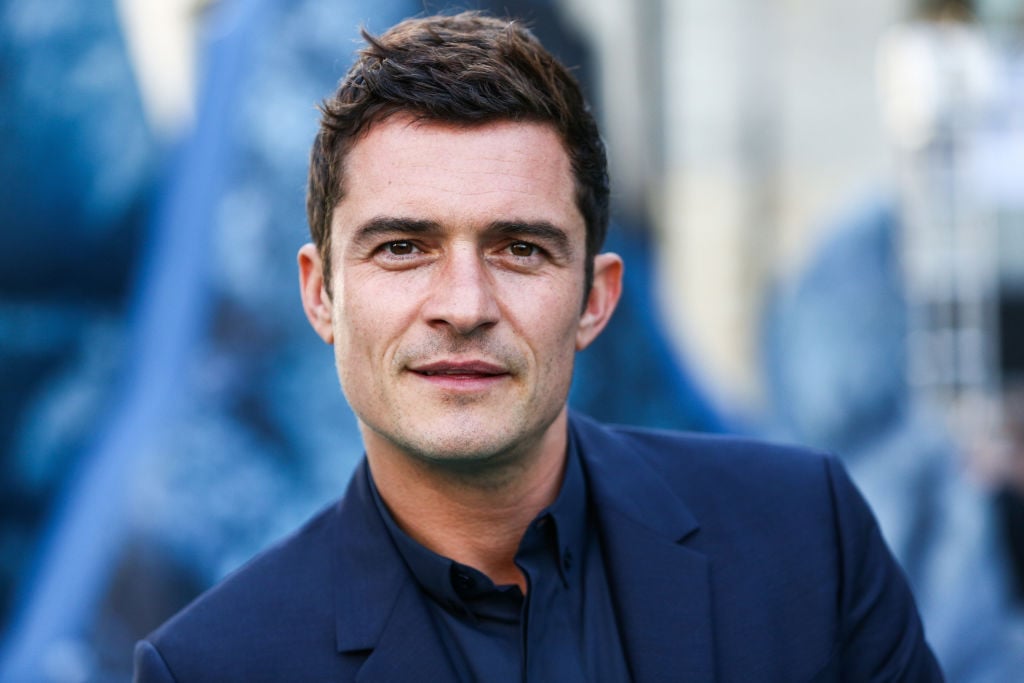 Before meeting Perry at the Golden Globes after-party in early 2016, Bloom decided he needed to take drastic action to get more focused on what he really wanted from a relationship. He decided to become celibate for three months.
The star was already on record as saying that porn was disruptive to the sex life and the libido, so this somewhat drastic action may have been an extension of that reasoning. Without the distraction of casual hookups, Bloom was forced to look for something deeper. 
His three-month commitment became six months. Bloom was so dedicated to the practice that he even took self-love off the table. "Completely nothing. It was insane," he said. "I don't think it's healthy. I don't think it was advisable. You have to keep it moving down there."
Despite his warnings, Bloom believes that the effort was totally worthwhile. "I was really enjoying the way I was relating to women, and to the feminine within myself," he explained. "I know that sounds crazy."
Katy Perry and Orlando Bloom are living a dream 
All of that waiting seems to have paid off in a big way. Perry and Bloom dated on and off for three years before getting engaged in February of 2019.
While their actual nuptials were supposed to be in December of the same year, the event was postponed because of a problem with the location. They were all set to have a new date this summer, but the pandemic virus is likely to cause yet another reschedule. 
The couple is not letting the delay ruin their plans to start a family and settle down into their new life, though. Perry announced that they are both thrilled about her pregnancy and looking forward to becoming parents together. She called the pregnancy "probably the longest secret I've ever had to keep" and was excited to finally get to tell her fans the big news.
Many people who grew up alongside Perry — who broke onto the music scene more than a decade ago — are so excited to see this blossoming love life and growing family. While we may have to continue waiting to see their actual wedding day, we can celebrate that Bloom's experiment in celibacy seems to have worked well.