Orlando Bloom Spelled His Own Son's Name Wrong in His New Tattoo
Actor Orlando Bloom got his big break playing Legolas in the giant fantasy trilogy The Lord of the Rings: Fellowship of the Ring. After starring in films like Black Hawk Down, Pirates of the Caribbean: The Curse of the Black Pearl (2003), and Pirates of the Caribbean: Dead Man's Chest (2006), his career slowed down a bit. His dating life, however, did not. Bloom's tragic split with supermodel Miranda Kerr rocked the very foundation of hot couples everywhere. But no worries: now he's with pop sensation Katy Perry.
Recently, Bloom has had more pressing problems, though: and they're in the tattoo department. After he got inked up with his son's name in Morse code, several eagle-eyed fans pointed out there was a fairly big mistake in the spelling.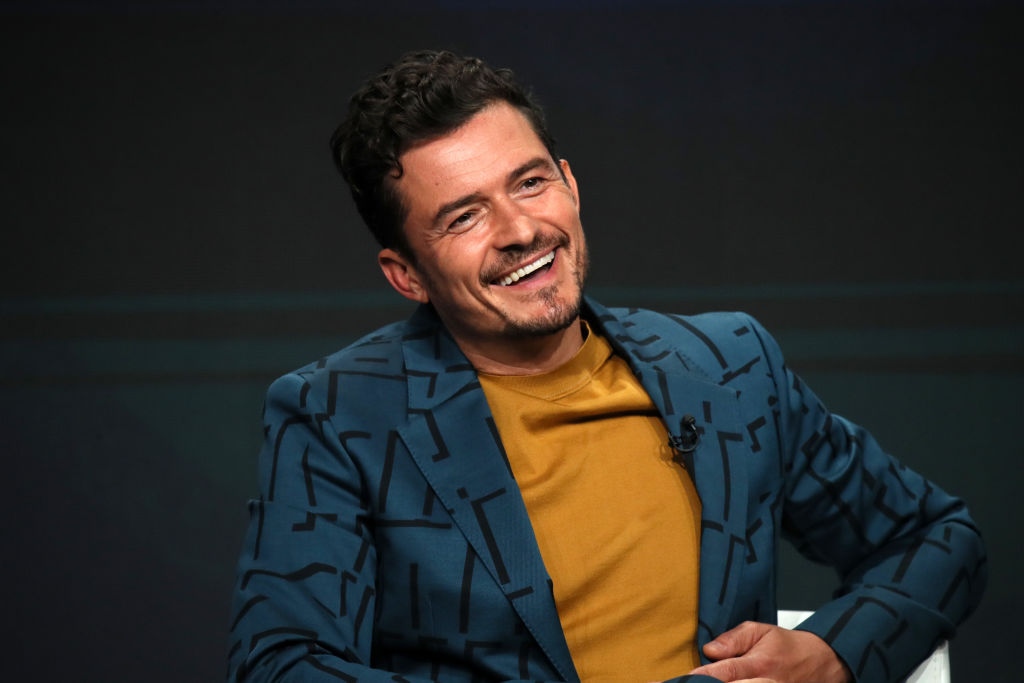 Orlando Bloom, a.k.a. Legolas, got a tattoo of his son's name that's accidentally spelled wrong
As Elle UK pointed out, celebrities getting misspelled tattoos is a time-honored tradition.
We can look to examples like Ariana Grande, who instead of '7 Rings' accidentally had 'small charcoal grill' inscribed on her hand in Japanese, or David Beckham back in 2000 who reportedly had a rogue 'h' added into wife Victoria's name when it was inscribed in Hindi.
However, the most recent example of a permanent spelling mistake inked on someone's body who is famously hot? Orlando Bloom. He "attempted to honour his son Flynn – who he shares with ex-wife Miranda Kerr – in a large new inking on his arm," Elle reported.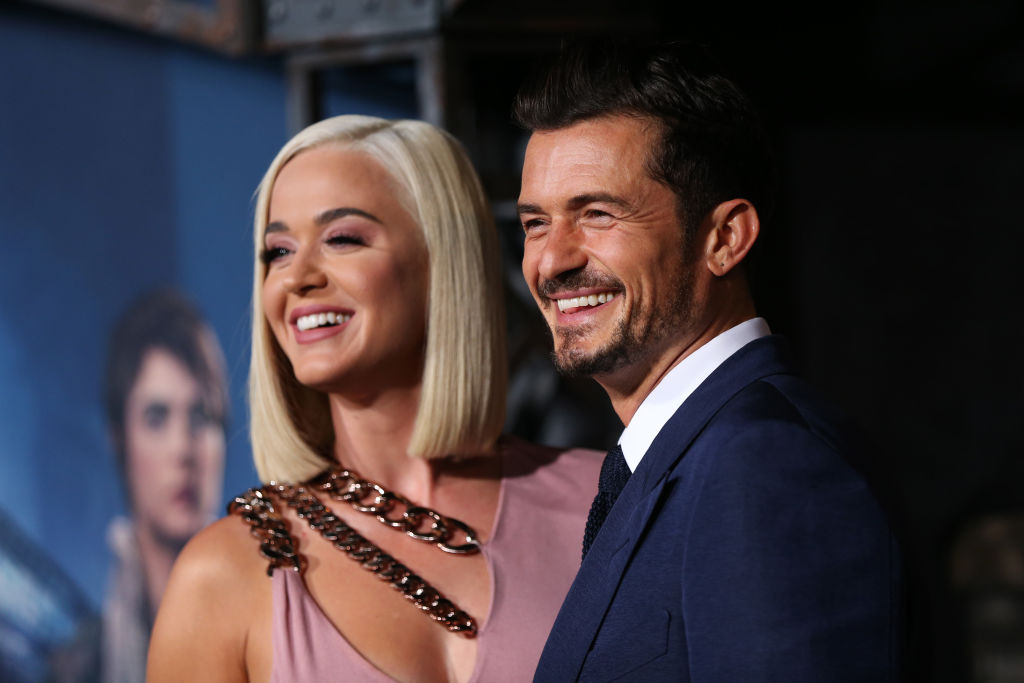 Orlando Bloom's son, Flynn, age 9, is not named "Frynn"
On Instagram, Bloom shared a photo of the tattoo, which expresses his love 9-year-old son. The tat also included Flynn's birthday.
"However, after sharing the picture," Elle reported, "lots of people commented to explain that the tat actually read as 'Frynn' instead of Flynn." Oops!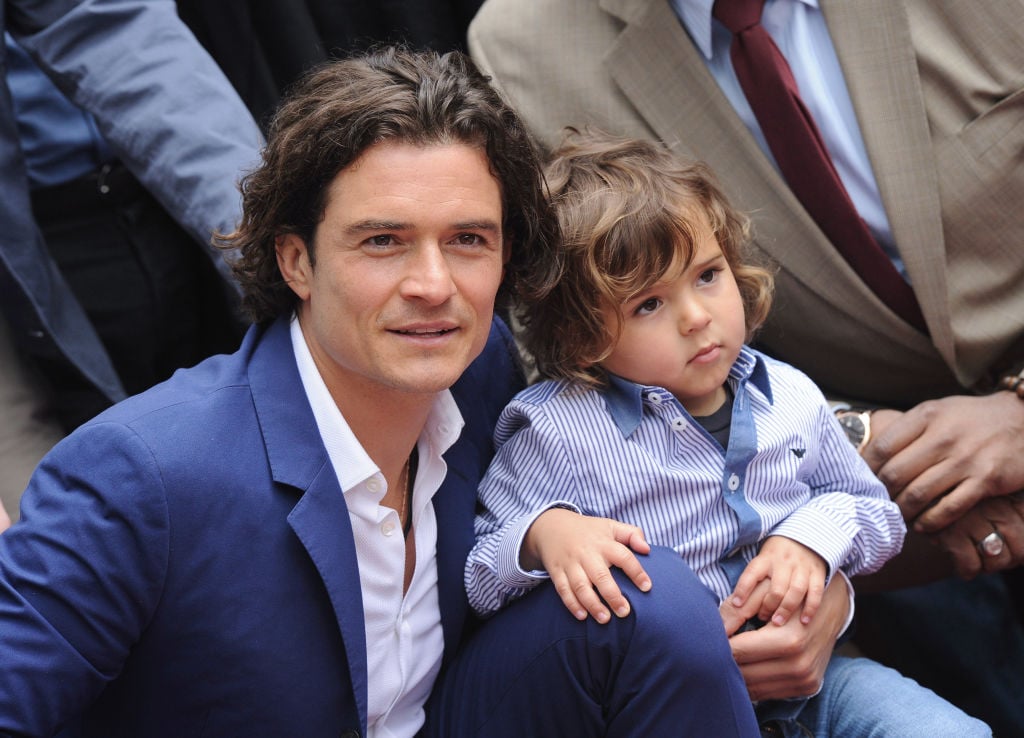 "Babe you spelt it wrong," one Instagram user commented.
'YOU SPELLED FLYNN WRONG ORLY', wrote another fan.
What was spelling wrong in the tattoo? Commenters explained that "a dot was missing in the morse code, leading to the confusion." The letter "L" turned into "R", making it read, "FRYNN."
All is fair in love and 'Lord of The Rings': the issue is fixed, you can all calm down
The tattoo artist owned up to his mistake fairly immediately. Balazs Bercsenyi, who tatted up Bloom, posted his own with the caption: "yes, a dot is missing, we know, it will be fixed."
And so it was! Bloom posted an update with the correctly-spelled name.
"finally dot it right!" the caption with the updated tattoo read. "How do you make a mistake like that? #pinterestfail (read the small print)." He also included a picture of a Morse code alphabet, proving his point: L and R do look eerily similar.
Of course, Bloom was just trying to do something nice to honor his child. He just made the mistake of posting the image in the least forgiving place on earth: the internet.
Long live FRYNN!