'Orphan' Prequel Director Says He's Not Using CGI to De-Age 24-Year-Old Isabelle Fuhrman
Isabelle Fuhrman was 12 when she starred in the horror movie 'Orphan.' She's back in the prequel 'Orphan: First Kill' and director William Brent Bell explains how he's pulling it off without relying on CGI.
Orphan was a horror movie from 2009. 12 years later, they have made another Orphan movie. Orphan: First Kill is not a sequel, but a prequel and Isabelle Fuhrman returns in the role she played when she was 12. If you know the twist of Orphan, that makes perfect sense.
[Spoiler alert: This article contains spoilers for the first Orphan.]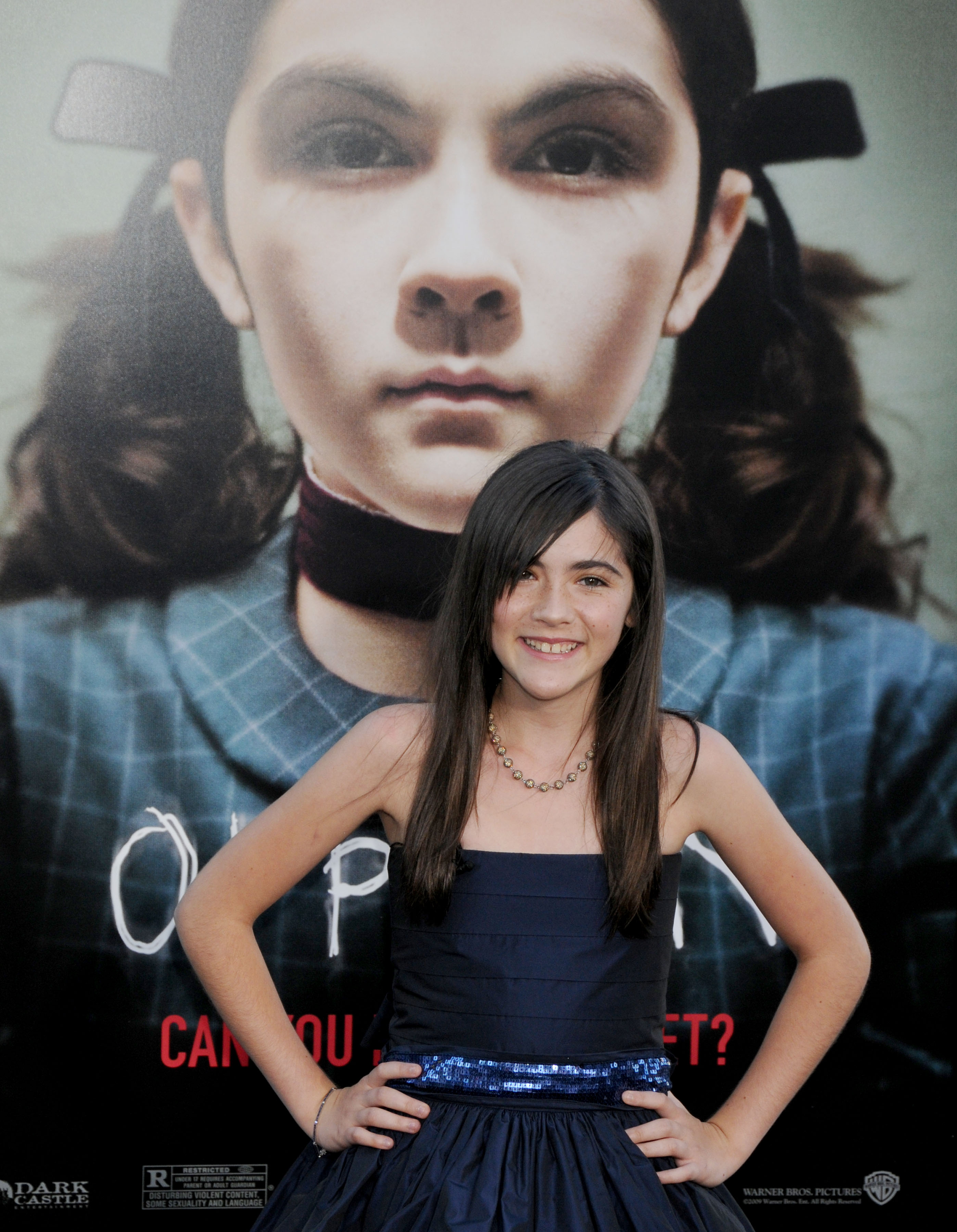 William Brent Bell directed Orphan: First Kill and he's in the process of editing it currently. When Bell spoke with Showbiz Cheat Sheet for his latest film, Separation, we asked him how he's keeping Fuhrman young for her Orphan role. 
Who played Esther in 'Orphan'?
Fuhrman played Esther, a foster child Kate and John (Vera Farmiga and Peter Sarsgaard) adopted. Esther proceeded to terrorize Kate and make her look insane. It turned out, Esther had a condition that kept her looking childlike, but she was actually a woman in her 30s. Fuhrman herself did grow up since Orphan, but since then visual effects artists have pioneered ways to de-age actors, as seen in the Marvel films.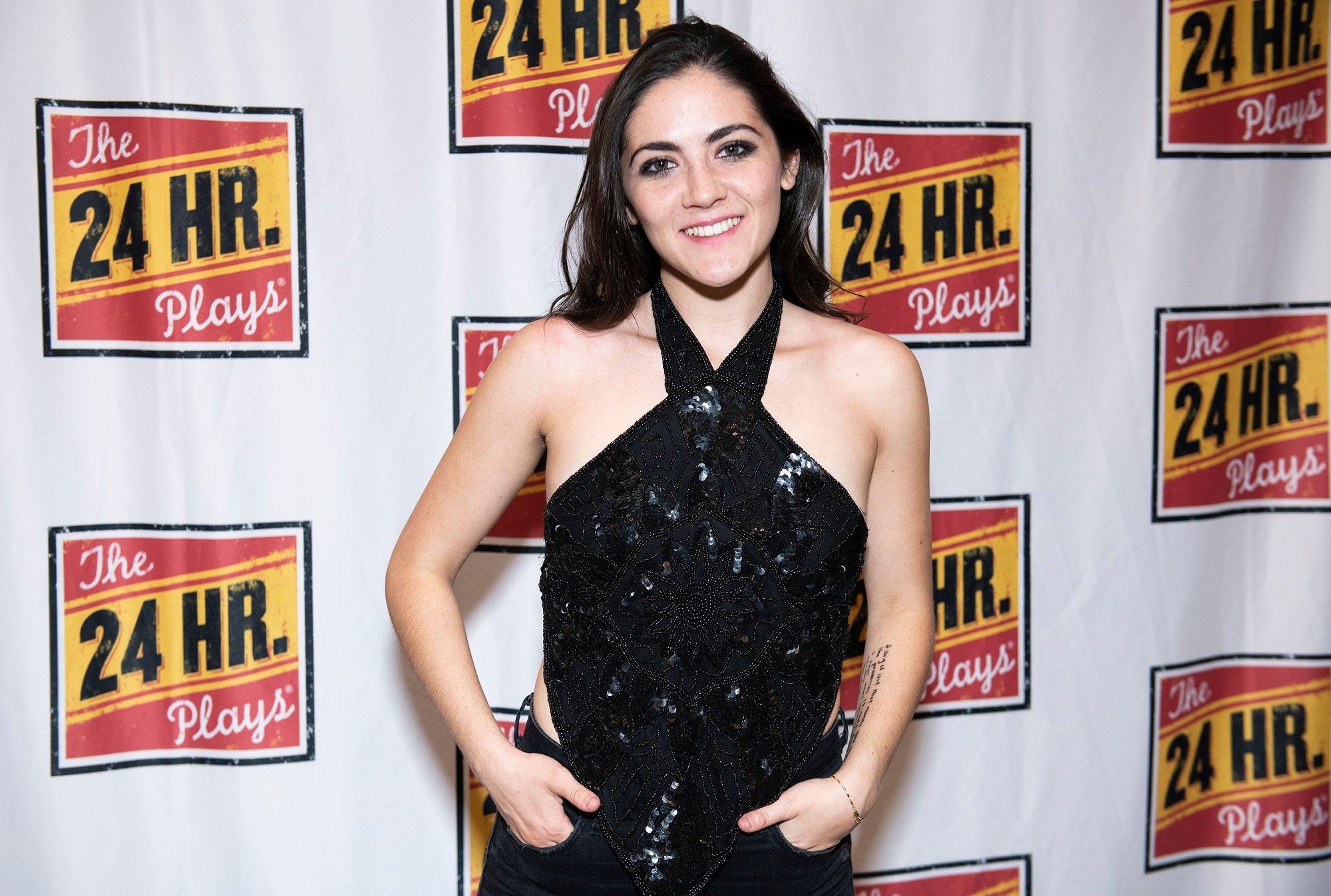 "We did some major camera tests, basically to convince them that we could still do it with Isabelle and it all worked out," Bell said. "It was really cool doing this movie with her at 24, playing a 10-year-old who we know is actually 30. In this story, we know who she is now so we're not thinking she's actually 10. We know that she's 30."
Bell thought Fuhrman brought some of her new adult wisdom to the role. 
"A 10-year-old would have such a harder time trying to act like an adult acting like a child," Bell said. "Being 24, she brought a whole life experience to it. It was so great for her and so great for the other actors too because they got to play more interesting scenes against her when she was this person with two sides to her."
'Orphan: First Kill' won't be all digital Isabelle Fuhrman
The computer generated imagery is available to Bell, but actors have been playing younger since before computers. Bell relied on some of the old school techniques to make Fuhrmann look like she did in Orphan. 
"Mostly my perspective was to move forward with more old school techniques like forced perspective, being really specific with where we place the camera and where we put the lights for her," Bell said. "Obviously they're making movies and doing certain things like this for 100 years."
10 and 24 is a pretty big gap. Bell still had to bring in computers for some effects.
"Sometimes I think the visual effects component of that actually makes it look worse," Bell said. "It also can be really, really costly so the approach for this movie was more old school techniques and it's worked just great. We're still using visual effects but more to enhance, not to create."
What is Isabelle Fuhrman up to this time?
In Orphan, Esther prayed upon parents' vulnerabilities. In Orphan: First Kill, Fuhrman plays Esther at her most devious and manipulative.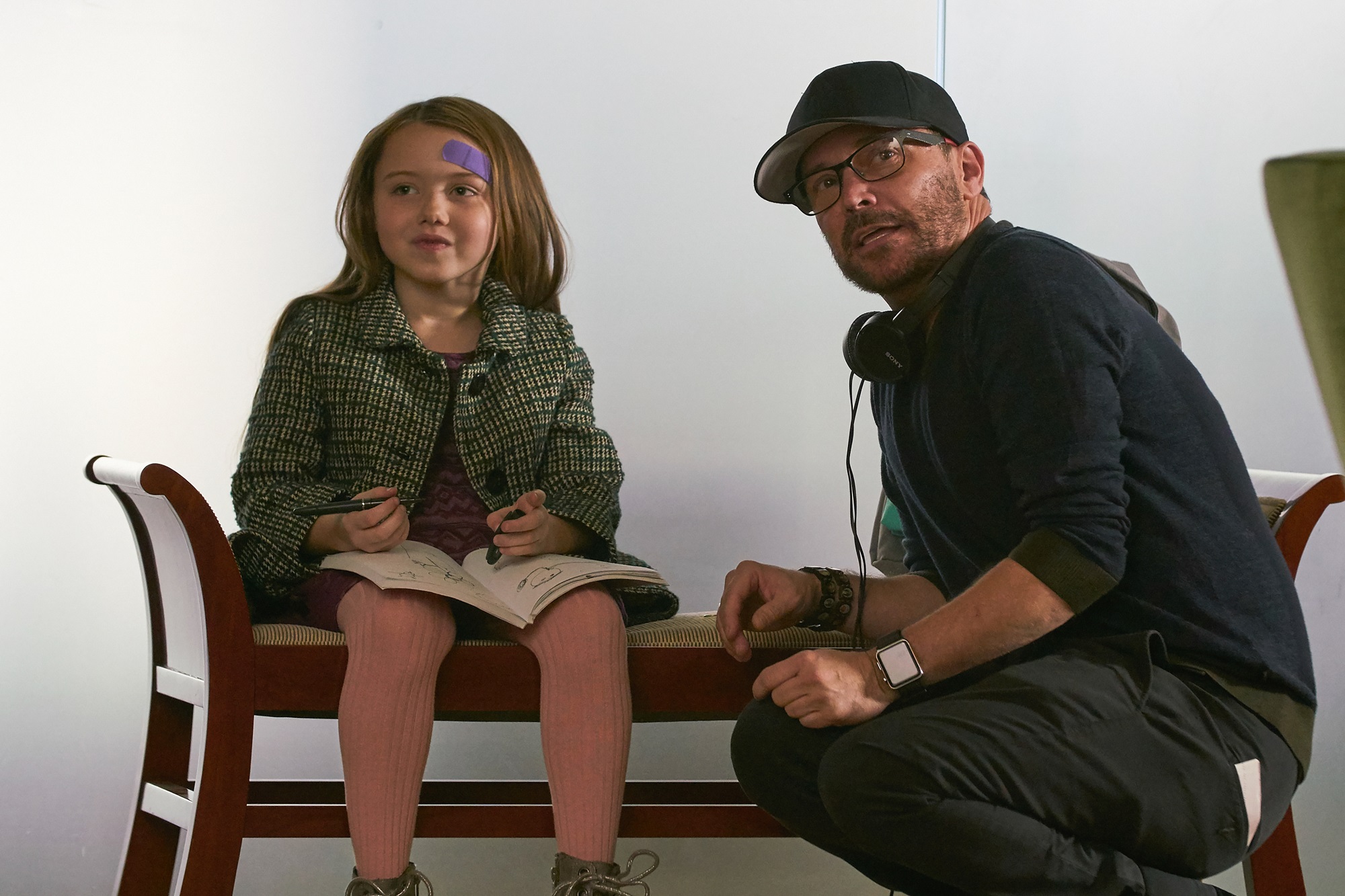 "It's kind of a similar thing, a family whose daughter went missing and then she's found in the form of Esther who is actually pretending to be their daughter," Bell said. "It's so much about falling in love with those characters and liking and disliking the right people at the right time, that kind of stuff."
Bell promises another big twist, since fans of Orphan already know who Esther is.
"I read it and the new script has a great twist that totally took me off guard," Bell said. "Then I was like, 'I love this script. This is great, Now I'm going to figure out what we're going to do about Esther.'"