Orson Welles Didn't Become the Narrator for 'the Twilight Zone' for 1 Simple Reason
Rod Serling is best known as the narrator of The Twilight Zone. Serling, however, never intended to be the narrator of the series that he created. He always planned to be behind the scenes. Mostly by accident, he was propelled into the spotlight and, according to sources, was never entirely comfortable with it. Serling became the show's narrator because there weren't any other options. Before he took on the part, CBS was in talks with Orson Welles to serve as the suspense show's voice. It didn't work out for one simple reason.
CBS shot the pilot of The Twilight Zone with another narrator
Serling is known as the voice of The Twilight Zone, but the show's first pilot was actually narrated by Westbrook Van Voorhis. Van Voorhis narrated the episode, "Where Is Everybody?" but was soon replaced with Serling. The reason for the sudden switch has been lost to time, but rumor has it that Van Voorhis was contractually tied to another project.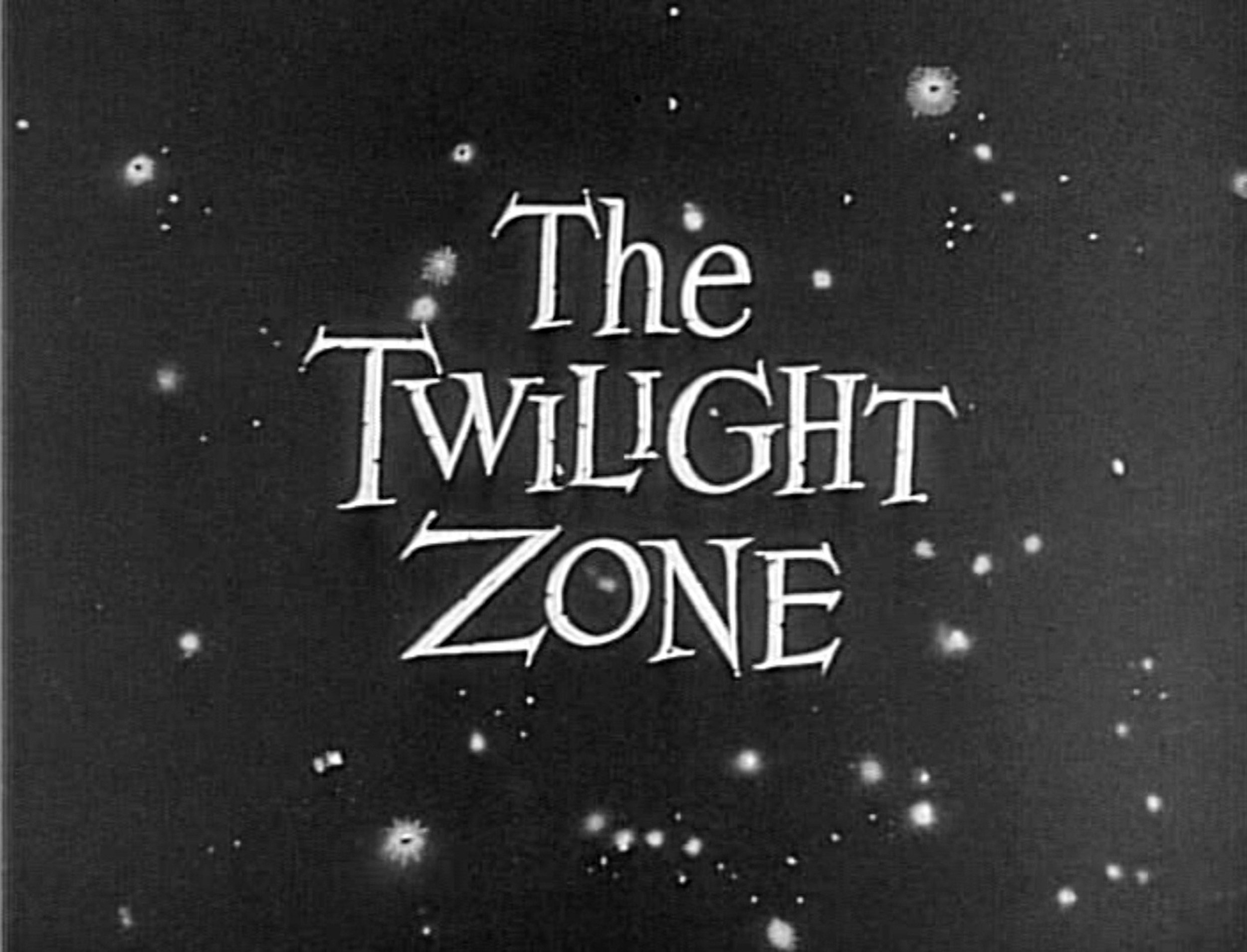 Van Voorhis was fresh off of another narration job when he took on The Twilight Zone. He served as the narrator of Panic!, a television anthology series that aired in 1957 and 1958. Van Voorhis immediately jumped into the pilot of The Twilight Zone the following year. If a contractual obligation was an issue, it wasn't a tv contract. Van Voorhis didn't appear on television again until 1961.
After Van Voorhis' departure, CBS was in talks with Orson Welles
After Van Voorhis left the series, CBS attempted to get Welles to voice the series. Rumor has it Welles was always the first choice. It would make sense that he would be. Welles was highly in demand at the time and was an incredibly talented and well-known voice actor. Welles and CBS couldn't come to an agreement.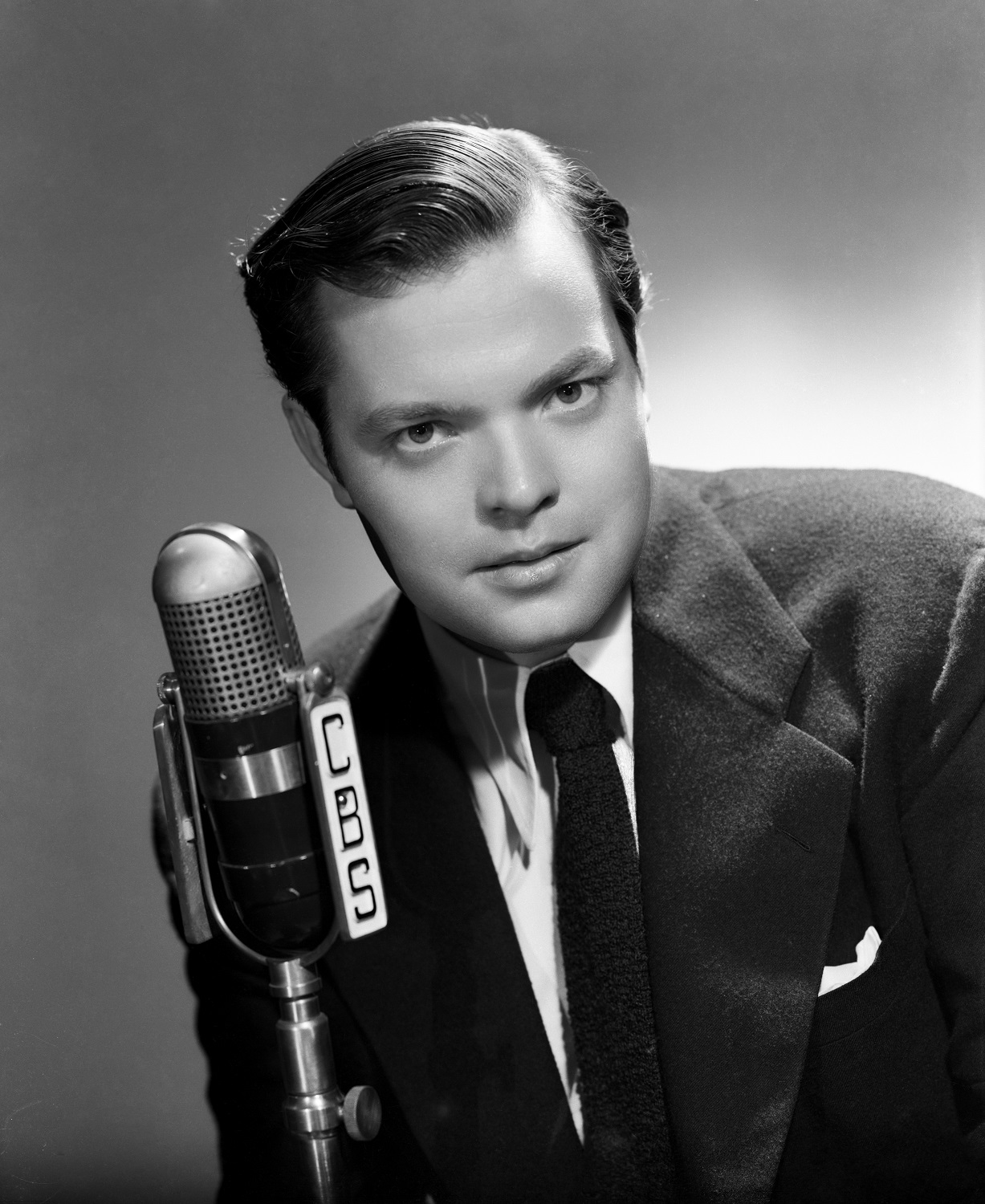 According to the Chicago Tribune, Welles wanted too much money to serve as the narrator. When an agreement couldn't be reached, Welles walked away from the project, and Serling jumped in as the narrator. He served as the face of the show for 156 episodes. The pilot episode's audio was redone to replace Van Voorhis with Serling for continuity.
Serling won an Emmy for his writing on The Twilight Zone
Serling never intended to be an actor, not even a voice actor, as he became known. Instead, Serling wanted to stay behind the scenes, writing. He was an incredibly talented writer, and his stories were heavily in demand when he created The Twilight Zone. His writing talent was celebrated at the Emmy Awards in 1961.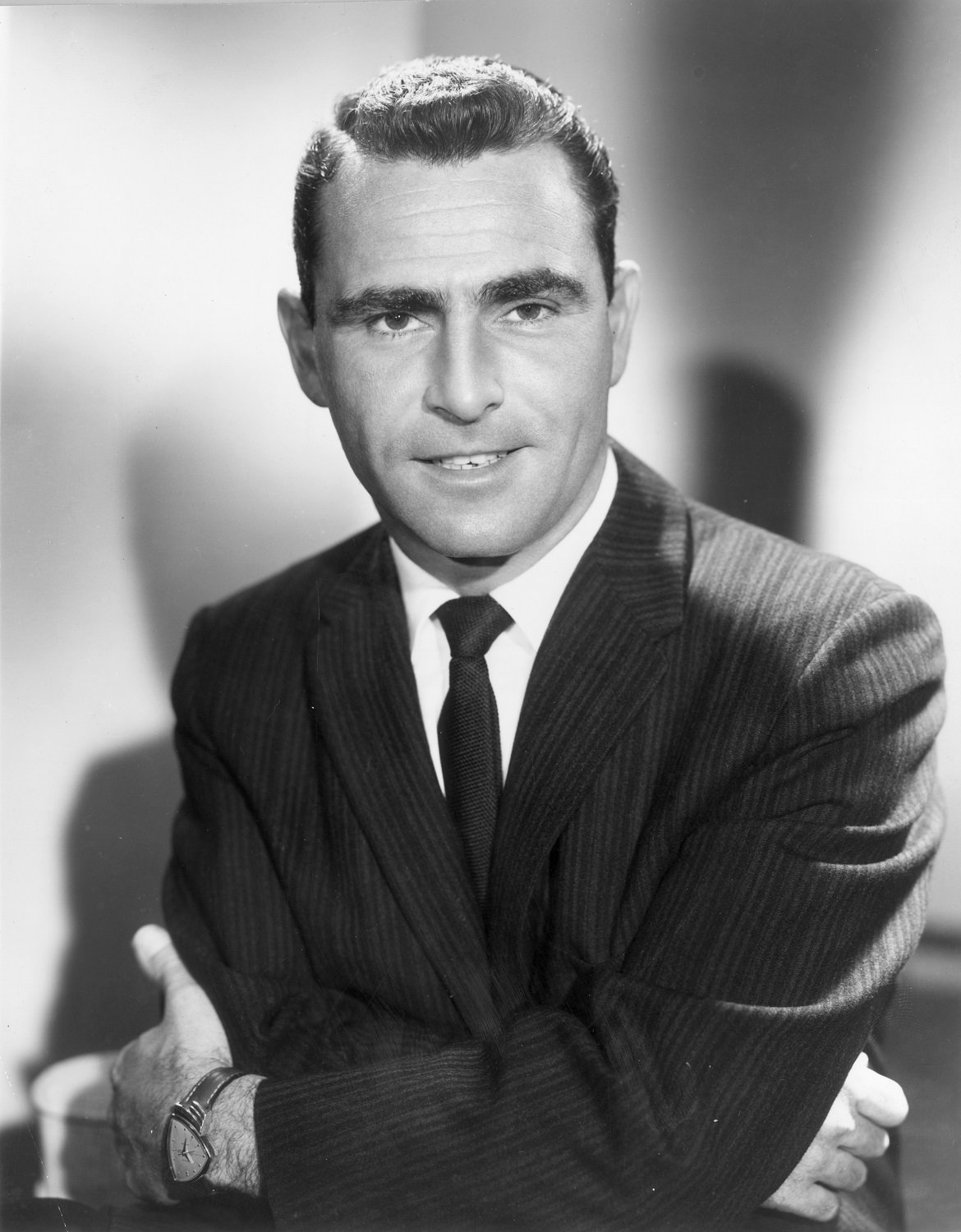 Serling took home only one of three awards won by the series during its initial run. According to The Academy of Television Arts and Sciences, he won four other Emmy Awards during his career. Serling died in 1975 during heart surgery. He was 50.