Oscar de la Renta: How Much Was the Fashion Legend Worth at the Time of His Death?
Late fashion designer Oscar de la Renta left behind a hefty sum of money when he died in October of 2014 at the age of 82. Keep reading to learn more about the man behind the iconic brand and what's happened to his fortune on what would have been his 87th birthday. 
Early years of Oscar de la Renta
Born in the Dominican Republic in 1932, de la Renta entered the world of fashion as a teen. In 1950, he moved to Madrid, Spain to study art at The Academy of San Fernando before landing an internship with Cristóbal Balenciaga, according to Business of Fashion.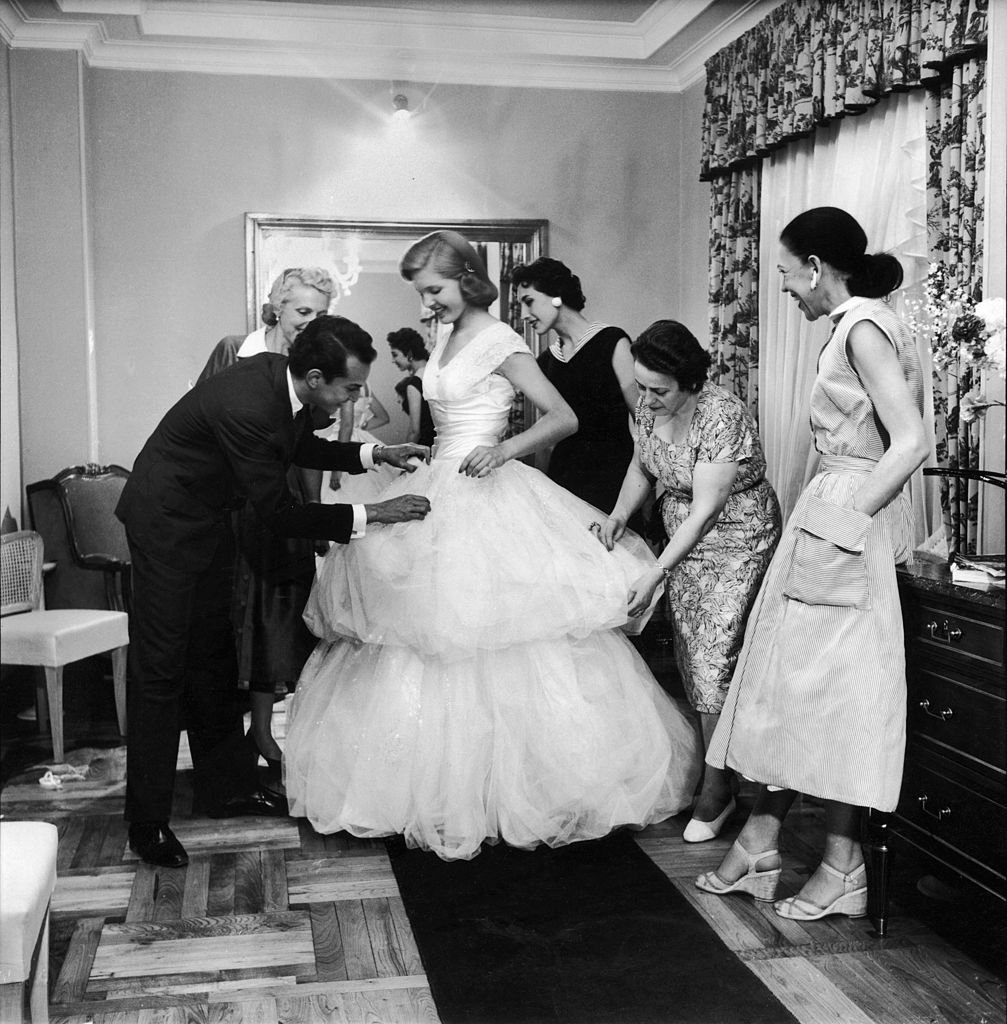 From there he became a couture design assistant at Lanvin then moved to New York City to work for Elizabeth Arden. In 1965, the designer launched his own line. The ready-to-wear line later expanded to include more. 
When he became an American citizen, de la Renta became the first American to design for a French couture house, according to The Telegraph. 
What is he known for as a fashion designer? 
Oscar de Renta made a name for himself in the fashion industry dressing first ladies — Jacqueline Kennedy Onassis, Nancy Reagan, and Laura Bush to name a few — and is best known as the designer celebrities turn to for elaborate eveningwear. 
Meghan Markle, Duchess of Sussex, wore a gown by the designer to an event with her husband, Prince Harry, Duke of Sussex during their royal tour of Australia, New Zealand, Fiji, and Tonga in 2018.
Amal Clooney also wore a custom-made gown by de la Renta to marry actor George Clooney. 
Oscar de la Renta's death
Known as one of the great gentlemen of fashion, de la Renta died on October 20, 2014, in Connecticut surrounded by family, friends, and "more than a few dogs," Eliza Reed Bolen and Alex Bolen, the late designer's stepdaughter and her husband — who are also executives of the brand — said in a handwritten statement following his death.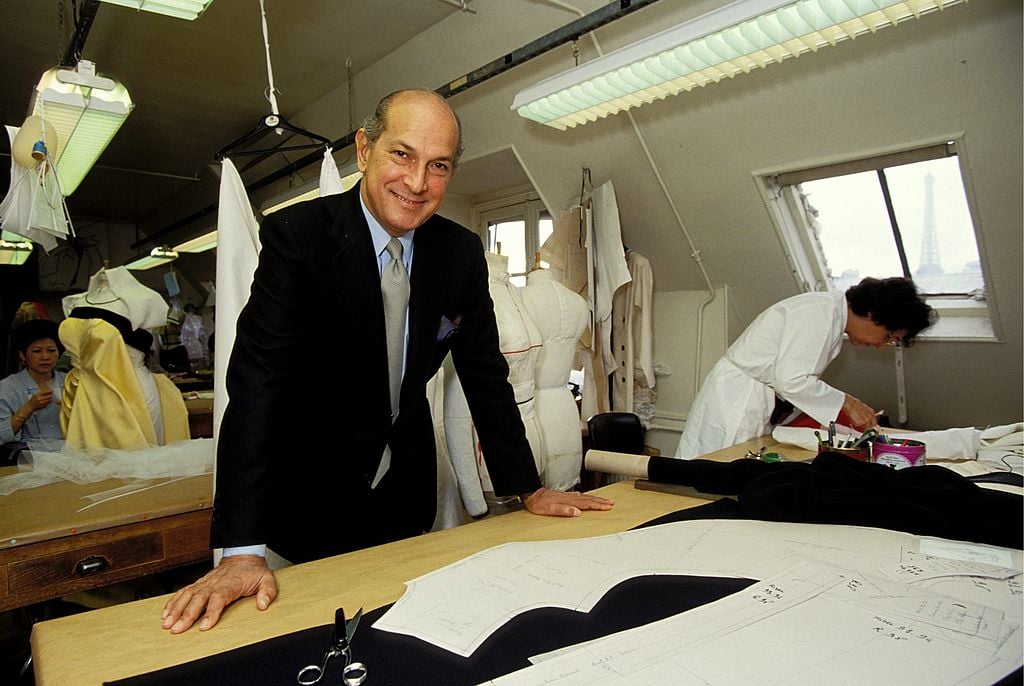 Annette de la Renta, the wife of the late designer confirmed to The New York Times he died of complications relating to cancer. He had been diagnosed with cancer eight years earlier but continued to grow his business by 50 percent. 
Oscar de la Renta's net worth
At the time of his death, de la Renta had been at the forefront of the fashion industry for five decades.
As such, he had a substantial personal fortune. According to the New York Post, de la Renta had a fortune totaling $26 million. He reportedly left the majority of his money to his wife but left out his estranged son, Moises de la Renta.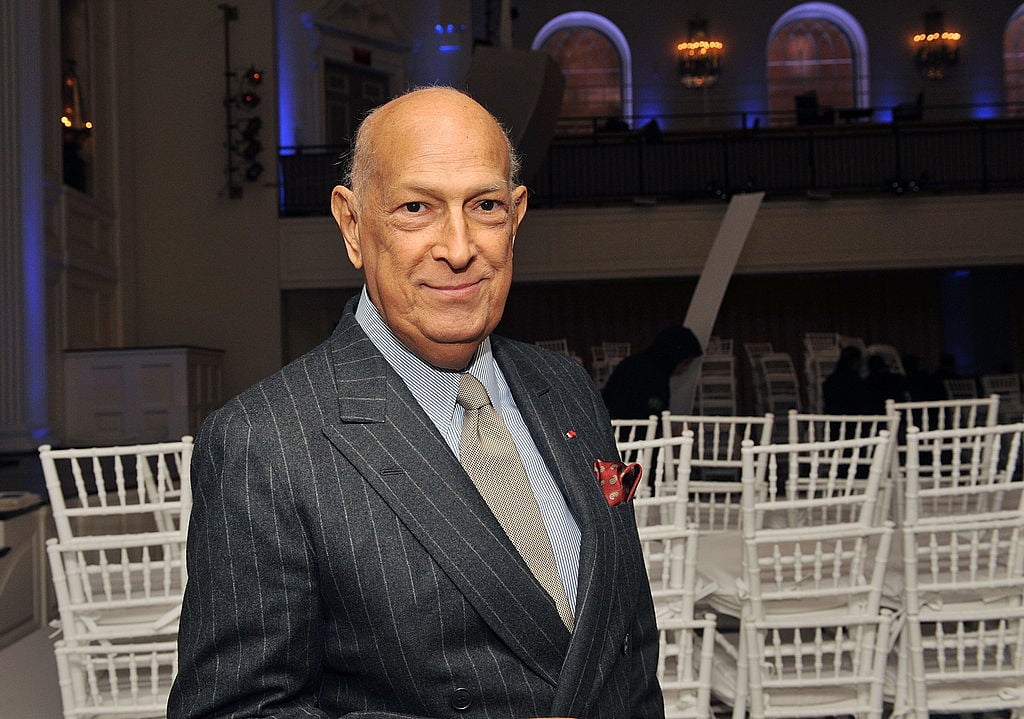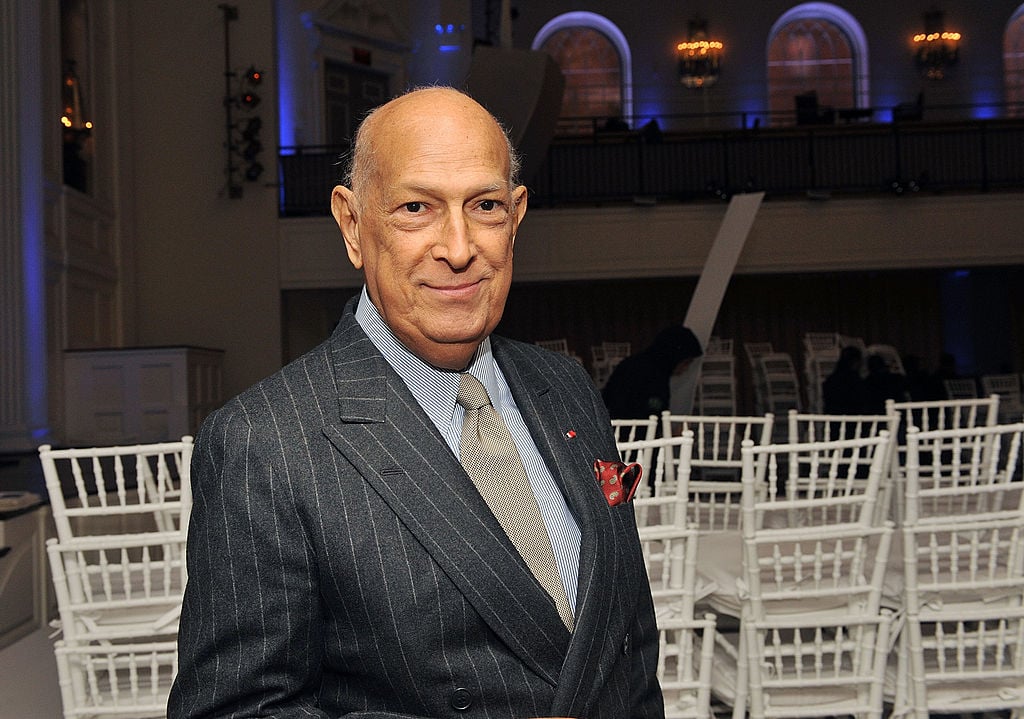 While the publication has his net worth listed as $26 million other outlets have the late designer's fortune valued at substantially higher numbers. Celebrity Net Worth lists his fortune as $200 million.
The discrepancy may be attributed to the value of the brand versus de la Renta's personal fortune. Nevertheless, de la Renta not only made a reputation for himself in the fashion industry but he also made big bucks doing so.