Oscar Isaac Left 'Dune' Director Denis Villeneuve an Unsanitary Surprise After Filming the Movie
Oscar Isaac proved he is surprisingly goofy when he hosted Saturday Night Live. One of his most recent movie roles as Duke Leto Atreides in Dune was the opposite of goofy as his character was quite stoic and solemn. However, it turns out that Oscar Isaac was still able to be silly on the set of Dune as he supposedly left director Denis Villeneuve an unsanitary gift after he was done filming the movie. 
Oscar Isaac is one of the current kings of nerd culture in movies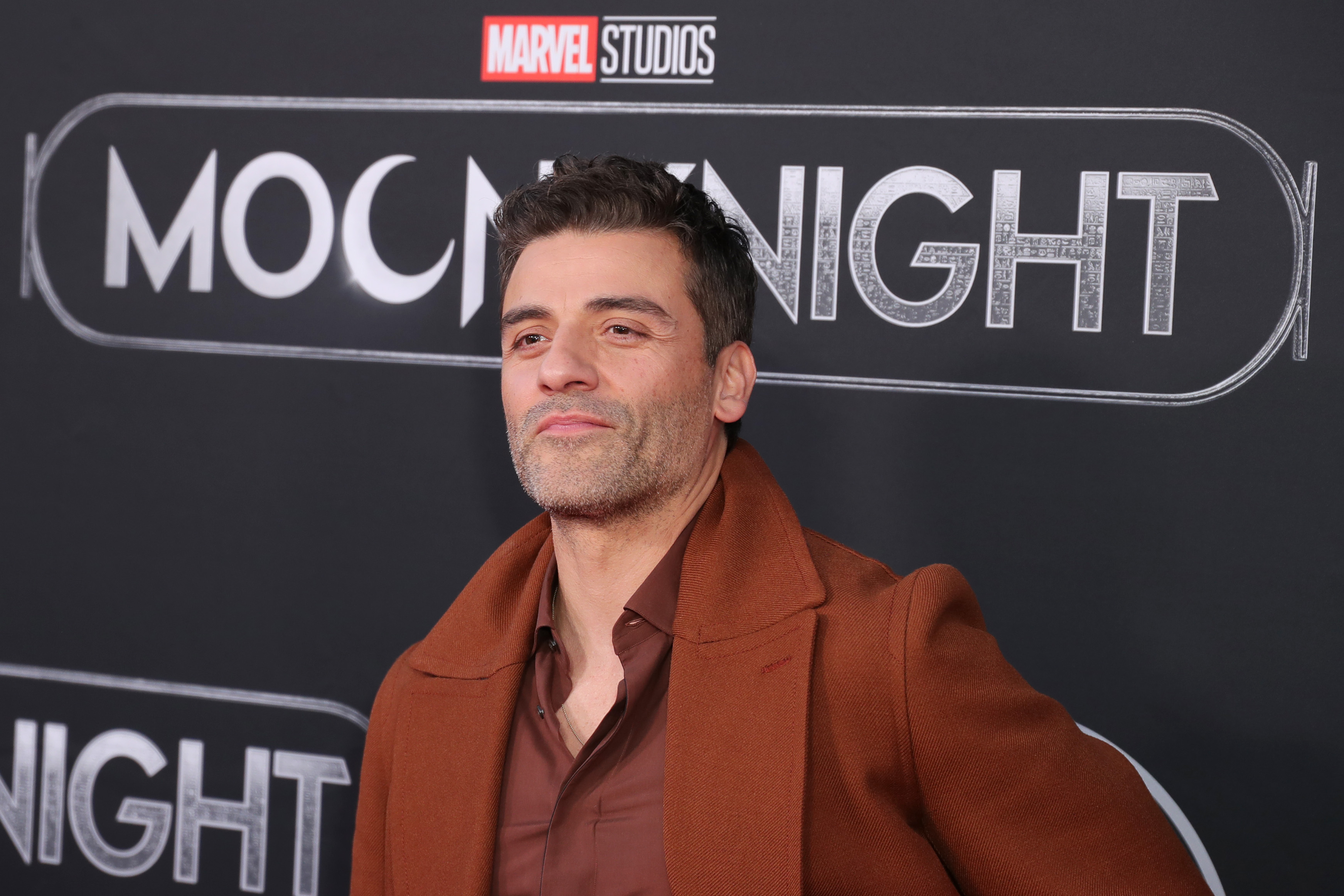 Isaac is currently living a life that so many pop culture geeks would dream of. He recently wrapped up his role in the Star Wars universe where he played Poe Dameron in all three of the sequel movies. Now, he is joining the Marvel Cinematic Universe as Moon Knight in the Disney+ series of the same name.
One of Oscar Isaac's most recent movie roles was in Dune. The movie is an adaptation of the 1964 novel by Frank Herbert which is regarded as one of the greatest sci-fi novels of all time. The adaptation from Villeneuve recently won six Oscars at the Academy Awards including Best Cinematography, Best Original Score, Best Visual Effects, and Best Film Editing. 
Oscar Isaac left a gift for 'Dune' director Denis Villeneuve
In an appearance on The Late Show with Stephen Colbert, Isaac was asked by Colbert about something he left for the director. Isaac explained that he was shooting his death scene for Dune where he was "sprawled out naked" before being killed. In order to cover up, Isaac wore what he called a "modesty sock" on his genitalia. Once he was done shooting the movie, Isaac left the sock in Villeneuve's jacket as a piece of memorabilia. 
"I finished the scene and I wanted to say bye to Denis, but he was off directing or doing something, and he had his jacket there and he had his jacket there so I left him a little present to remember me by, to remember my musk," Isaac said.
Colbert then held up a photo that was sent to Isaac where Denis was holding up Isaac's "modesty sock." Fortunately, Villeneuve has a good sense of humor and brought the sock with him to a Q&A at MoMA (Museum of Modern Art) in New York City.
"We did a Q&A at MoMA. It was he and I and we were talking," Isaac said. "In the middle of him saying something, he pulled out this little plastic bag of this stiff little modesty sock and said 'I still have it here' and then MoMA asked to put it in their collection."
Oscar Isaac will not be returning for more 'Dune' movies
Dune Part 2 has been given the green light, but Isaac will not be a part of it. Don't worry, it has nothing to do with the sock. His character died in the first movie and the actor says there are no plans to bring his character back. Isaac even referenced Star Wars when asked by Colbert if he would be returning for the sequel.
"Dad's dead, baby, dad's dead," Isaac replied. "It's a bummer. Maybe in some flashbacks or some force ghosts but that's not that one. They don't do force ghosts."
You can catch Isaac in the MCU in Moon Knight now streaming on Disney+.
RELATED: Zendaya's Biggest Fear For 'Dune' Audition With Timothée Chalamet Was Her Own 'Vile' Breath