Oscar Isaac Worked With Dead Bodies Before He Found Fame: 'Anything Can Happen'
'Star Wars' star Oscar Isaac worked a string of dead-end jobs before a grim gig showed him the power of performance.
Oscar Isaac always wanted to be an actor, but he took a string of dead-end jobs before finding fame. The Star Wars and Moon Knight star is known for his ability to immerse himself in a character. However, a morbid gig — transporting dead bodies — showed him the power of performance. 
Oscar Isaac's unconventional path to Hollywood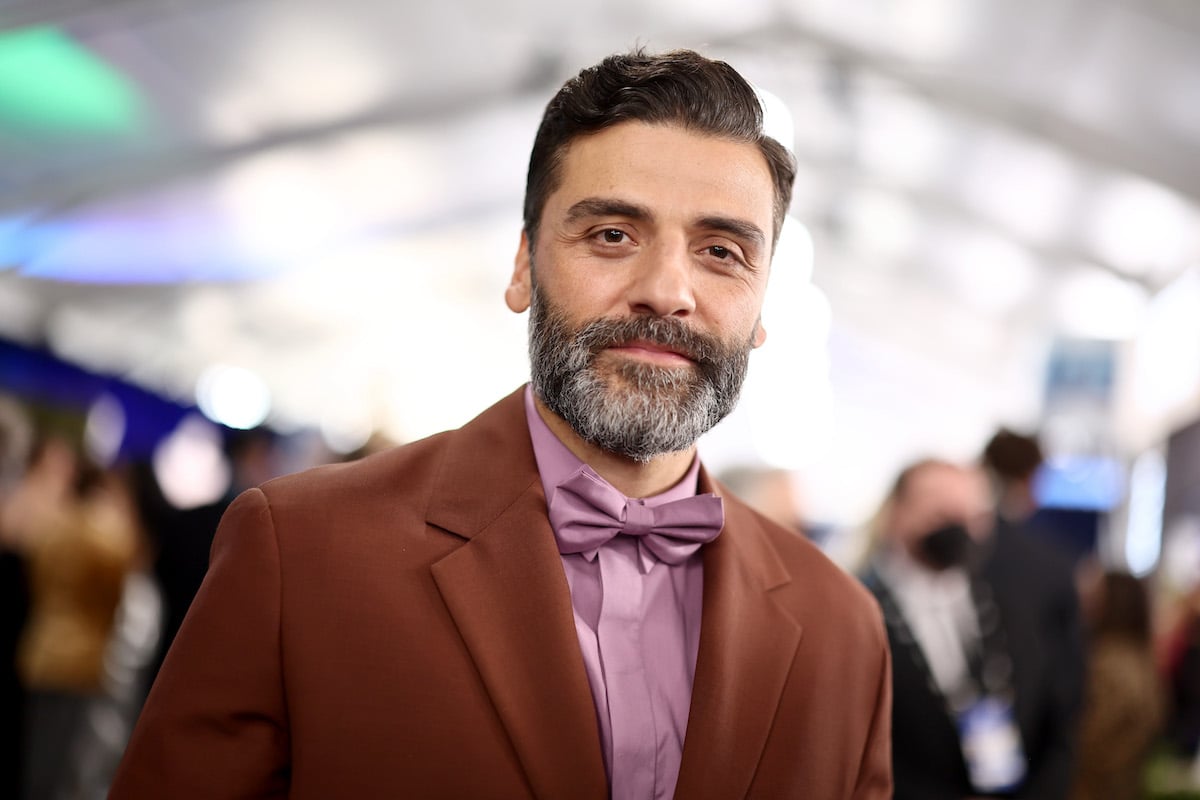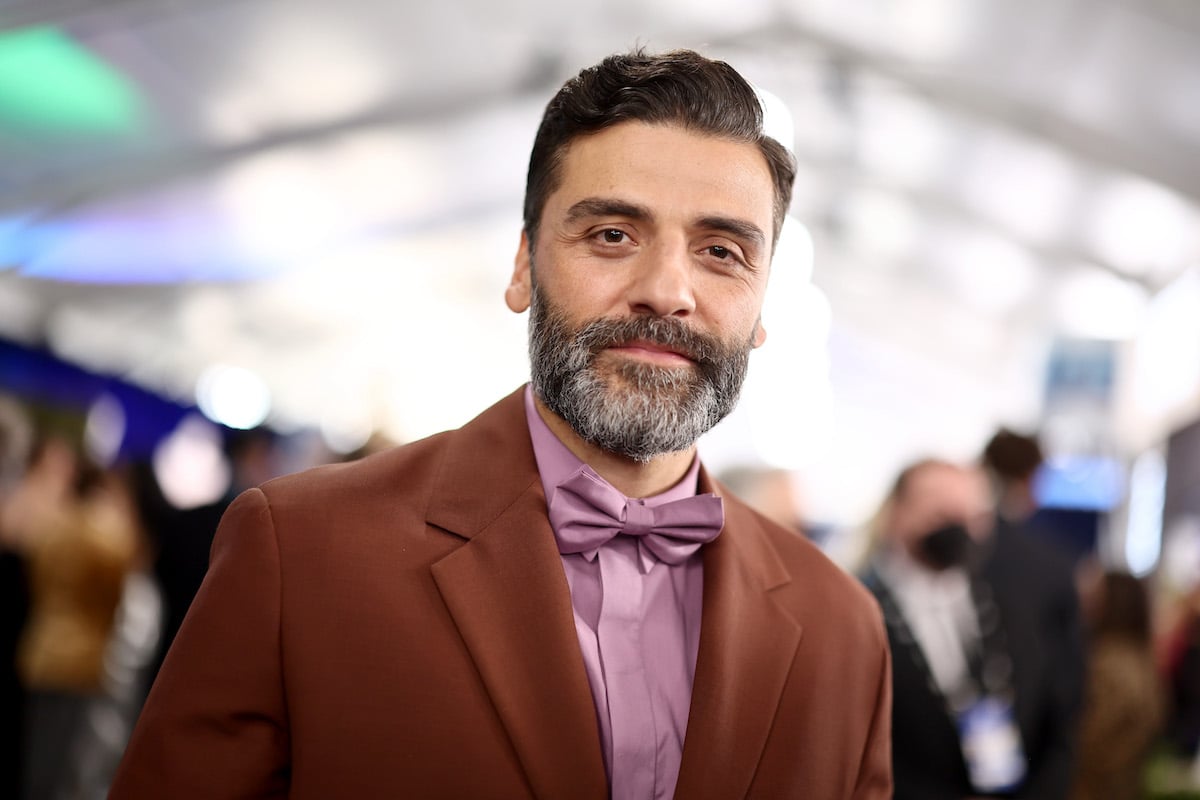 Isaac moved with his family to Miami, Florida, when he was in the second grade, and that's where he matured into the man he is today. According to Vice, his father was a doctor who dabbled in music and other creative hobbies when he wasn't at the hospital. That instilled Isaac's love of the arts and led him to explore his creative talents, including playing in a band.
Eventually, Isaac worked up the confidence to apply to New York's famed Juilliard. When the school's application asked him what qualified him to work as a professionally trained actor, he thought outside the box and gave a unique answer. 
A morbid job got Oscar Isaac into Juilliard
According to Isaac, he never took a job for work — he worked to supplement his artistic passions. His odd jobs were typical, ranging from bagging groceries to waiting tables at a local golf club. However, the one gig he mentioned on his Juilliard application set him apart from the crowd. 
The longest job I held was as a transporter at the hospital where my dad worked — taking people to do x-rays, bringing the deceased down to the morgue. My first day on the job, I had to do that. When I applied to Juilliard, they asked, "What other jobs have you done that qualifies you?" I put the hospital down because you get to see the extremes of humanity there — life and death.

Oscar Isaac via Vice
If acting is about conveying human emotion, it's hard to argue with Isaac's seemingly left-field answer. He'd seen people at their high and low points and understood that tears and sorrow are just one way humans grieve. Understanding that fluidity of emotions helped Isaac stand out where others fall into normative traps. 
People can get stuck when they're doing movies into focusing on what's probable, but at the hospital you focus on what's possible. It's possible that someone could start laughing when they learn that someone dies. Anything can happen.
Though that viewpoint might seem strange, many of the best actors draw from personal experiences to get authentic reactions. However, for an actor such as Isaac, it helped him develop the dynamic skillset that movie fans and critics love today. 
The actor shows off his range
Isaac might best be known for his work in several of the biggest film franchises, but his resumé goes deeper. From his work with the Coen Brothers before the galaxy far, far away and a slew of dramatic parts, Isaac has the range and emotional versatility to approach each role with the energy it requires. His IMDb page shows just how well this works. 
Isaac's love affair with science fiction — from Annihilation to Ex Machina to Dune — often coincides with his ability to convey mature emotional trauma, conflict, pain, and joy in a way that's easier for the audience to digest. Poe Dameron was an affable soldier with a dark past who worked through it to become a commendable guy. Compare that to Moon Knight, where Isaac will likely lean into more of an antihero, and it's easy to see why so many tentpole franchises want him at the helm.
Oscar Isaac didn't follow a typical path to stardom, but it's more attainable than those who got into showbiz through money and nepotism.