What is Oscar Isaac's Net Worth, and Who is His Wife?
If it seems like Oscar Isaac is everywhere these days, that's because he pretty much is. Just take a look at some of his best performances, and you can see why he's so busy. He plays treacherous villains, big-time heroes, stoic family men, and artsy loners with equal ease. You're going to see and hear a lot more of him in the near future, what with the final installment of the latest Star Wars trilogy, an animated Addams Family, and a Netflix action movie coming in 2019. Before those films come to a screen near you, let's look at Oscar Isaac's net worth, notable roles, and family life.
What are some of Oscar Isaac's most notable roles?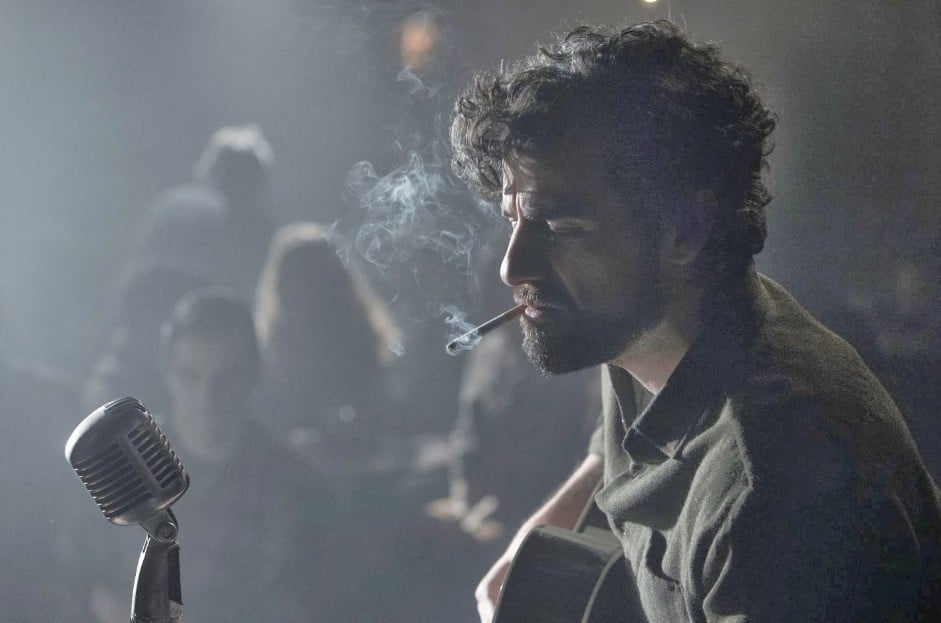 Isaac was still a teenager when he landed his first movie role in 1996 playing "Pool boy" in the film Illtown. It didn't take him long to earn larger roles in more high-profile movies once he started acting full time.
He played Joseph in 2006's The Nativity Story, shared the screen with Leonardo DiCaprio and Russell Crowe in 2008's Body of Lies, and capably played the villain in Sucker Punch in 2011.
However, three of Oscar Isaac's roles seem to be head shoulders above the rest.
Playing Poe Dameron in the latest Star Wars trilogy introduced Isaac to a worldwide audience. He played Nathan in the surprise 2014 hit Ex Machina and earned critical raves and a Golden Globes nomination for playing Llewyn Davis in 2013.
What is Oscar Isaac's net worth?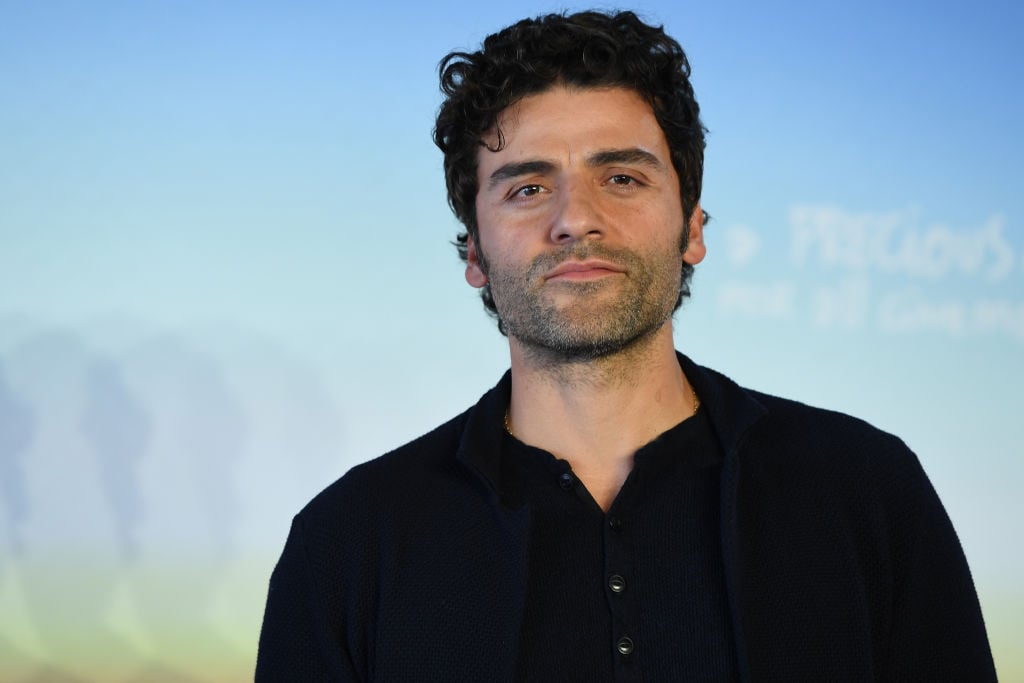 So far, acting has been Isaac's focus so far in his career, but he's branching out into producing, including the 2018 movie Operation Finale, in which he also starred. He also has some soundtrack work on his resume thanks to arranging and performing several songs for Inside Llewyn Davis.
Focusing mostly on acting seems to be a good strategy for boosting his bank account. He made well into six figures for Star Wars: The Last Jedi, and probably made a lot more than that with bonuses and appearance fees related to the movie. Oscar Isaac's net worth stands at $10 million in 2018, according to Celebrity Net Worth.
Who is Isaac's wife, and do they have any children?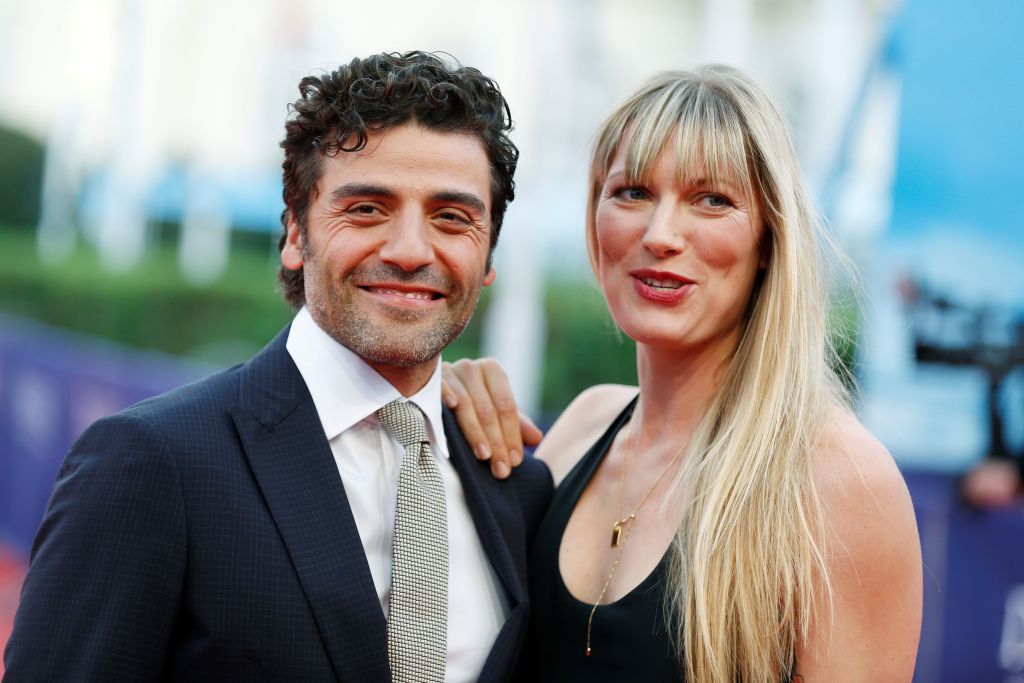 Oscar Isaac's job puts him in the spotlight, but he cherishes his privacy, so his dating and relationship history is a bit confusing.
He reportedly proposed to longtime girlfriend Maria Miranda in 2007, and they were still engaged in 2010, according to the Mirror.
However, whether the relationship fizzled or people confused Maria Miranda for someone else, Isaac seems committed to Danish director Elvira Lind. They married and welcomed a son in 2017, according to Biography. The couple named their boy Eugene in honor of Isaac's deceased mother Eugenia, according to the Brampton Guardian.
What will we see him in next?
As we mentioned earlier, Oscar Isaac's schedule is incredibly busy. In addition to filming Star Wars: Episode IX and the animated The Addams Family, he's starring alongside Ben Affleck, Garrett Hedlund, and Charlie Hunnam in Triple Frontier.
Isaac reunites with A Most Violent Year director and producer J.C. Chandor in Triple Frontier. He plays one of five former government agents planning a robbery in South America in the Netflix film.
Check out The Cheat Sheet on Facebook!