How Many Oscar Nominations Does Leonardo DiCaprio Have?
With the Academy Awards right around the corner, it's time for fans to share their support of some of the biggest names in Hollywood. That includes The Wolf of Wall Street and The Great Gatsby actor, Leonardo DiCaprio.
Did Leonardo DiCaprio finally win an Oscar? How many nominations does he have from the Academy? Is this nominated again this year? Here's what we know about one of the stars of Once Upon a Time in Hollywood.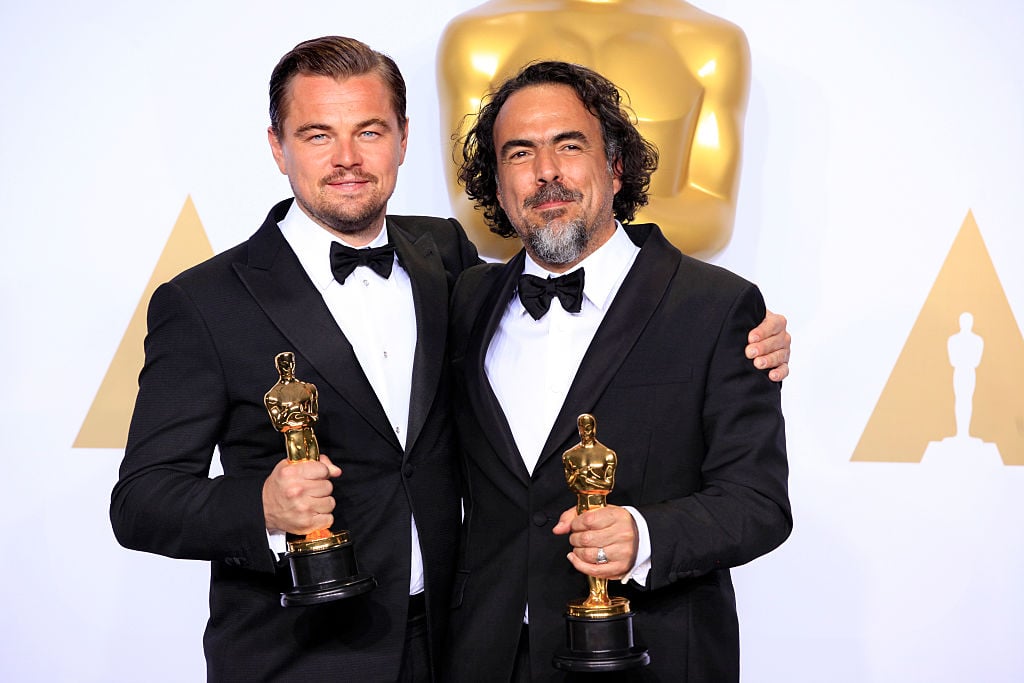 Leonardo DiCaprio starred in movies like 'Titanic,' 'Romeo and Juliet,' and 'The Great Gatsby'
Some know him as Jack from Titanic, others know him as Jay Gatsby. Leonardo DiCaprio a beloved actor, earned seven Academy Award nominations throughout his career, according to IMDB. He also nabbed a few Golden Globes and a nomination from the Primetime Emmy Awards.
Most recently, Leonardo Dicaprio portrayed Rick Dalton in the film Once Upon a Time in Hollywood, the leading man of a TV series fading from popularity. Could this movie bring Leonardo DiCaprio his second Oscar-win?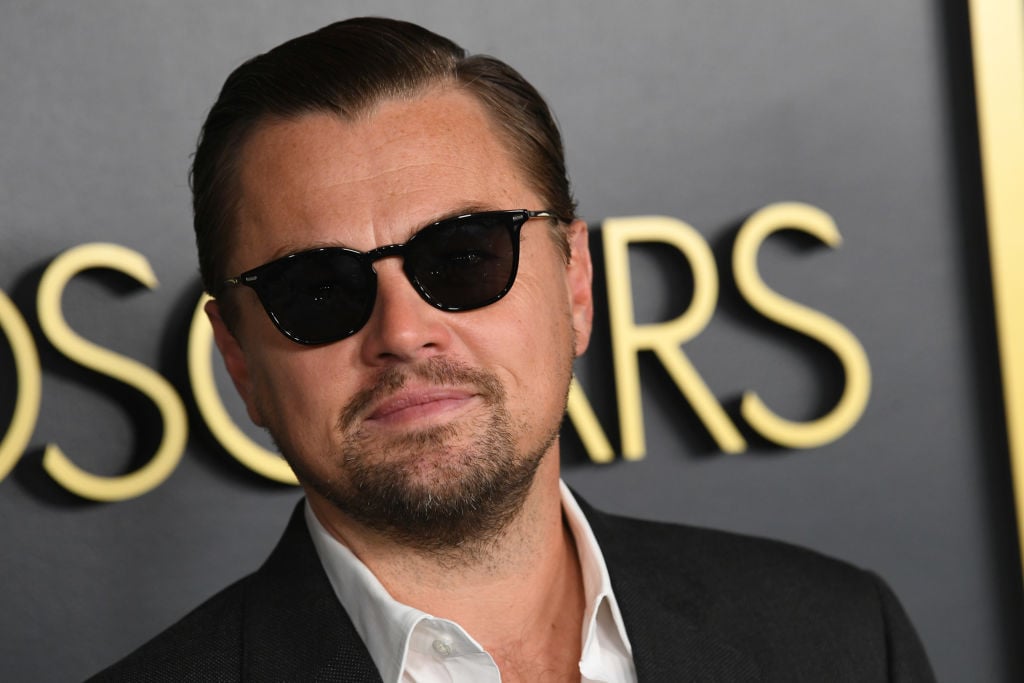 Does Leonardo DiCaprio have an Oscar?
In 2016, Leonardo DiCaprio earned his long-overdue Oscar award. This was, of course, for the film The Revenant, where he portrayed the title character, Hugh Glass. DiCaprio used his acceptance speech to bring awareness to climate change.
"Making 'The Revenant' was about man's relationship to the natural world, the world that we collectively felt in 2015 as the hottest year in reported history — our production needed to move to the southern tip of this planet just to be able to find snow," DiCaprio said during his acceptance speech.
"Climate change is real. It is happening right now. It's the most urgent threat facing our entire species and we need to work collectively together and stop procrastinating," he continued.
Throughout his career, this actor earned multiple other nominations from the award show. That includes nominations for Best Actor for The Aviator, Blood Diamond, The Wolf of Wall Street, and Best Supporting Actor for What's Eating Gilbert Grape. He earned one more nomination for the 2020 Academy Awards.
Is Leonardo DiCaprio nominated at the 2020 Academy Awards?
This year, Leonardo DiCaprio has another shot at winning Best Actor. He's nominated in this category for his work with Once Upon a Time in Hollywood, along with Joaquin Phoenix (Joker) and Adam Driver (Marriage Story.)
Once Upon a Time in Hollywood earned a total of 10 nominations at the Academy Awards. Brad Pitt earned the nomination for Best Supporting Actor and Quentin Tarantino earned the nomination for Best Director. However, it's unclear which actors will walk away with the Oscar award this year.
Thankfully, it doesn't look like Leonardo DiCaprio is slowing down anytime soon. According to IMDB, the actor is also slated for an appearance in films like Killers of the Flower Moon, The Black Hand, The Devil in the White City, and Roosevelt.
The Academy Awards takes place on Feb. 9, 2020.