Oscar-Winning 'Star Wars' Editor, Marcia Lucas, Says J.J. Abrams Doesn't 'Have a Clue' About the Characters
When Han Solo died, Star Wars fans gasped in horror. It turns out that Marcia Lucas, George Lucas' former wife, was just as horrified as anyone else. Lucas was the editor for the original Star Wars movies, Episodes IV, V, and VI. She won an Academy Award for her work on A New Hope. But she's not happy with all the Star Wars movies that came later.
Lucas thinks Abrams and Kathleen Kennedy (Lucasfilm's president) don't understand the original Star Wars characters. Here is the editor's stance on the matter.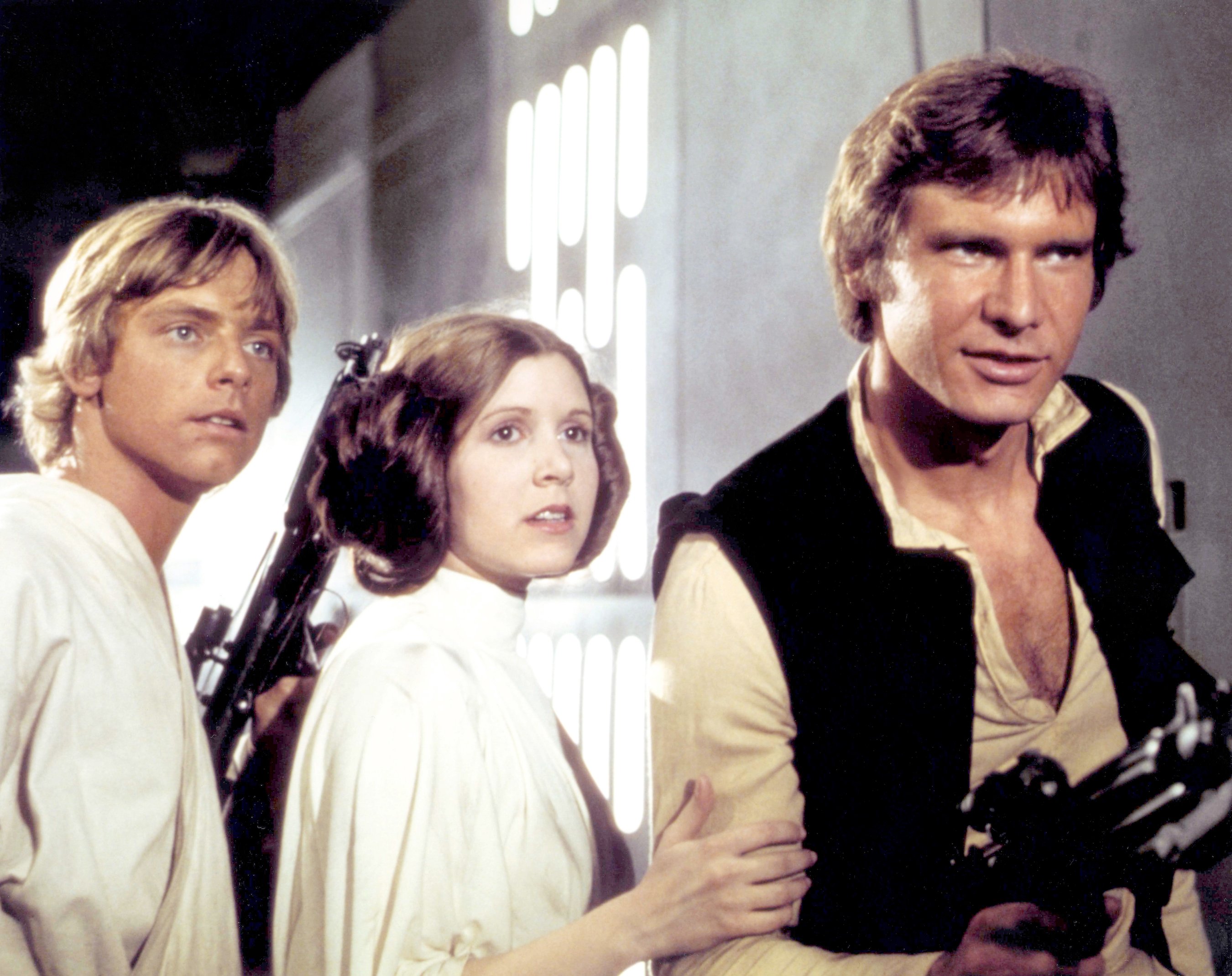 J.J. Abrams learned how to plan ahead from 'Star Wars'
Abrams initially hesitated to direct another Star Wars movie after The Force Awakens. When Kennedy eventually convinced him, the filmmaker faced a few challenges. The most significant one was to attract an already established fan base. Introducing new Star Wars characters wasn't easy. Nevertheless, Abrams pulled it off with Rey, Poe, Finn, BB-8, and Kylo Ren.
The filmmaker produced The Last Jedi, then returned to direct The Rise of Skywalker. And Abrams learned one takeaway from his modern Star Wars movies: planning. In an interview with Collider, the director explained.
"I feel like what I've learned as a lesson a few times now…is that you have to plan things as best as you can, and you always need to be able to respond to the unexpected. And the unexpected can come in all sorts of forms, and I do think there's nothing more important than knowing where you're going."
Before Abrams signed on to direct again after The Force Awakens, Episode IX initially had Colin Trevorrow as the co-writer and director. So Abrams had to adapt to each director's changes and roll with them. Many fans believe this "creative hand-off" contributed to the confusion surrounding new Star Wars characters.
Marcia Lucas was 'furious when they killed Han Solo' in 'Force Awakens'
George Lucas almost had another film editor for A New Hope. Luckily, he brought his then-wife onto the team. Marcia Lucas worked on all the first Star Wars movies but didn't edit the modern trilogy. Regardless, the editor shared her opinion of it.
Lucas believes Abrams and Kennedy don't understand the original Star Wars characters—especially Han Solo. Her comments appear in J.W. Rinzler's book Howard Kazanjian: A Producer's Life, according to IndieWire.
"I like Kathleen [Kennedy]. I always liked her. She was full of beans. She was really smart and really bright. Really wonderful woman. And I liked her husband, Frank. I liked them a lot. Now that she's running Lucasfilm and making movies, it seems to me that Kathy Kennedy and J.J. Abrams don't have a clue about Star Wars. They don't get it. And JJ Abrams is writing these stories — when I saw that movie where they kill Han Solo, I was furious. I was furious when they killed Han Solo. Absolutely, positively there was no rhyme or reason to it. I thought, 'You don't get the Jedi story. You don't get the magic of Star Wars. You're getting rid of Han Solo?'"
What did George Lucas think?
As the original creator, George Lucas echoed Marcia's thoughts. Per Screen Rant, the former Disney CEO Bob Iger released his book Ride of a Lifetime: Lessons Learned From 15 Years As CEO Of The Walt Disney Company. Iger revealed that Lucas was disappointed in The Force Awakens.
Iger recalled that Lucas said, "There's nothing new" after Kennedy screened the film for him: "In each of the films in the original trilogy, it was important to [Lucas] to present new worlds, new stories, new characters, and new technologies," Iger explained. "In this one, [Lucas] said, 'There weren't enough visual or technical leaps forward.'"
While George and Marcia divorced a while ago, it appears the former collaborators agree on the new Star Wars movies.