Oscars 2020: How Does the Academy Choose the Recipients of Honorary Awards?
Once again, it's time for the Academy Awards. The 92nd annual awards ceremony, which is considered the biggest night in film, has arrived. And we're eager to see who takes home the major prizes, like Best Director. However, there are other awards you may not be familiar with, like the honorary ones.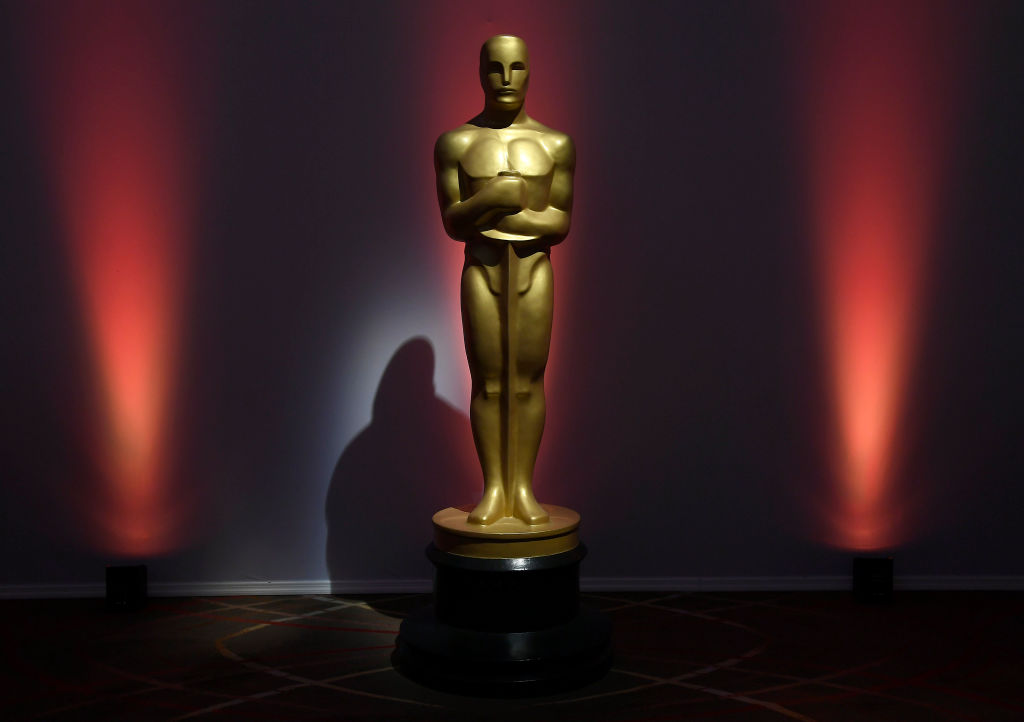 Every years, people gather around their TVs and various devices to watch actors like Leonardo DiCaprio and filmmakers such as Quentin Tarantino accept this most-coveted award. But meanwhile, others have already secured their Oscar statuettes. Read on to learn more about these kinds of awards, and who received them this year.
Most awards are called 'Competitive Awards'
The categories most are familiar with are what are known as competitive categories. Everything from technical awards like Best Visual Effects up through the biggest award, Best Picture, belongs here. There are typically five nominees in each category, except for Best Picture, which this year has nine. (In the past it has had anywhere between five and 10.)
But there are other kinds of honorary awards that one can win. These are most often discussed when referring to whether or not someone has achieved the coveted EGOT (Emmy, Grammy, Oscar, Tony). Some argue that honorary awards count, while others disagree.
What is an Honorary Academy Award?
Some award shows give out lifetime achievement awards. The Academy of Motion Picture Arts and Sciences does this sometimes, but an Honorary Award from the Board of Governors can be given for any number of reasons, including (but not limited to) "exceptional contributions to motion picture arts and sciences and outstanding service to the Academy."
The award can also be any number of things, not necessarily an Oscar statuette. Other options are "life membership in the Academy, a scroll, a medal, [or] a certificate." Notable recipients of such awards include Bob Hope and Walt Disney.
There's also the Humanitarian Award
Another possible honorary award that can be given is the Jean Hersholt Humanitarian Award. It is named for a Danish actor who once served as the Academy's president, and passed away in 1956.
According to the Academy's website, this Oscar statuette goes to an "individual in the motion picture industry whose humanitarian efforts have brought credit to the industry." Past recipients include Frank Sinatra, Oprah Winfrey, and Angelina Jolie. This award is not given out every year.
The 2019 recipients of these awards
The Academy Awards ceremony itself undergoes many changes year after year. And about a decade ago, it was decided that honorary awards would be given out at the Governors Awards in November, as opposed to the Oscars the next year. So rather than seeing them on the stage this year, the 2019 recipients got their awards previously.
Who was honored? Geena Davis received the Humanitarian Award for her incredible work as someone at the forefront of the battle against gender discrimination. She founded the Geena Davis Institute on Gender in Media back in 2007. The Honorary Award, meanwhile, had three recipients this year: filmmaker David Lynch, actor Wes Studi, and writer-director Lina Wertmüller.