Oscars 2022 Best Picture: 3 Movies Predicted to Be Frontrunners
The 2022 Oscars Best Picture bubbles to the top of everyone's minds, wondering which film critics consider the best movie for the 94th Academy Awards. However, some have a better chance than others. For Best Picture, Oscar nominees include Belfast, CODA, Don't Look Up, Drive My Car, Dune, King Richard, Licorice Pizza, Nightmare Alley, The Power of the Dog, and West Side Story. Here's what you need to know about the Oscar predictions for Best Picture frontrunners.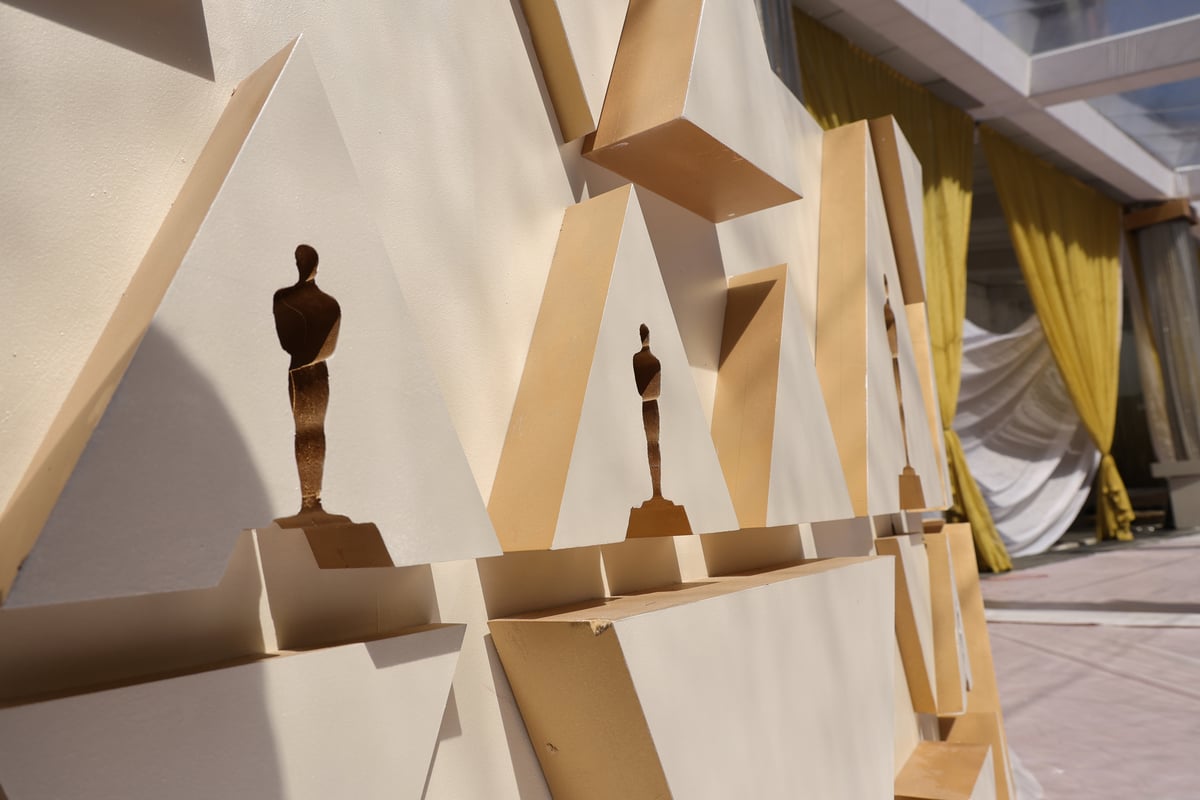 1. 2022 Oscars Best Picture frontrunner 'The Power of the Dog' starring Benedict Cumberbatch
The Power of the Dog, directed by Jane Campion, could become the first Best Picture winner for Netflix.
The Power of the Dog cast includes Benedict Cumberbatch as Phil Burbank, Kirsten Dunst as Rose Gordon, and Jesse Plemons as George Burbank. The film features Cumberbatch as an intense rancher who instills fear in everyone around him.
While casual audiences might know Cumberbatch more as Doctor Strange nowadays, it has not hampered his chilling acting skills.
It also boasts 12 nominations across all Oscar categories, including Best Actor nominee Benedict Cumberbatch and Best Director nominee Jane Campion.
The slow-burn story, beautiful cinematography, and a fantastic score all come together for many to consider The Power of the Dog the top Oscars 2022 Best Picture frontrunner.
2. 2022 Oscars Best Picture frontrunner 'Belfast' starring Jamie Dornan
While the Doctor Strange 2 star helps push the western drama to the top for some, others consider Kenneth Branagh's Belfast the obvious choice.
The Belfast cast includes Jude Hill as young Buddy, Jamie Dornan as his Pa, Caitriona Balfe as his Ma, and Lewis McAskie as his brother Will.
The semi-autobiographical film follows the life of a working-class family and Buddy's childhood during the late 1960s in Ireland. It also earned a Golden Globes nomination for Best Picture in the Drama category. Some predictions place it as one of the frontrunners for Best Picture at the Oscars 2022.
With an intense emotional core, Belfast could also quickly overtake The Power of the Dog at the Oscars nights.
3. Some circles put 'West Side Story' as a strong contender for the award
While the Steven Spielberg West Side Story flopped at the box office, critics loved the remake of the 1961 classic.
The Spielberg West Side Story cast included Ansel Elgort, Rachel Zegler, Maddie Ziegler, and Ariana DeBose. The film follows the same plot as the original. It also comes complete with forbidden love and the rivalry between the Jets and the Sharks.
CODA, Don't Look Up, Drive My Car, Dune, King Richard, Licorice Pizza, and Nightmare Alley have an uphill climb. Few critics and outlets predicted them as frontrunners for the 2022 Oscars Best Picture winners.
Viewers can watch the 2022 Oscars on March 27 at 8 p.m. EST.
RELATED: 'Power of the Dog': Benedict Cumberbatch and Jane Campion's Expected Oscar Contender