Oscars 2022: Troy Kotsur Almost Quit Acting Before He Auditioned for 'CODA'
Troy Kotsur came very close to giving up on the film industry. Then, CODA changed his life. In a recent interview, Kotsur opened up about his difficult journey as a deaf actor — which almost ended when he wanted to quit his career — and how his AppleTV+ film led him to a historic Oscars 2022 nomination.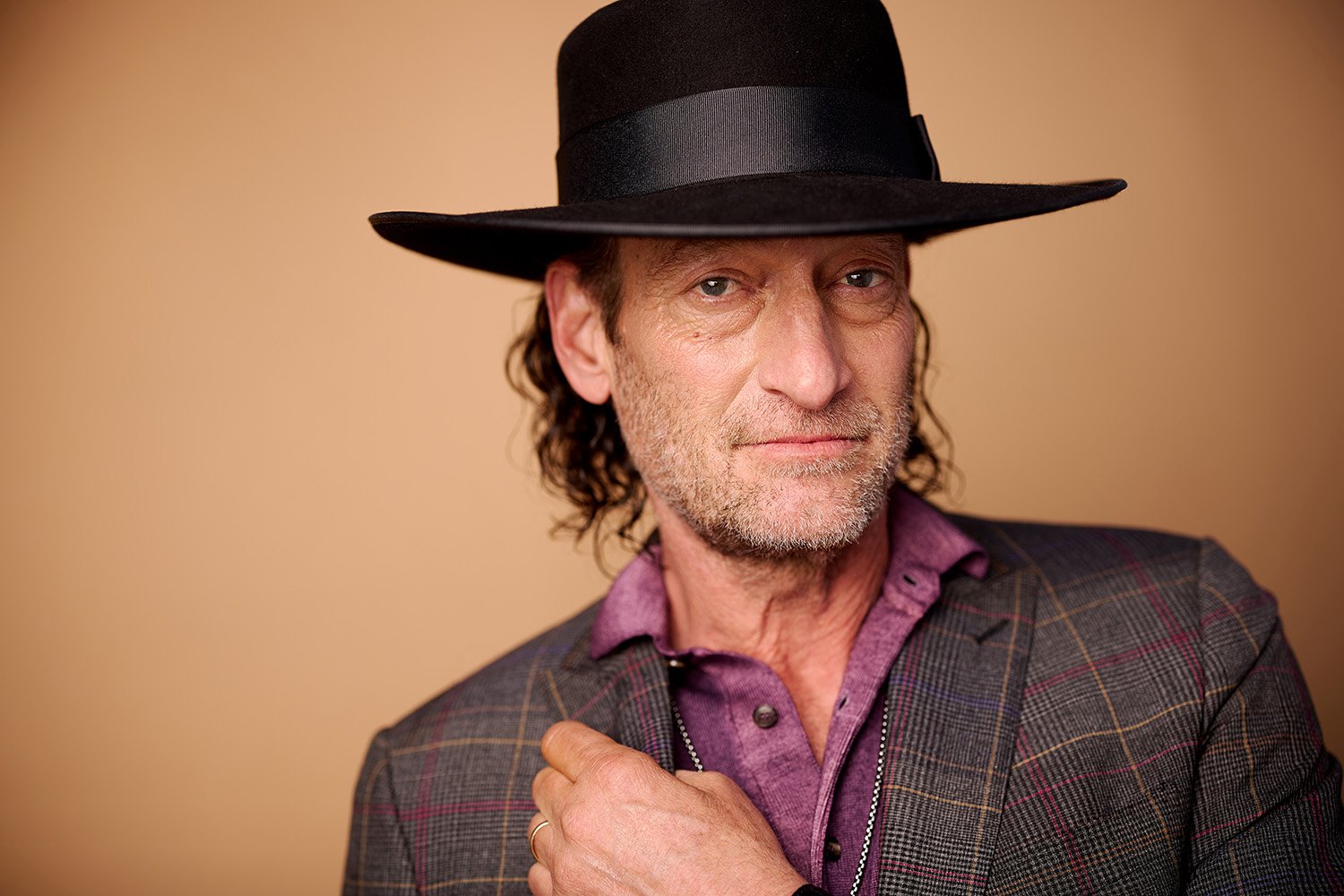 'CODA' star Troy Kotsur is up for Best Supporting Actor at the Oscars 2022
Kotsur stars in CODA as Frank Rossi, father to Ruby Rossi (Emilia Jones), the only hearing member of her deaf family. When Ruby discovers a love for music and singing, she must balance work at her family's fishing business with following her musical dreams. Marlee Matlin also stars as Ruby's mother, Jackie Rossi, and Daniel Durant as Ruby's brother, Leo Rossi.
As an honest look into the Deaf community and life as a CODA (child of dead adults), CODA became a groundbreaking film upon its release. It has already won several awards, including the BAFTA Film Award for Best Adapted Screenplay and the SAG Award for Outstanding Performance by a Cast in a Motion Picture — the first predominantly deaf cast to be nominated and win.
Kotsur, in particular, has also won awards for his performance in CODA. He took home the BAFTA for Best Supporting Actor and the SAG Award for Outstanding Performance by a Male Actor in a Supporting Role.
Now, it's time to see how Troy Kotsur and CODA are recognized at the Oscars. The film is nominated for Best Picture and Best Adapted Screenplay, while Kotsur is nominated for Best Supporting Actor.
Troy Kotsur was ready to give up on the film industry until 'CODA' came along
CODA has become more successful than Kotsur could have imagined. However, he came close to not experiencing it.
During a recent appearance on The Hollywood Reporter's Awards Chatter podcast, Kotsur explained that he nearly gave up on acting. He's worked in the industry since the early 2000s, starting with theater roles at Los Angeles' Deaf West Theatre. However, he faced a lot of rejection over the years, which left Kotsur feeling discouraged.
"I was starting to feel like giving up," he said. "And so I auditioned for CODA, and I told myself, 'This is my last chance. This is my last hope.' And I gave it my best shot." 
Kotsur previously went into detail about his difficulties in the industry in an interview with The New York Times. He revealed that casting directors often wanted him to speak in auditions, which was a "challenge." Unfortunately, that challenge often led to rejections.
"I was doing it the old-fashioned way back in the '90s: I had to buy $300 worth of envelopes and stamps and send these headshots to 300 different casting directors, and out of that, I may get one audition," Kotsur continued. "And then I wouldn't get cast from that one audition! It was extremely demanding, and it required a lot of sacrifice."
Even when he auditioned for CODA, Kotsur admitted he didn't receive a callback until a year and a half later. At the time, the producers considered mostly "A-listers" to play Frank Rossi. However, they finally went with Kotsur.
Kotsur hopes Hollywood will become more 'patient' with deaf actors
Kotsur's Oscar nomination completely changed his life and lifted a weight off the actor's shoulders. He told NYT:
"I've been through so much: financial struggle and oppression, folks not ready to work with a deaf actor. With all of that struggle and trauma, I feel like I had cuts all over my body that have finally healed. I didn't realize what a big step forward this would be — even bigger than I thought — and it is truly a blessing."
Kotsur also said he hopes CODA's success will be a lesson on "patience" for Hollywood.
"I've been patient trying to work with hearing people over the years," he added. "And to see that fear begin to fade, that's why it's so important to not think of deaf actors from a perspective of limitations because as a deaf person, I can drive, I can cook, I can have sex, I can do all of these things. The only thing where there's a barrier is a communication barrier, and that's it."
Tune in to the Oscars 2022 at 8 p.m. ET on ABC to find out if Troy Kotsur and CODA take home awards. Meanwhile, CODA is available to stream on AppleTV+.