Oscars 2022: Kirsten Dunst Explains Why It's Taken Decades to Receive a Nomination
Kirsten Dunst is a Hollywood veteran with over three decades of experience in the movie industry. From indie dramas to superhero blockbusters, Dunst has a versatile filmography that includes working with some of the best directors in the industry. While Dunst has received praise for her talent as an actor, her role as Rose in The Power of the Dog has brought even more appreciation for her acting abilities. This role has finally earned Dunst an Oscar nomination for the first time in her career, an accomplishment that she isn't taking for granted.
Kirsten Dunst shares how she used her years of experience to earn an Oscar nomination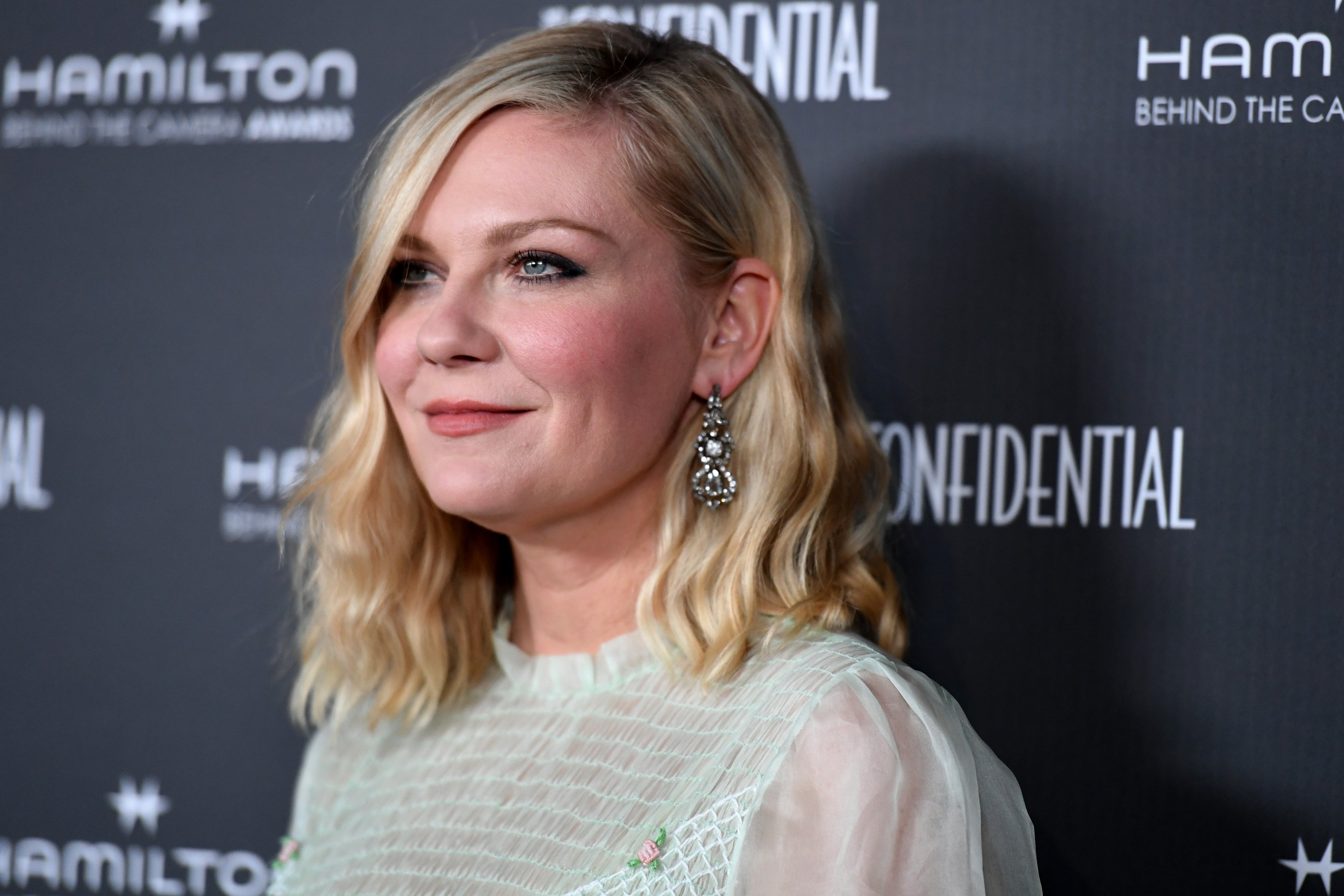 Dunst has had a quality acting career since she was ten years old. As a child, she had prominent roles alongside actors such as Brad Pitt and Tom Cruise in Interview With the Vampire and Robin Williams in Jumanji. Her breakout role may have been in the cheerleader comedy Bring it On. However, most will recognize her from her role as MJ in Sam Raimi's Spider-Man trilogy. Throughout her career, she has had time to hone her craft and she brings that experience to her role as Rose.
In an interview with Vanity Fair, Dunst shares how growing up in this industry helped her "grow into" herself as an actress.
"Because I grew up in this industry and had to learn about movies while I was making movies—and what I liked about performances and movies—I had to grow into myself as an actress," Dunst explains.
While she had consistency with work at an early age, Dunst was beginning to feel that the quality was waning. In an interview with Vanity Fair, Dunst recollects that she began to feel like she was performing for others instead of enjoying acting for herself. The passion appears to be back in her Oscar-worthy performance.
"There's definitely a mentality of, 'You're making money, you're doing good, keep working," Dunst said. "I was making sure everyone else was happy, and I didn't really make it so much for myself. I didn't know how to navigate that relationship between the director and me, where I didn't feel like I was just trying to get it right for them rather than fully experiencing it for myself…It was becoming not fun anymore."
Jane Campion appreciates Dunst bringing her experience to 'The Power of the Dog'
The Power of the Dog is a powerful Western drama directed by Jane Campion. In the Netflix film, Dunst plays Rose, a mother who moves to a farm with her new husband, George (Jesse Plemons), and his twisted brother, Phil (Benedict Cumberbatch). Rose becomes tormented by the jealous and manipulative Phil, and the mental anguish she feels causes her to drink and withdraw from her social life.
Dunst brings a lot of emotional weight to this character, especially as we watch her go from a charming, peaceful woman to an emotionally wrecked person. Campion praised Dunst's performance and shares a story with Vanity Fair on how Dunst made suggestions that ended up improving a scene by developing Rose further. One specific scene Campion describes is one where she initially wanted Rose to have a couple of sips of alcohol early in the evening, but Dunst disagreed.
"[Kirsten] said, 'No, no, I really want Rose only to drink at the end, or everyone will think that she's just a big drinker,'" Campion said. "And she was absolutely right about it. We set it up that the drink was there, and then at the end, she guzzles it."
Getting into a character's head is an important part of the process and Dunst says that Rose was not an easy character to get out of, even when the cameras stopped rolling.
"It's not like I wanted to bring Rose home or live in Rose, but it does seep into your life until the movie is over, it does. It just—it has to," Dunst explains. "I questioned myself more and I was way more insecure. Like, 'Did I get that right?'"
Dunst knows how important being an Oscars nominee is
In addition to her nomination, The Power of the Dog is nominated for 12 Oscars including Best Picture, Best Director, Best Cinematography, and Best Actor. Dunst's husband, Plemons, is also nominated for Best Supporting Actor for his role in the film. Despite being in the industry for a long time, Dunst tells Vanity Fair that this Oscars nomination will open new doors for her and she's excited to be a part of a film receiving so much praise.
"It's so rare to be in a good movie that everyone likes—that's lightning in a bottle," Dunst stated. "I know how special this time is…It opens new doors for me."
The Power of the Dog is now streaming on Netflix.
RELATED: 'The Power of the Dog' Features 3 Marvel Stars; Is Jesse Plemons Next?