Oscars 2022: What Other Movie Has Hans Zimmer Won an Academy Award for?
Hans Zimmer has won a second Academy Award. See which movie won him his first.
Hans Zimmer is one of the most accomplished movie composers of all time. Many of the movies he has worked on are enhanced by the brilliant score that he creates for them. At the 2022 Academy Awards, Zimmer finally won his second Oscar after almost 30 years. However, in his vast discography, you may be surprised by which movie he won for. 
Hans Zimmer's career in movies is over 40 years long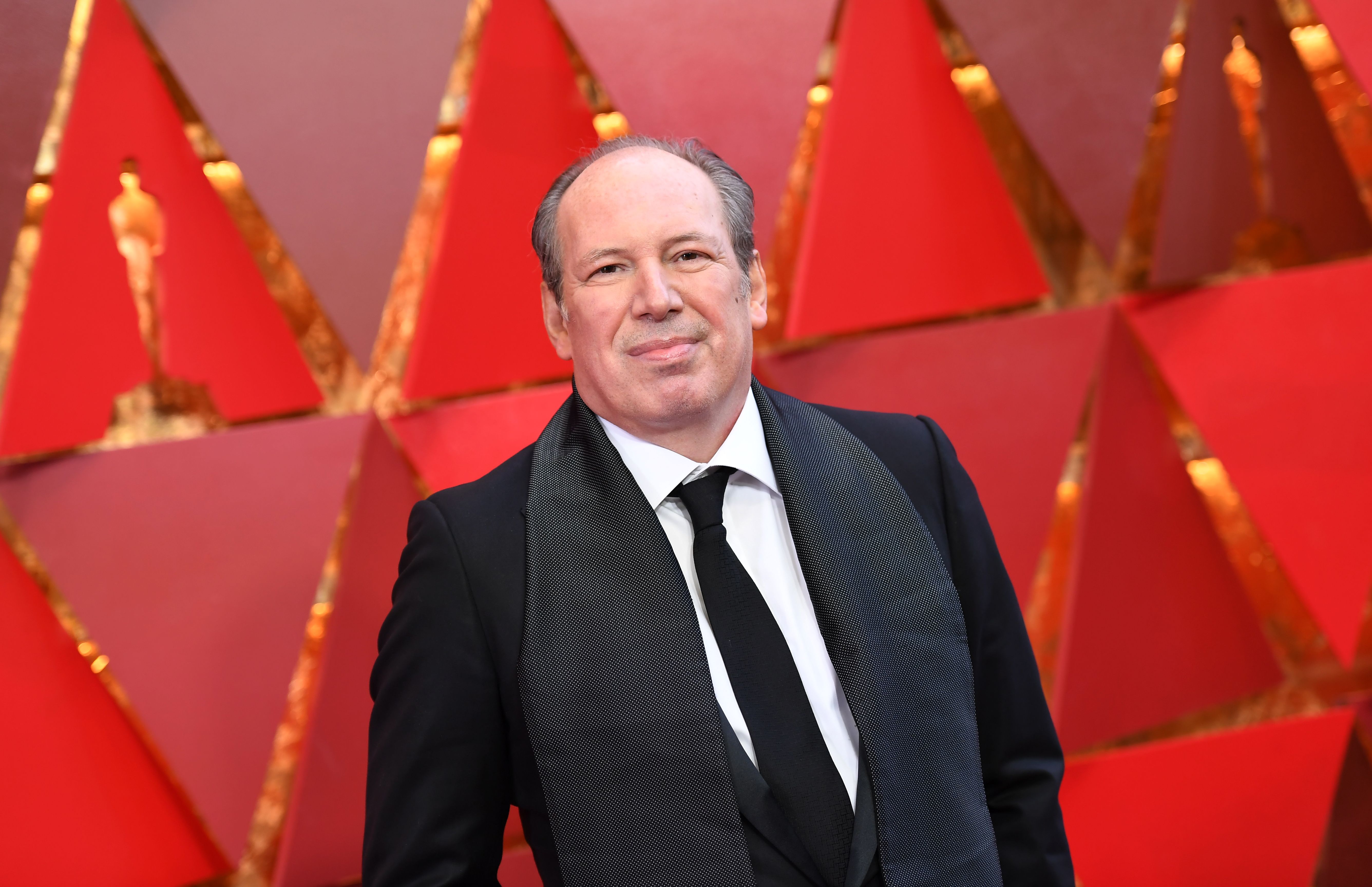 The German composer began composing for movies in 1982 with Moonlighting. His first nomination for Best Original Score came in 1988 for Rain Man, starring Tom Cruise and Dustin Hoffman. While he lost to Dave Grusin for The Milagro Beanfield War, this was just the beginning for Zimmer. 
His multi-decade career includes scores for popular movies such as The Dark Knight trilogy, Kung Fu Panda, Pirates of the Caribbean, Man of Steel, and The Amazing Spider-Man 2, Blade Runner 2049, and No Time to Die. He has received 12 Best Original Score nominations for his work on Gladiator, Inception, Interstellar, Dunkirk, Sherlock Holmes, The Prince of Egypt, and As Good as it Gets. 
Hans Zimmer first won the Academy Award for 'The Lion King'
When it comes to Disney's The Lion King (1994), most people think of Elton John's music. John developed the songs for the animated musical and even won Best Original Song for "Can You Feel the Love Tonight." "Hakuna Matata" and "Circle of Life" continue to be some of Disney's most popular songs. 
However, the score that Zimmer created for the movie is just as remarkable. The beautiful music creates a peaceful atmosphere but one that can also be brutal. His most memorable piece may be "…To Die For" which plays during the infamous stampede sequence. Zimmer won Best Original Score for his work on The Lion King and that had been his only win until now. 
In 2019, Zimmer returned for the live-action remake of The Lion King. The music was mostly similar; however, there were some new compositions and slight variations on previous tracks. 
The composer finally wins another Oscar for his work on 'Dune'
After many years and many movies, Zimmer has won once again for his score for Dune. He did not give a speech as he did not attend the 2022 Oscars, but this is still a tremendous accomplishment for a fantastic composer. Many fans felt that Zimmer got snubbed for his score for Interstellar, which he lost to Alexandre Desplat for The Grand Budapest Hotel. 
Still, Zimmer's music for Dune is otherworldly and sounds like nothing else he has created. Dune did well at the Oscars, winning six total awards, many in the technical areas. The awards it won include Best Cinematography, Best Visual Effects, Best Production Design, Best Sound, and Best Film Editing. 
Zimmer often performs live concerts, so if you want to listen to many of his movie scores live, check if he is coming to your town soon. His upcoming movies include Top Gun: Maverick and Dune: Part Two. Dune is currently streaming on HBO Max.