Oscars 2022 Producer Will Packer Pitched a 4-Hour Show, Now Plans 'Under 3'
TL;DR:
Producer Will Packer originally envisioned a 4-hour Oscars.
Now Packer believes he can bring the televised show in under 3 hours.
Packer expects some surprises in the live show.
The Oscars came under fire because of some of their plans to shorten the 2022 broadcast. The plan to pretape eight awards especially was met with protest. So it may be surprising to learn that producer Will Packer originally pitched a longer show. He wanted to do a four hour show, and with the hour of pretaped awards he may still have gotten his wish.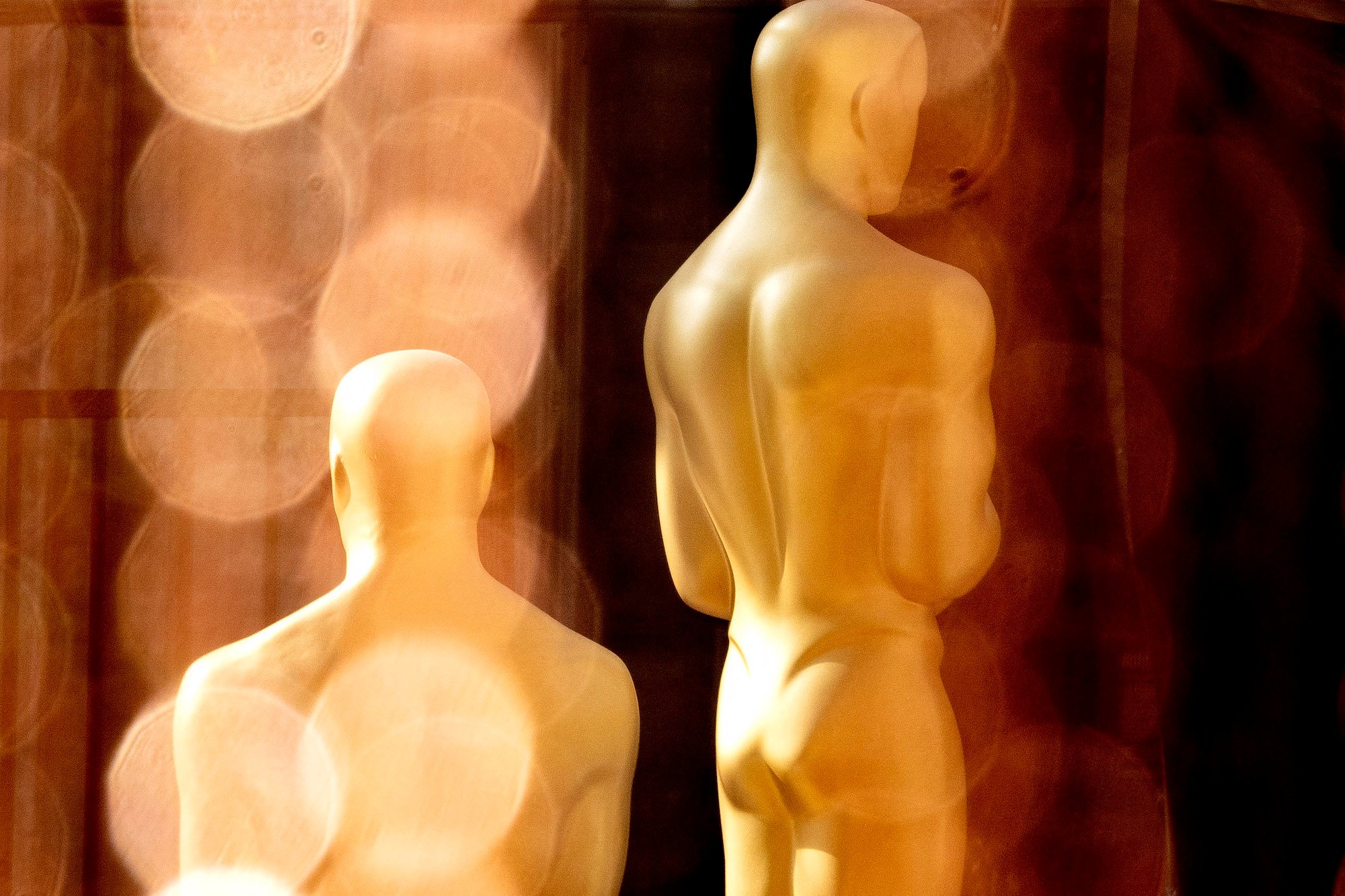 Packer spoke at a Zoom press conference for the Academy Awards on March 24. Here's how he originally pitched a 4-hour Oscars and why you can plan on under three hours tonight. The Oscars air at 8 p.m. ET/5 p.m. PT.
Will Packer's 4-hour Oscars pitch
Since the announcement of pretaped categories, Packer has clarified that the winners will still get their moment on the air. They will edit and air the clips of their acceptances throughout the show. And if you're still not sold, maybe you ought to hear Packer's original 4-hour plan for the Oscars.
RELATED: Who Votes for the Oscars?
"When I first got this job, I said the show is typically around 3+ hours," Packer said. "I said [to producer] Shayla [Cowan], 'Let's make it 4 hours this year.' People looked at me and said, 'Oh gosh, we knew we shouldn't have hired that guy.' I said it's too late now, you're in it. Part of the thinking is we'll have a four hour show. We really are. The show will start in the Dolby. We want to have everyone there with their peers cheering them on. The televised show does start an hour after that.'
The Oscars telecast should be under 3 hours
Packer said he's committed to keeping the telecast portion of the Oscars running smoothly. They have plans like changing sets and music to keep the show flowing.
RELATED: How Many Oscars Does Tom Hanks Have?
"You will not feel that you're watching the same show for however many hours it ends up being, under 3," Packer said. "It's like any other live show that makes decisions about what's going to be on the air and what's going to make the cut, but make no mistake. Without a doubt, we're going to make sure that everybody has their moment because at the end of the day, it's an entertaining show. We want to be celebratory and fun but it is about celebrating the most talented people in the world and what they do and we're determined to do that and do it the right way."
The live and pretaped segments are wild cards
Even with pretaped segments, Packer acknowledged that the Oscars are a live show. He doesn't know what winners or presenters might say, and he said they won't censor any winners of the pretaped awards.
"We want to give folks their opportunity," Packer said. "They're on stage to say what they will. Ultimately, we want everybody to be celebratory and have a great night. Once everyone sees the way we're putting the show together, there's real intentionality behind all the decisions that are being made. That is to unite people for their love of cinema and celebrate these folks. We'll see what happens.That's what I love about live television. We'll see. We think we know but ultimately we'll be watching backstage like everybody else."
RELATED: '1883' Star Sam Elliott Calls 'Power of the Dog' a 'Piece of Sh**'