Oscars 2022: Why Some Believe ABC Cut Awards From the Live Show
The 2022 Oscars air live on ABC, as the show has every year for a long time now. When it comes to celebrations in entertainment, the Academy Awards hold special spot during Hollywood's big awards season. The coveted awards themselves become markers of the highest accolades from the industry. Meanwhile, the awards night serves as a swanky event full of swag bags and a feeling of importance and joy that spreads to the viewers at home. 
All of this excitement culminates with the televised live event on Sunday, March 27, 2022. However, not every winner appears before this live audience of millions. ABC cut some significant categories from the telecast. And people took notice.
What Oscars 2022 awards did ABC cut from the live show?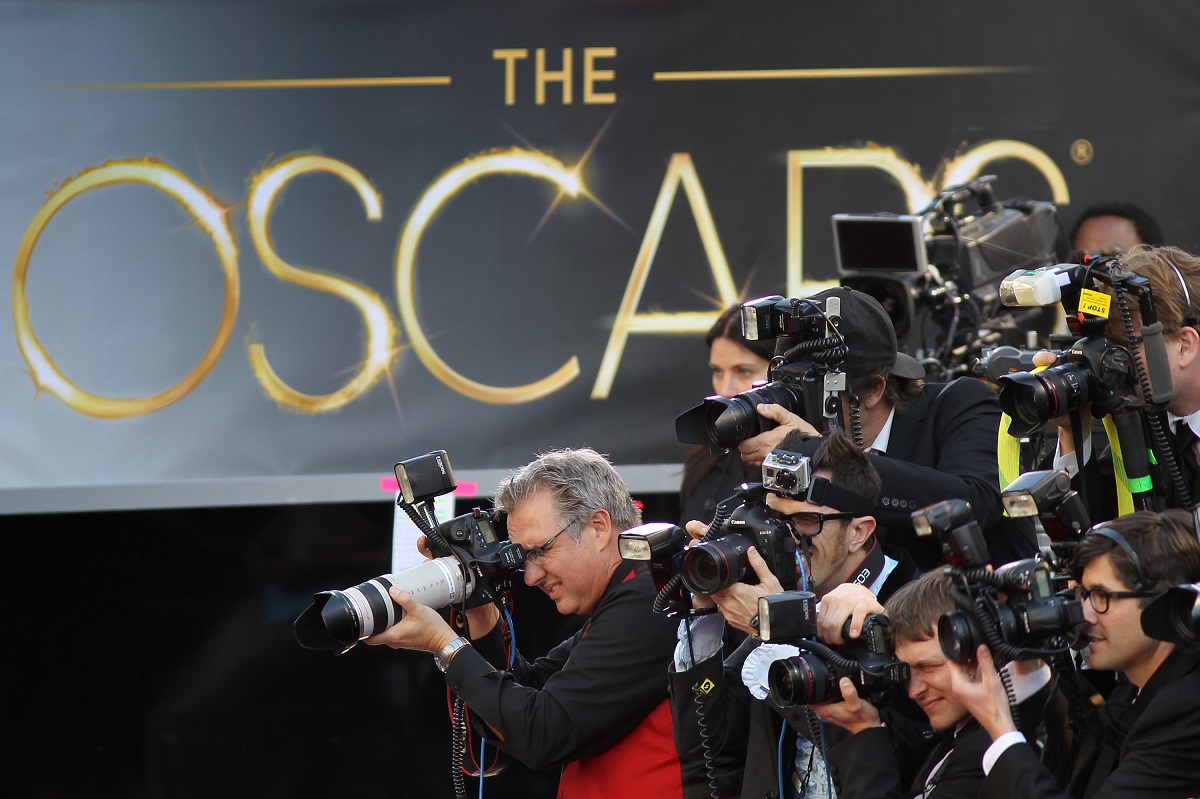 It's no secret that the Academy of Motion Picture Arts and Sciences has spent years figuring out how to draw an engaged crowd. In an era when live TV competes with streaming services and social media, it's no easy feat. The 94th annual Academy Awards ceremony airs in 2022, repeating a tradition rarely broken since 1953. The way people consume media has changed drastically over the years. And recent telecasts have to experiment to keep viewers' attention.
After years of holding a hostless event, 2022 sees Amy Schumer, Wanda Sykes, and Regina Hall stepping into the roles, per ABC. This year also sees multiple categories cut from the live feed. The eight categories awarded before the telecast begins? Film editing, makeup/hairstyling, original score, production design, sound, documentary short, animated short, and live-action short.
Academy President David Rubin explained the decision. "We must prioritize the television audience to increase viewer engagement and keep the show vital, kinetic, and relevant," he wrote (via CBS). Many took issue with this approach of cutting categories from the main event.
Critics have theories behind the Oscars telecast change
Writer Mark Harris took to Twitter to question whether this decision — one he deems "terrible" — was engineered by ABC or whether it came directly from the Academy. Harris speculated ABC may have "taken advantage" of the Academy because it offered financial incentives. If so, he believes the network is trying to "seize more control of the show." He says this move isn't justified because ABC has not demonstrated it can please an audience of film lovers. 
ABC and the Academy have a deal that extends through 2028 (the 100th ceremony). But the goals of the two entities may well be at odds. "For years, the network pressured the Academy to trim the three-hour-plus show. That forced the Academy Board of Governors to twist themselves into pretzels, since it would also mean cutting into Academy members' speech time if not the categories themselves," reports IndieWire. 
Many are upset with the decision to cut these awards from the telecast
Few doubt ABC is attempting to trim the event to ensure viewers stay glued to the screens. This should ensure top dollar for the ad spots ABC licenses to sell to sponsors. Many responded to Harris' tweet with expressions of disgust at a move that seems to prioritize making money over honoring those in the industry. 
Some pointed out that Disney-owned ABC may have strategically cut categories to bolster its own content. "It is certainly weird that editing (0 Disney nominees) is nixed yet visual effects (3 Disney nominees) remains," came one Twitter reply.
Whether ABC's decision will give them the ratings boost they're looking for with viewers remains to be seen. But it certainly has caused a stir among many film lovers, and it may end up backfiring.
RELATED: SAG Awards 2022: How the Show Succeeds Where the Oscars Fail