Oscars 2022: 'Spider-Man: No Way Home' VFX Snub Leaves Fans Disappointed
Superhero movies rarely receive recognition at the Academy Awards, but one Spider-Man: No Way Home snub during the 2022 Oscars has left fans disappointed. The Marvel movie was up for two honors during this year's event, and fans felt it was a shoo-in for one of them. Sadly, another nominee took home the prize, leaving them disappointed.
'Spider-Man: No Way Home' was nominated for 2 Oscars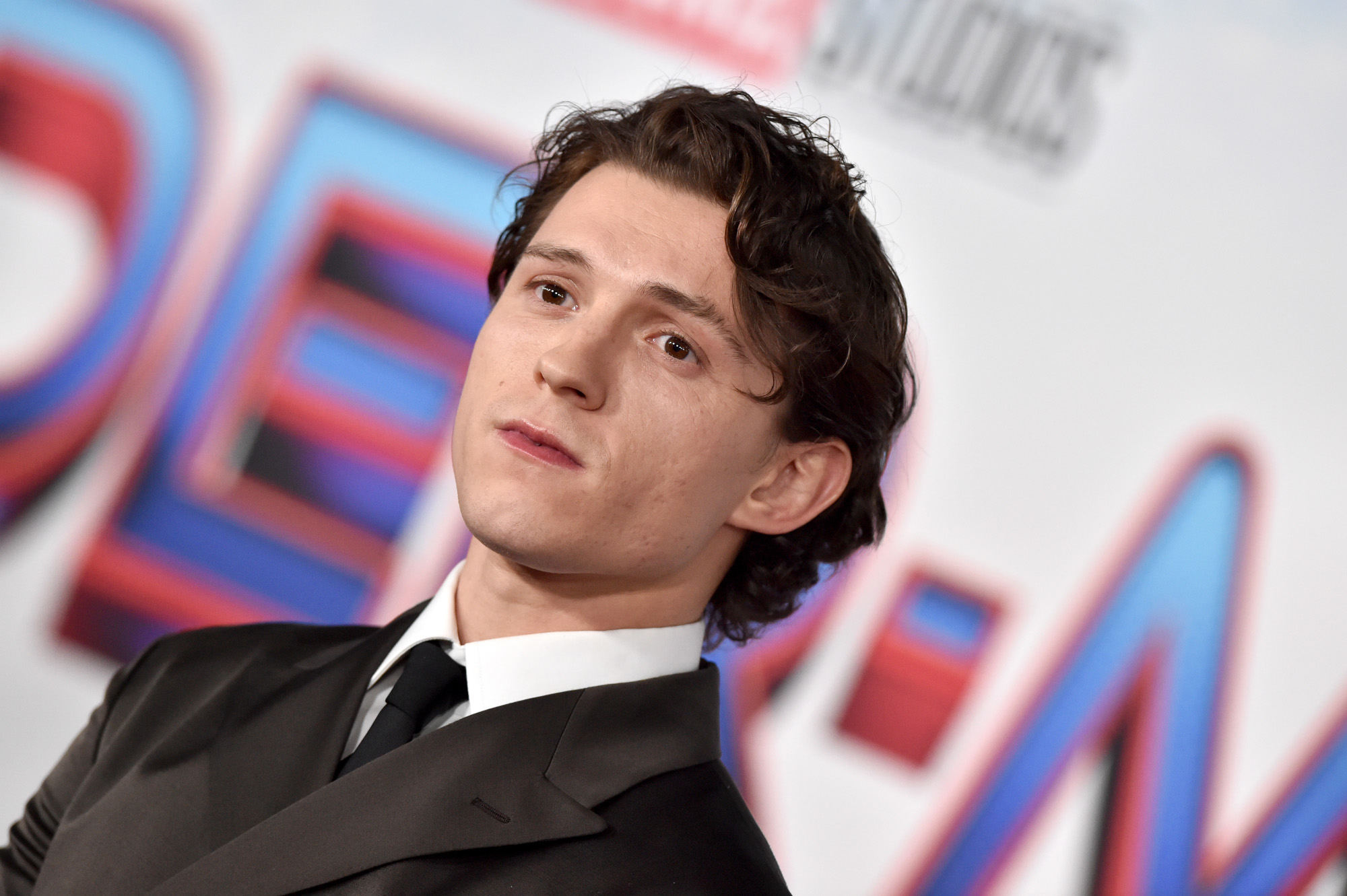 Despite being the highest-grossing film of 2021, Spider-Man: No Way Home only received two Oscar nominations at the 94th Annual Academy Awards — and one was in a new category dubbed Oscars Fan Favorite.
The Marvel movie was also a contender for Best Visual Effects, a fitting honor considering its impressive imagery. Of course, it was up against several other heavy hitters. The lineup included Dune, Free Guy, No Time to Die, and Shang-Chi and the Legend of the Ten Rings.
Even with hefty competition, fans were hopeful Spider-Man: No Way Home would take home the award. Its action sequences were certainly worthy of it. However, the Oscar went to another, equally deserving film.
'Dune' won the Oscar for Best Special Effects
Perhaps unsurprisingly, Dune ended up taking home the award for Best Visual Effects at the 2022 Oscars. Denis Villeneuve's science-fiction hit started the night strong and continued to sweep up awards as the ceremony continued. Given the stunning visuals featured in Dune, it makes sense it would add this prize to its collection.
However, that hasn't stopped Spider-Man: No Way Home fans from feeling disappointed about the Oscars snub. With all of the hype surrounding Tom Holland's latest outing as Spider-Man, it would have been nice to see the movie recognized at the Oscars. And judging by online reactions, many felt it was the most deserving of the nominees.
'Spider-Man: No Way Home' fans disappointed in the outcome
Once the Oscar for Best Visual Effects was decided, Spider-Man: No Way Home fans took to Twitter to express their frustration with the film's loss. Some insisted it deserved the prize over Dune, while others wondered why the Academy couldn't give Spider-Man one win over the science-fiction epic. Many were equally as surprised that Shang-Chi and the Legend of the Ten Rings lost, marking a sad day for Marvel fans all around.
Of course, just as many Twitter users felt Dune's VFX win was obvious from the start. Needless to say, the category has sparked some controversy online. That's the sign of a strong batch of nominees. Hopefully, Marvel will have better luck at the 2023 Oscars ceremony.
RELATED: Oscars 2022: Why a 'Dune' Best Picture Win Would Be Huge for Sci-Fi Movies