Oscars 2022: Steven Spielberg Has no Shot to Win Best Director for 'West Side Story,' and History Proves It
When it comes to all-time great movie directors, Steven Spielberg is firmly in the conversation. Critical darlings (The Color Purple, Schindler's List, and Lincoln) as well as fan-favorites (Jaws, Raiders of the Lost Ark, and Jurassic Park) fill up his resume. He also has nominations for best director at the Academy Awards in six decades (the 1970s through 2020s). 
Spielberg earned a best director nomination at the 2022 Oscars for West Side Story (even though it bombed at the box office). But history proves that the lauded director has virtually no chance to win his fourth Oscar.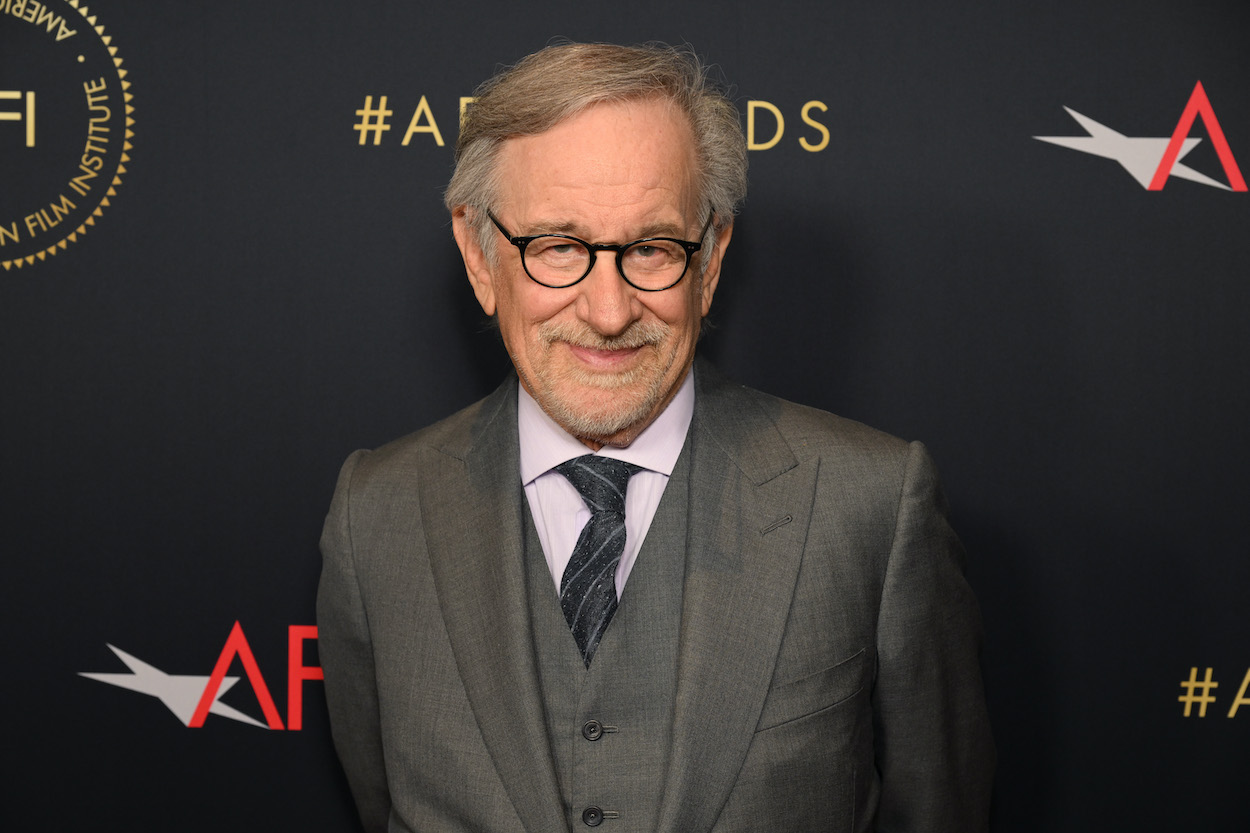 Steven Spielberg topped Jane Campion for best director in 1994
The aforementioned Schindler's List had quite the awards haul for Spielberg in 1994. In addition to winning best picture and best director at the Academy Awards, it won big at the Golden Globes, BAFTAs, and Directors Guild of America, among others.
During that year's award circuit, the other critical darling was Campion's The Piano. However, Schindler's List was unstoppable, and Spielberg's masterpiece enjoyed a seven-Oscar haul.
We get another Spielberg vs. Campion showdown for best director at the 2022 Academy Awards, which is a rematch nearly 30 years in the making. This time, however, Spielberg should expect a different outcome.
Why Spielberg has no chance to win best director at the 2022 Oscars
History is not on Spielberg's side in the race for best director at the 2022 Oscars.
None of the other people nominated for the prize have ever won for best director before; Spielberg has won twice. Only three people have more than two best director Oscars: John Ford, Frank Capra, and William Wyler. The Academy tends to spread out the honors, but that's just one knock on Spielberg's chances.
Academy Awards history proves that the odds are stacked against him in 2022.
West Side Story missed out on nominations for adapted screenplay and film editing. As The New York Times points out, no director has ever won the Oscar without the movie earning nominations in those categories.
Spielberg seemingly has an uphill battle to top Campion for best director, but he's not alone.
The Academy Award winner for best director is clear
Spielberg isn't the only director likely to still be in the crowd as Campion strides across the stage to accept her best director Oscar.
As the Times notes, none of the other nominees for best director scored nods for film editing. So
Kenneth Branagh (Belfast), Paul Thomas Anderson (Licorice Pizza), and Ryusuke Hamaguchi (Drive My Car) also seem to be longshots. Unlike Spielberg, however, they earned nominations for their screenplays.
The race for actress in a leading role seems to be down to two past winners, but it seems Campion has lapped Spielberg — and everyone else — in the race for best director.
RELATED: Steven Spielberg Reveals He Won't Direct Another Musical After 'West Side Story'