Oscars 2022: 'West Side Story's Rachel Zegler Invited to Present After Confusing Snub
Rachel Zegler is now a presenter at the Academy Awards after initially not being invited.
West Side Story is nominated for seven Academy Awards, including Best Picture. Nominees Ariana Debose and director Steven Spielberg will most likely grace the Oscars with their presence. However, many fans were confused when Rachel Zegler, who plays Maria, revealed that she had not received an invite to the Oscars ceremony. She has now been invited to present, but it's confusing why she wasn't initially attending. 
Rachel Zegler was not invited to attend the Oscars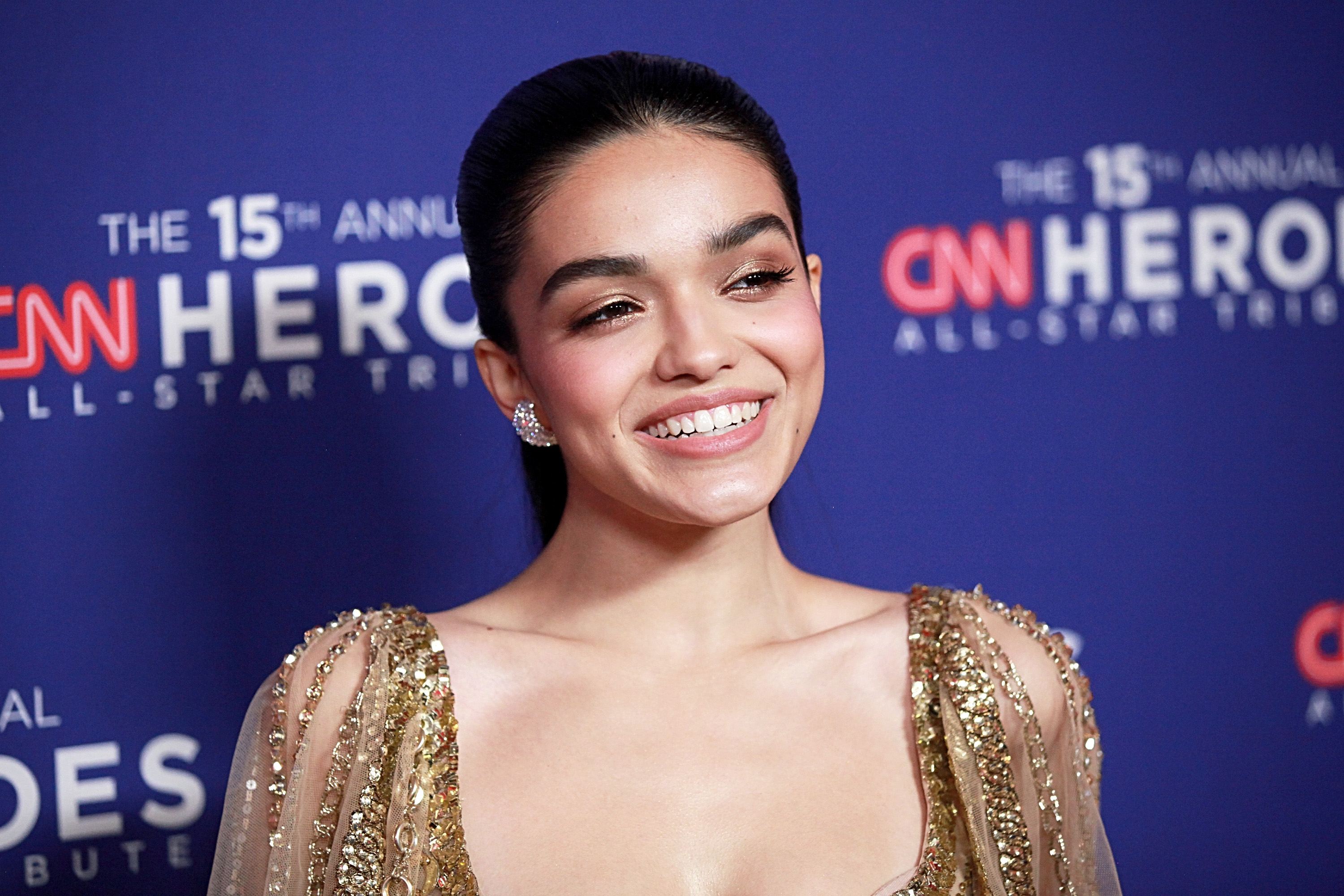 Most of the time, the cast of a Best Picture nominee is in attendance at the Oscars ceremony. Oddly enough, Zegler shared that she wasn't invited to the ceremony, despite playing the lead in West Side Story. 
In a multi-photo Instagram post on Zegler's account, one of her followers commented, "Can't wait to see what you'll be wearing on Oscar night." Zegler responded, "I'm not invited so sweatpants and my boyfriend's flannel."
After sharing this, many fans expressed their confusion in replies to this comment. Since then, the reaction has exploded online, with many trying to figure out how people like Tony Hawk, Shaun White, and Sean "Diddy" Combs could be invited but not the leading lady of a Best Picture nominee.
Zegler is now a presenter at the Oscars
Zegler is now a presenter at the Academy Awards, thanks to popular demand. Reported by The Hollywood Reporter, efforts are now being made to rearrange Zegler's "shooting schedule to enable Zegler to be at the Oscars." The actor is currently in London shooting Disney's live-action adaptation of Snow White. 
Zegler joins a long list of announced presenters that includes Jennifer Garner, Elliott Page, Bill Murray, DJ Khaled, Tiffany Haddish, Samuel L. Jackson, Anthony Hopkins, Daniel Kaluuya, Rami Malek, Jamie Lee Curtis, John Leguizamo, Tyler Perry, Chris Rock, Naomi Scott, Wesley Snipes, Uma Thurman, John Travolta, Shawn Mendes, Halle Bailey, and Simu Liu. 
Interestingly, musicians like Mendes and DJ Khaled were asked to present but not Zegler until now. 
The 'West Side Story' actor appreciates the love from her fans
After seeing the reactions from many of her fans, Zegler posted a thank you note on Twitter on Sunday. This was before she received her official invite. 
"My goodness, folks!! appreciate all the support, i really really do," Zegler wrote. "We live in such unprecedented times, and a lot of work behind the scenes goes into making movie magic happen. that goes for film productions (like the one I am so lucky to be currently shooting in London) and awards shows alike. let's all just respect the process and i'll get off my phone."
This is only the beginning of Zegler's career as she is already attached to more high-profile projects. As stated previously, she is playing the lead role in Disney's Snow White. No release date has been announced, but Marc Webb is directing it. In addition, she also had a role in DC's Shazam: Fury of the Gods, which recently moved to Dec. 16, 2022. 
West Side Story is currently streaming on Disney+ and HBO Max.