'Our Blues': BTS's Jimin to Sing His First OST Song for K-Drama
'Our Blues' is an upcoming April K-drama about a group of characters and their lives on Jeju Island. BTS fans are excited as Jimin's first OST song also gets him his first solo Spotify account.
Korean drama fans are ready for a list of new dramas for 2022. Our Blues by tvN is a feel-good drama centering around a group of characters living on Jeju Island. While the K-drama is highly anticipated for its leading cast of notable Korean actors, there is something else to look foward to. BTS's Jimin will lend his vocals in his first OST song for Our Blues.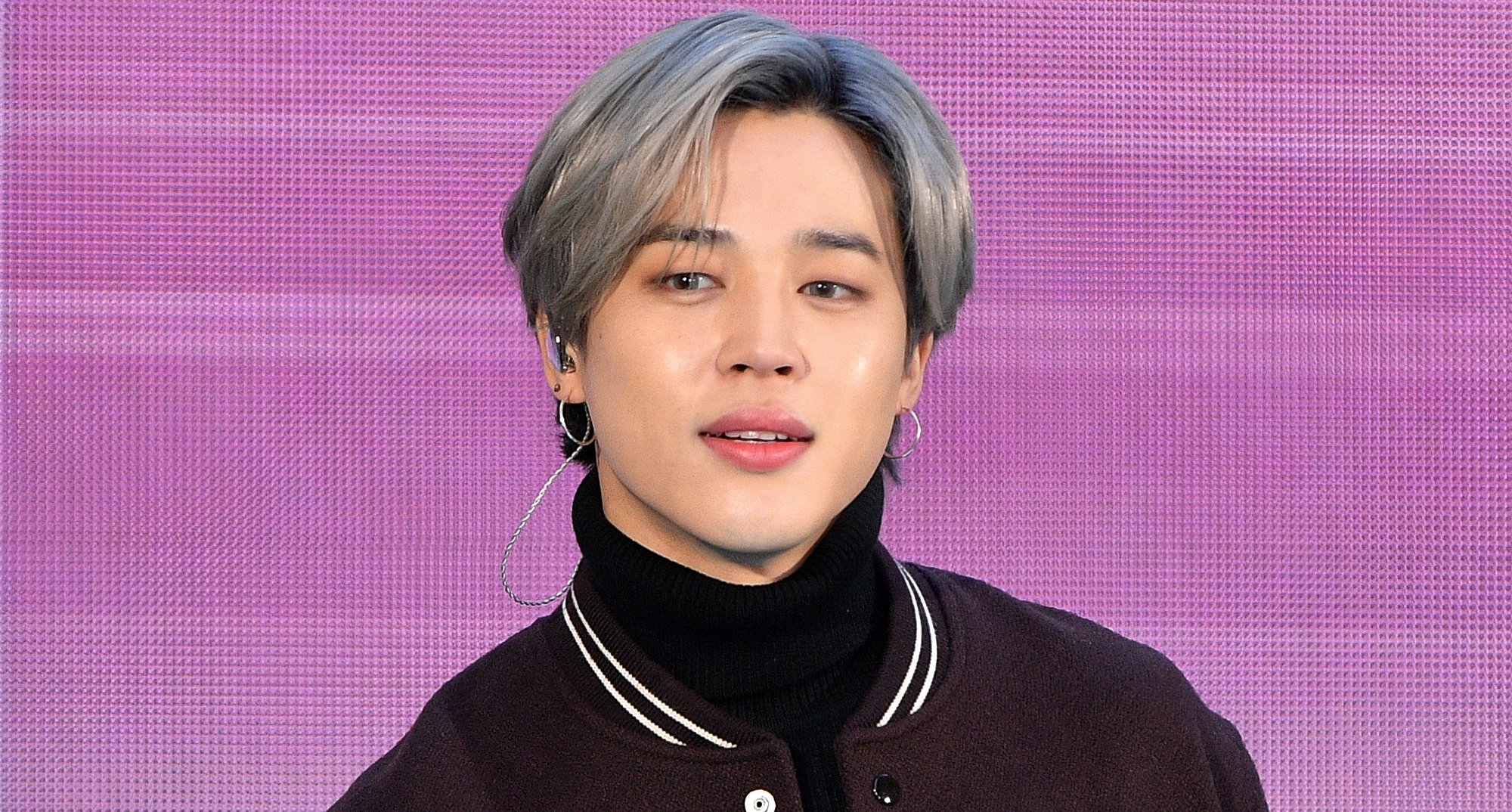 'Our Blues' is about love, life, and small island life
The April K-drama by tvN will be the next must-watch when needing a "slice of life" storyline. Our Blues focuses on seven central characters who embark on new journeys in their lives on Jeju island. Lee Dong-seok (Lee Byung-hun) was born and raised in Jeju and makes money by selling items off his truck. He soon meets newcomer Min Sun-a (Shin Min-a). There is an air of mystery to her backstory.
Choi Han-soo (Cha Seung-won) returns to Jeju after living in the city and is the typical city man. He remeets his first love Jung Eun-hee (Lee Jung-eun), who runs a local fish shop. Our Blues also includes Eun-hee's friend Go Mi-ran (Uhm Jung-hwa). She gets tired of the tedious city and returns to Jeju.
The final two characters are Lee Young-ok (Han Ji-min) and Park Jung-joon (Kim Woo-bin). After moving to Jeju, Youn-ok has been a female driver for a year. She meets Jung-joon, a fishing captain. He hopes to find a woman who wants to stay and make a life in Jeju.
BTS's Jimin will join 'Our Blues' official soundtrack
According to Soompi, Yamyam Entertainment announced on March 15 that BTS's Jimin would be a singer on Our Blues OST. The production company in charge of the K-drama's soundtrack is excited for the world K-pop star to join the list of singers.
"Since world-class group BTS's Jimin will be joining us, we will energize the drama with a masterpiece OST song that harmonizes well with the flow of the story," said Yamyam Entertainment.
No details of the song or when fans will get to hear it have been released yet. Jimin is not the first BTS member to participate in OSTs for K-dramas. In 2021, Jin lent his vocals for the song "Yours" for tvN's Jirisan's official soundtrack. V also sang "Christmas Song" for Netflix's most talked-about romance K-drama, Our Beloved Summer.
Fans are not only excited to hear Jimin's vocals in his first K-drama, but what also comes along with it. Comments note Jimin will finally get his first solo Spotify account.
"I'm so excited for this can't wait to hear Jinins new song also, this means he will be getting an official Spotify account, and when he does, all the members will finally have one," commented one fan. Fans are also excited for Jimin and his new opportunity.
When will Jimin's song and 'Our Blues' premiere?
Our Blues was written by Noh Hee-kyung, who is well known for his work on That Winter, The Wind Blows, It's Okay, That's Love, and Dear My Friends. The K-dramas director, Kim Kyu-tae, has also worked on the same dramas and  Scarlet Heart: Goryeo.
The K-drama will air on tvN on April 9 at 9:10 p.m. KST. Fans will have to wait and see what streaming platform will have the right to air the drama to global audiences. The same goes for the K-drama's soundtrack, including BTS's Jimin. Fans can expect the drama to debut the songs on the OST one at a time.
According to Soompi, Our Blues tagline on its official poster reads, "To all of us who are alive, let's be happy!" Audiences are in for a worthwhile drama about the complexity of life and its sweet moments. The production team comments, "[This is] a story created together by all of us who are the main characters of our own lives."