'Outbreak' 25 Years Later: How Much is the Cast Worth Today?
In 1995 Outbreak successfully freaked out theater audiences around the world and raked in an impressive box office haul. The film became a bona fide blockbuster, and the star-studded cast went on to land even more high-profile, lucrative gigs, which boosted their personal wealth.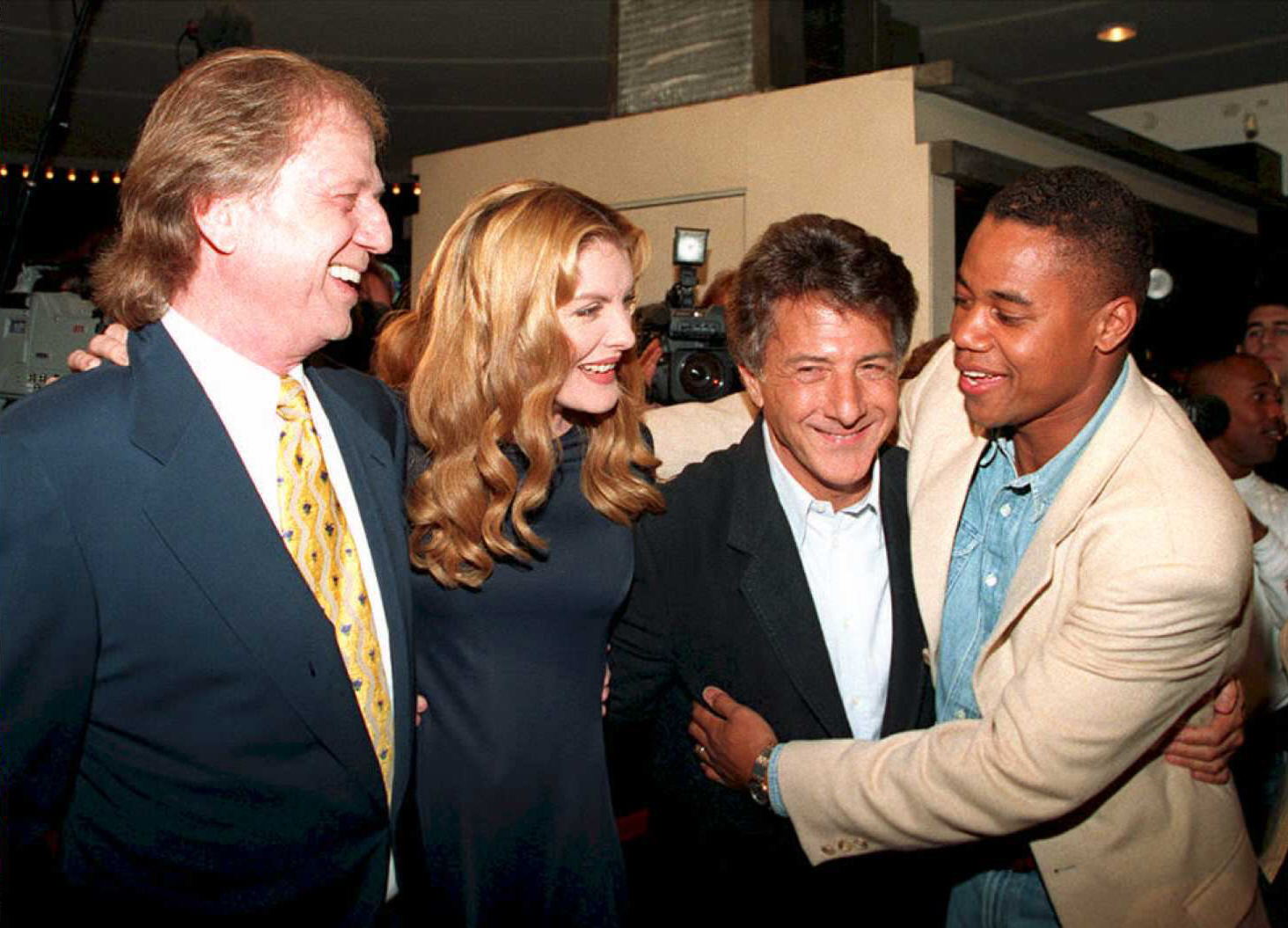 'Outbreak' won at the box office and remains relevant today
The theatrical trailer for Outbreak teases "the greatest medical crisis of all time." Outbreak is the story of a dangerously contagious and aggressive disease that spreads wildly in a small California town. The haunting tale hits home today, as movie buffs skip theater lines and take measures to guard against the real-life threat of COVID-19.
When it comes to financial success, Outbreak hit a home run for the studio. According to Box Office Mojo, the disaster flick earned nearly $190 million worldwide. What's more, the lineup of A-listers who appeared in Outbreak has continued to bank big bucks in the 25 years since the film's release. Here's how the stars rank today when it comes to wealth, according to Celebrity Net Worth.
1. Morgan Freeman as 'General Billy Ford'
Academy Award winner Morgan Freeman is the Outbreak star who boasts the largest fortune. From Se7en to The Dark Knight, the actor has worked in entertainment for more than 50 years. With plenty of wins in his rearview and more projects on the horizon, Freeman has amassed an estimated $250 million in total wealth.
2. Kevin Spacey as 'Casey Schuler'
Kevin Spacey has numerous blockbusters under his belt, but he ranks a distant second place when it comes to net worth. Alas, the House of Cards headliner's professional accomplishments have been overshadowed by claims of alleged sexual misconduct. Oscar-winner Spacey is estimated to be worth $100 million.
3. Patrick Dempsey as 'Jimbo Scott'
Grey's Anatomy alum Patrick Dempsey played patient zero in Outbreak. From sci-fi to horror to romance, the performer has appeared in virtually every genre of television and film. Coming in third on this list, Dempsey boasts a fortune of an estimated $80 million.
4. Donald Sutherland as 'General Donald McClintock'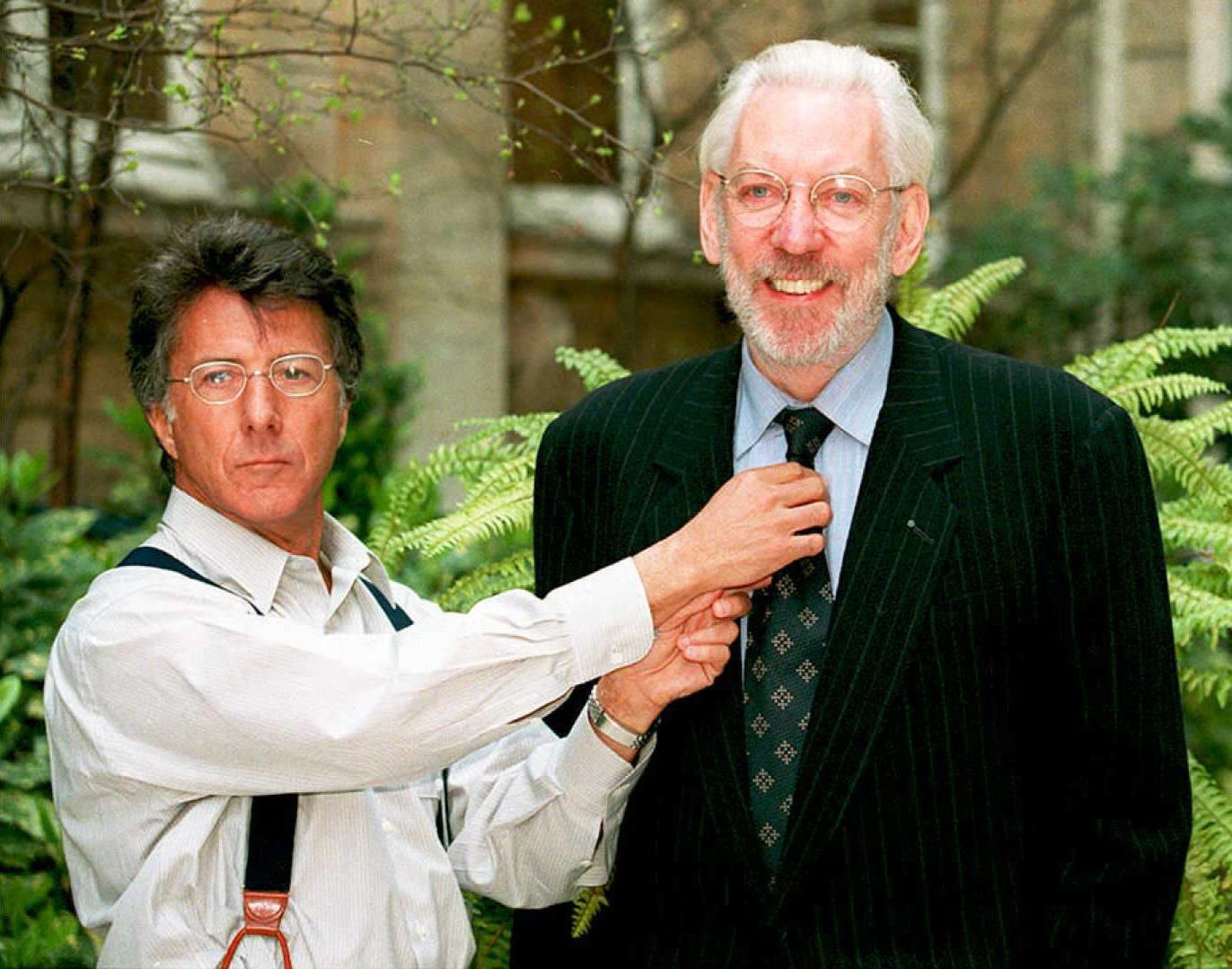 Hollywood OG Donald Sutherland nabs the fourth-place spot in this roundup. Fans may recognize him from numerous high-profile roles, including his stint as President Snow in The Hunger Games franchise. With nearly 200 acting credits and counting, the star has built an impressive fortune of an estimated $60 million.
5. Dustin Hoffman as 'Sam Daniels'
Dustin Hoffman owns the number five spot when it comes to net worth among the Outbreak co-stars. From Tootsie to Rain Man, the Oscar winner proves his dramatic range in every project. Hoffman has built a fortune of an estimated $50 million.
6. Rene Russo as 'Robby Keough'
In the sixth spot among the Outbreak key players is Rene Russo. Fans may know her best for her role in the Lethal Weapon film series. But Russo has snagged other notable parts, including her turn as Thor's mother, Frigga, in the Marvel Cinematic Universe. Russo's estimated wealth amounts to $40 million.
7. Cuba Gooding Jr. as 'Major Salt'
Academy Award-winning actor Cuba Gooding Jr. rounded out the principal cast of Outbreak. The star has delivered a string of memorable performances in films including Boyz n the Hood and Jerry Maguire. In seventh place among the top-billed actors in the movie, Gooding Jr. is estimated to be worth $14 million.
Follow Erika Delgado on Twitter.