'Outer Banks': What Happened to John B.'s Mom?
One of the core mysteries of Outer Banks Season 1 involved John B. Routledge's (played by Chase Stokes) parents. Early in the series, viewers learned that his father, Big John Routledge (Charles Halford), went missing while hunting for the infamous Royal Merchant and its $400 million gold treasure. John B. ventured to finish what his dad started, hoping to find Big John along the way, or at least discover the truth of his disappearance.
Big John's fate was finally revealed, but what about John B.'s mom? She received only a brief mention in Outer Banks so far. Will she make an appearance in season 2?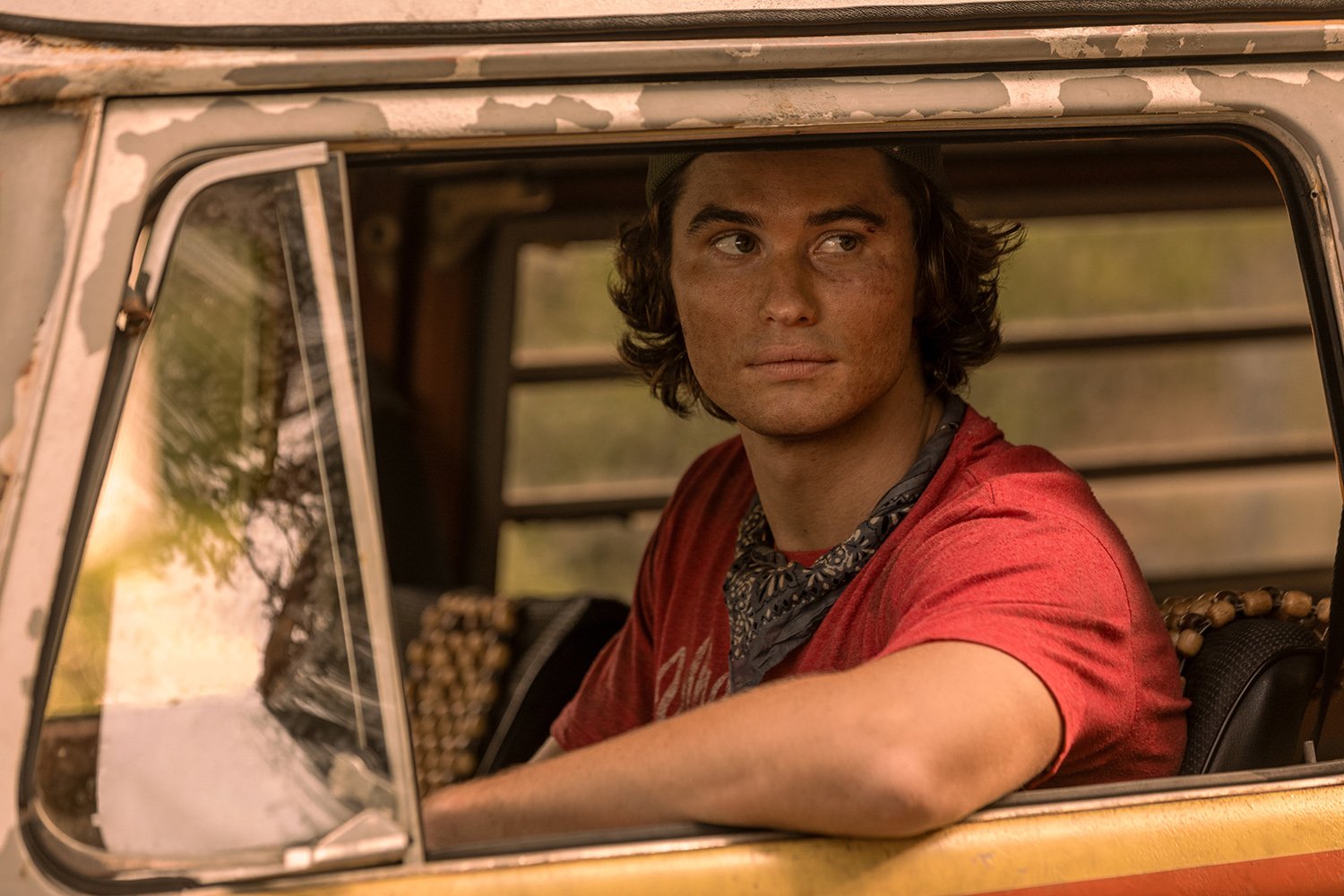 Where is John B.'s mom is 'Outer Banks' Season 1?
John B. didn't talk about his mom too much in season 1, except for one scene. In the pilot episode, the young treasure hunter introduced himself and his friends, revealing why he lived on his own as a minor.
"There's dad. He disappeared nine months ago at sea looking for a shipwreck. Who disappears at sea these days?" he said, looking at a framed photograph of his parents. "And then there's mom. She split when I was 3. Last I heard, she was in Colorado. I think it was Colorado."
John B.'s voiceover seemed to suggest his mother was alive, but there was no explanation on why she left the family. Outer Banks Season 1 did reveal that Big John spent years looking for the Royal Merchant; perhaps his obsession with the treasure pushed John B.'s mom away.
Some 'Outer Banks' fans have theories about her return in season 2
Did Outer Banks mention John B.'s mother to simply avoid a plot hole, or will she play an important role later on? Some fans think she'll make an appearance in season 2. According to one theory on Reddit, John B.'s mom might be in the Bahamas, not Colorado. And not only that, but she might be hanging out with Big John's brother, whom John B. believed to be in Mississippi.
"I truly believe — and would honestly be shocked if it didn't happen — that John B. and Sarah will bump into John B.'s mother at the Bahamas, because why else keep her alive? But, I was thinking that maybe she's with his uncle, and they're dating…because, again, why else mention his uncle if not to have him appear," the Reddit user wrote.
The theory has yet to be confirmed, but some fans hope it's true, as it would add another layer of family drama to the mix. John B. might not know whether to feel angry at her for leaving or to ask her for help.
Another theory suggests Outer Banks Season 2's new cast member, Elizabeth Mitchell, will play John B.'s mother. So far, the season 2 trailer has revealed that Mitchell plays a scornful woman named Limbrey. However, it's not yet clear if Limbrey has a familial connection to any of the Outer Banks teens.
Chase Stokes would want Courteney Cox to play John B.'s mom in 'Outer Banks'
If John B.'s mom does happen to appear on the show, Stokes knows exactly who he'd want for the role: Courteney Cox. In a 2020 interview with Hollywood Life, the actor revealed his love for Friends and said he'd like to work with Cox on Outer Banks.
"I'm going to go on a whim here because part of me wanted to say Jen Aniston, but that wouldn't make sense because I've got way too big of a crush on her," he told the publication. "Maybe Courteney Cox. That could be cool, right? When was the last time we saw Courteney Cox in that kind of circumstance? I'm going to throw it out there. Let the TV Gods do some magic. We're manifesting things here."
For now, all fans can do is take a cue from Stokes and manifest an appearance by John B.'s mom in season 2. Hopefully, her whereabouts will become clear when Outer Banks returns on July 30, 2021.