'Outer Banks': Madelyn Cline Addresses Rumors She's Leaving After Season 3
Outer Banks won't get rid of its Sarah Cameron actor that easily. For the last few months, rumors have circulated that Madelyn Cline planned on leaving Outer Banks after its upcoming third season, which has not yet started filming. Finally, the breakout star took to social media in late January to set the record straight. Here's what she said.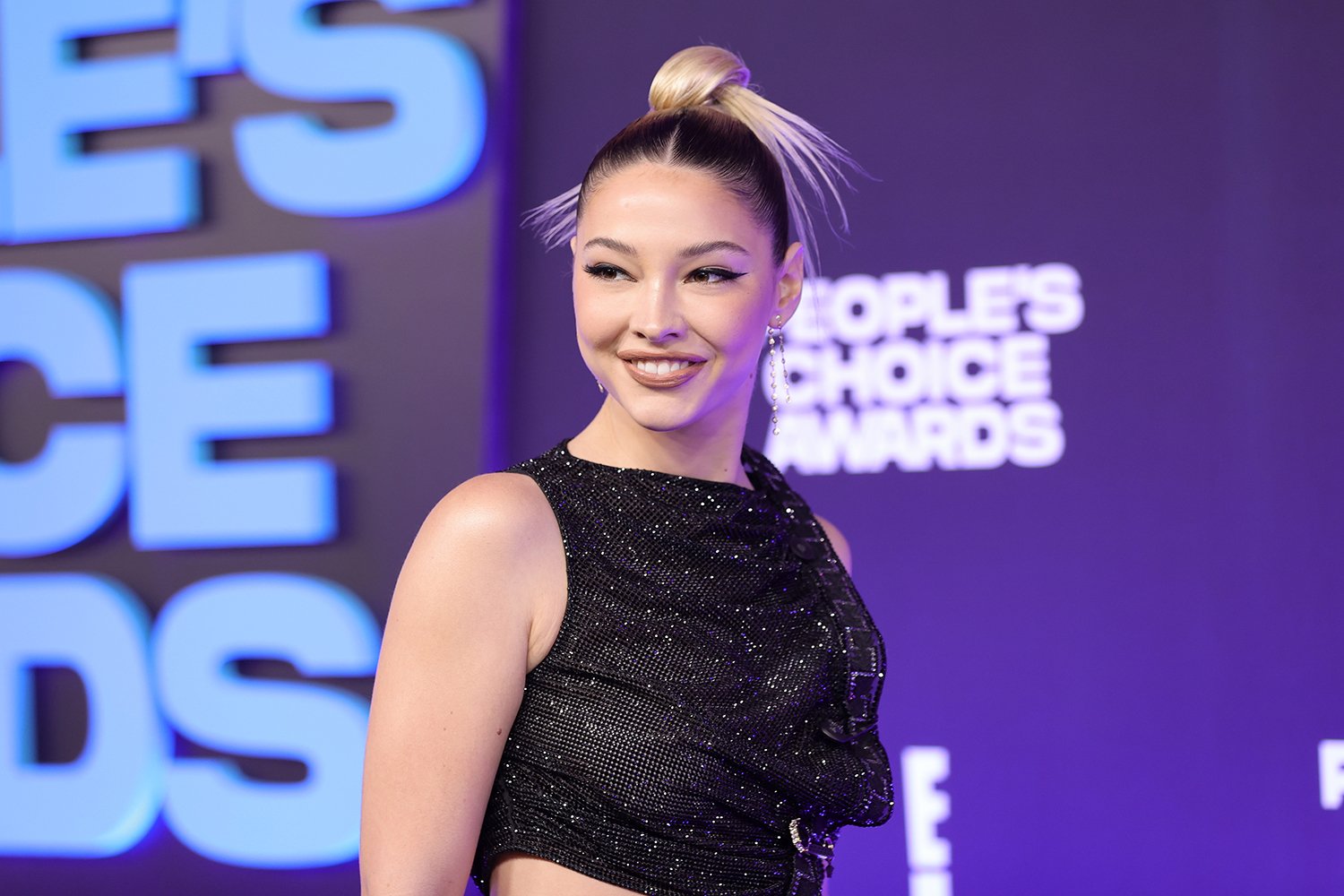 'Outer Banks' fans wondered if Madelyn Cline would leave the Netflix show after her breakup with Chase Stokes
The rumors began when news broke in November that Cline and her Outer Banks co-star, Chase Stokes, had broken up a few months prior. They dated for one year before their split, having met each other on the hit Netflix series.
A source told Us Weekly at the time that Cline and Stokes broke up due to their busy schedules. However, they reportedly remained friends.
Many fans were devastated to hear about the split, as Cline and Stokes had become one of Hollywood's beloved couples. They were also a beloved couple on-screen, as their characters, Sarah Cameron and John B., developed a whirlwind romance.
Naturally, the breakup led some Outer Banks viewers to wonder how it would affect the chemistry between Sarah and John B. in season 3. Some fans thought the characters might end their relationship, while others thought Cline would leave the series altogether.
Madelyn Cline said she doesn't plan on leaving 'Outer Banks' yet
As E! News reported, Cline took to Instagram Stories on Jan. 24 to clear things up about her future with Outer Banks. The Knives Out 2 star indicated that she has no plans to exit the series.
"Hi so I'm getting asked if s3 is my final season of OBX," she wrote over a selfie. "I will come back for as many seasons as they will have me."
Cline went on to assure that she's had a blast working on Outer Banks since its debut in 2020 and advised fans not to believe everything they hear online.
"I love my job, and there's not a day that goes by that I'm not grateful for it, and for everyone who has watched it," she continued. "Not everything you read on the internet is true."
The Instagram Story has since been deleted.
Thankfully, season 3 might not be as awkward for Cline and Stokes as some fans think. Stokes himself has indicated that he and his former girlfriend are on good terms. In early December, he told Us Weekly at Glenn Close and Bring Change to Mind's ninth annual Revels & Revelations Gala that Cline was one of his "favorite people on planet Earth."
"You know, it's super awesome to work with somebody that you care about that much," he added. "And yeah, I'll leave it at that."
'Outer Banks' Season 3 filming is slated to start soon
Since their breakup, Stokes and Cline have reunited as friends a few times. According to E!, they spent time together in Atlanta and supported each other at the People's Choice Awards 2021.
The two will once again reunite for Outer Banks Season 3 filming very soon. As Production Weekly notes, filming will reportedly begin in February 2022.
Outer Banks Seasons 1 and 2 are now streaming on Netflix. Stay tuned to Showbiz Cheat Sheet for more updates on season 3.